To the one cousin my parents love and adore 
To the Sharma ji ka beta of my family, I just have one question..
Kyu??????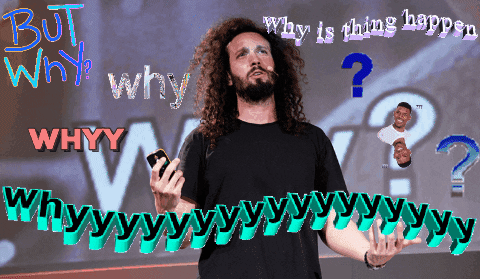 You are the reason my parents now want me to become a CA, and do my MBA. Why couldn't you just be happy with one crazy achievement? You ruined it for all of us. 
It's kind of irritating to have a cousin that's an overachiever who seems to be good at everything. Sheesh…

— steph (@StephanieHui) May 8, 2011
Zaroori tha kya jaanna, what you want to in life, itna jaldi? There is so much pressure on me now, all my achievements have paled in comparison. 
To the most ideal cousin, tu dikhta hai ek dum sweet, swami type ka, lekin actually hai bohot bade harami type ka.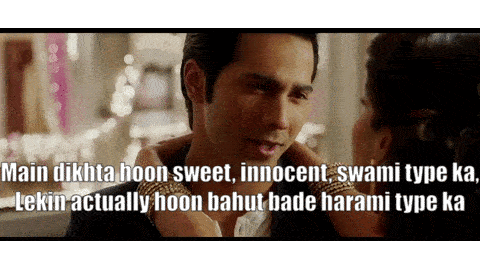 Yes, I know you went abroad to pursue your passion. But all the world's daaru will never match up to desi daaru, yahi bola tha na tune?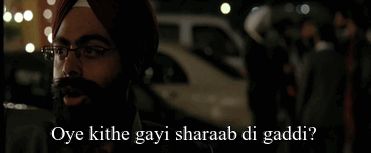 Everyone knows about your healthy lifestyle now, but wait till they hear about your love for chai-sutta and your exclusive cup-noodle diet back in college.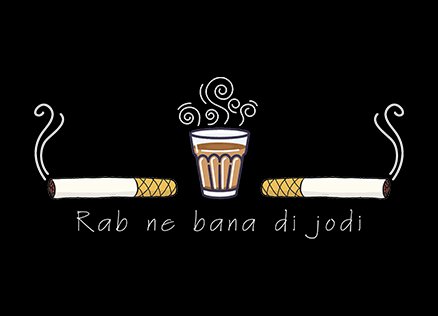 My parents want me to follow in your footsteps, but if I follow in all your footsteps (even the naughty ones), fir toh dangal hoga.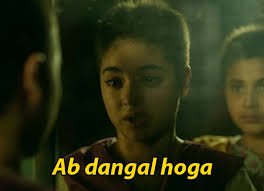 You were the reason I was grounded for a week at 16 when you got me too talli at Jassi aunty ki beti ki shaadi. My parents still don't believe me when I tell them woh tera idea tha!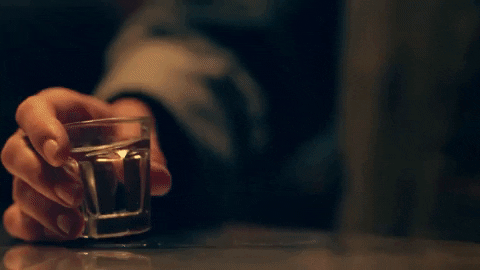 You also helped me make my first Tinder profile. Teri crazy stories sunke hum sab inspire ho gaye thhe.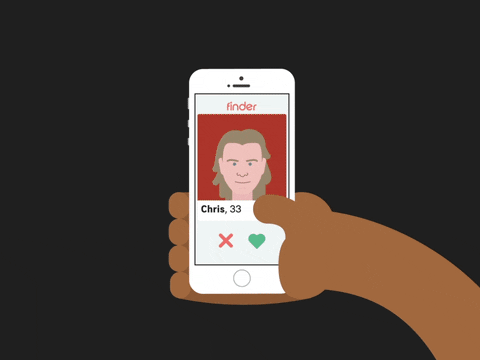 Tere toh 2 Instagram account hai. Ek family, PG-rated wala, aur dusra ek dum R-rated wala. Bol abhi toh poll khol dun..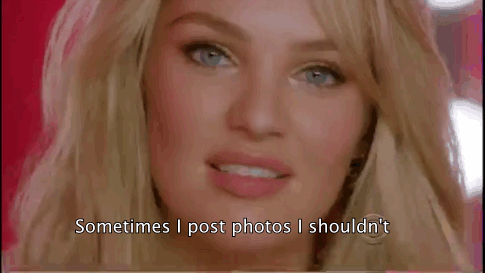 I despise our meeting every 3-4 months, because that would mean it's a 1-week long session of unnecessary comparisons. And of course, you always win. And get all the attention.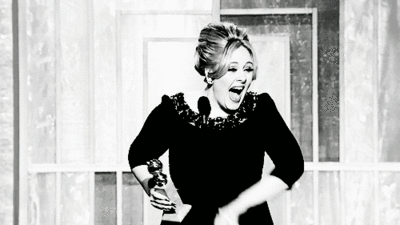 It is amazing how you cannot do any wrong in anyone's eyes. The aankhon ka taara. I still cannot believe how you manage to get away with anything and everything. How really?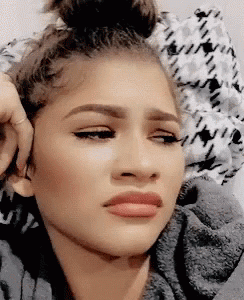 I know to the outside world, to my parents and to yours, you are the ideal child, making all the right decisions, cracking all the entrance exams like a boss; the one who cannot do any wrong – but I know the truth. You have made life difficult, not only for me but all the other younger cousins to come. If we ever have kids, I feel your kids will ruin my kids' lives. Main aur nahi seh sakti. For the sake of my children.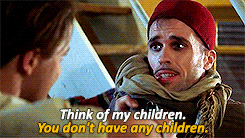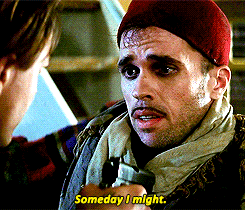 Although I am always on the verge on ratting you out, don't worry, I won't reveal your truth. What's the point? No one's gonna believe me anyway..