In the core of our education system, particularly exams, lies avoidance. That's the only thing that keeps you sane.
First you avoid teachers, then you avoid studying, then you hope to avoid exams (but fail).
And then you avoid knowing the answers to the questions because who in the world does that?
Fuckers, they do.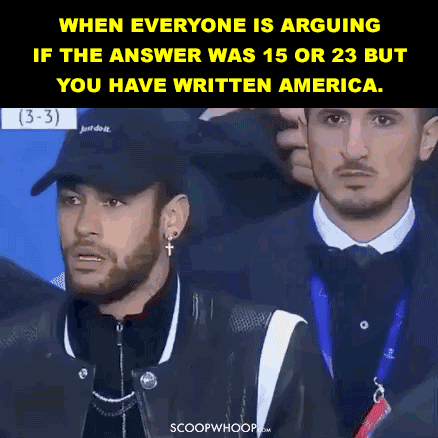 As soon as they step out of the exam hall, they have another exam for everyone as if the first one wasn't traumatic enough.
They will go through the answers, one by one, discussing them in detail as if that will change anything.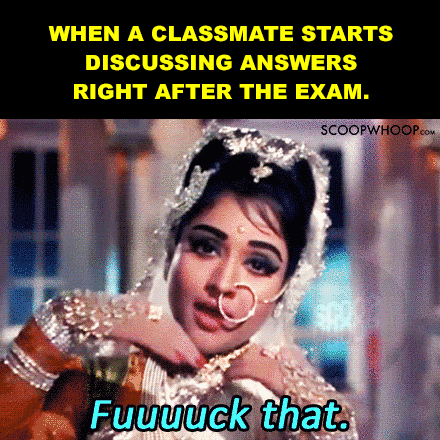 Only thing it changed was my state of mind. For worse.
Once I have written the exam, I want to delete it from my memory like Aamir Khan's brain removed things from his memory in Ghajini. I don't want anything to do with it until the end of my life.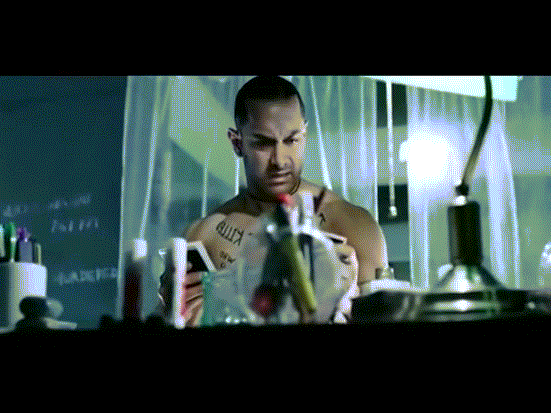 And unless I have a chance at correcting my answers, I don't want to know them. But this one person won't let that happen. 
Maine B choose kiya, tumne A choose kiya kya? 
Bhai maine question nahin dekha. Ab kya karun?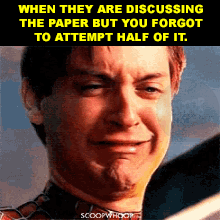 I have legit missed sections because I am silly and was reminded of that by several overenthusiastic kids.
Which was followed by sympathetic looks and tch tch, koi nahin paas toh ho hi jaogi.
Thanks, helps a lot. Meri mummy ko bhi bol dena ye.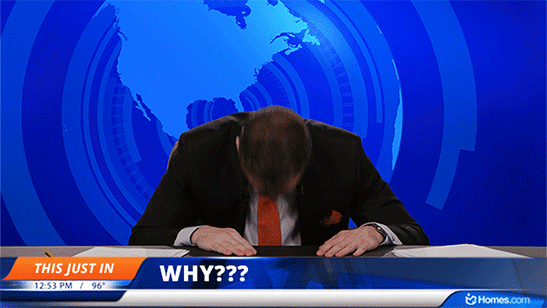 Also, I wonder what validation they are hoping to get if their answers turn out to be correct!
Teachers karenge check and marks se milega validation, that's how things work at schools and colleges.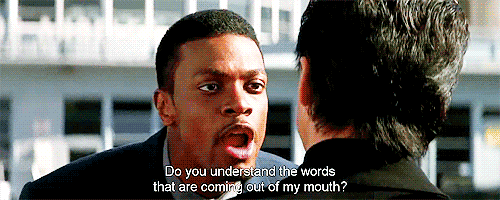 So, you. Yes, you paper discusser. If you want to know the answers just go home, open the book and find them. Don't increase my stress levels more than this fuckall exam already has.