Every year, Bollywood churns out a shitload of movies. Some are good, while others, carry a load of shit with them. However, we came across this movie trailer that has been trending for quite some time on Twitter.
The movie is called…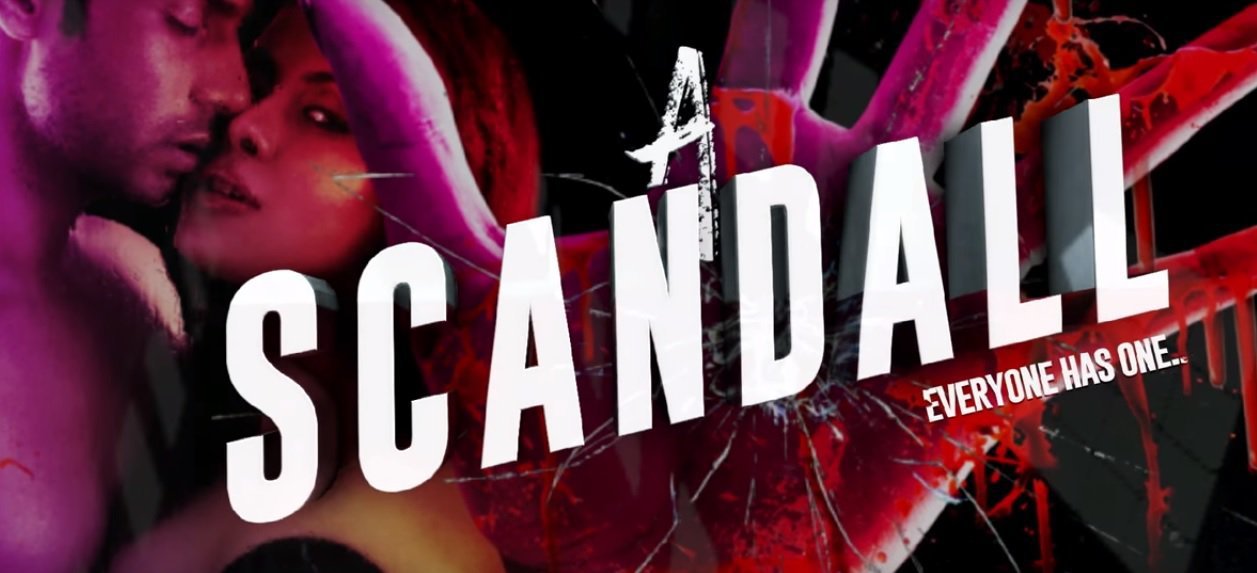 It's been produced by a company that has the longest name mankind has ever known.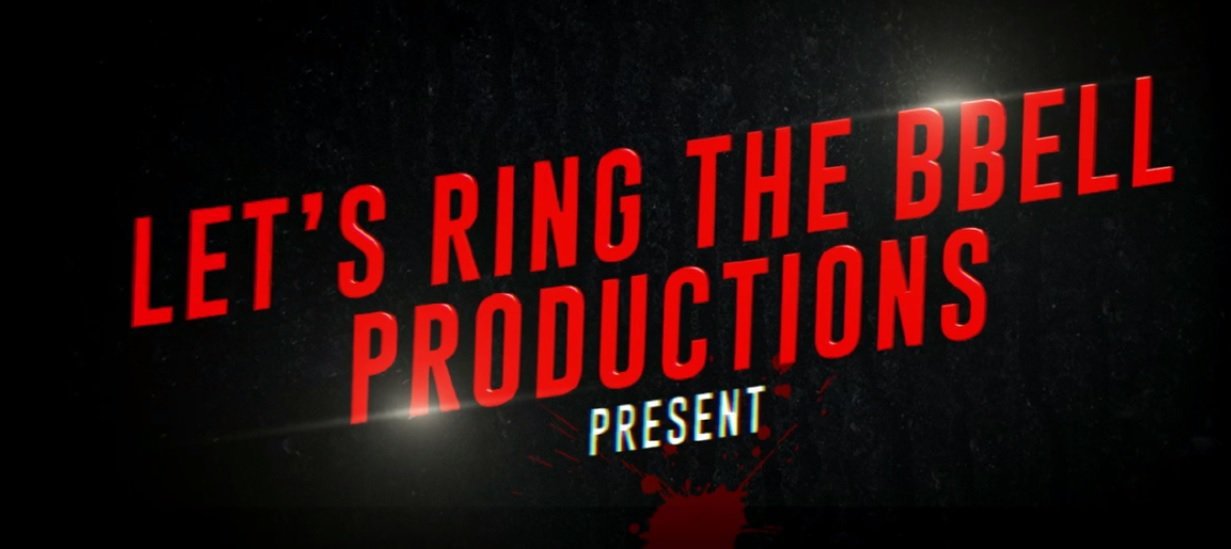 Now, if something is trending on Twitter, it ought to carry some merit with it. However, we watched the trailer and found it pretty.
Pretty confusing, that is.
I mean, the film has everything. And I don't mean it in a good way.
So is the film a love story?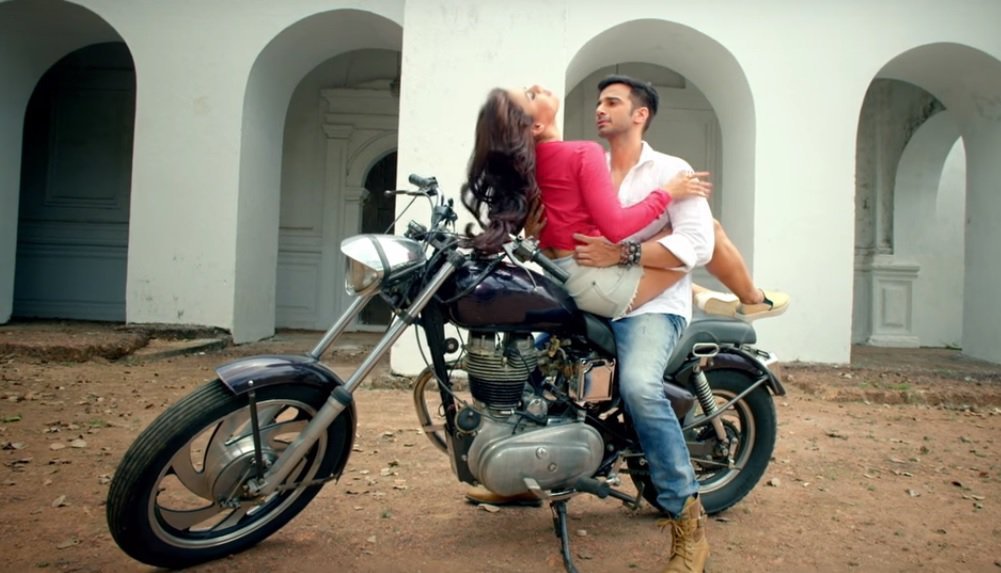 A kinky lust story?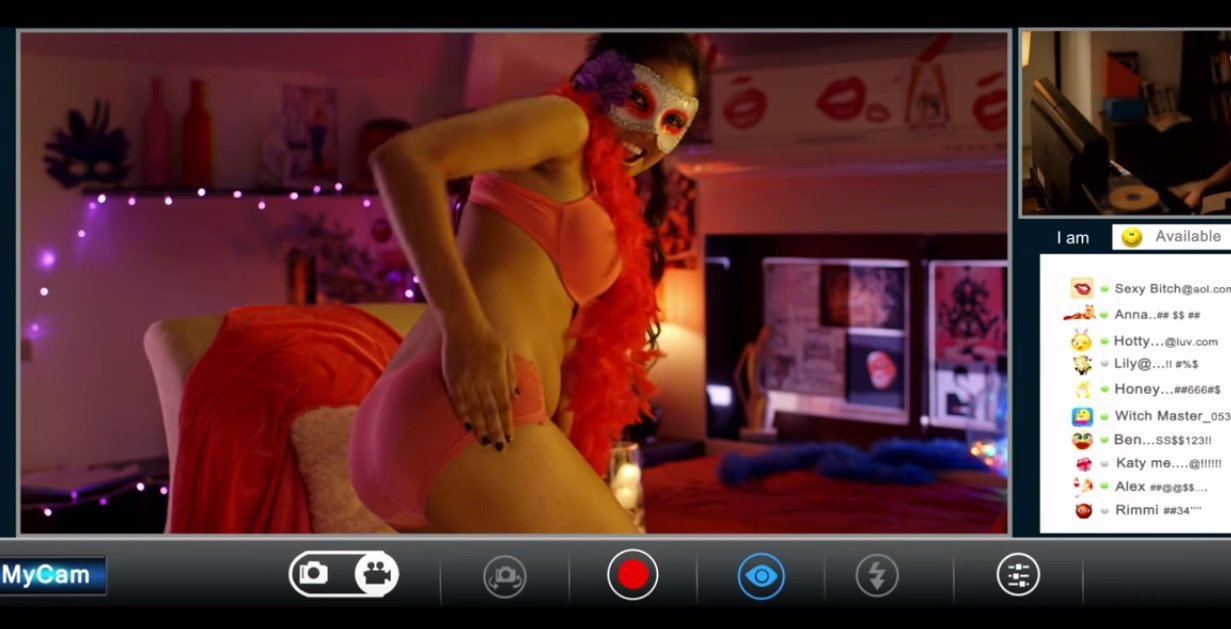 A family movie?
A horror story?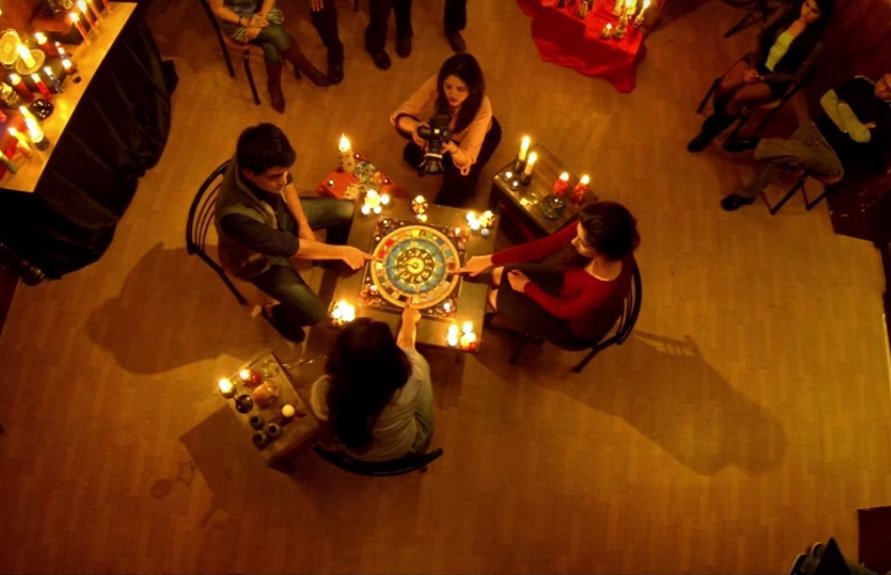 Or maybe, a story about prison break? (Owing to that Shawshank Redemption pose)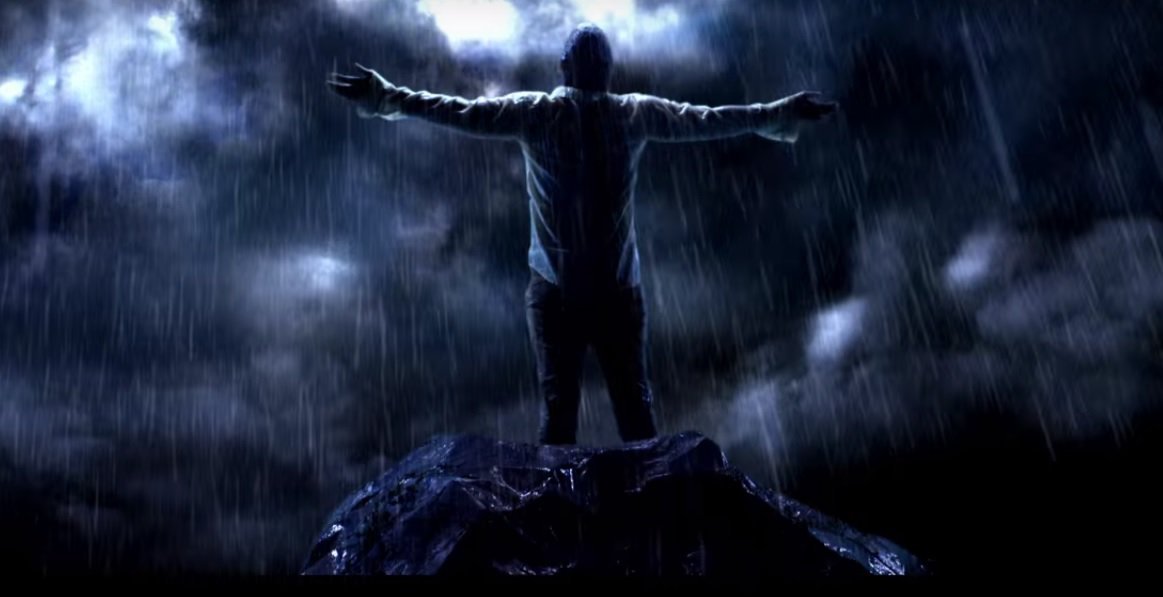 Also, what's a fine actor like Manav Kaul doing in the film?
Like seriously, what IS he doing?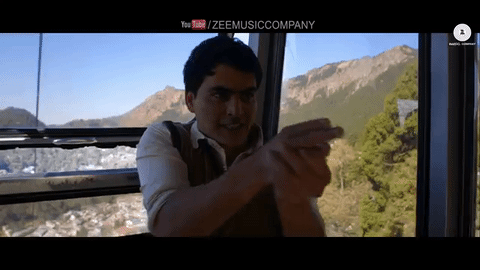 Everybody seems to be praising the trailer.


Our reaction after watching the trailer…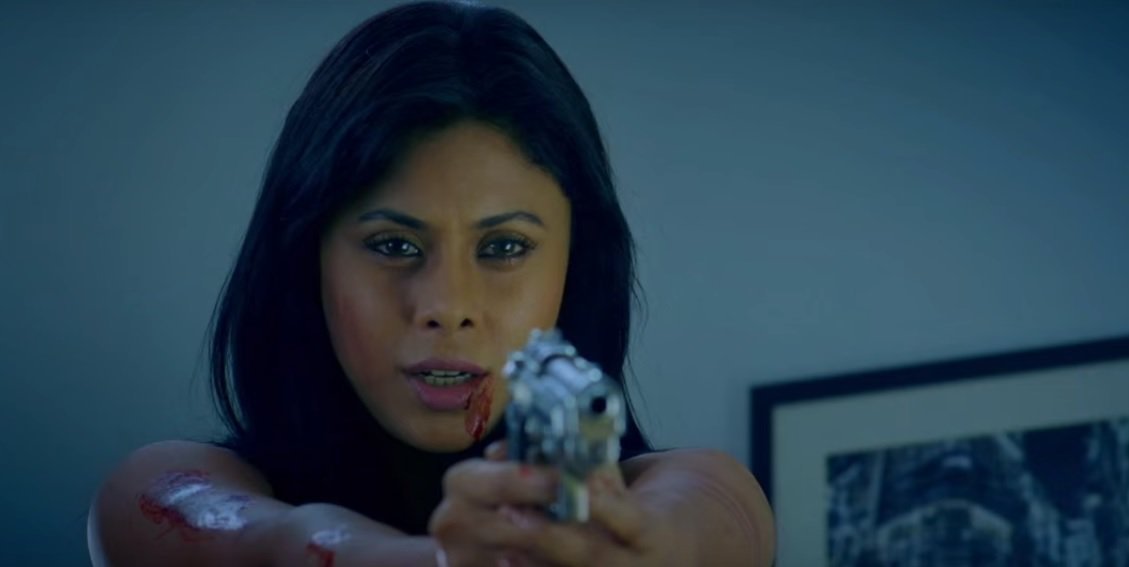 Check out the trailer right here.