Train journeys have always been romanticised everywhere — Bollywood, books and instagram! But here are some memes that capture the real essence of travelling in a train.
1. Bhaiya, thodi jagah dena.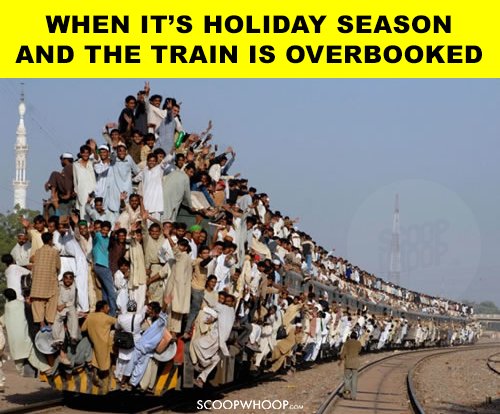 2. Aisa bhi hota hai?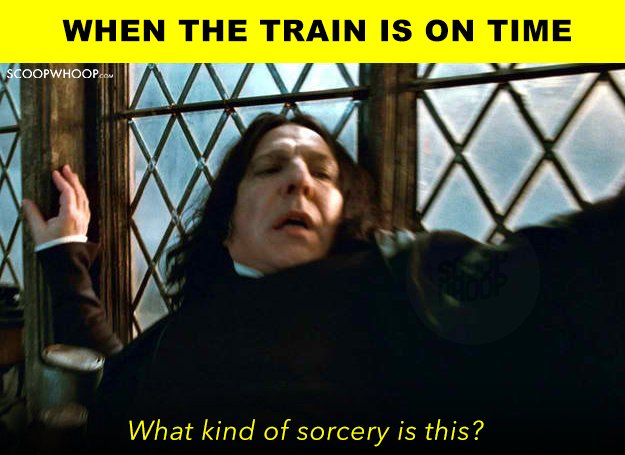 3. CAN'T MOVE.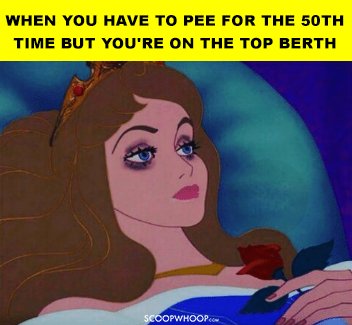 4. Please let me sleep!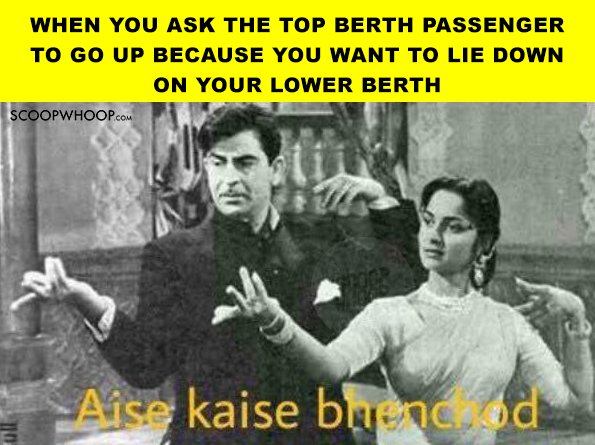 5. It's a long journey back to my own bogey.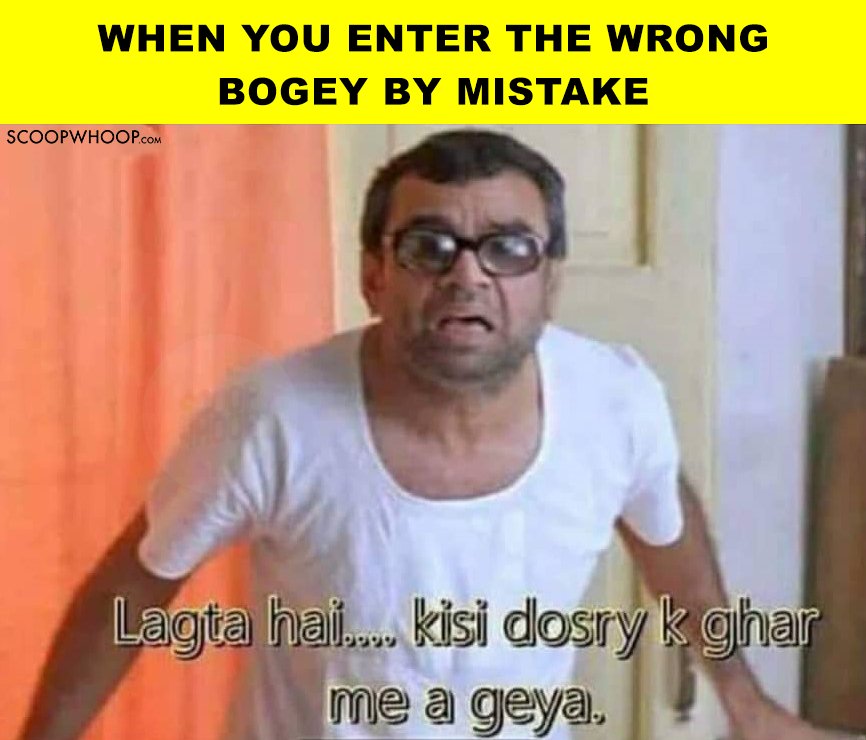 6. Can we just ban babies from travelling?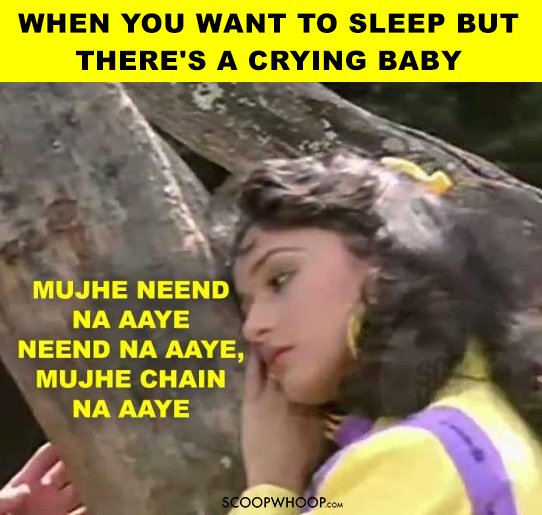 7. It's an art.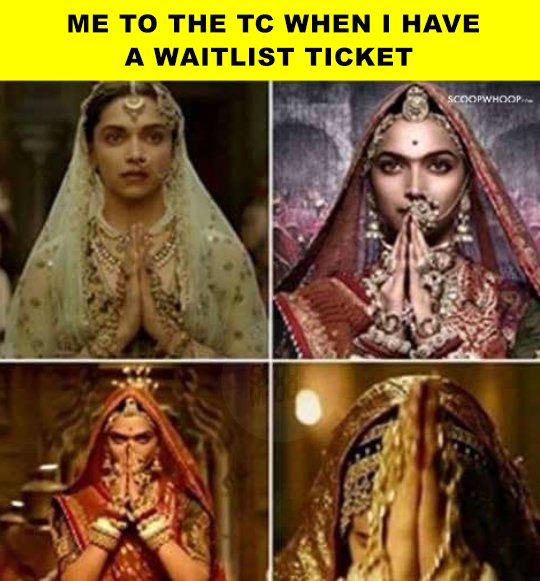 8. What if I slip? Again…
9. Not even once!

10. Well, it's a shitstorm.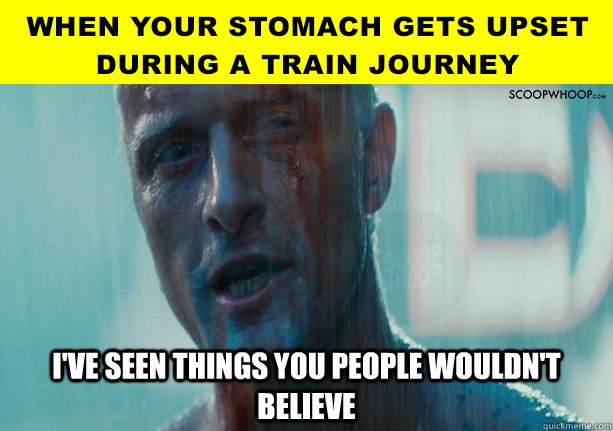 11. Pack your house! Pack your neighbour's house! Pack the whole colony!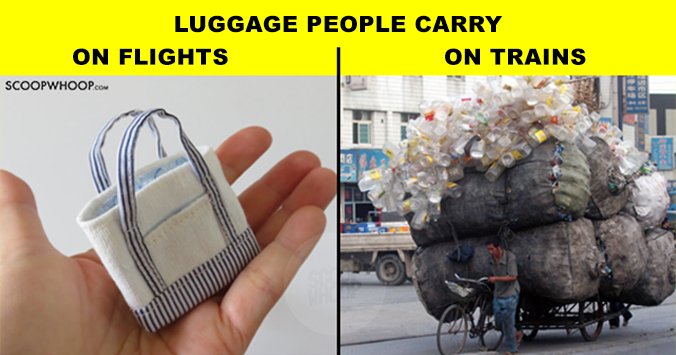 12. Slowest thing on the planet.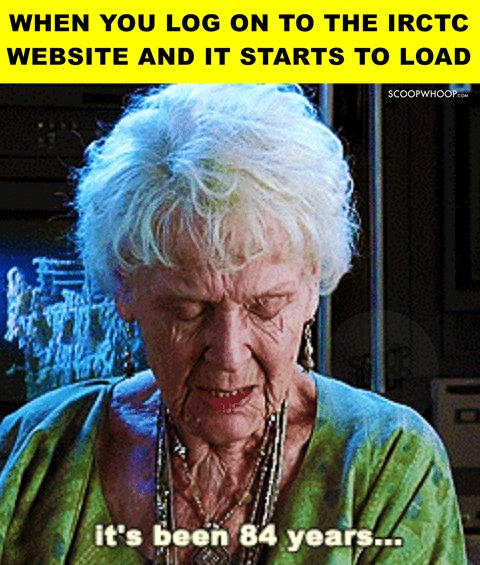 13. Is this my life now?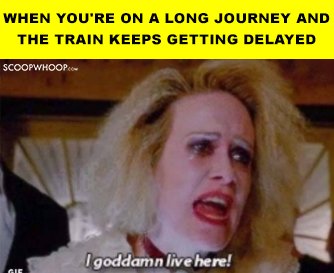 Happy travelling!