When Trivago launched a new ad in 2016, they had no idea that they were gifting the Internet with their newest meme subject, Abhinav Kumar, or as he's famously known, 'the Trivago guy'.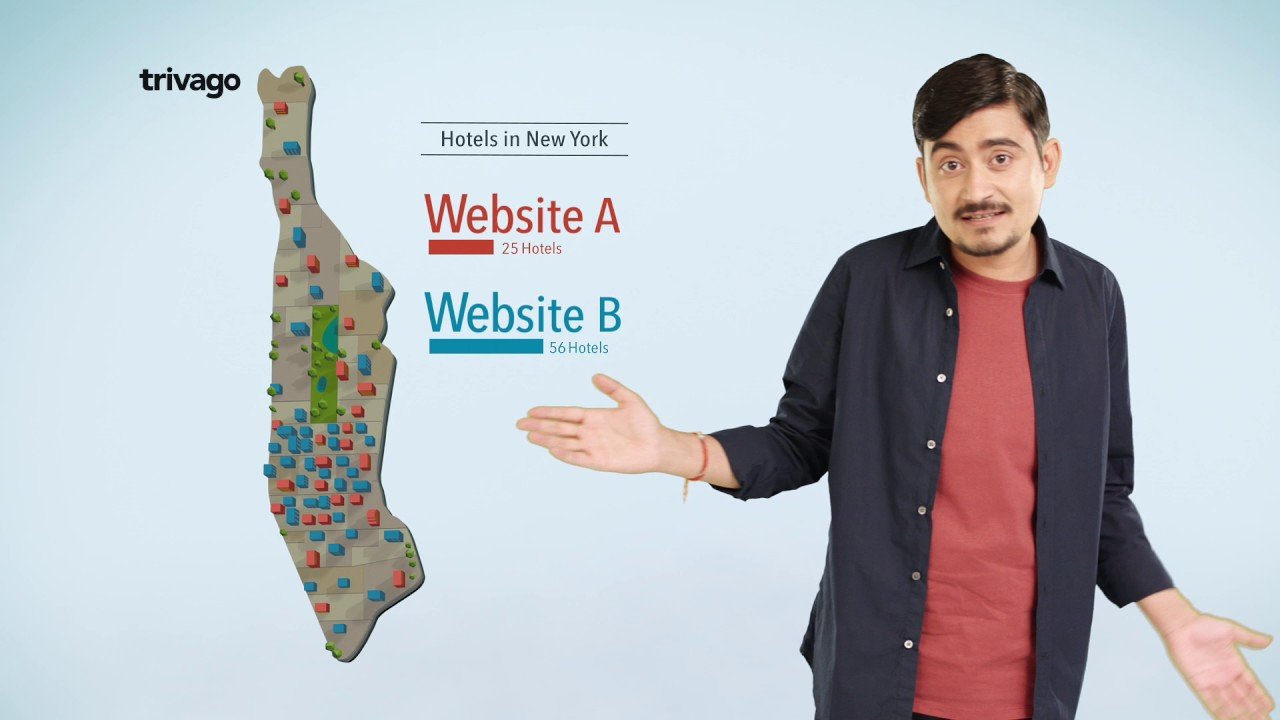 Even when people didn't know who he was, they didn't stop with the memes and pretty soon he started sharing them himself and even encouraged them.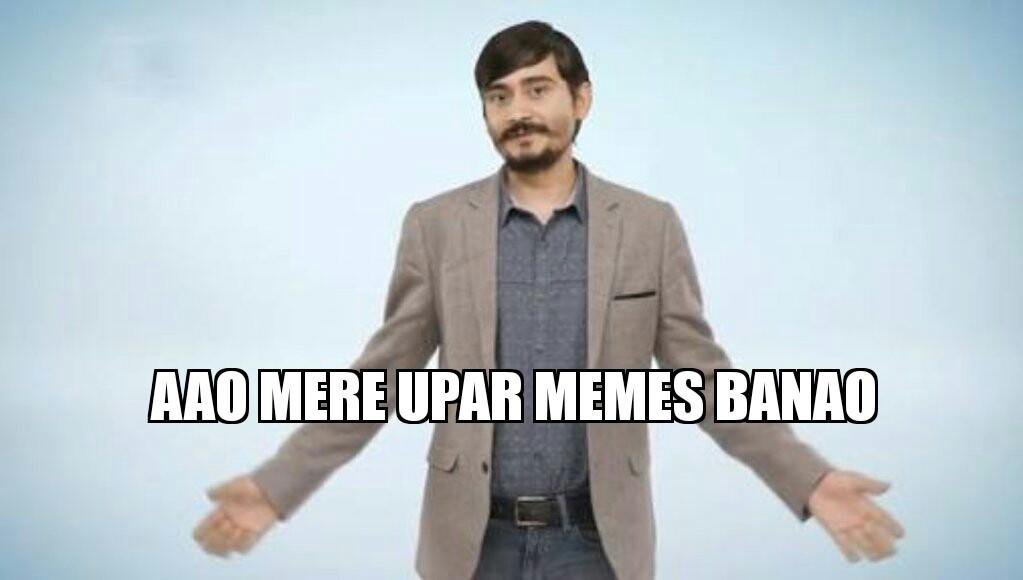 In a podcast with SnG, Abhinav Kumar, Trivago's country development head for India, shares what it means to be an internet sensation, and how he came to be one.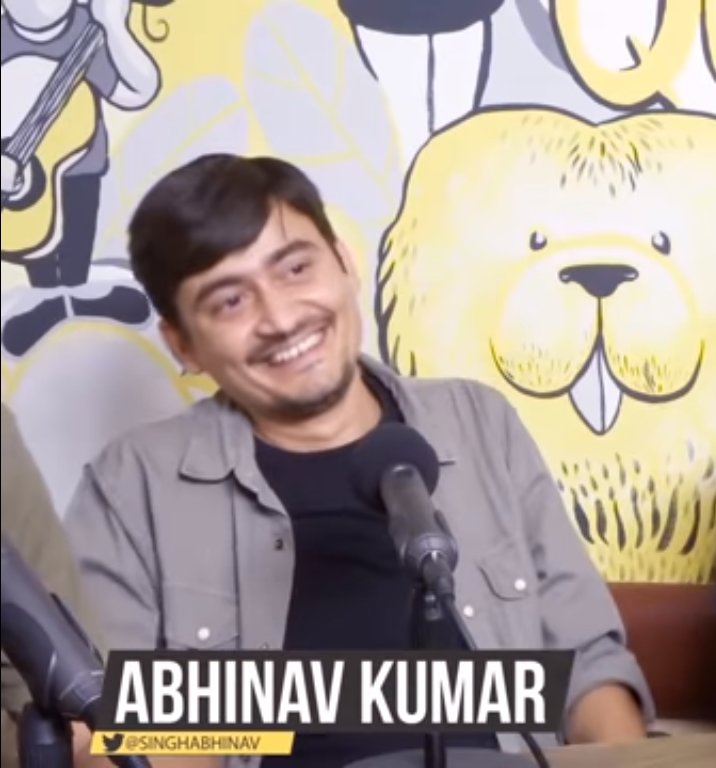 On why he was chosen, and not an Indian model.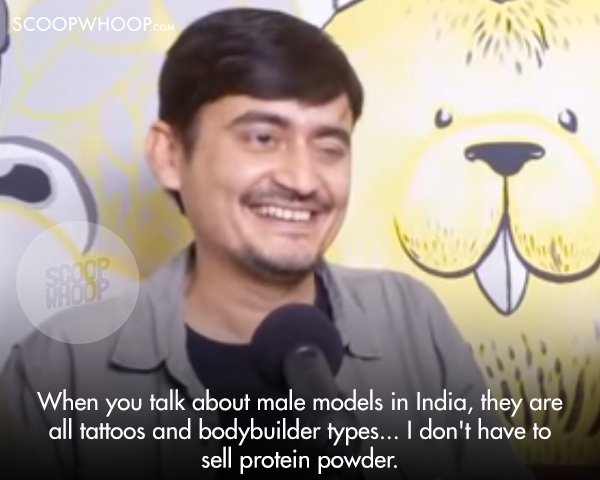 Apparently, he is the only Trivago employee in an ad. The rest are all models.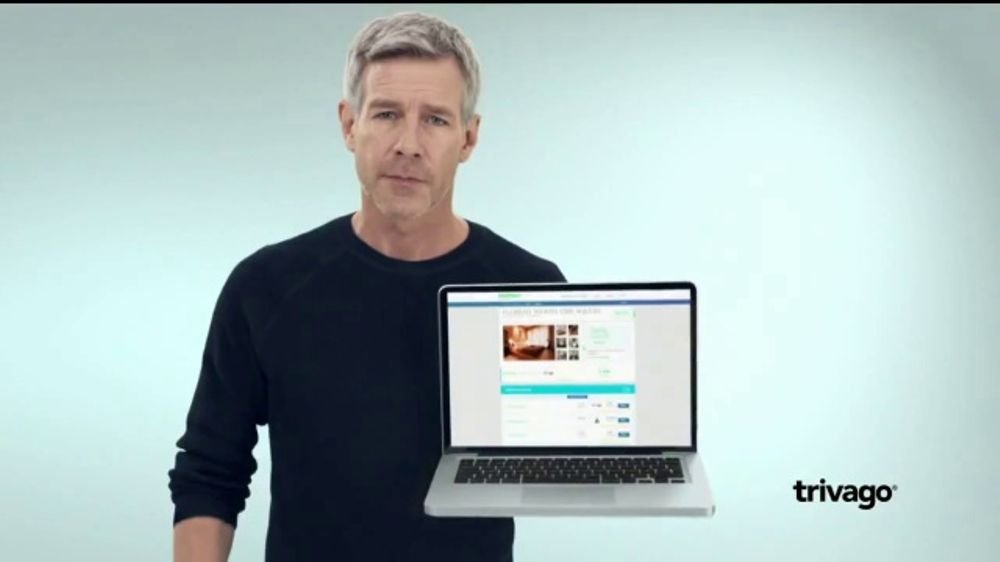 On realizing just how much it 'takes' to shoot an ad.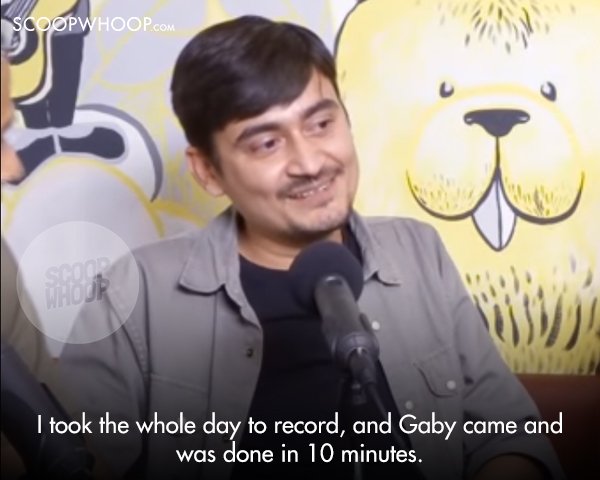 He took 100 takes for the first advertisement and was down to 12 takes by the time the second ad rolled in.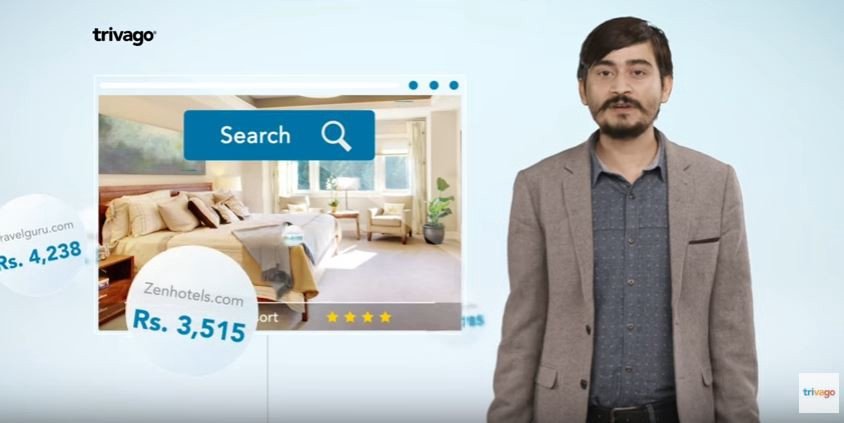 This is the model he referred to, Gabriel Miller.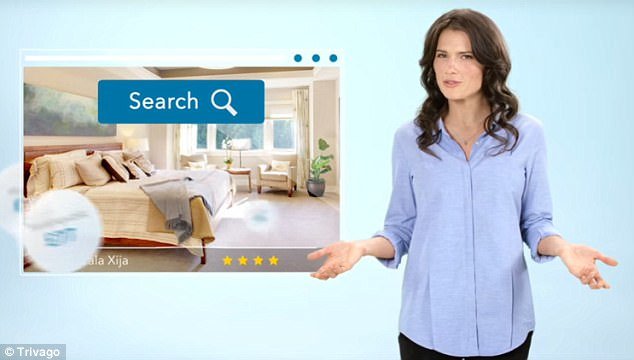 On being the only Hindi-speaking person on the set.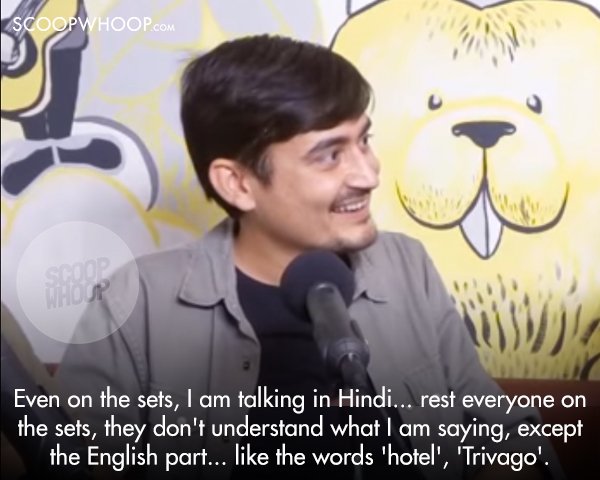 On facing Internet trolls in real life.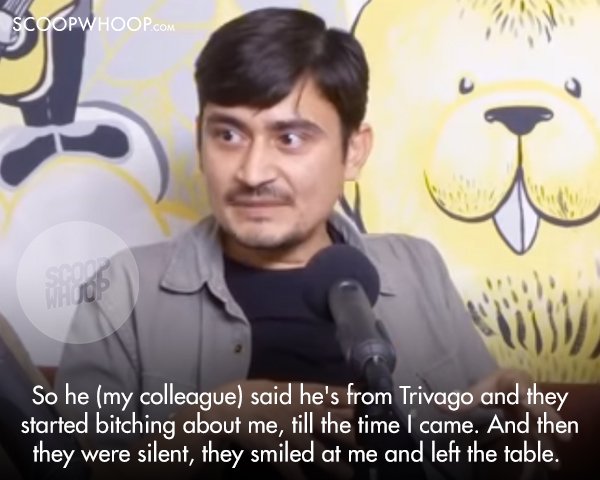 On handling the price of fame, like a pro.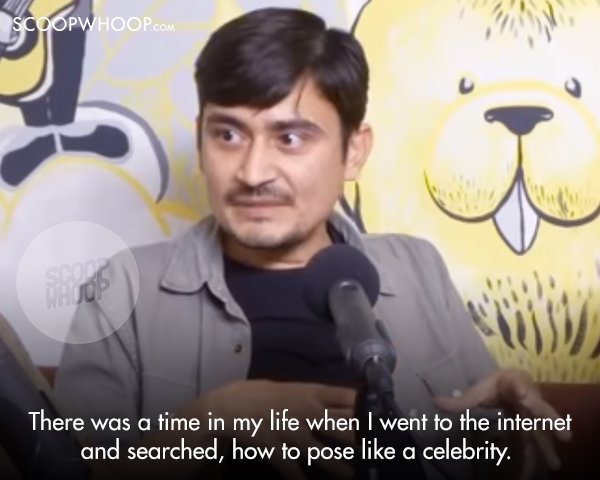 Clearly, these ads served their purpose, because it's hard to forget the man or the brand. 
Watch the interview here: 
So, kya aapne kabhi online hotel book kia hai?