Film-making in India ain't easy. No matter how creative you are, your creative feathers run the risk of getting clipped by the Censor Board.
As is discovered by Kanu Behl, the director of Yash Raj Films' upcoming movie 'Titli' in this new qtiyapa by TVF.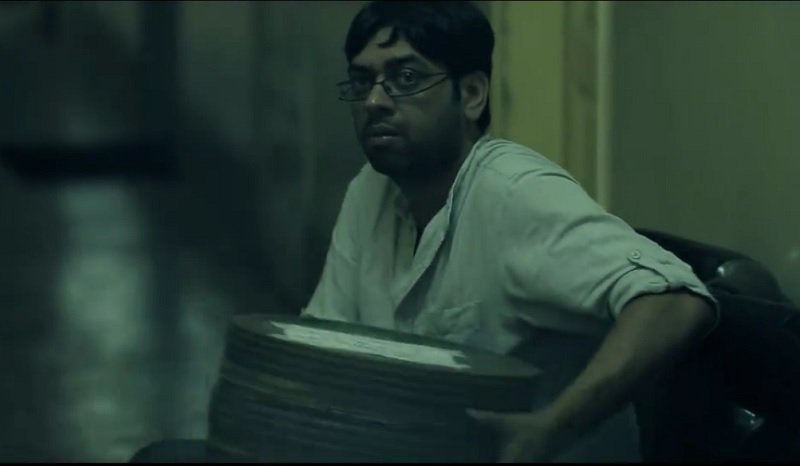 The video hilariously and accurately sums up the struggles and trials a film-maker has to face if he 'dares' to make a hard hitting, gritty film.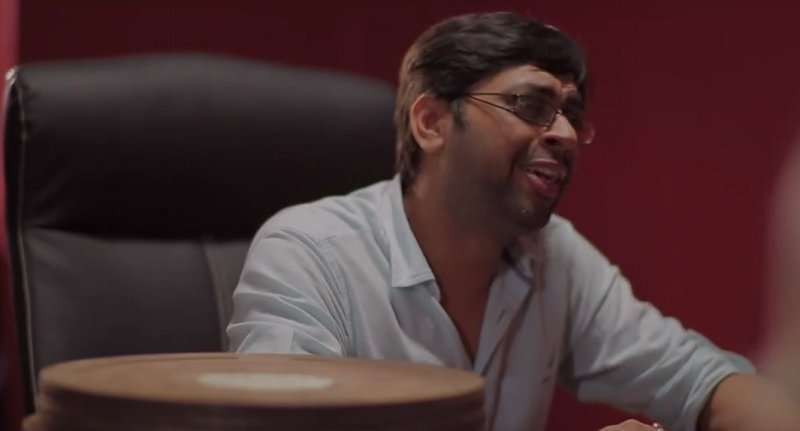 The video features some of the biggest directors in the industry today such as Vasan Bala and Hansal Mehta…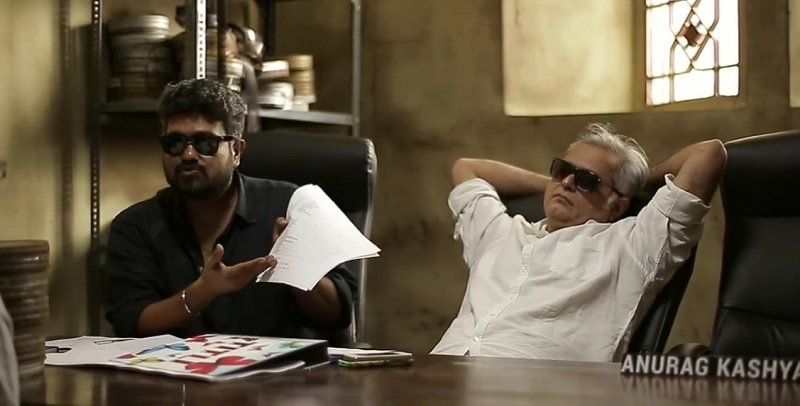 …Ajay Bahl, Mahesh Bhatt, Sudhir Mishra…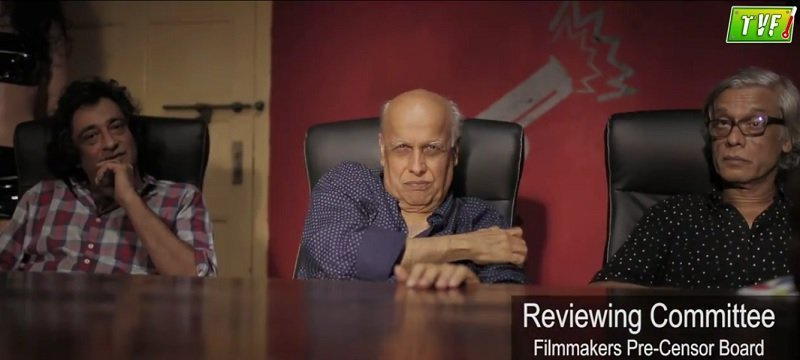 …And of course, our beloved Dibakar Banerjee.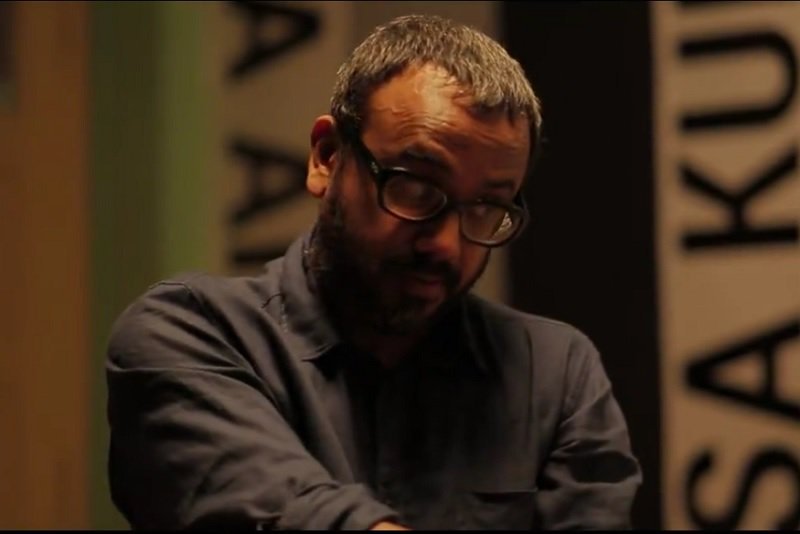 Check out the hilarious video right here.
Censor Qtiyapa

"Critics se darr nahi lagta saab… Censor se lagta hai" -Kanu Behl#TVFTitliCensor QtiyapaCredits: Cast : Kanu Behl Vasan Bala Hansal Mehta Anurag Kashyap (Invisible) Mahesh Bhatt Sudhir Mishra Ajay Bahl Dibakar Banerjee Guneet Monga Kamal SwaroopDirector : Shlok SharmaCreative Director : Raghav SubbuWriters : Abhishek Yadav Shivankit Singh PariharExecutive producer: Arun KumarAssociate Director : Shilpa SrivastavaAssistant director : Sangram NaiksatamProduction designer : Utkarsh Topiwala Dop : Shree Namjoshi Jerin Paul Abhishek Anand MallikEditor: Gaurav JhaAssociate Editor : Sahil VermaGraphics : Lengdon Phukan Anshuman SinghSync sound : Abhishek TripathiProduction controller : Prashant Rai Production Executive : Ashu Garewal

Posted by TVF Qtiyapa on Monday, 26 October 2015