There's no denying the fact that fatherhood is tough. But, each man who's taken up the torch has somehow stuck through it, no matter how defeated he might feel. Mostly this defeat is fucking hilarious as it slowly pulls out the cynic in them that's been in hiding. But, we're meant to take this in spirit. 
Here are 20 seriously honest dads tweeting about fatherhood that'll leave an ache in your stomach.
1. The jock who fathered a child.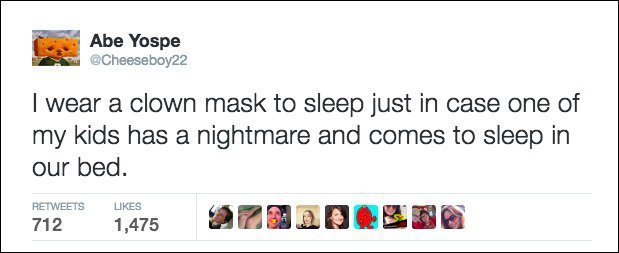 2. Sometimes you just drop the ball.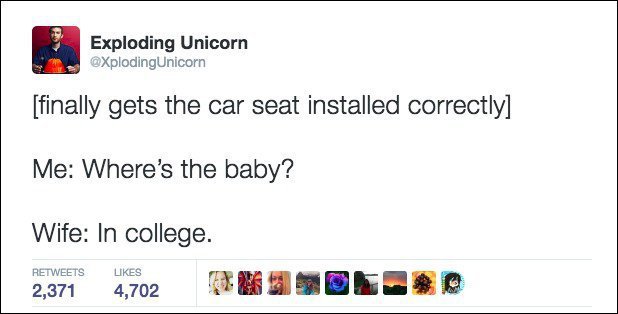 3. LOL!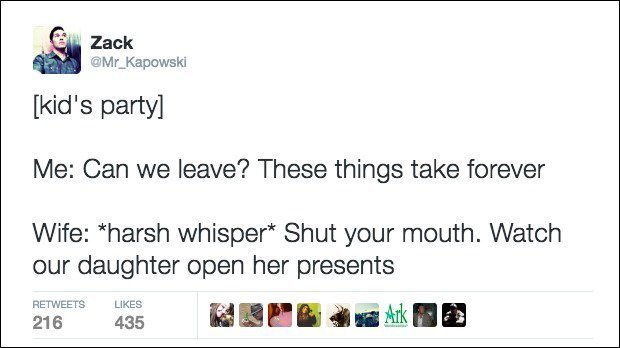 4. Because his hair.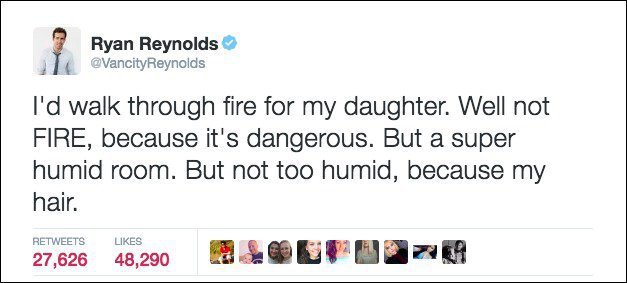 5. The philosophy hangover.

6. The dad just keeping it real.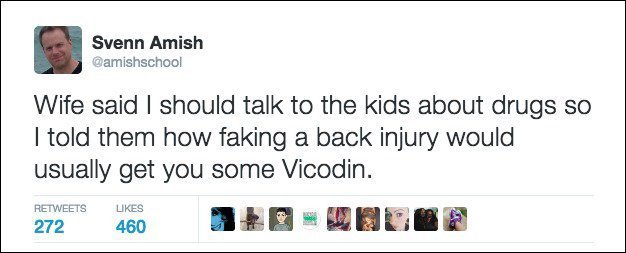 7. Man's logic is flawless.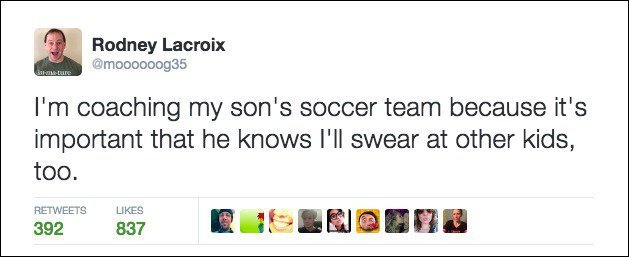 8. Setting the example.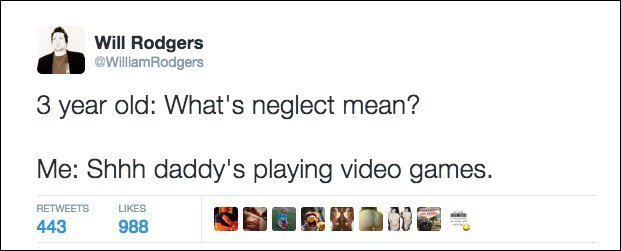 9. At least he feels good about it.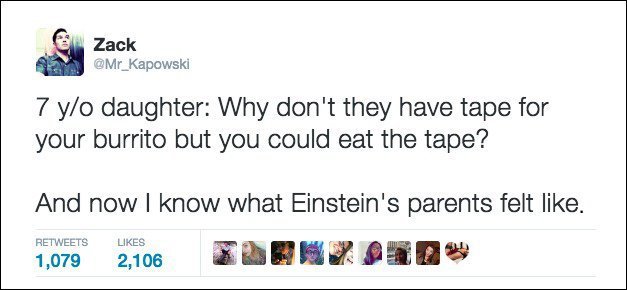 10. Babysitting 101.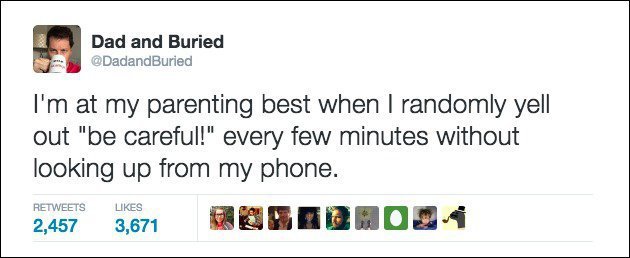 11. Apparently you automatically learn patience.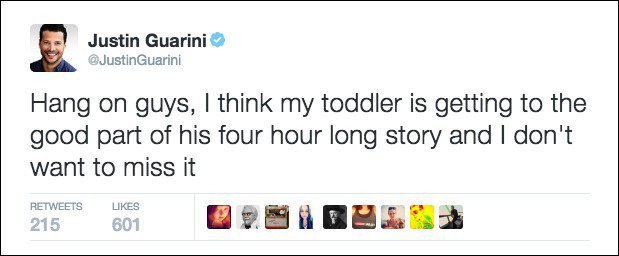 12. The father who's looking at the bright side.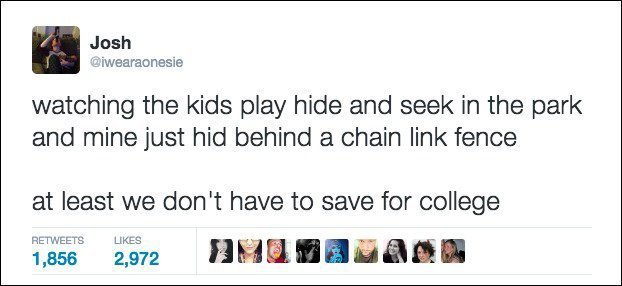 13. He's been through it more than once.
14. O'Brien and his hard knock life.

15. Ouch!

16. The father who's had bad experience with genetics.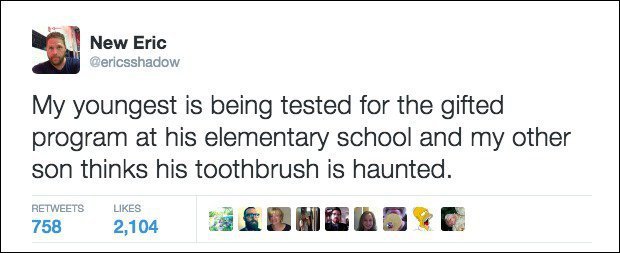 17. You've been warned.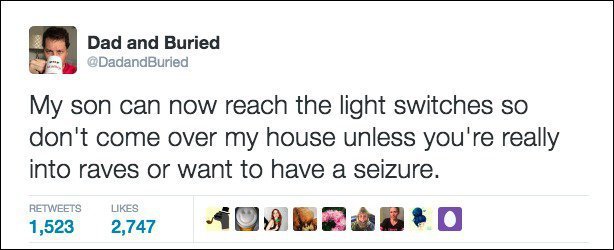 18. What's a dad that hasn't crushed at least a few dreams.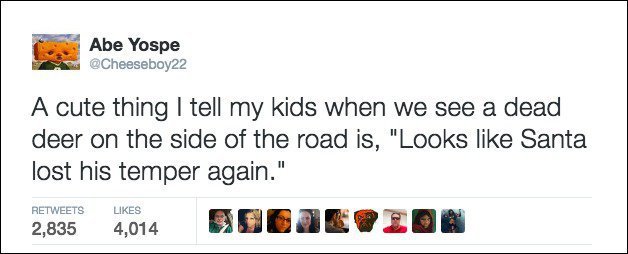 19. The struggle is real.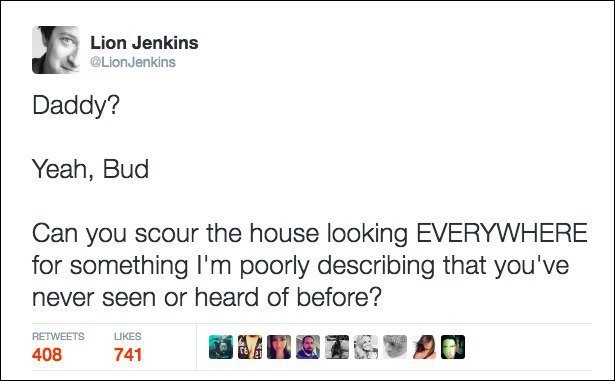 20. We can imagine.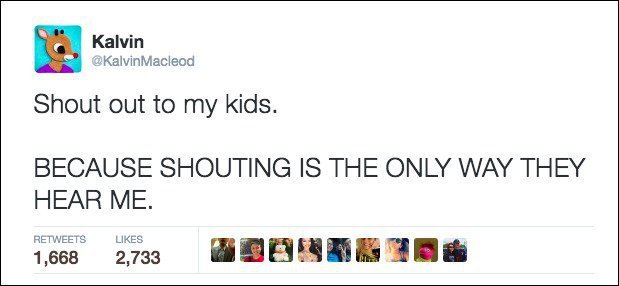 Men out there, these are true dad feelings!