You surely know by now it was not your WiFi but Facebook and its family of apps, including Instagram and WhatsApp, fault. 
Meanwhile, following the six-hour black-out Twitter CEO, Jack Dorsey had his share of fun tweeting about it.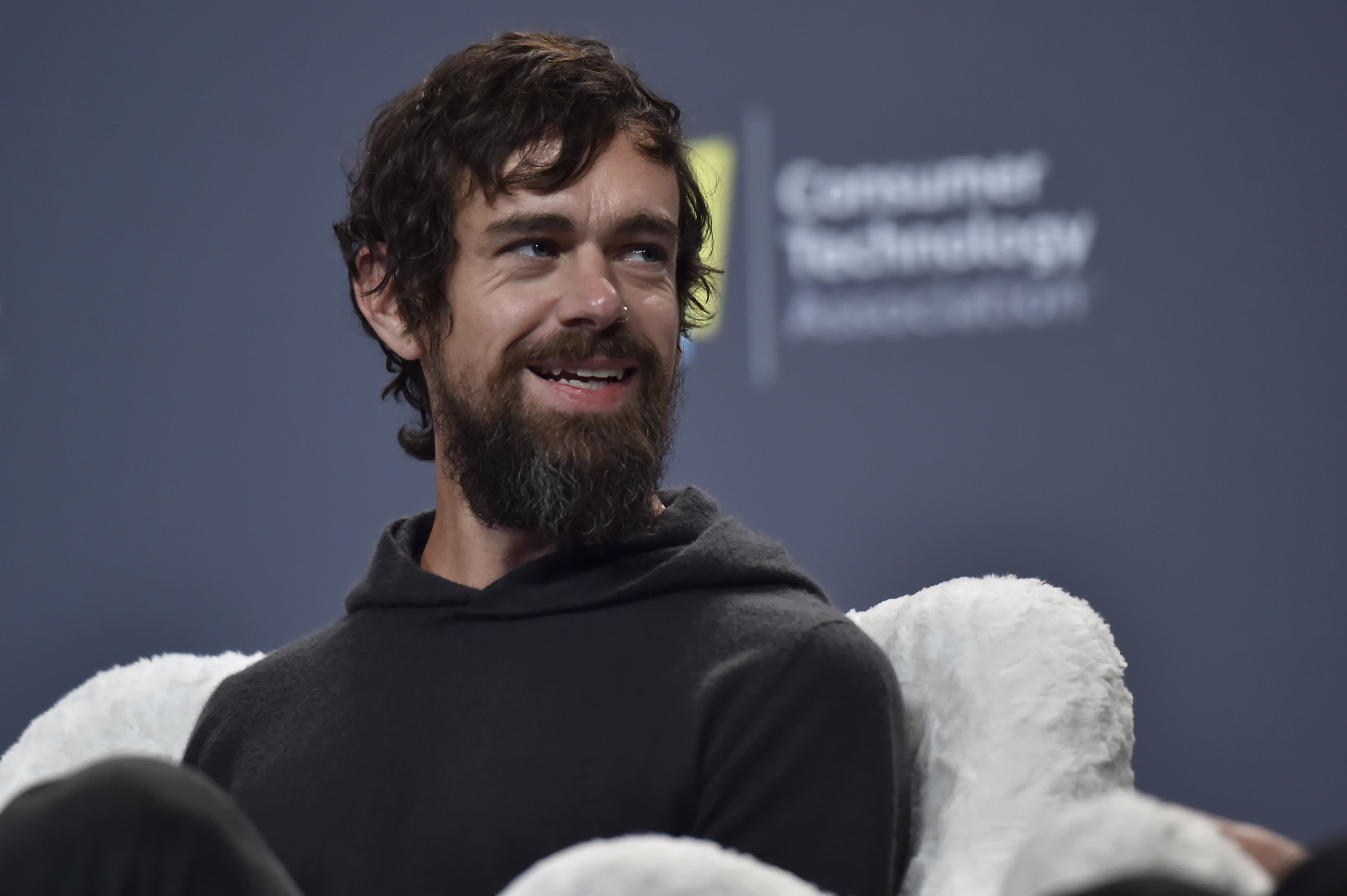 It all started with Facebook going on sale & Jack inquiring about how much it will cost. 

He later suggested people join signal. Wait… there is so much he had to say. 

Let us know how you spent those six hours.