If you're an Indian and are even slightly active on social media, you're definitely aware about how a lot of Indians are losing it over Snapchat CEO Evan Spiegel allegedly calling our country poor. The 'You can't sit with us' vibe from our favourite app on the phone lead to hundreds of people deleting it. 
The alleged statement led to overenthusiastic Indians coming forward to lead the Snapchat Go Back movement and if that wasn't enough, a number of them started downrating Snapdeal, given the similarity in names. 
Now, we're not blaming anyone. The names are too similar. However, it became an exceptionally funny affair for observers. This hilarious confusion pretty much made our weekend happening. 
Look at some of the comments.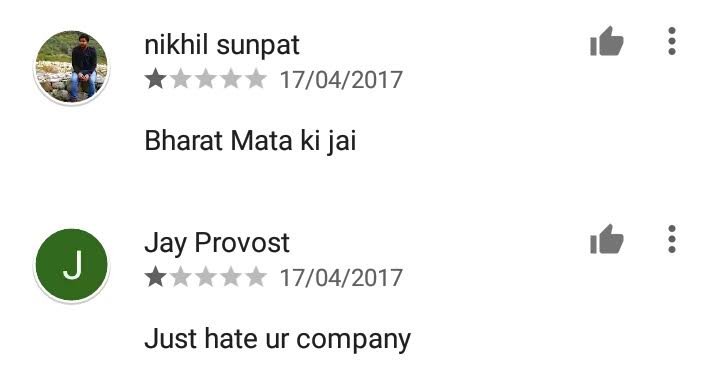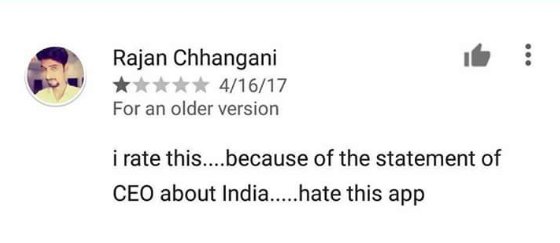 Here are some tweets that hilariously define what the Snapdeal-Snapchat fiasco:
Snapdeal or Snapchat, we've had a good laugh.