Twitter is a vast place, with varieties of jokes doing the rounds on the micro-blogging site. In fact, there is so much going on that you tend to miss out on a lot of things at the end of the day. If that's what happens to you, don't worry we got you covered.
If you are into simple, light-hearted and day-to-day-desi-life jokes, you should definitely follow The Sarcastic Indian on Twitter. If you are still not convinced, let's give you a sample of their hilarious sense of humour. Take a look.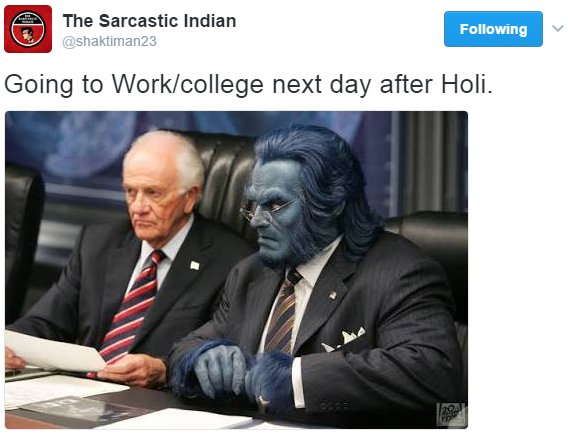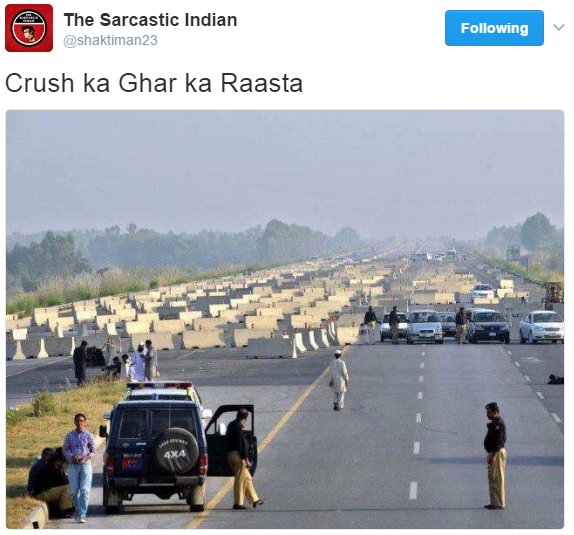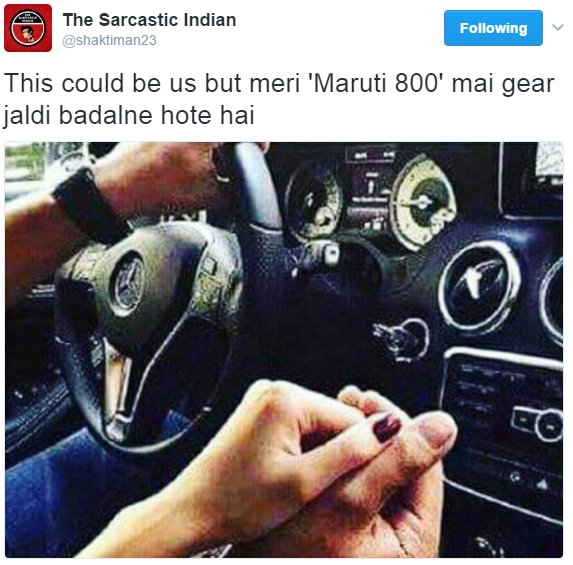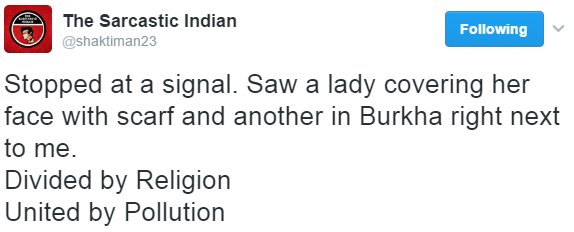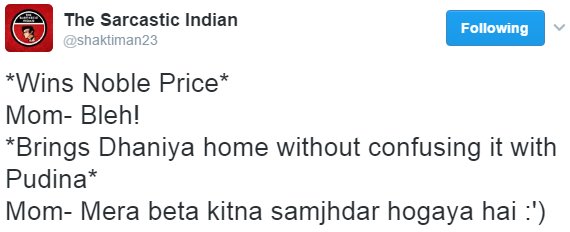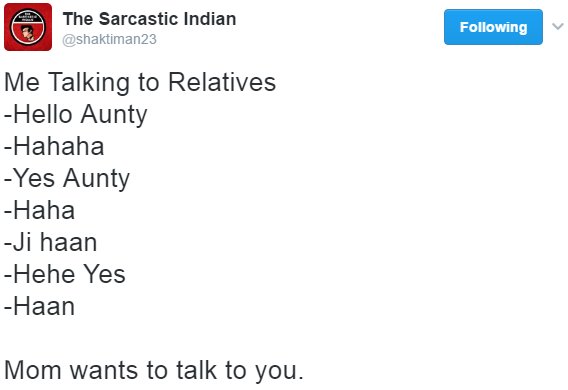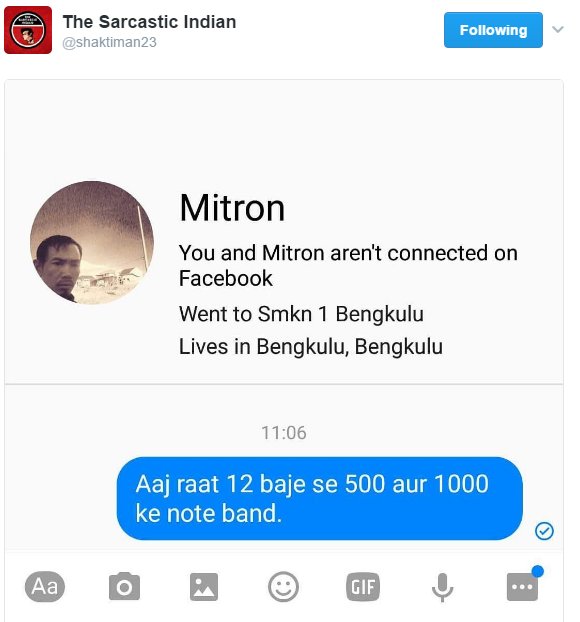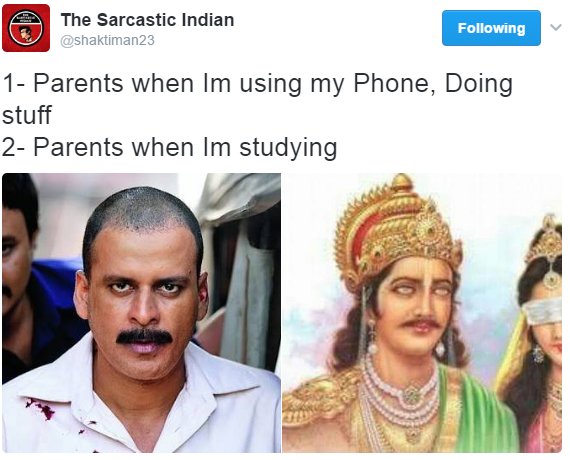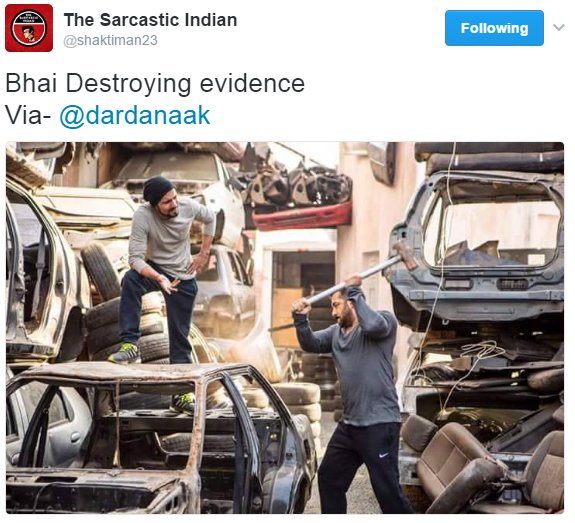 Life is real, life is funny.