If you are on Twitter, then you must have noticed a big change on the micro-blogging platform today. Yes, those blue ticks are GONE, thanks to Twitter CEO Elon Musk. Well, not for everyone, but for those who haven't paid for subscriptions to have verified badges. Surprisingly, there are few netizens who still have blue ticks, despite not paying $8 per month for its subscriptions.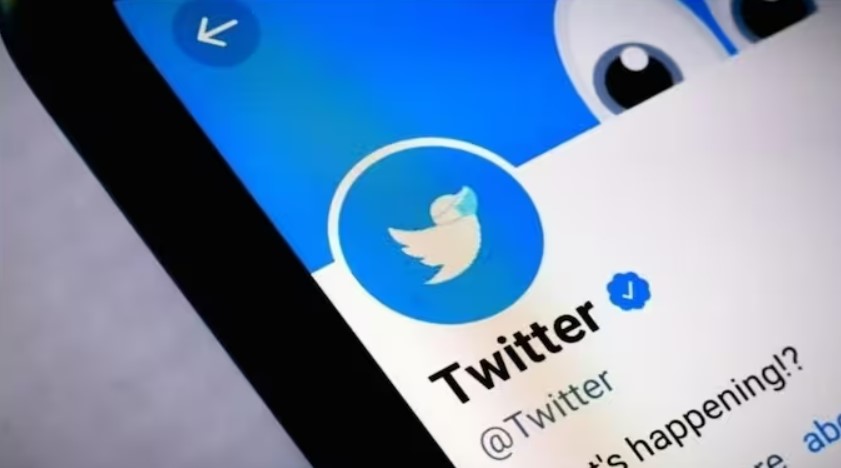 Celebrities like Shah Rukh Khan, Amitabh Bachchan, Deepika Padukone, Alia Bhatt, Virat Kohli, and Rahul Gandhi have lost blue tick badges on Twitter.
Here are 15 memes that will make you laugh out loud.
It all happens in Elon Musk's world.