So, anyone who watches or has ever watched cartoons that are trending nowadays, they'd be well aware of the fictional kingdom of Dholakpur. 
And when it comes to Dholakpur, it will be a crime if you wouldn't talk about the popular kid of this kingdom – Chhota Bheem. This laddoo eating animated character is suddenly trending on Twitter and this time it's for all the wrong reasons.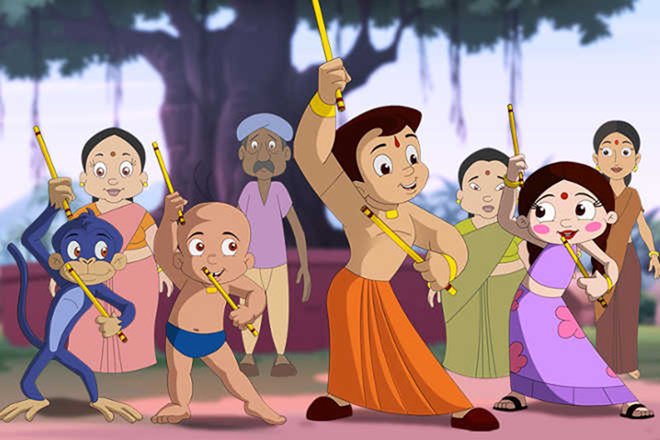 Apparently, Chhota Bheem is getting married but it's not with his long time best friend and love interest Chutki. He's marrying the kingdom's Rajkumari Indumati.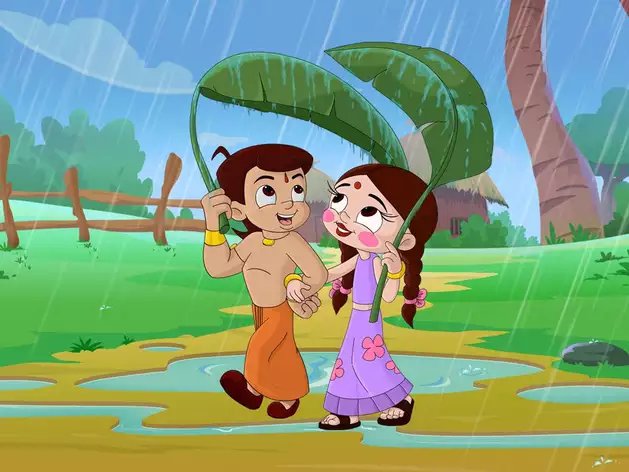 Now, Twitter has errupted with the hashtag #JusticeForChutki and calling out dhokebaaz Bheem for his wrong doing. 
This isn't some joke anymore.