We're a nation full of foodies! 
From trying out different cuisines to spending the day dreaming about an exotic dish, food is always on our mind. And just like everything else on the internet, what's on our mind is also on social media. 
From Instagram to Twitter, food pictures are everywhere. And looking at all that deliciousness, we've got our #foodforlife, #foodporn, #cravingforfood and #foodfoodfood completely sorted.
And not just #goals, food can also give us lots of LOLs! 
Don't believe us? We've got 21 hilarious Twitter food jokes that'll certainly give you a hearty dose of laughter. And no, these aren't the why-did-the-chicken-cross-the-road variety!

2.

3.

4.

5.


7.

8.

9.

10.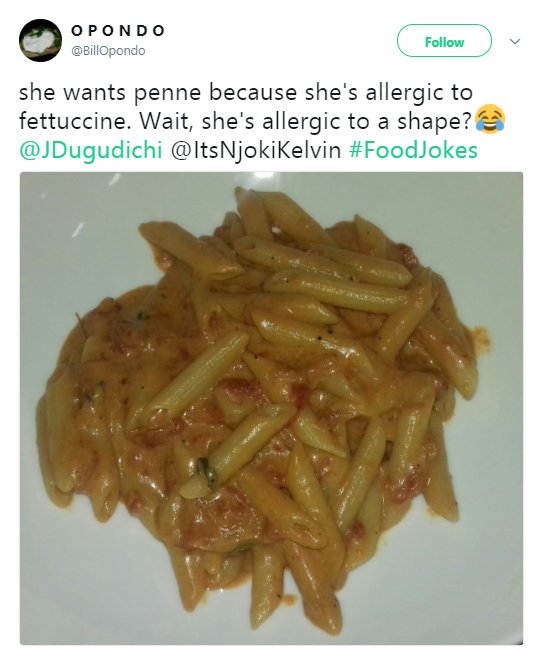 12.

13.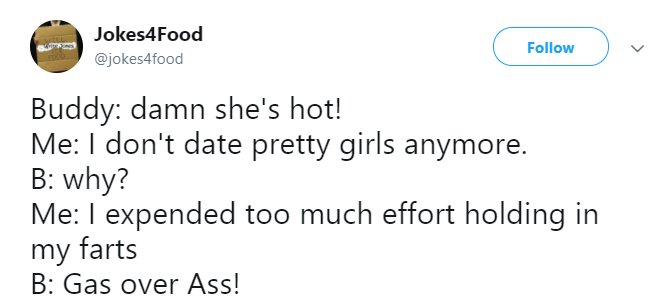 14. 

15.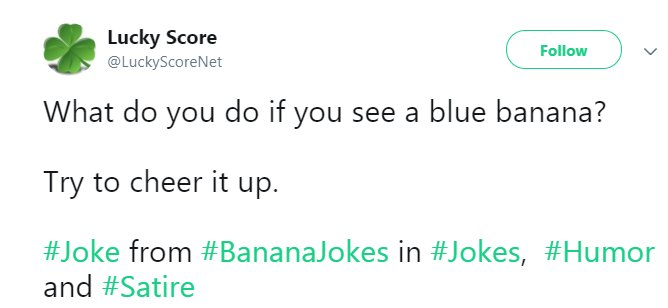 17. 

18.

19.

20.


How's that?