After all the trouble we had on Monday with the social media outage, the entire world was affected by it. 
While we were confused about what to do & slept, Lord Bobby was busy all night finding a solution for us.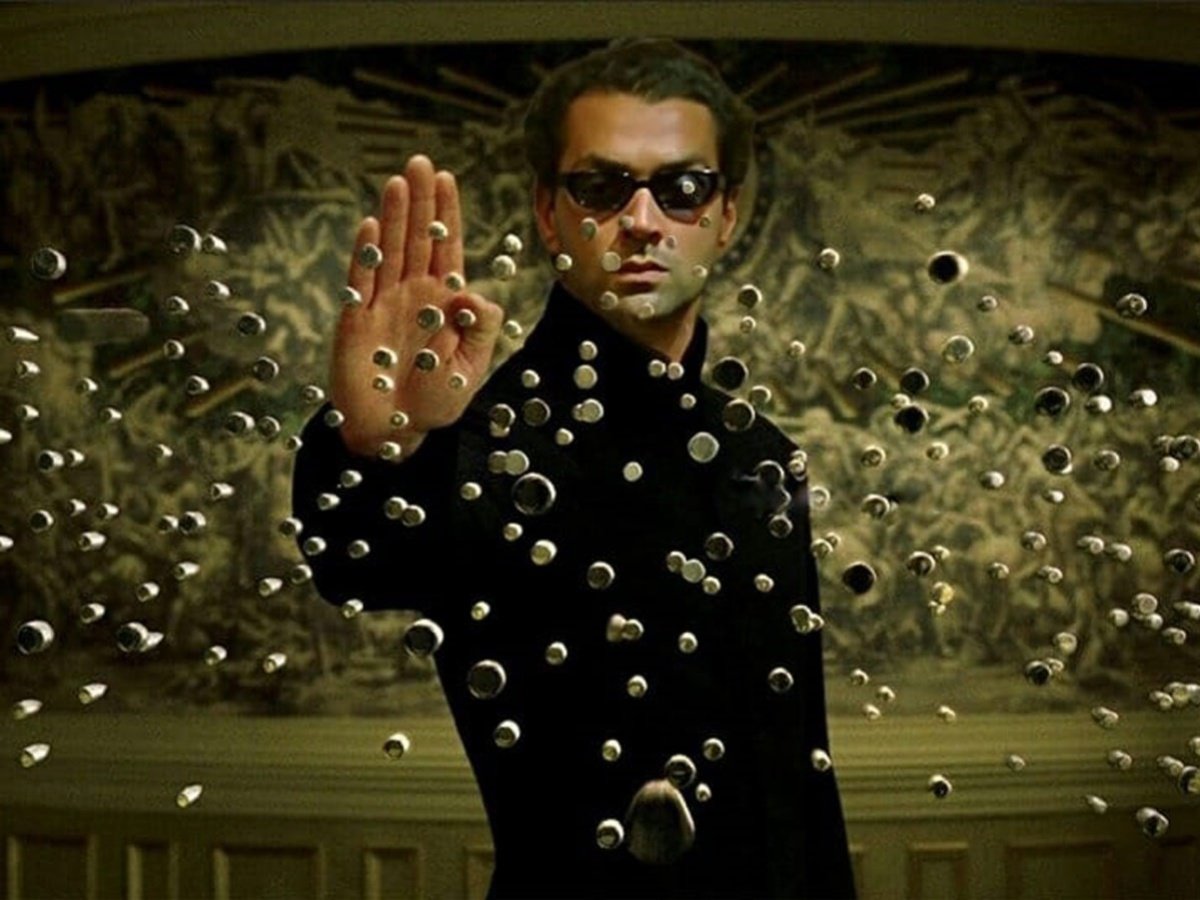 Yeah, it was because of him we got our social media accounts back. 
The Soldier character from the 90s helped Desis to get back on social media. Indeed, he is always ahead of time & has a solution to everything. 

Soon netizens started lauding Lord Bobby to restore their accounts back. 
Lord Bobby always got our back!