Sometimes, people on the internet notice things that even we fail to see. 
Case in point, take a look at this image of New Zealand captain Kane Williamson and the captain of the Indian cricket team Virat Kohli who are posing next to the ICC WTC trophy. 
Do you notice anything different?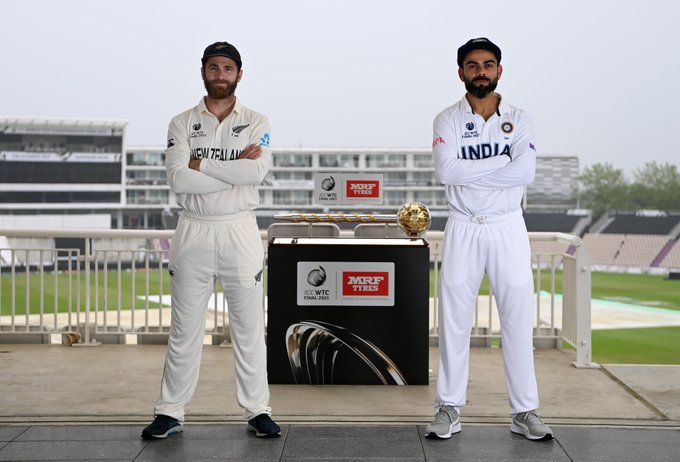 Yup! The jerseys!! Virat's jersey is way whiter than Kane's jersey. Now, we know this isn't a big deal, but doesn't this remind you of our Indian detergent ads?
Confused? Compare the first image with this one and you'll know what I mean.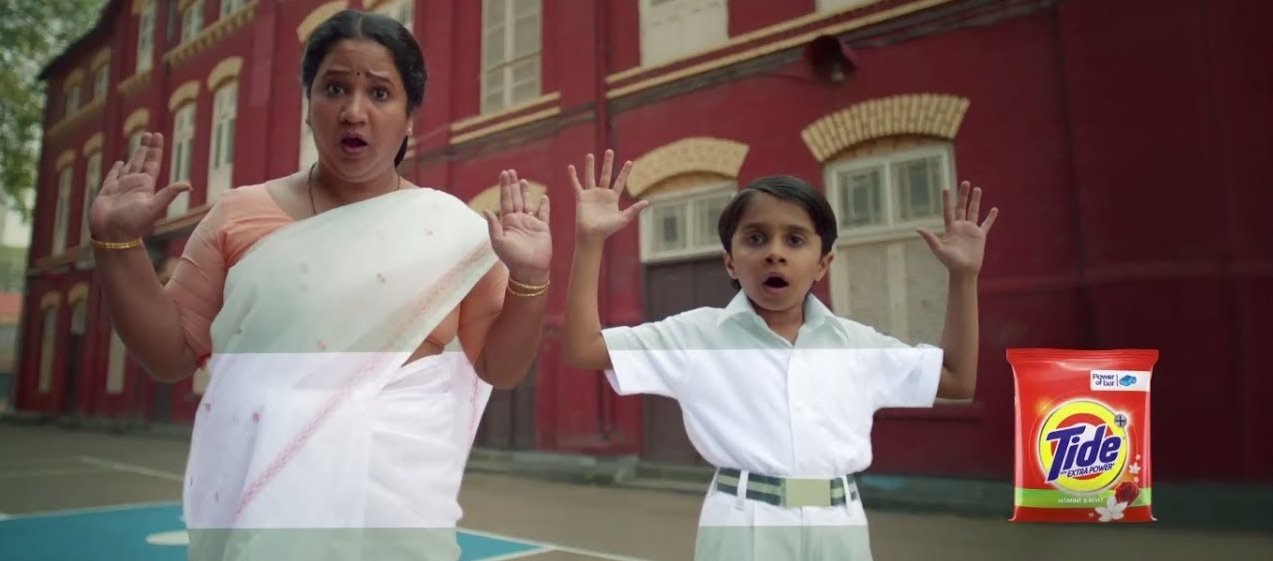 Doesn't it look like a before and after image that Indian detergent ads show us on TV to prove to us that their brand is the best? Well, netizens seem to notice it too and they can't seem to stop laughing.
Chauk gaye?