Tripura CM and honorary foot-in-mouth expert, Biplab Deb is known for saying the darnest things. Remember when he said, "Internet and satellite communication had existed in the days of the Mahabharata"? So, there's more from where that came from.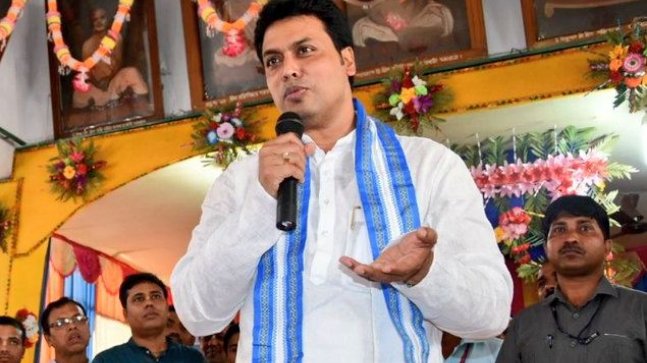 Earlier this week, Deb rolled out yet another priceless pearl of wisdom. On April 28, Civil Service Day, he said, 
"If a civil engineer becomes an Indian Administrative Services (IAS) officer, he can give inputs in construction projects, which mechanical engineers cannot. One should not opt for civil services after studying mechanical engineering. Civil engineers have the experience and knowledge to help build administration and society. Civil engineering gives that kind of knowledge."
In a nutshell what the world gathered was that only 'civil' engineers should opt for 'civil' services. And Twitter, like always, was unforgiving. Here's how they turned the CM's booboo into LOLs and ROFLs.
Biplab Deb is truly the gift that keeps giving.