We may love them, we may hate them but we can't deny the close bond we share with our co-workers. 
Admit it or not, our friends from work know more about us than we think. We spend the majority of our days in the office and somewhere down the line develop a love-hate relationship with all our co-worker. 
Let us not forget our friends from work . We are pretty sure you have more than one of these characters in your office circle.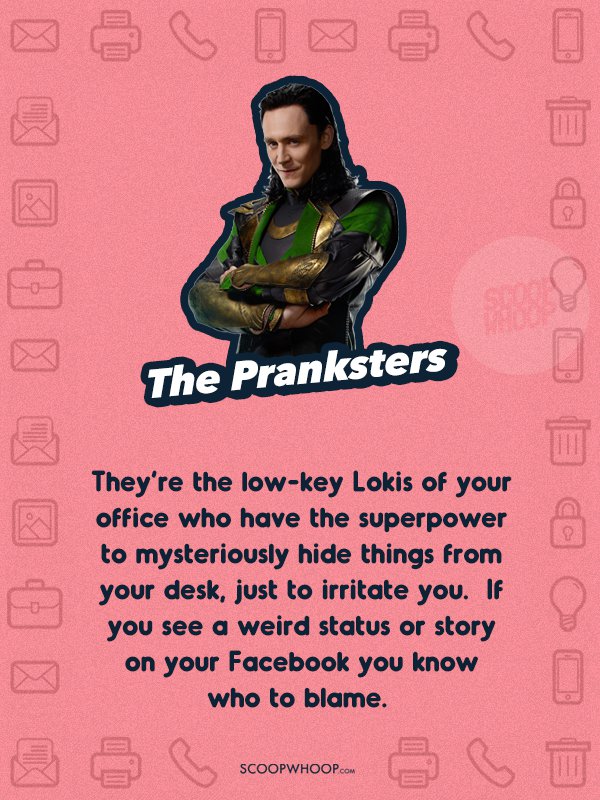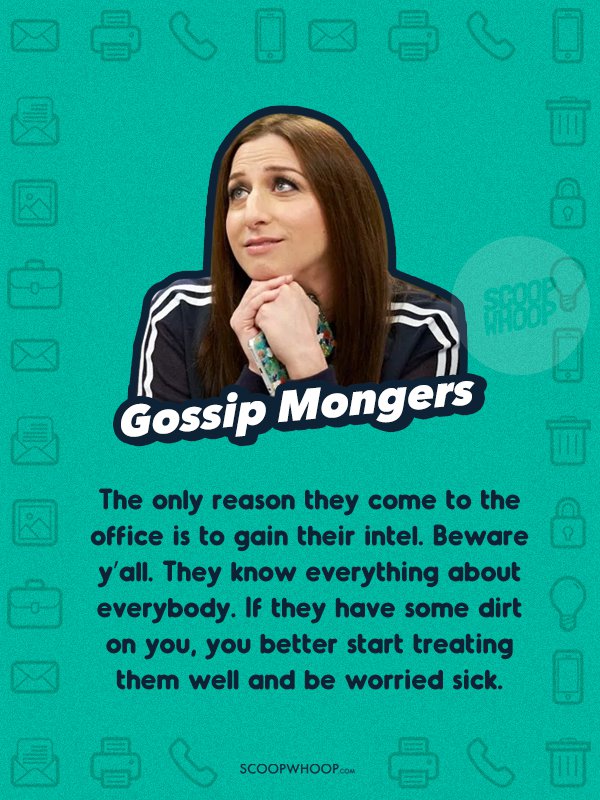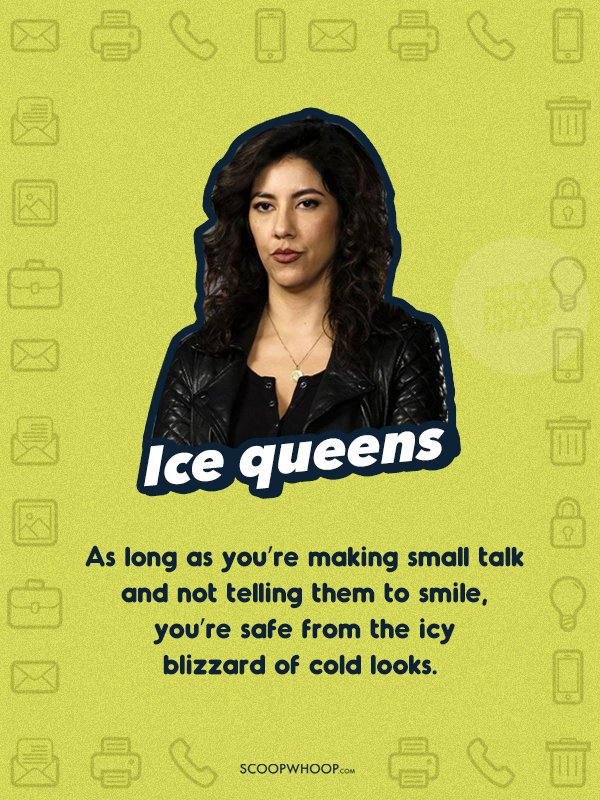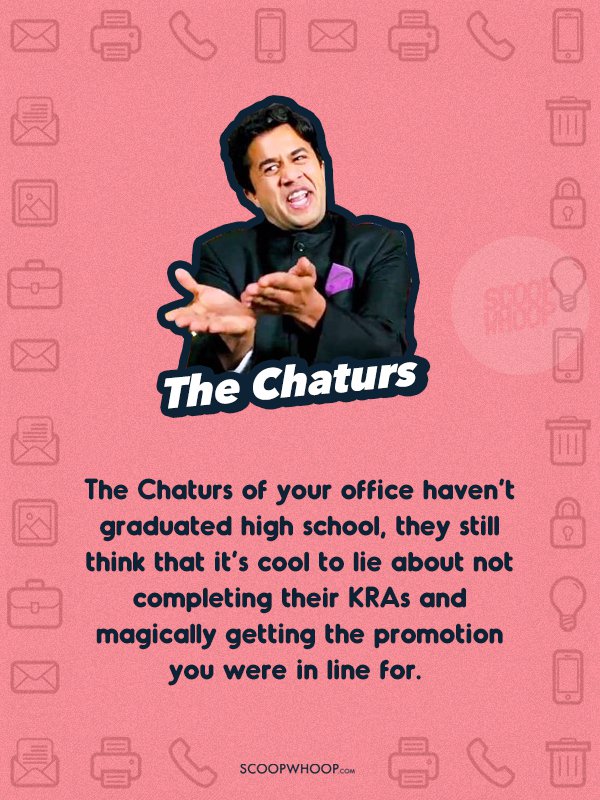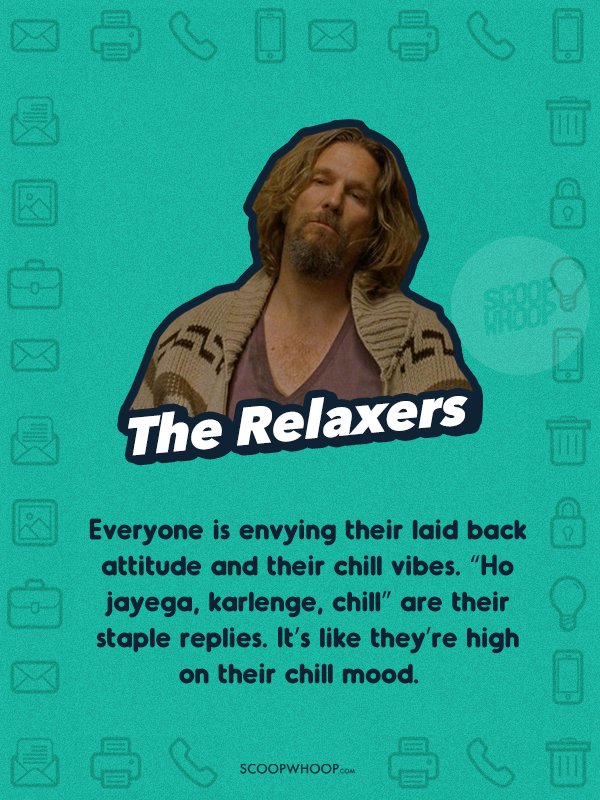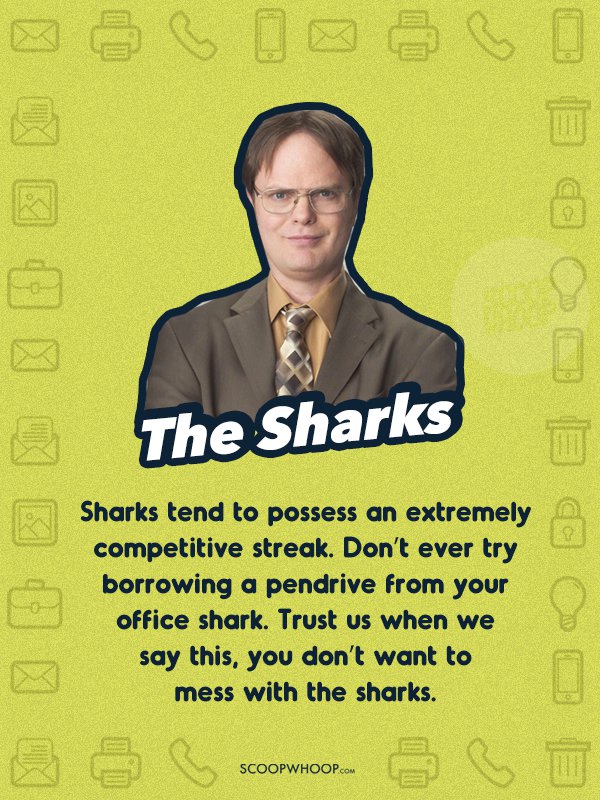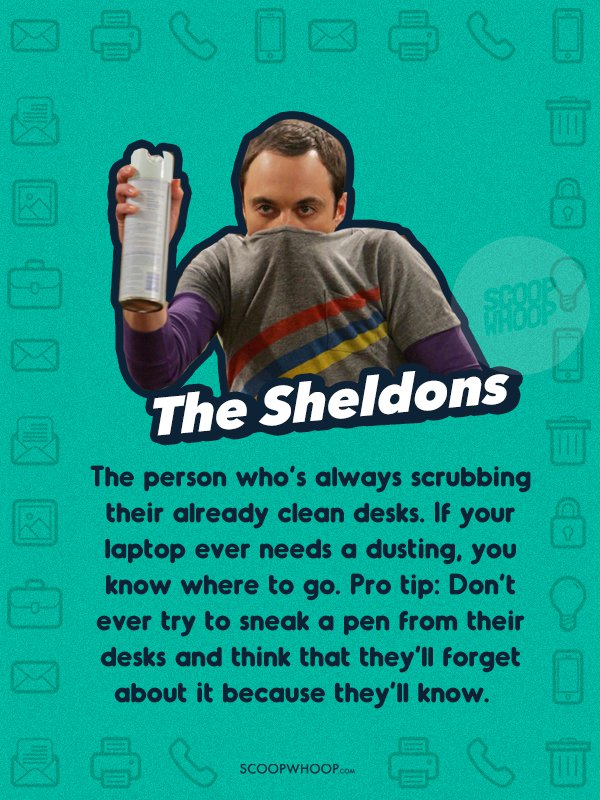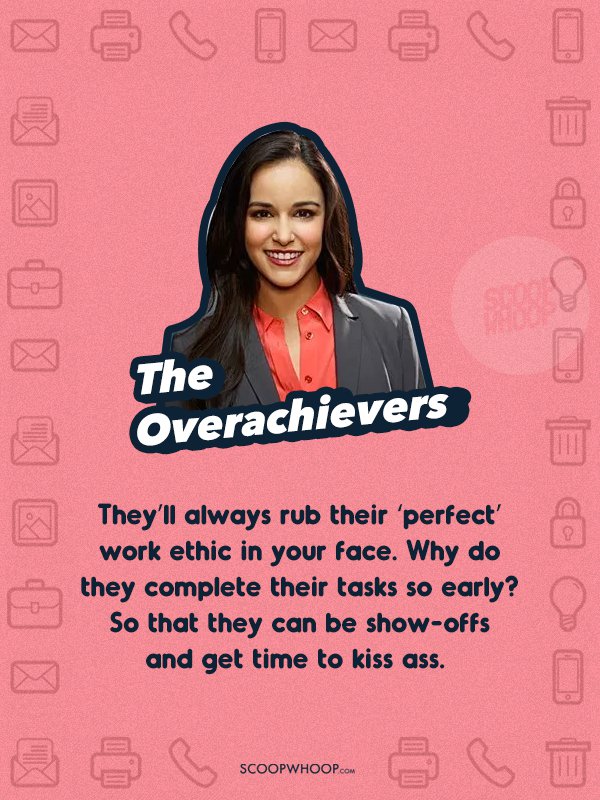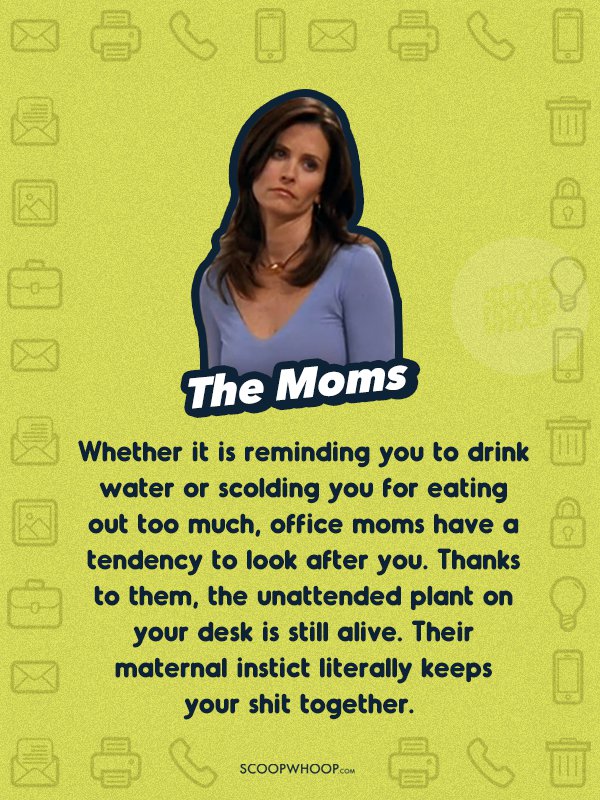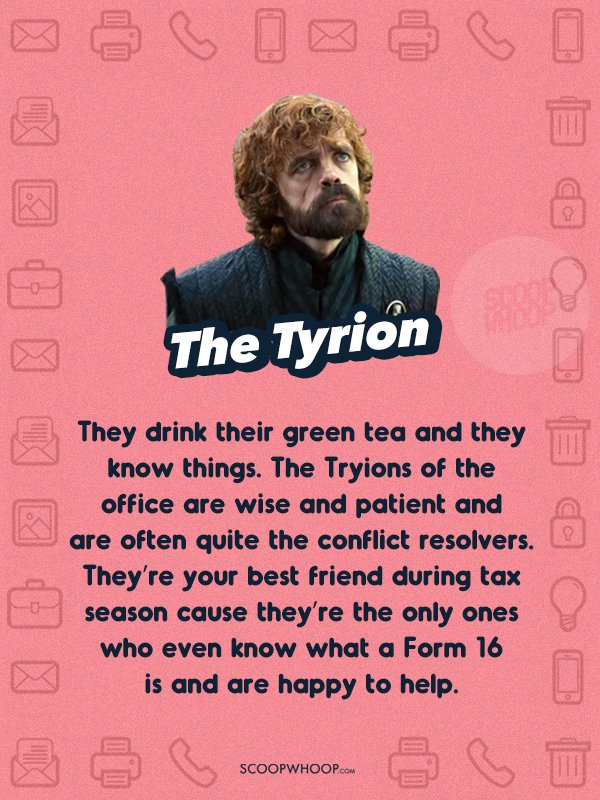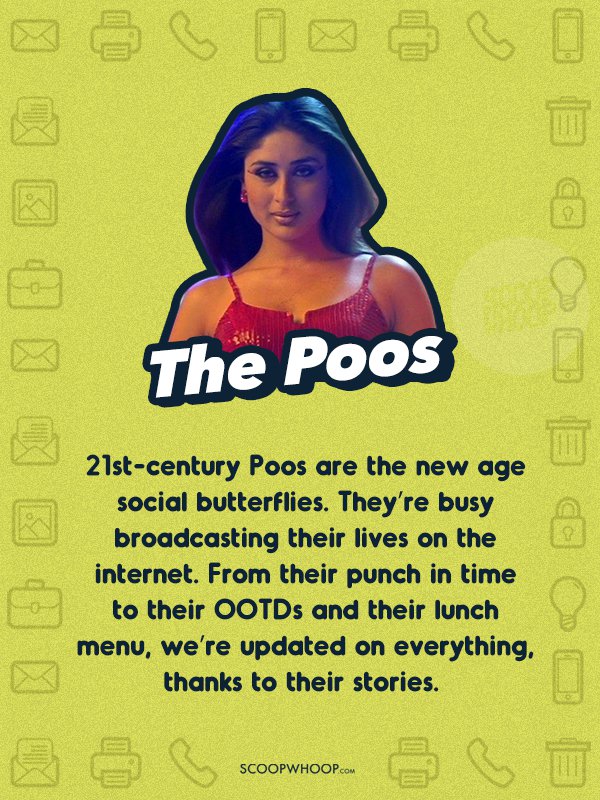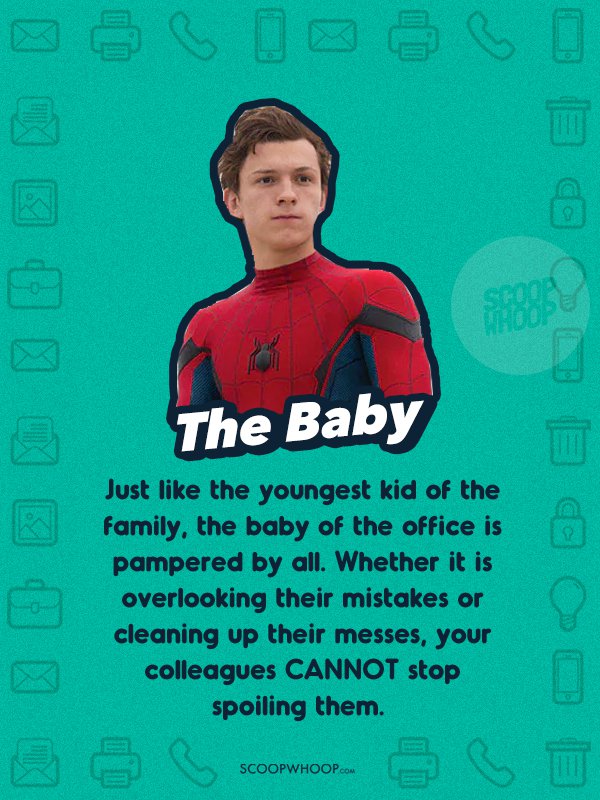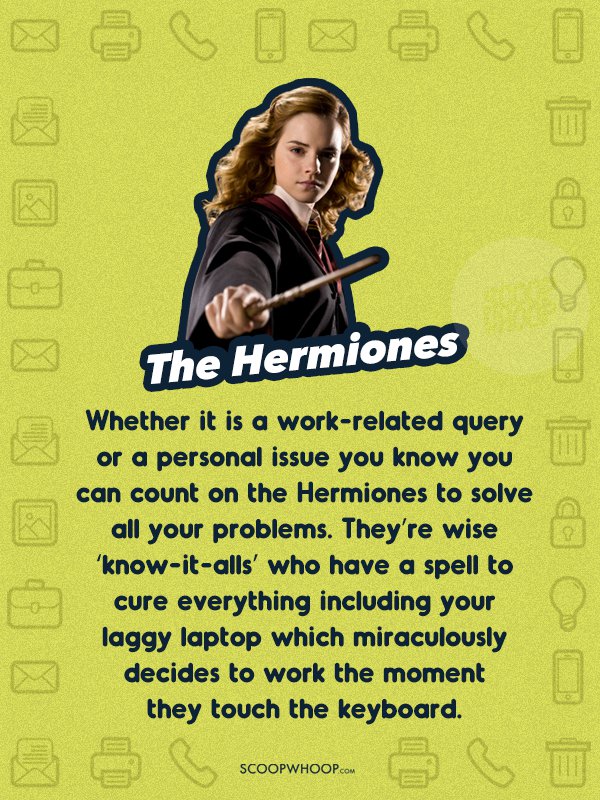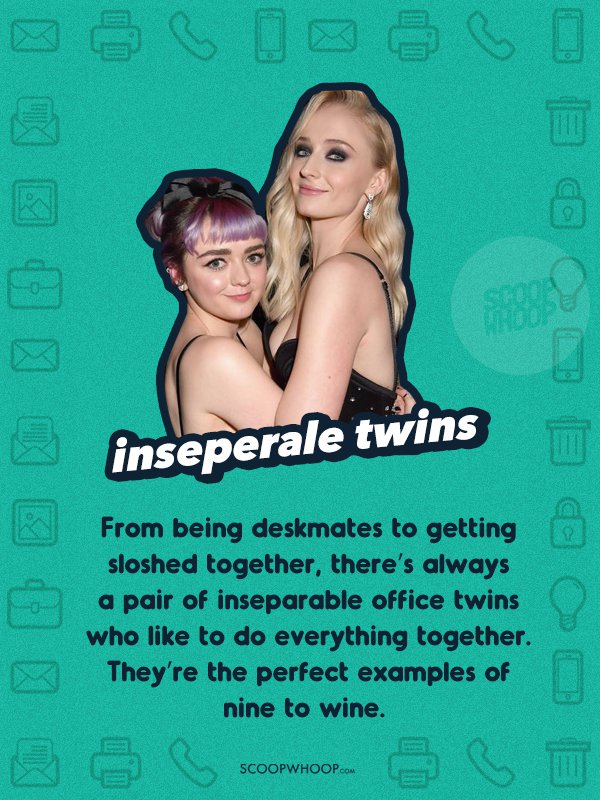 Design Credits: Shubham Gupta