When Game Of Thrones began, no one really liked the Lannisters. They were annoying and arrogant and brash and cruel. But that's until Tyrion Lannister showed up…
He might not be the most charming person around but he'll win you over eventually with his wit and his words. His character sort of grows on you (ironic, I know). So many have tried to kill him & write him off, but his brain is his sword and his words are his armour and they always come to his rescue. He can make us laugh, feel jealous, envy him, cry for him and go through a plethora of other emotions. All he needs are his dialogues.
So, here are quotes from the Lannister lion himself that will make you wish that his character was real:
1.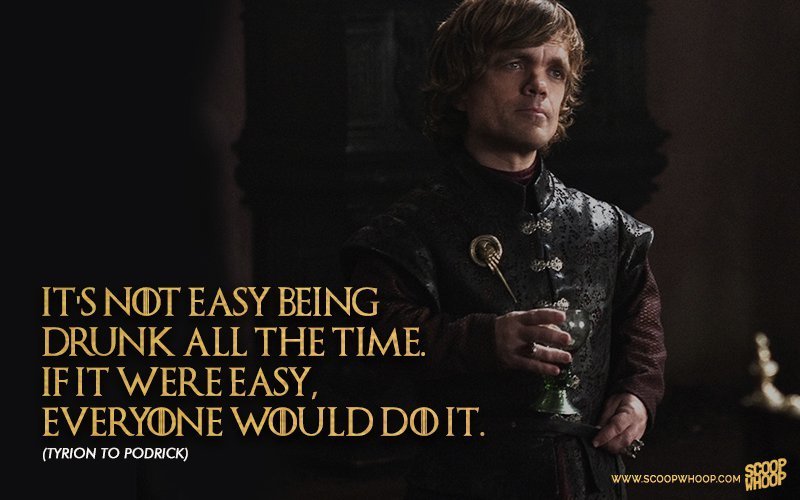 2.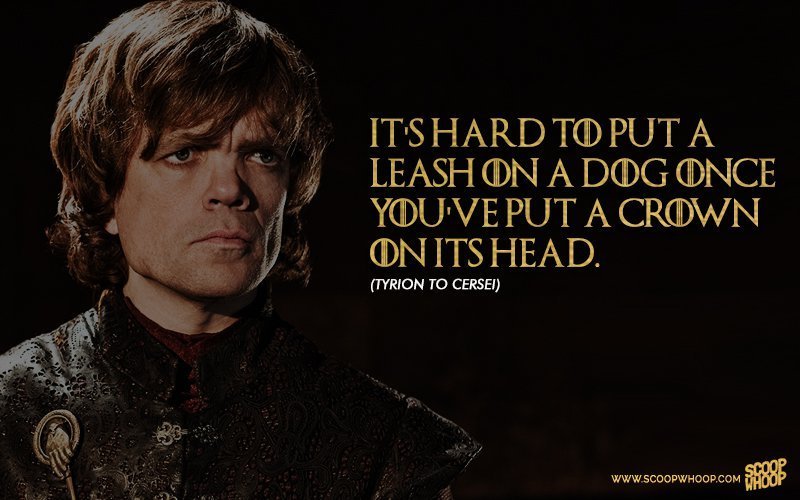 3.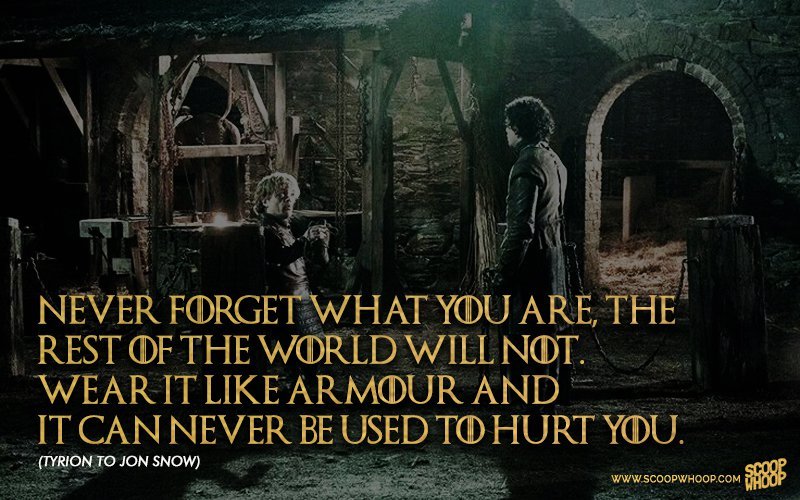 4.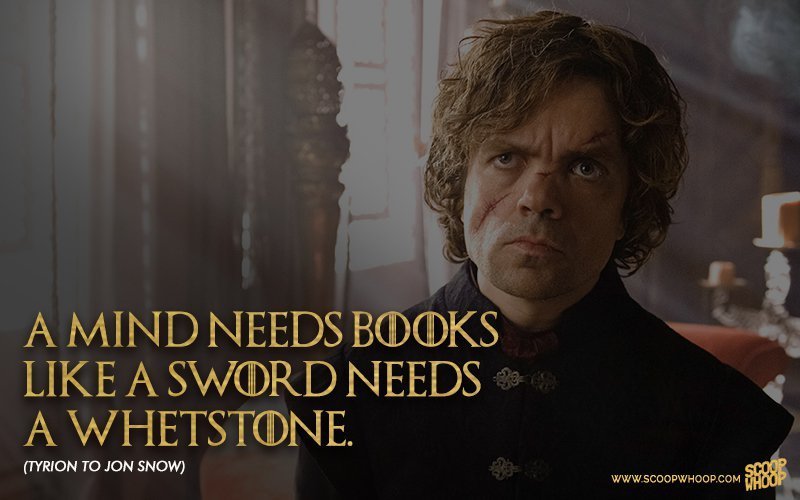 5.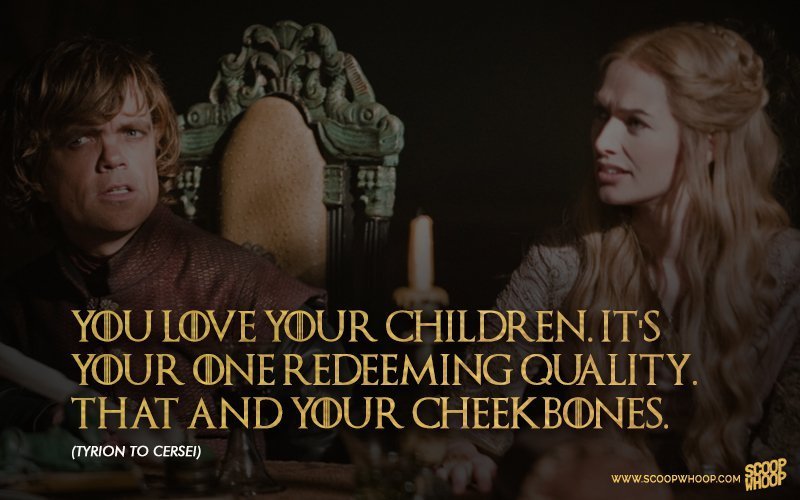 6.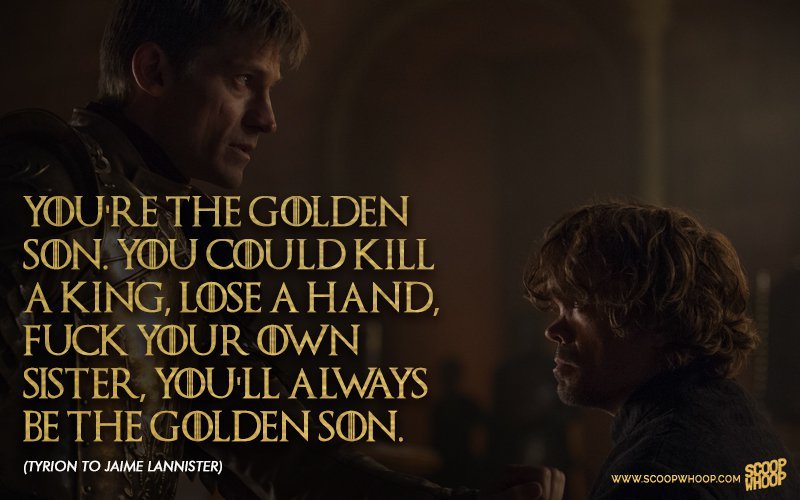 7.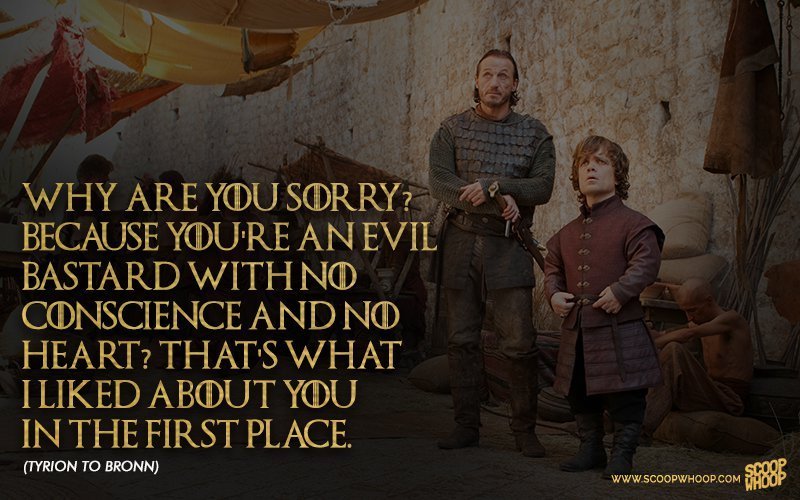 8.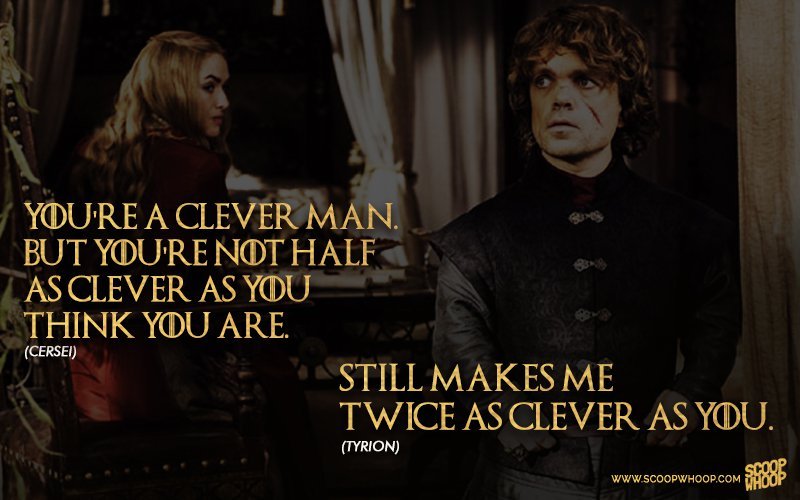 9.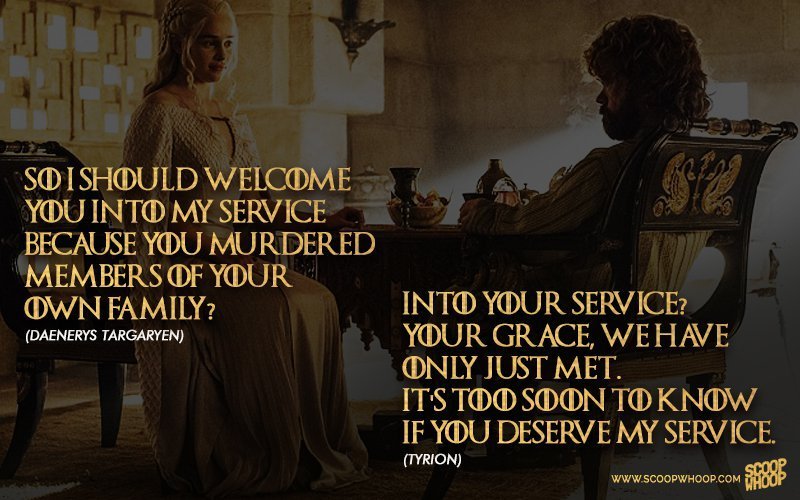 10.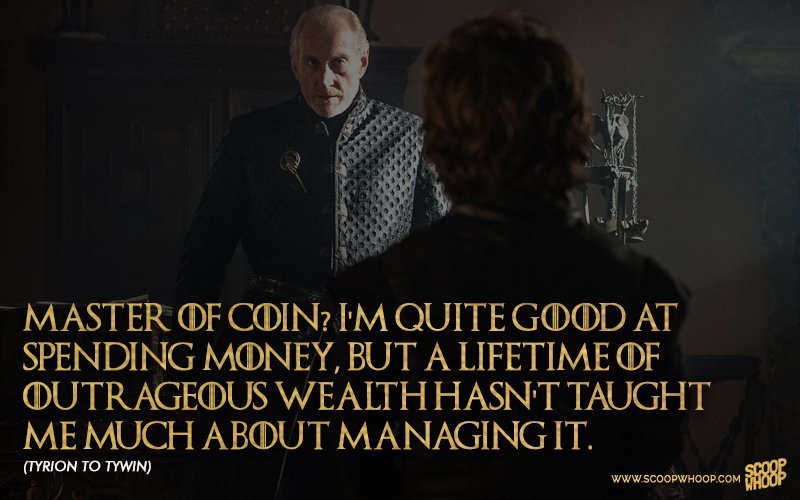 11.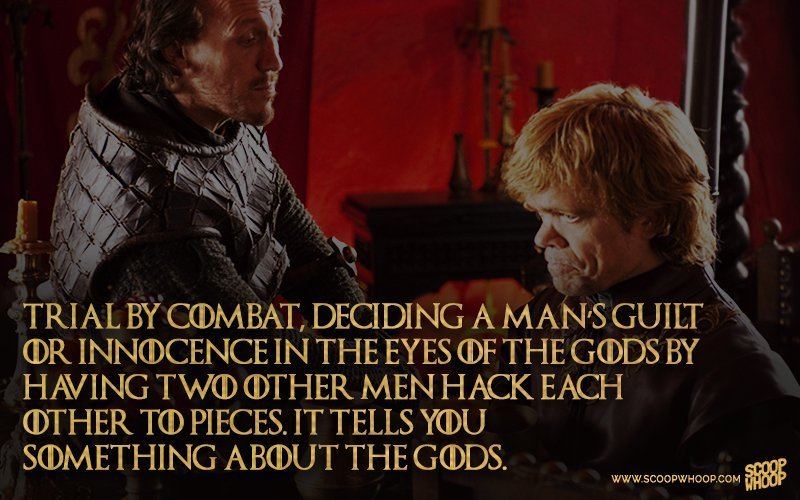 12.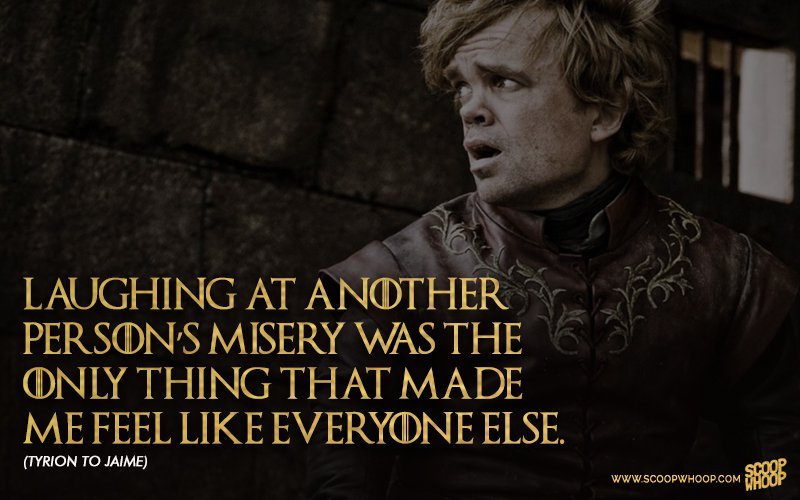 13.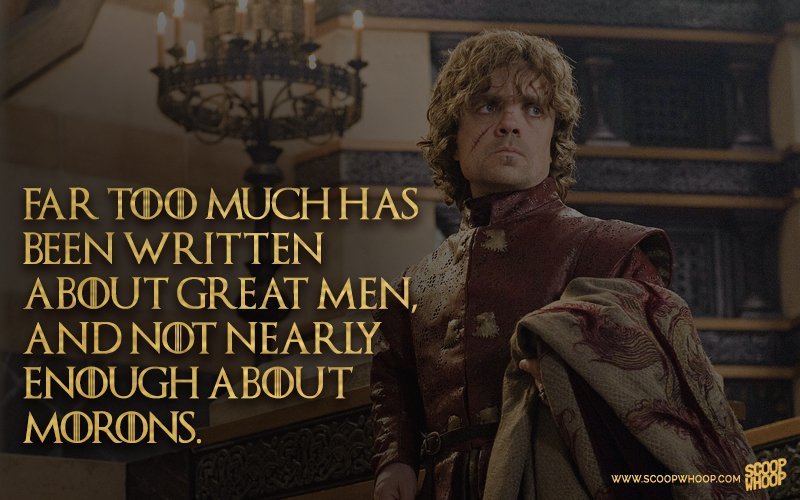 14.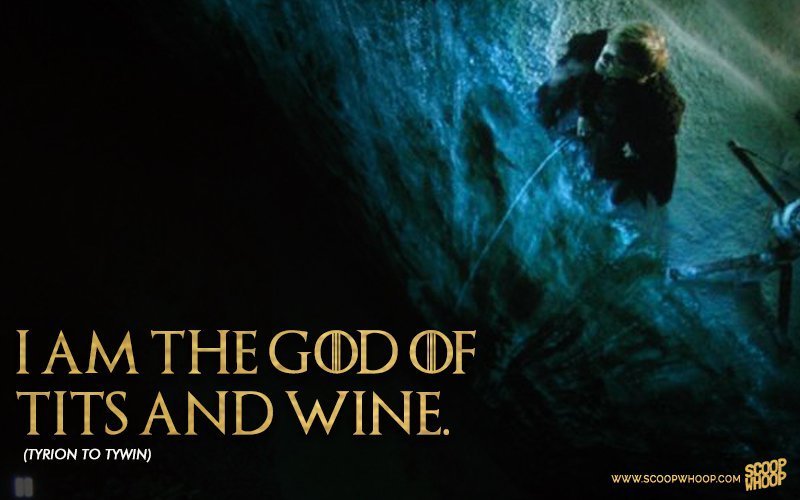 15.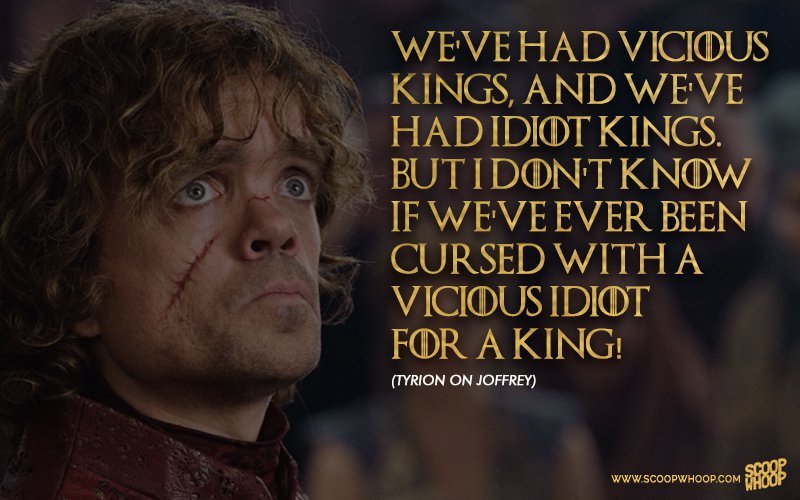 16.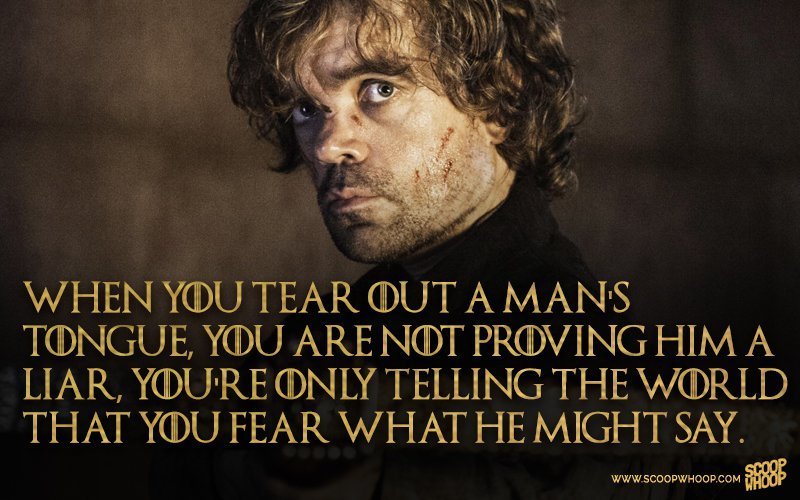 17.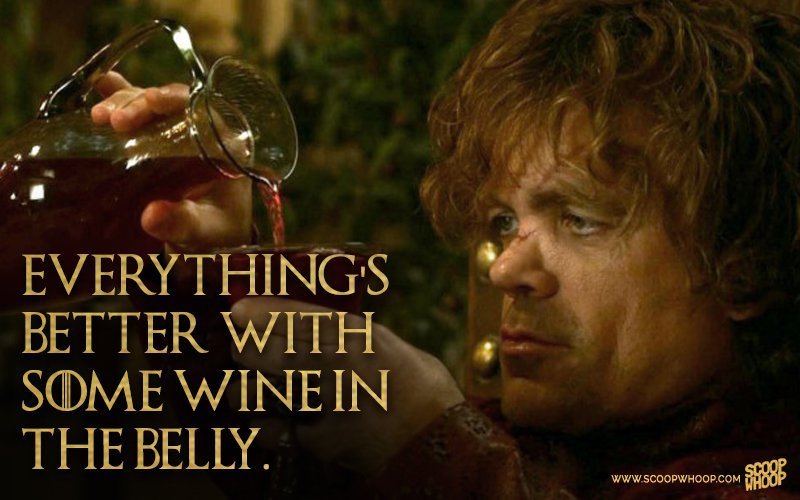 18.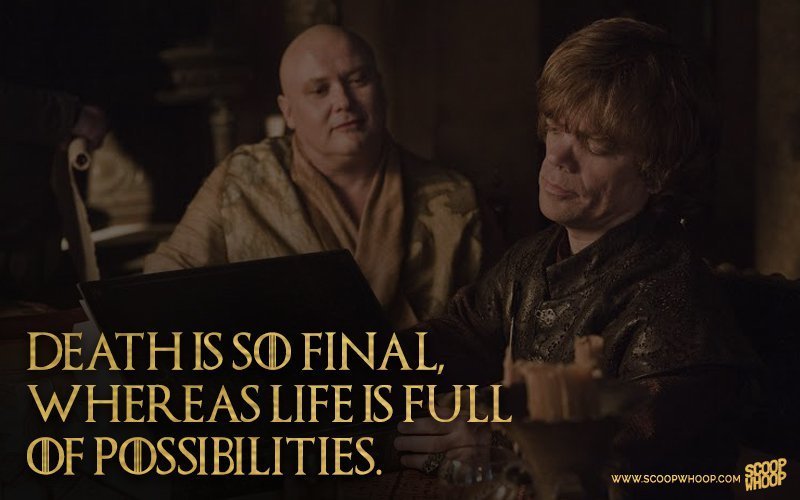 19.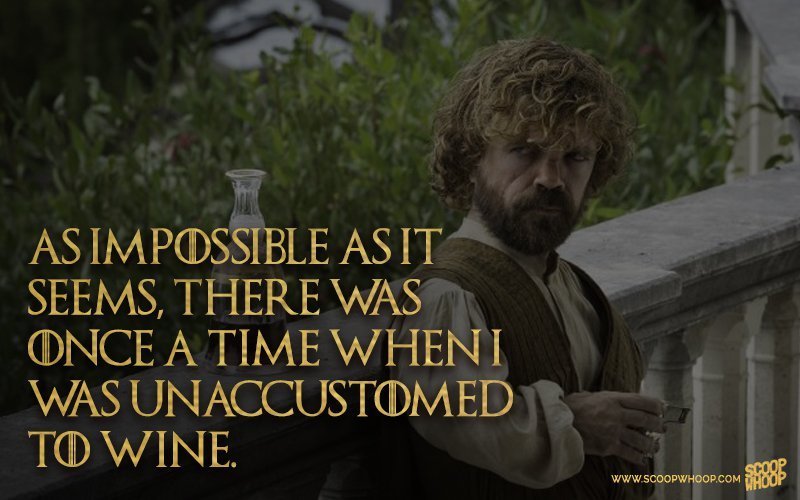 A true personification of the phrase; 'Big things come in small packages'.