As an Indian, bargaining is our birthright. No matter what we buy, we always want thoda aur value for our money. You know, squeezing the lemon to it's last drop. But what if you get an offer you just can't refuse? And that too without trying at all?
No i'm not talking of a parallel universe. I'm talking of our very own India. Check out these amazing sellers for whom, customer is truly the king. After all, grahak toh bhagwan ka roop hota hai.
1. Chinta chita ke samaan hoti hai .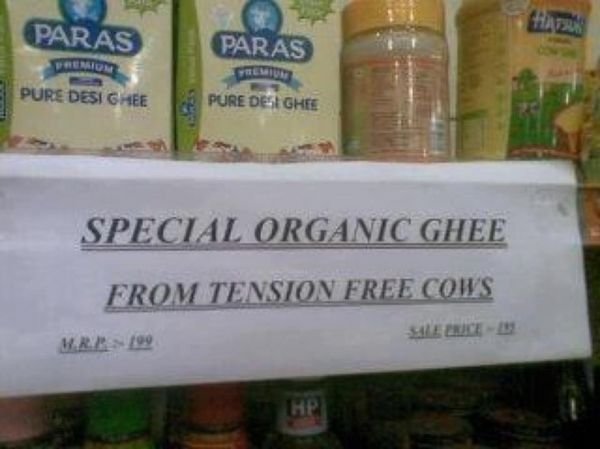 2. Wonder what festival was it?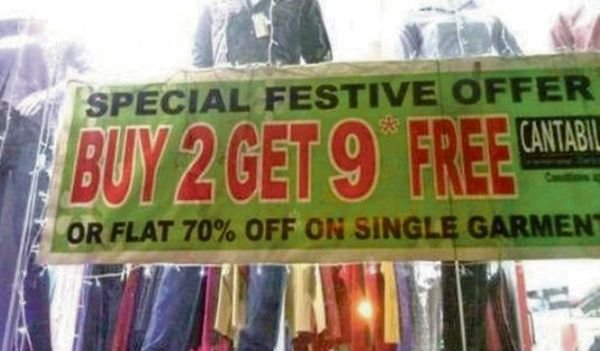 3. Holy shi(r)t!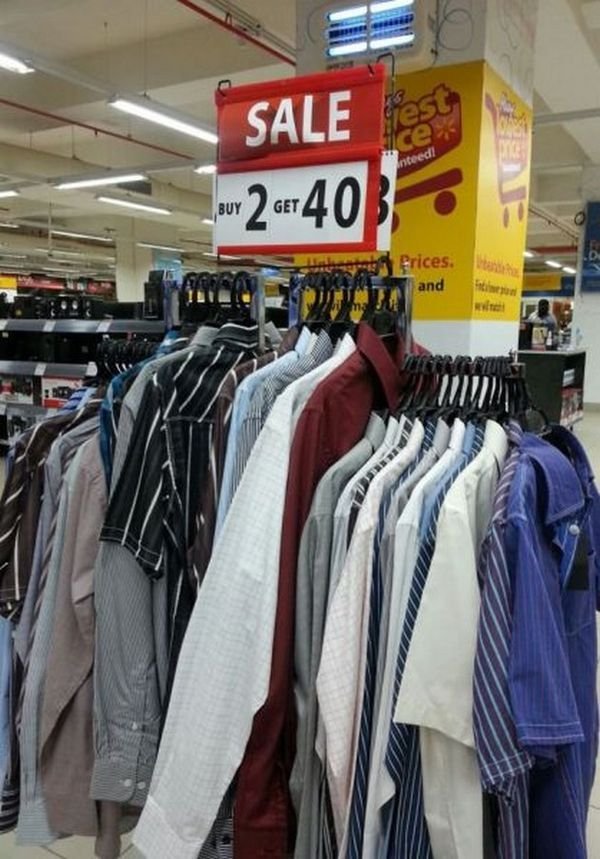 4. Baaki ke 50% kahan gaye?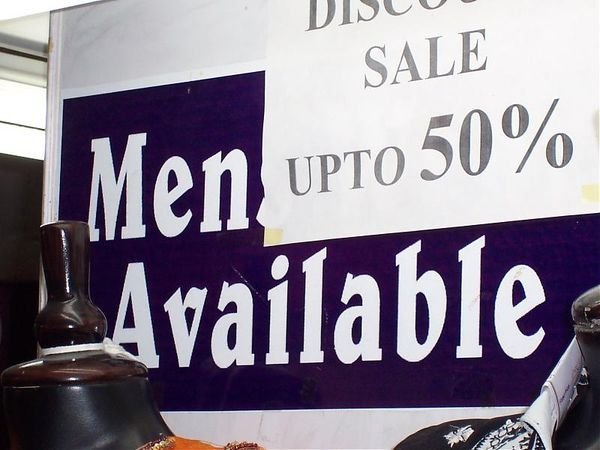 5. Buy 20 kgs and you get a discount of 40 paise. Now that's something.
6. Sir, aapke saath students ne bahut ganda mazaak kiya hai .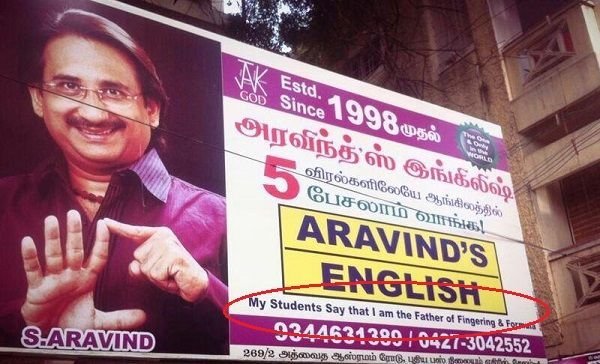 7. Offer, my ass!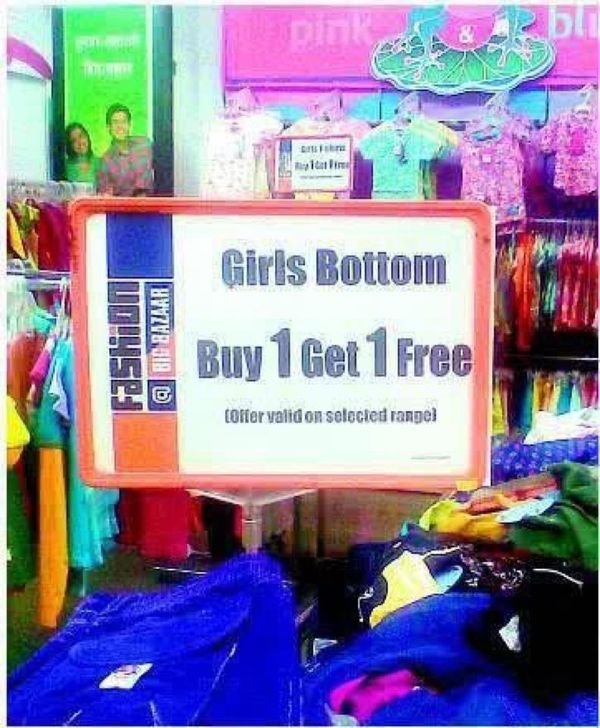 8. Reason why India's population is on the rise.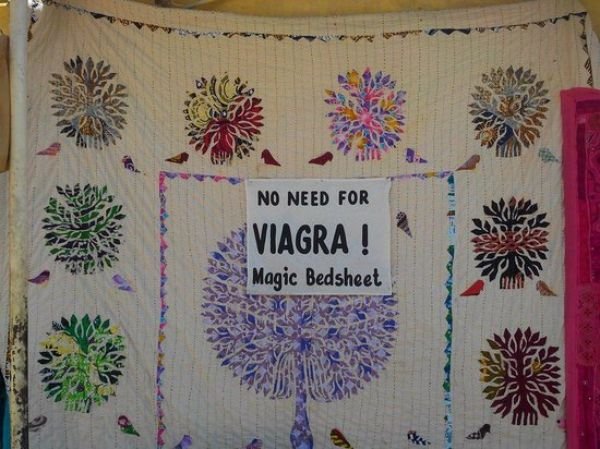 9. Try finding Nemo inside someone's stomach.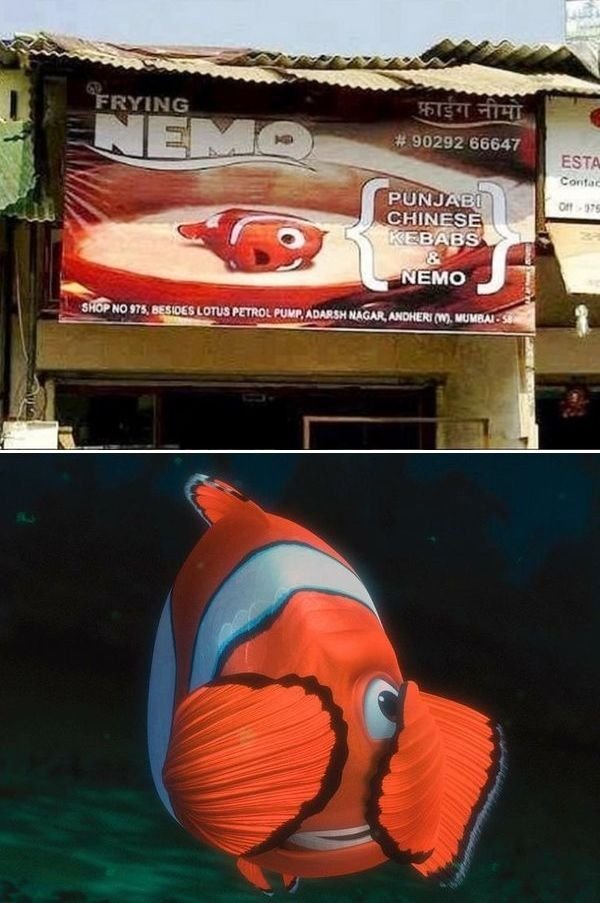 10. This guy here has already experienced the benefits.
11. Dick move, Big Bazaar.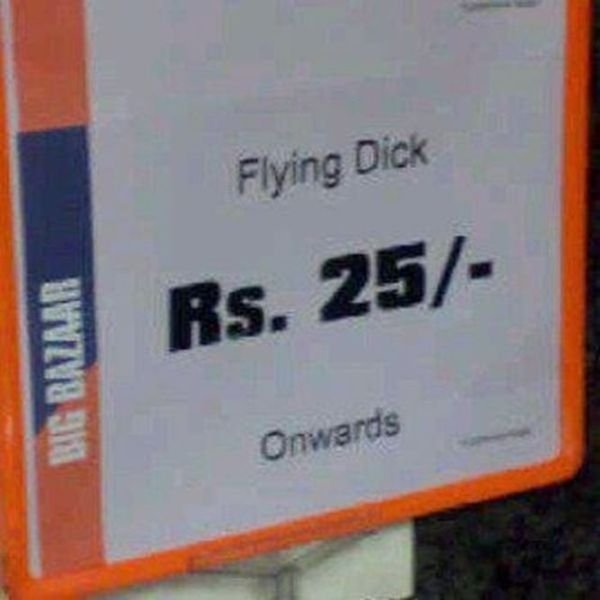 12. A dishonest man, you can always trust to be dishonest.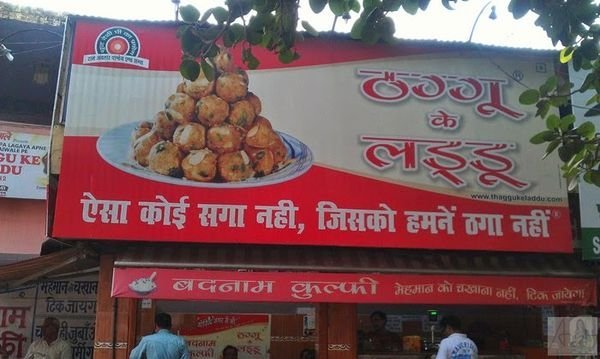 13. Spoilt for choices.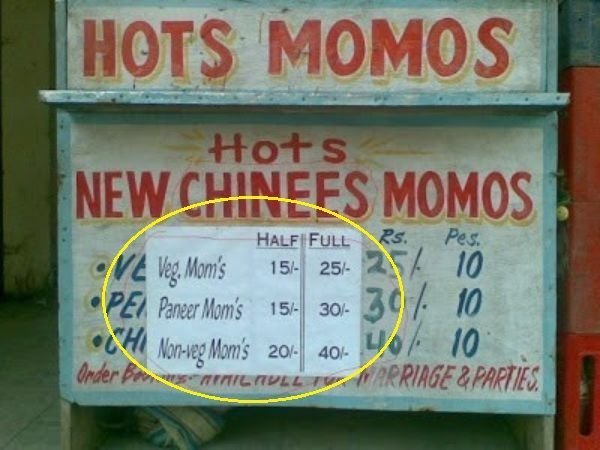 14. Oh crap!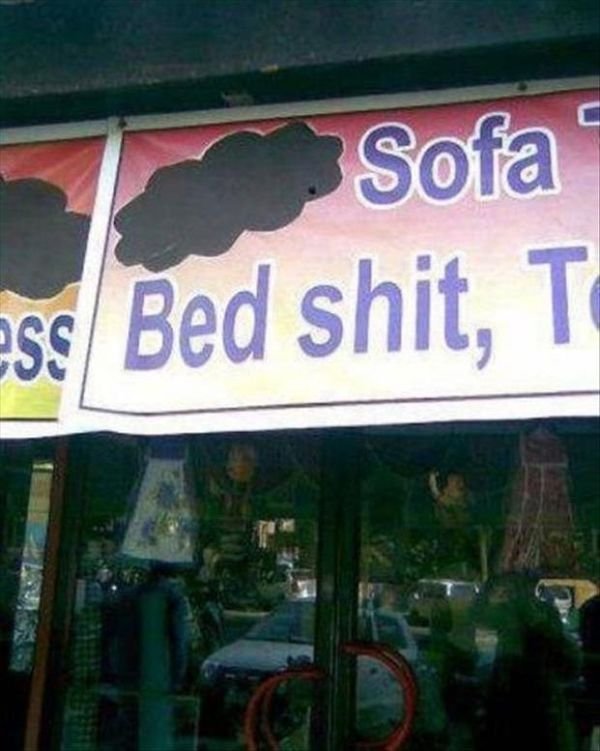 15. My whole life was a lie.
16. You have my like. And my friend request.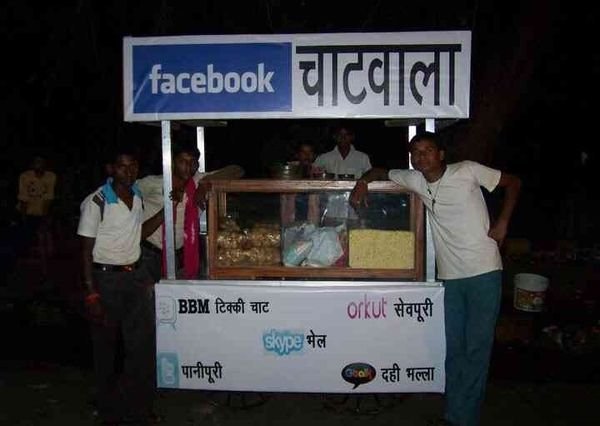 17. A desi version of the body shop.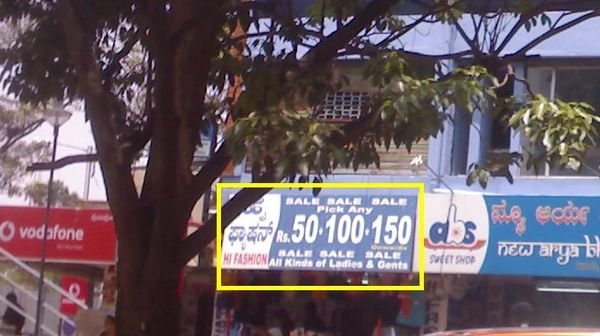 18. Because who doesn't want a chicken head transplant?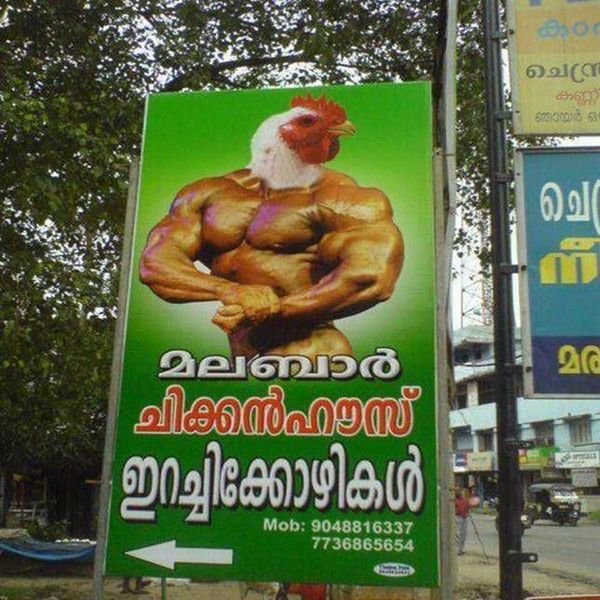 19. Because Airtel ke 'andar' garments.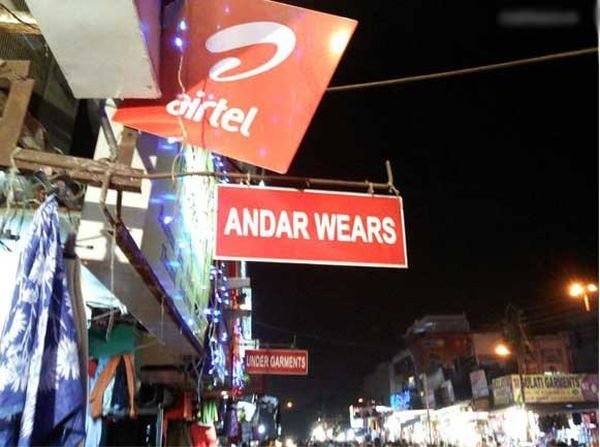 20. Seems legit.
21. Cum one. Cum all.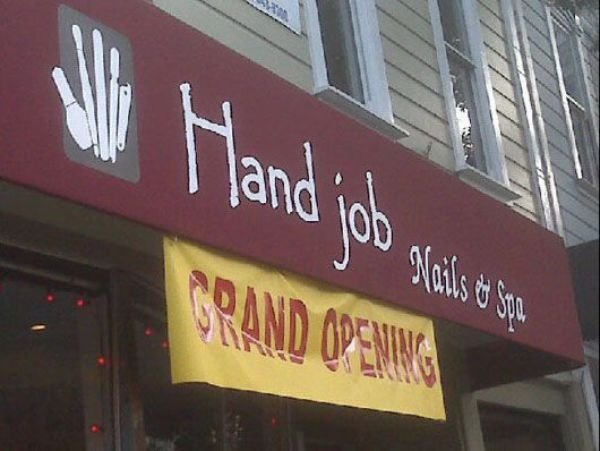 What are you waiting for? Grab your credit card and explore these options right away!