Delhi isn't a city. It's a tashan that grows on you no matter how hard you try to resist it. And then, you know you're a Delhiite at heart when you come to relate to certain unspoken rules.
Take a look.
1. One does not simply end a sentence with a full stop. One ends it with a 'Bhenc*od'.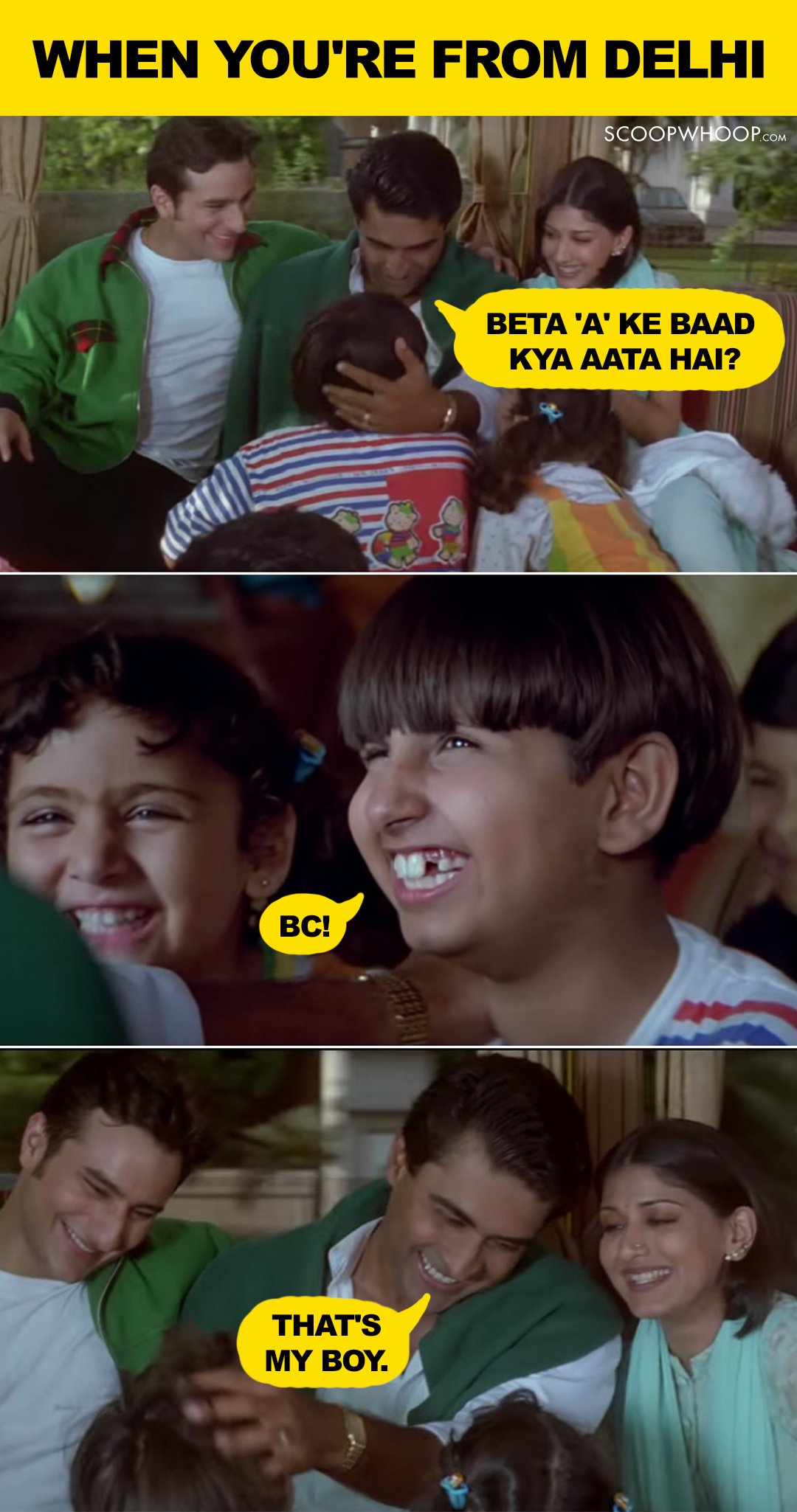 2. You must know every momo joint in town.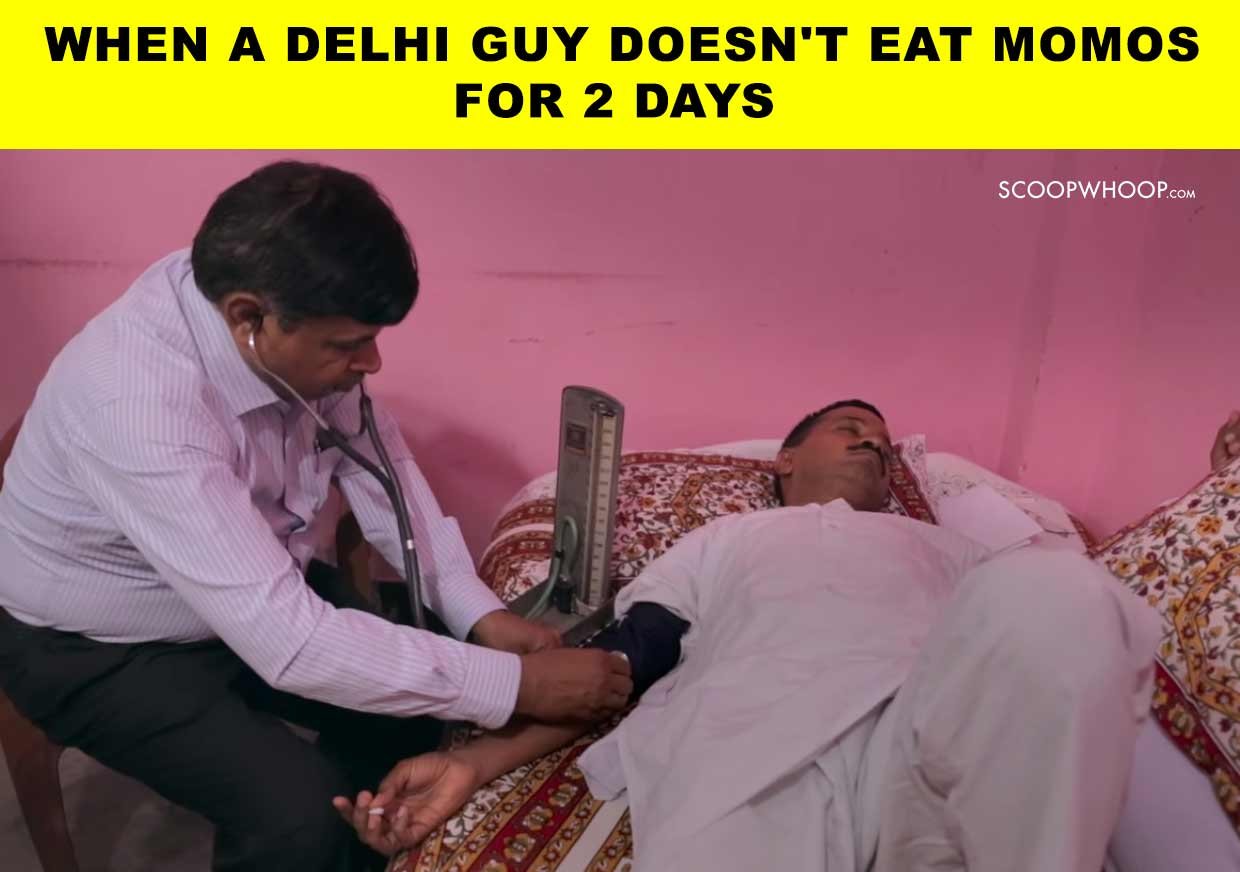 3. You cannot drive in the city without Badshah songs blaring on your music system.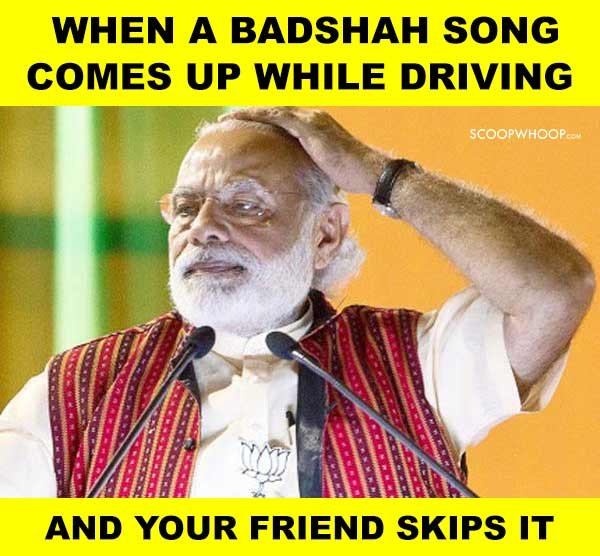 4. Never buy anything from Sarojini without bargaining.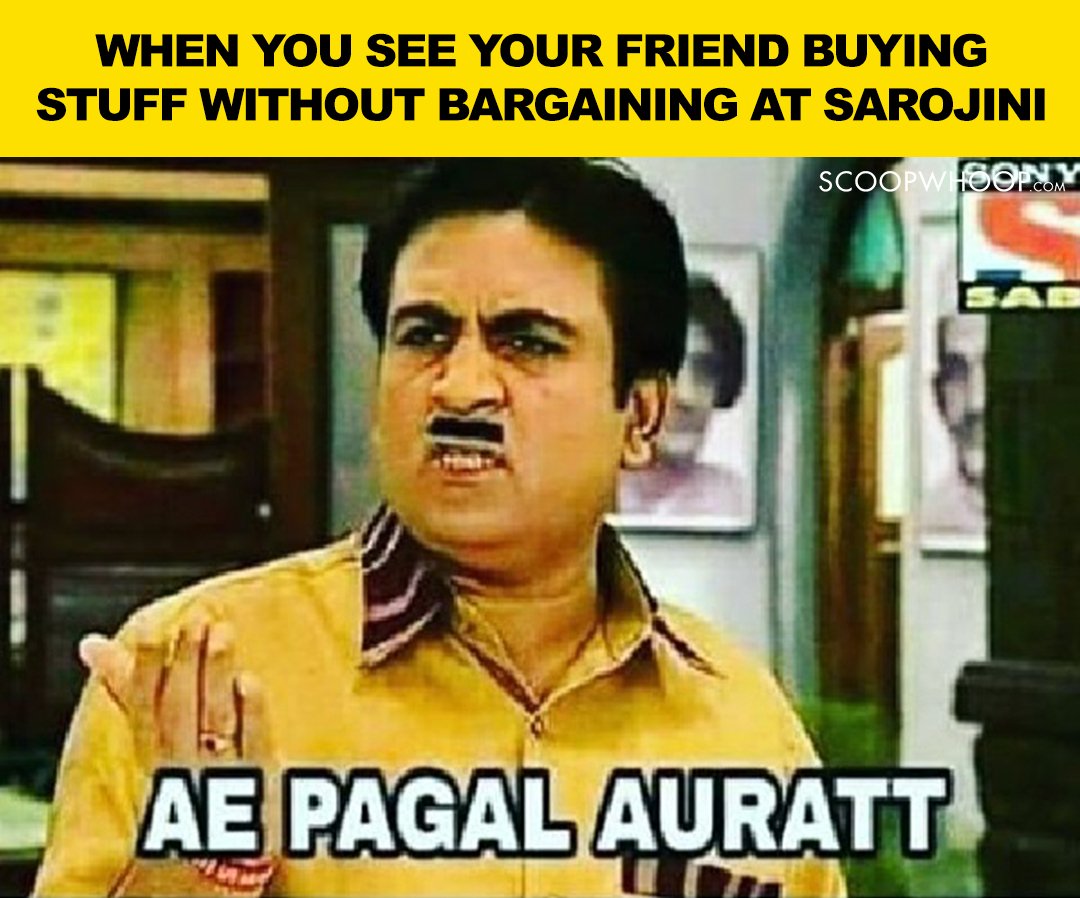 5. DU is a roxx. Everything else is a suxx.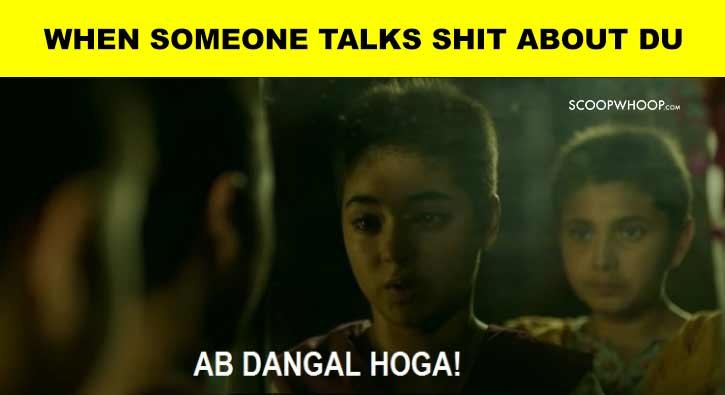 6. North Campus is cooler than South Campus. Obviously.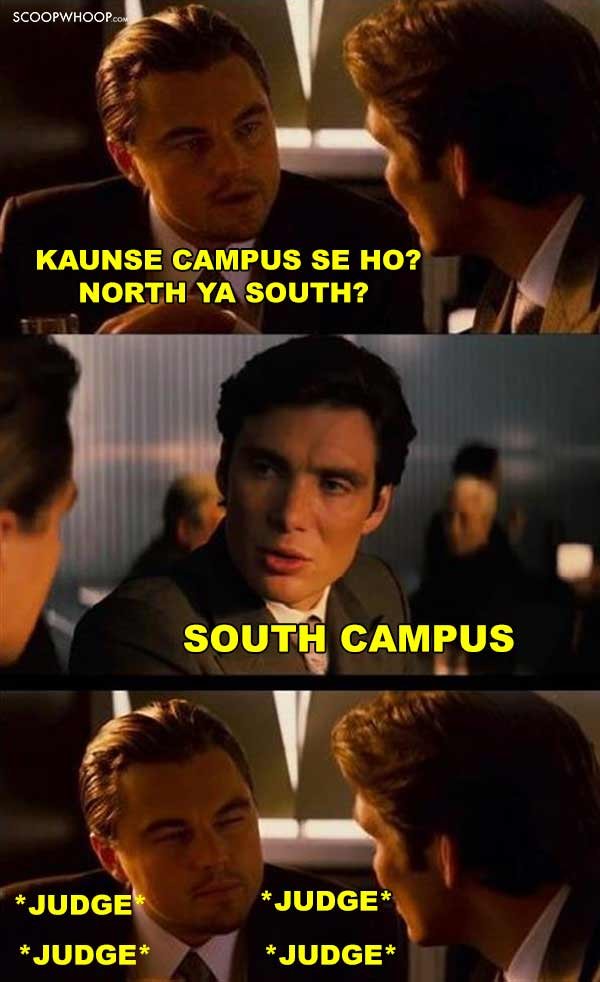 7. Every autowallah is your 'bhaiyya' from another 'maiyya'.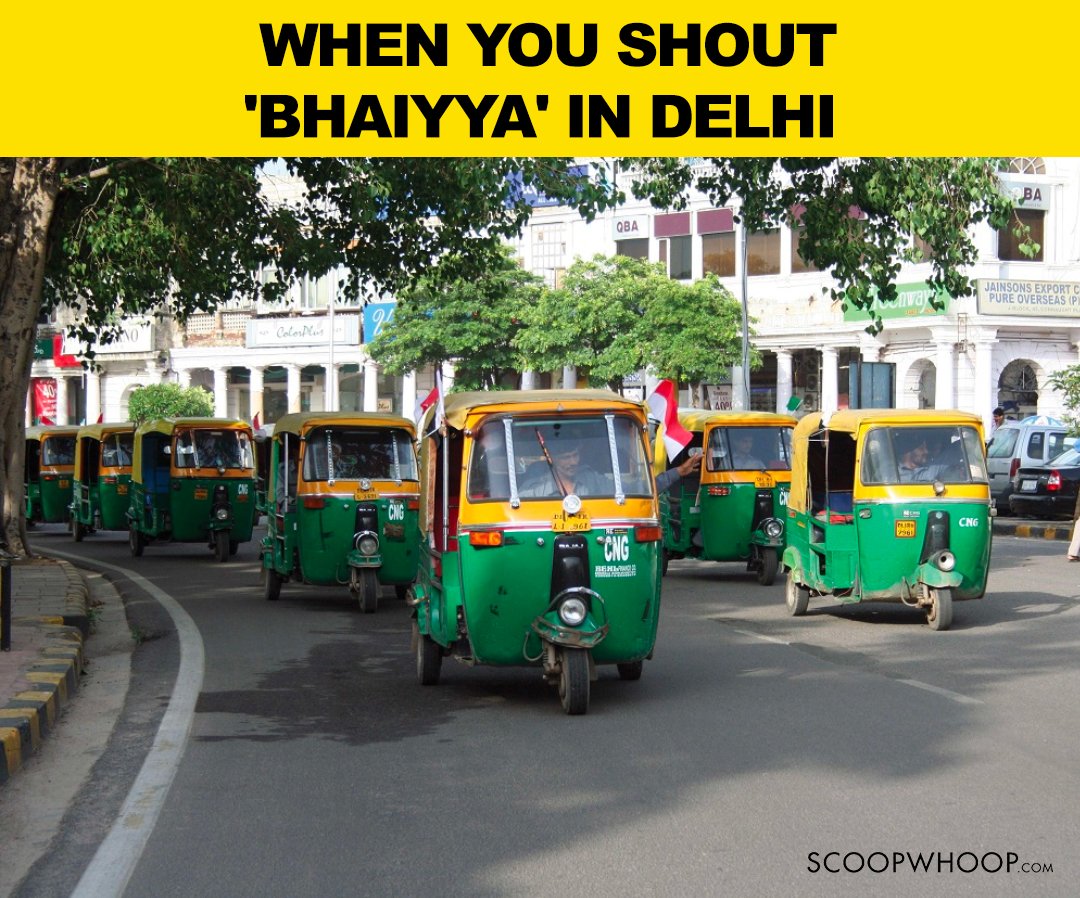 8. On the road, it's never your fault when you're driving. It's always someone else's fault.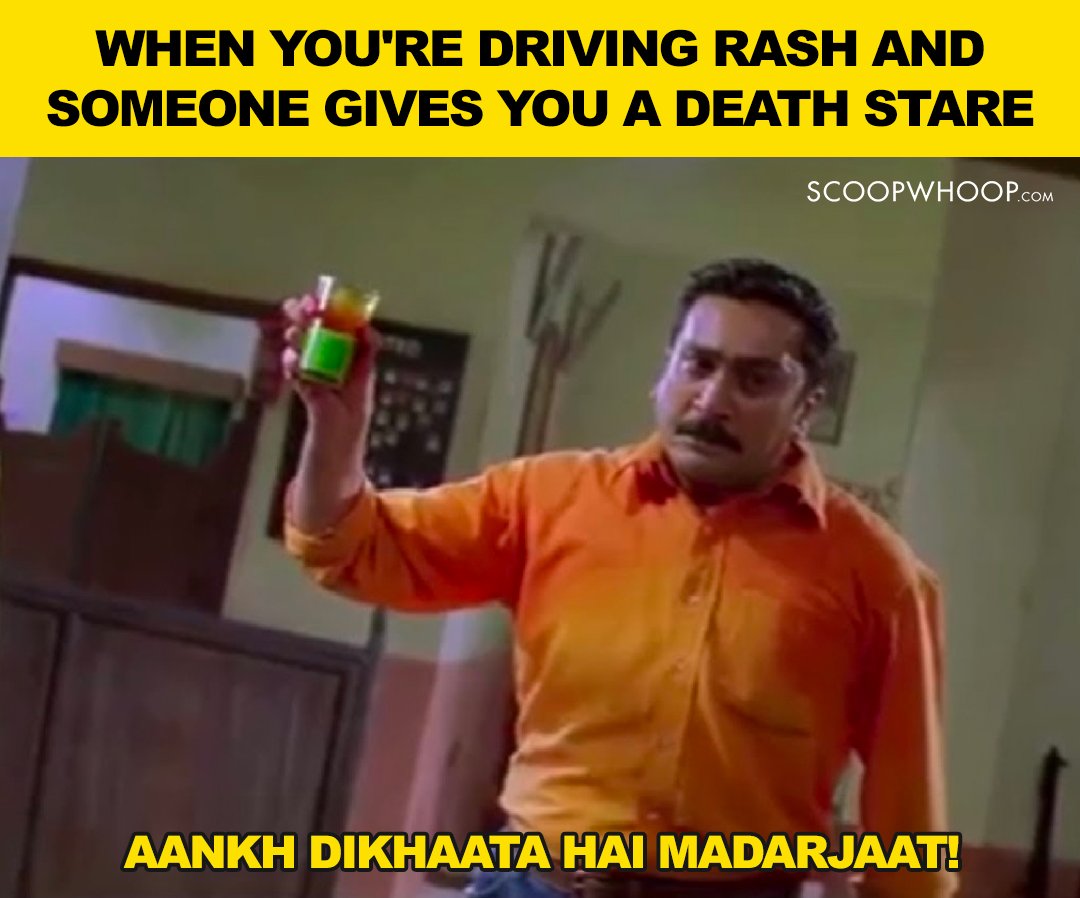 9. Nobody will believe you're drunk till you say "Aaj gaadi tera bhai chalaayega".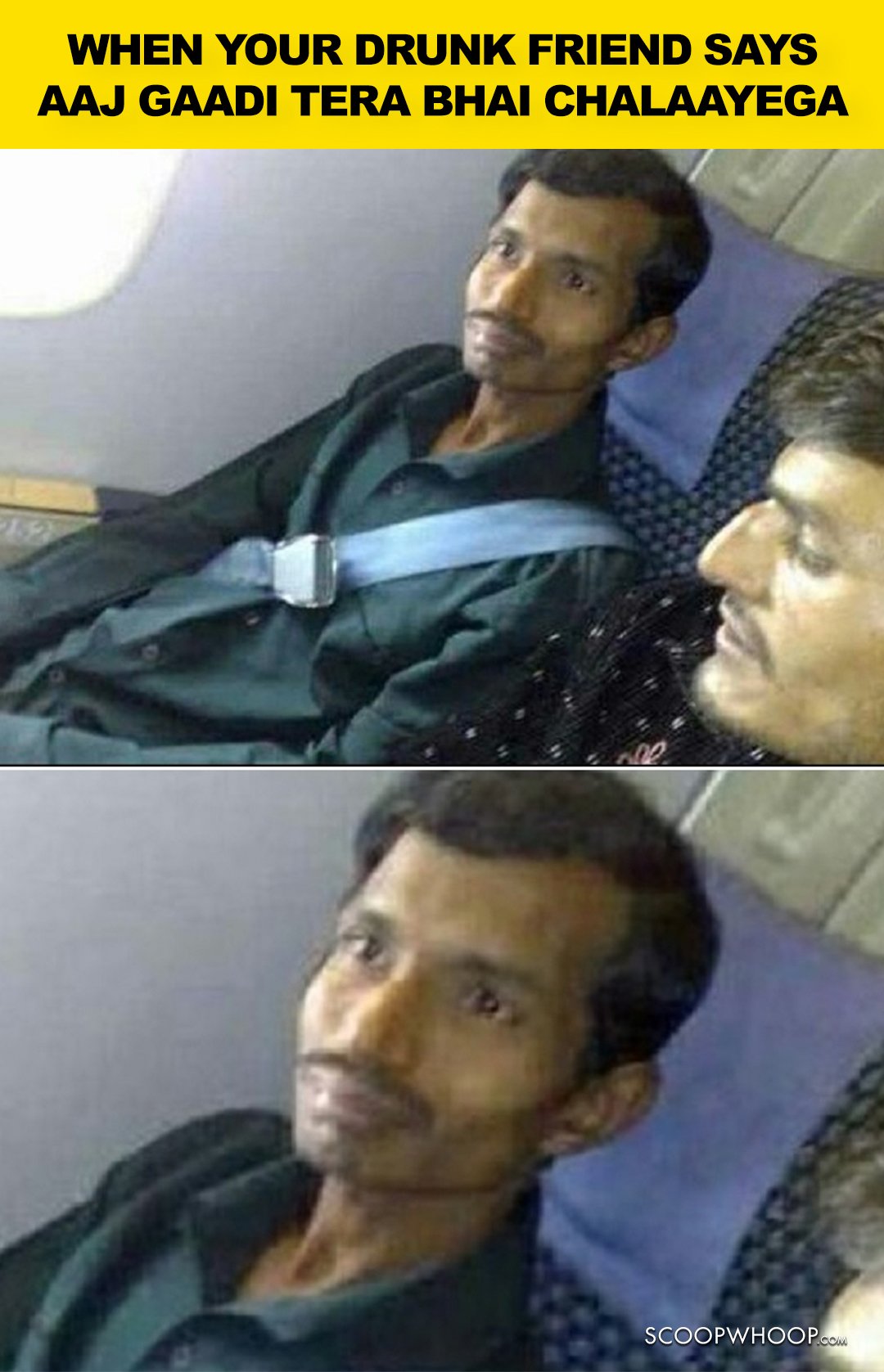 10. It's compulsory to visit Murthal to eat paranthe at least once in a month.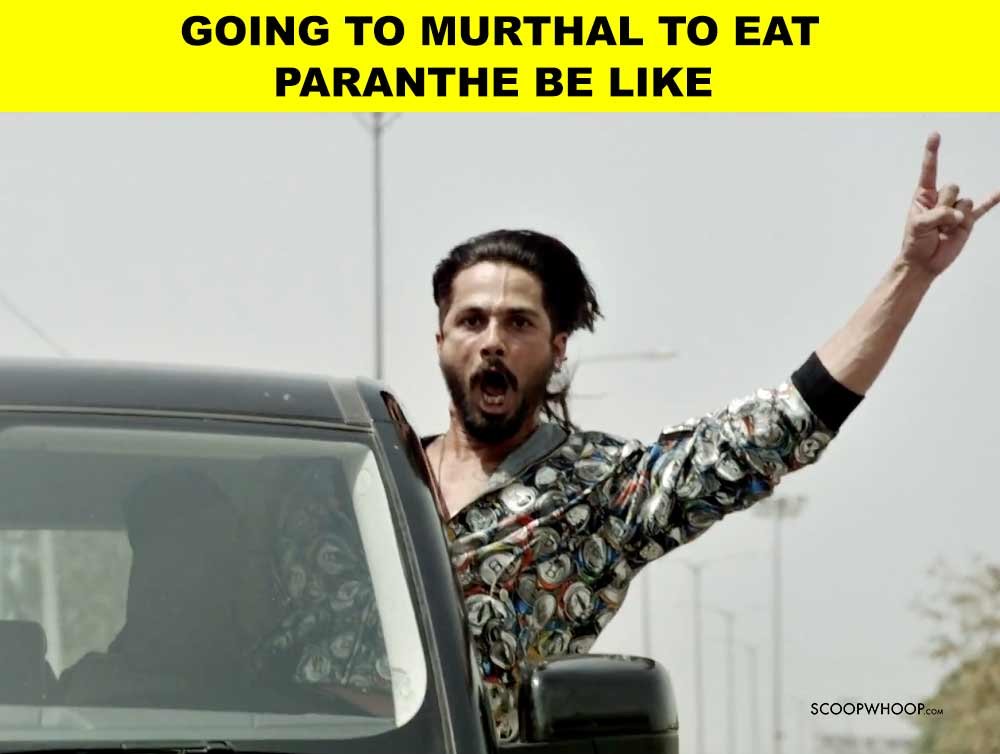 11. All Delhi laundas must look like Virat Kohli.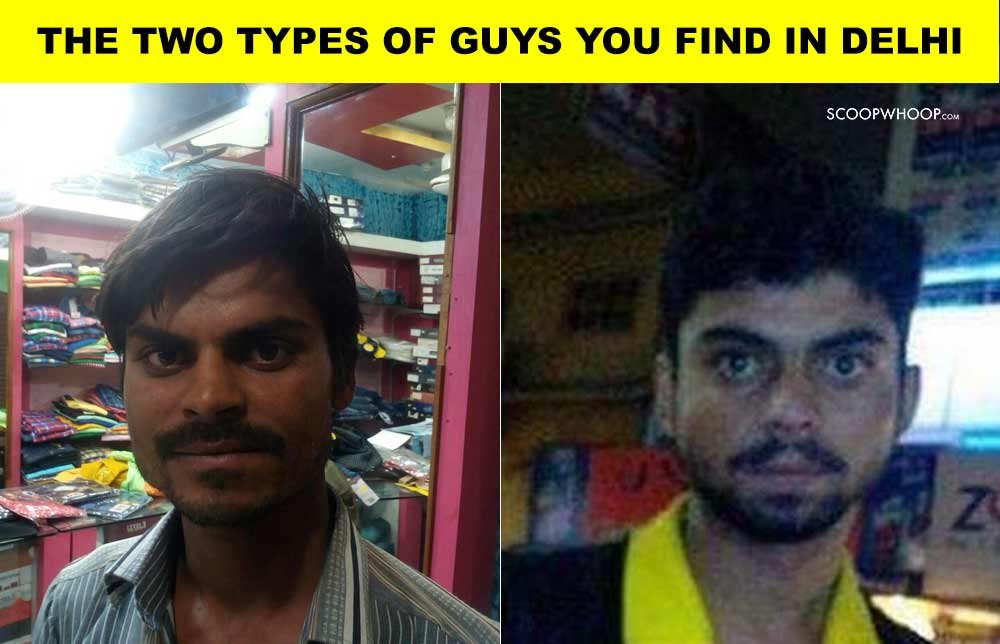 12. When Delhi thekas are shut, Gurgaon.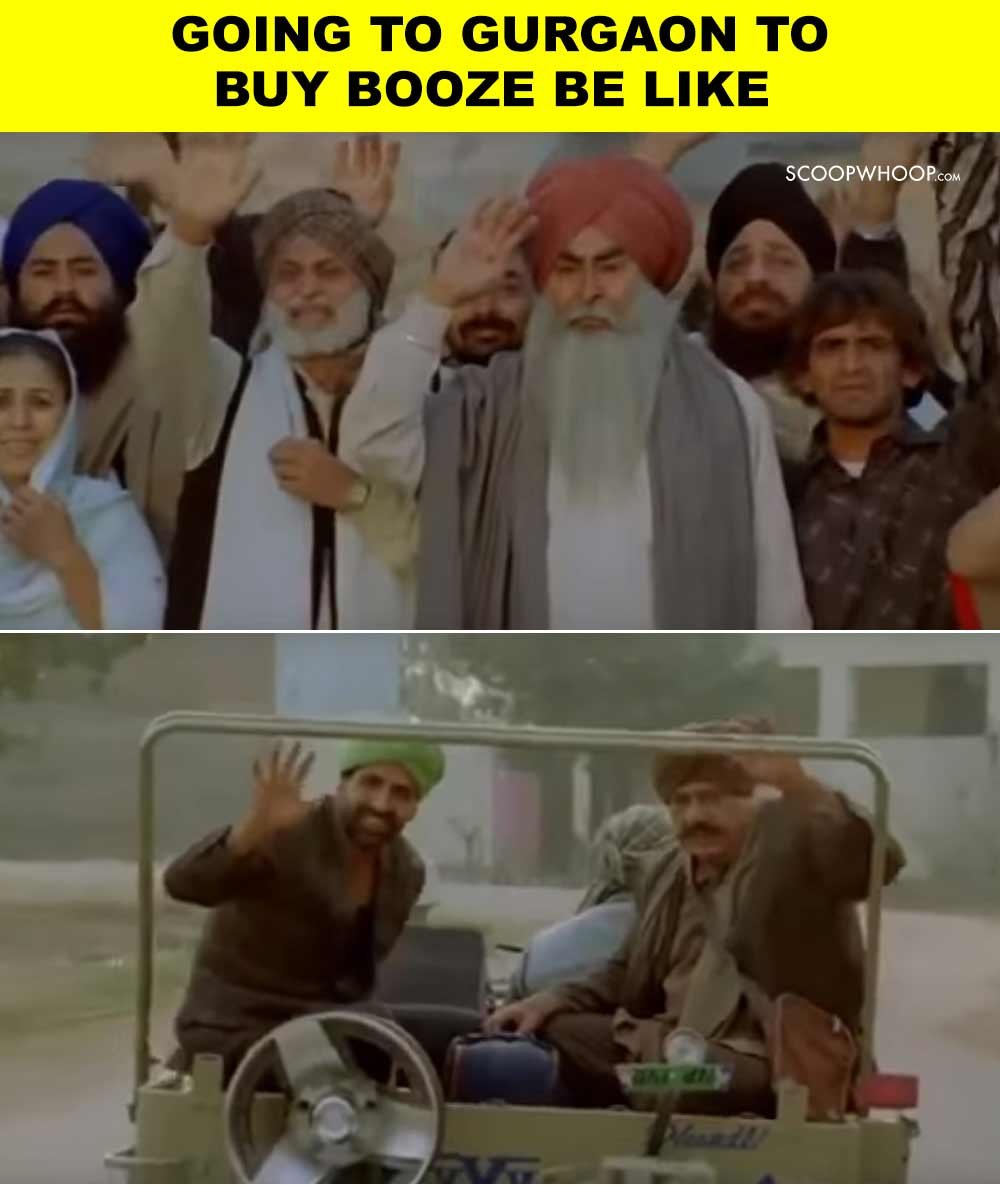 13. If you love Delhi, you cannot love Mumbai.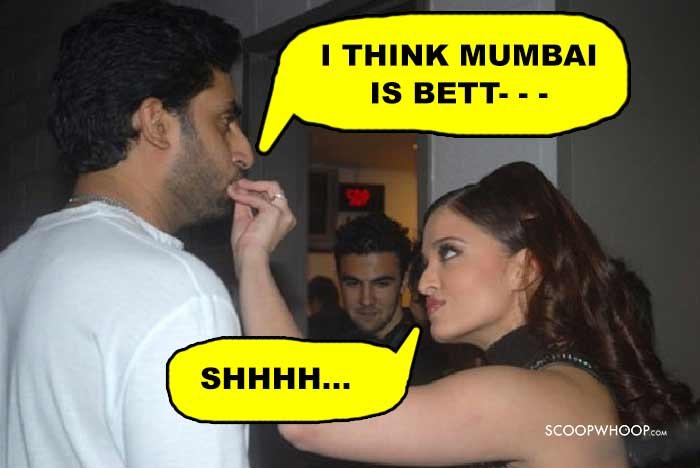 14. It's compulsory to remind people ki 'Mera baap kaun hai' every now and then.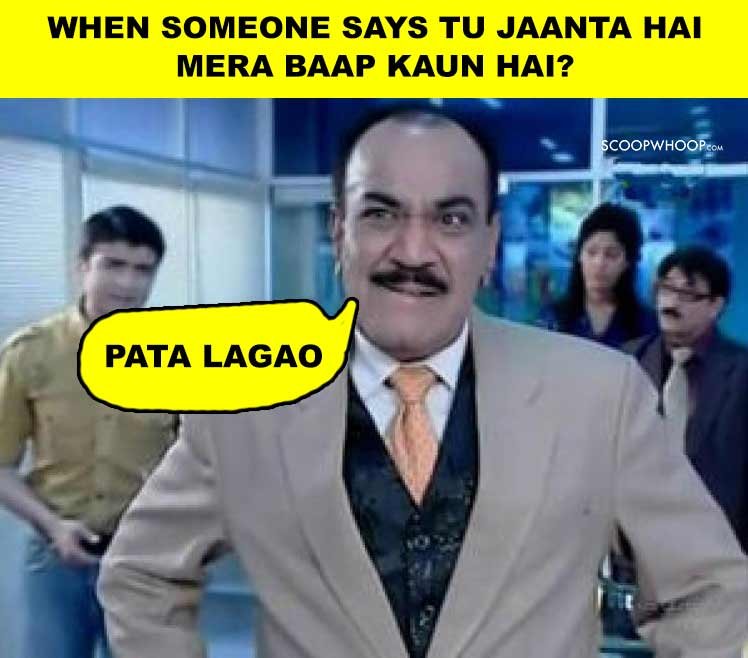 15. 'Kool' people are only spotted in South Delhi.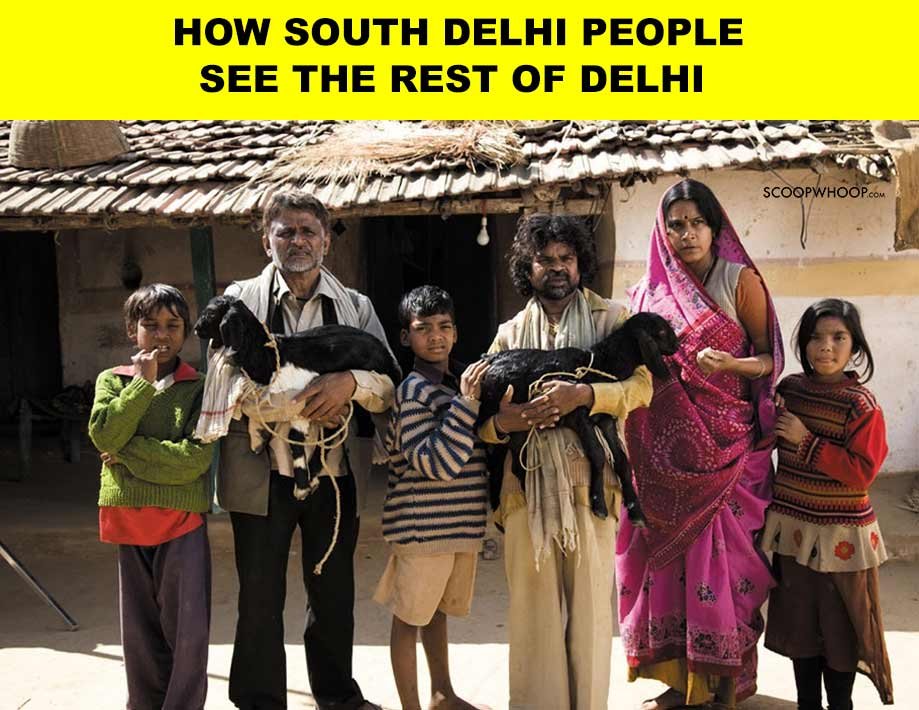 Goron ki na kaalon ki, Dilli hai dilwaalon ki.