Let's be honest, we're all Bollywood buffs. We cannot get enough of the drama, the dialogues and all that dancing. But it isn't just us. The truth is that it is loved all over the world.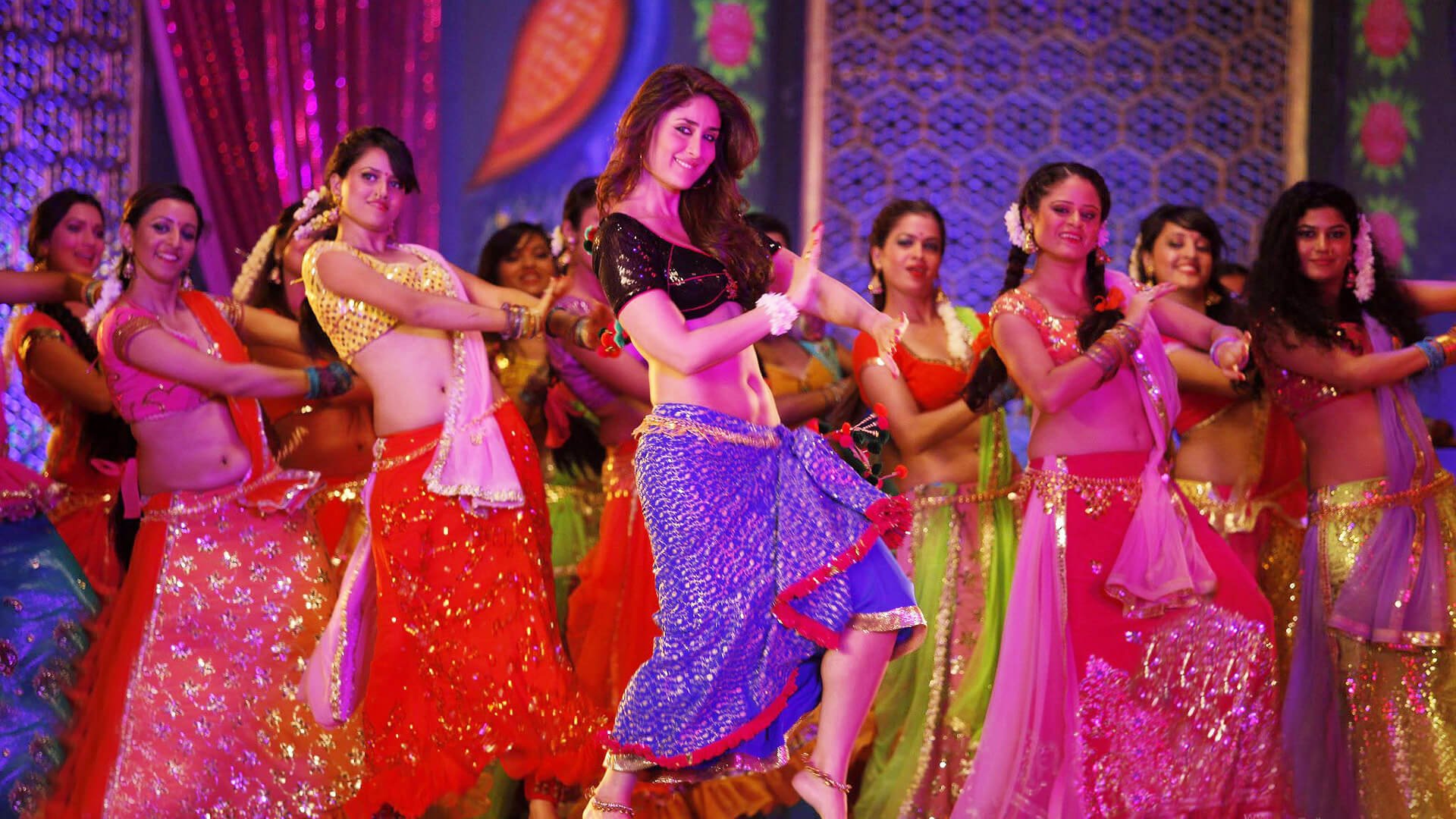 Don't believe us?
You need to watch this video posted by the US Embassy in Delhi. 
The officials can be seen delivering dialogues from famous Bollywood movies with their angrezi accents. Some of them have even dressed up for the roles they're playing.
This little fun experiment was the idea of US Charge d'Affaires MaryKay Carlson who has been finding innovative ways to increase engagement between the two countries and well, we must say this one really worked. 
Which one do you think is ready for a Bollywood break out of all of them?