So you bought a smartphone? Impressive! But have you loaded it with crazy applications yet? No? Don't panic. We have the perfect list of apps that will transform your smartphone into a lean, mean productivity machine. LoL, just kidding. The following apps may just be as useless as this article, but can always make you laugh. Try these.
1. Virtual Candle
This app won the unwanted title of "most useless app" in the world. It does everything a real candle can. Except providing heat and light. And dripping wax. Okay, but it looks pretty real.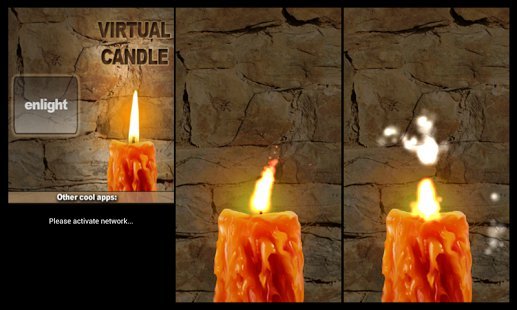 2. Zips
This app allows you to move zip flyers up AND down! I know, right?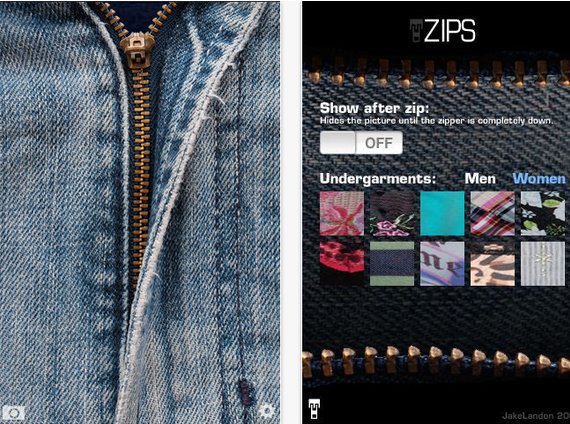 3. Yo Messenger
You can use this messenger to send your contacts a Yo! That's it. No other text. Let them figure out what it means. Mysterious, eh?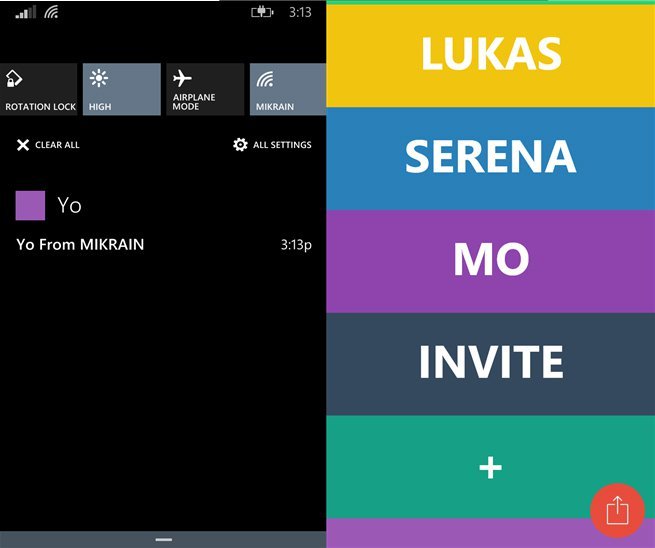 4. Virtual Gun
Remember how you wanted to shoot people but couldn't get a licensed gun? Well not any more! This virtual app needs no license. Lock and load, people!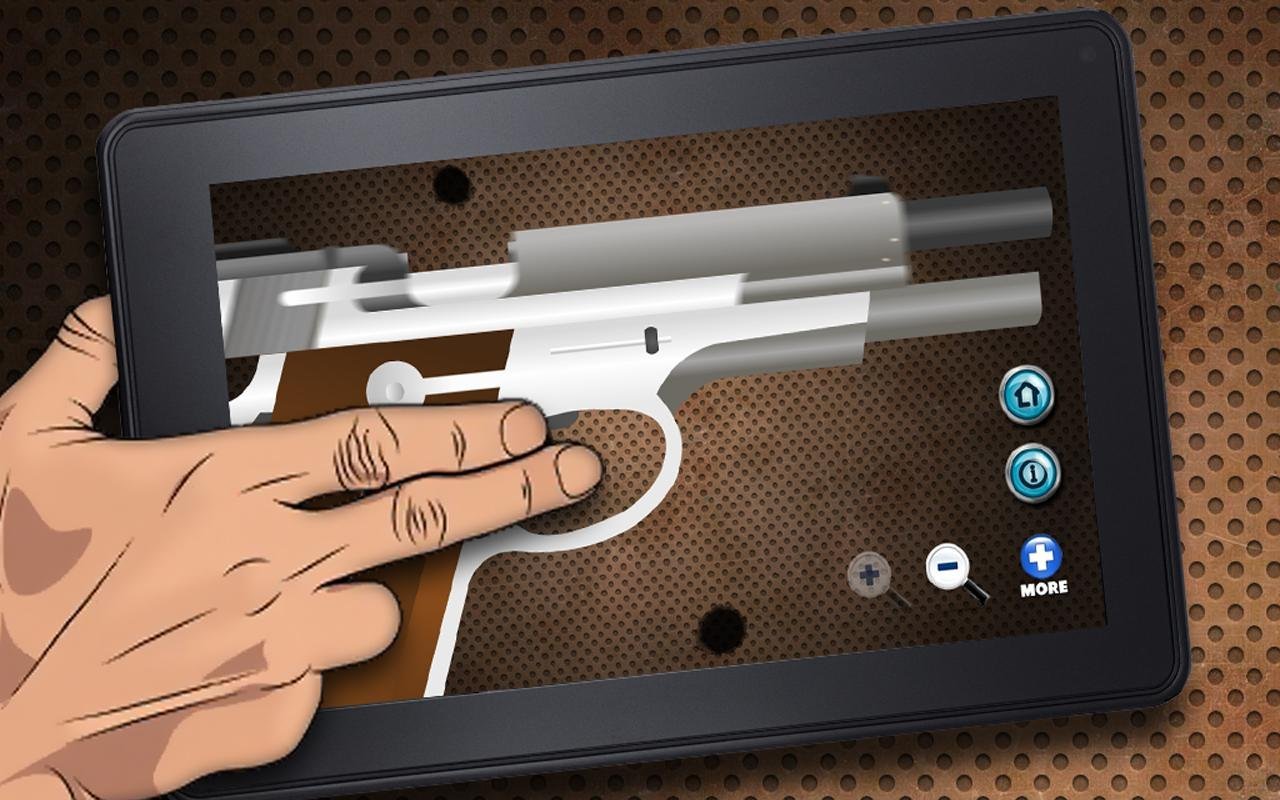 5. Crack Your Screen
This will crack your screen on one touch. It's a prank app. But can't really call this useful, can you?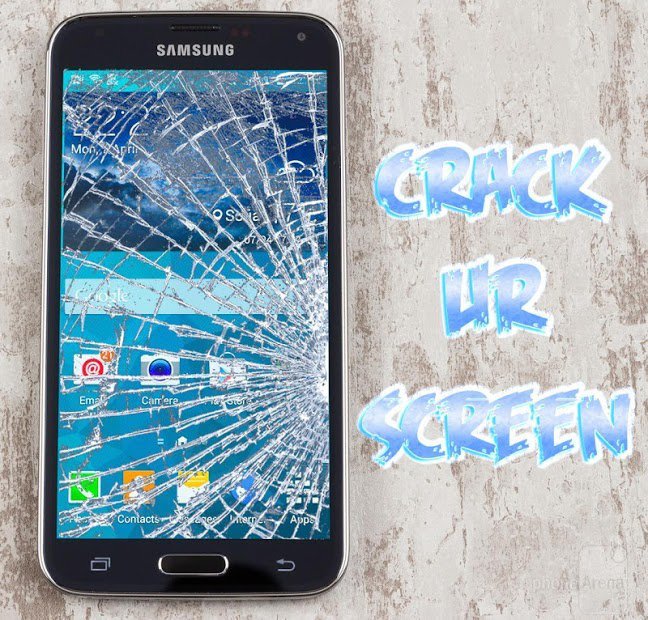 6. iBeer
This iOS app will fill your screen with virtual beer, for those days when you can't afford real beer. Cheers!
7. I Am Rich
Tailor made for the wealthy, this app shows a shiny gem on your mobile screen to denote that you're rich. It was initially priced at $999, but was later banned from the market. According to our sources, it's still available in the black market for $200. Good luck!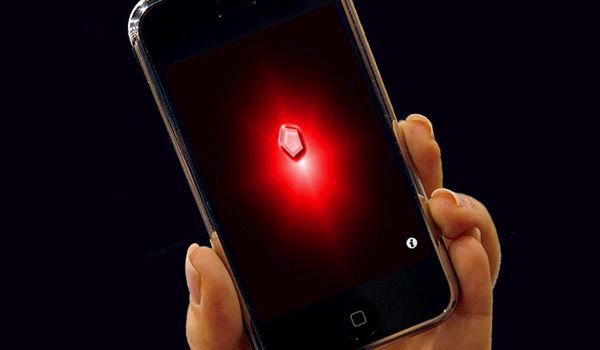 8. Useless Button
Aptly named, this big red button at the center of your phone's screen will do nothing when pressed.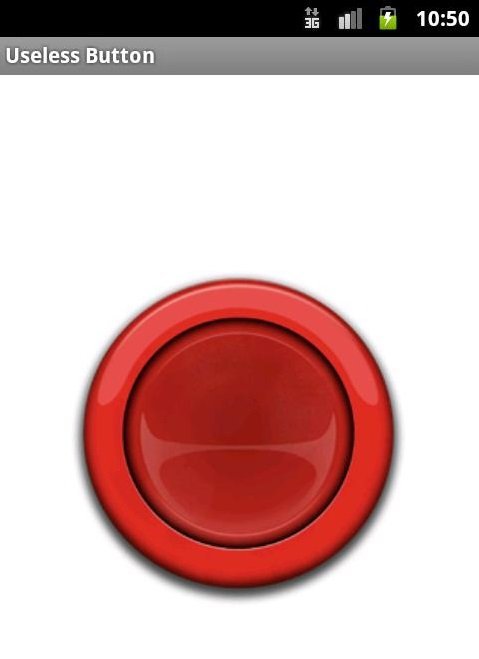 9. Cry Translator
This app has been developed specially for parents. When you take the phone close to your crying baby, this app decodes what your baby wants using *a complicated algorithm*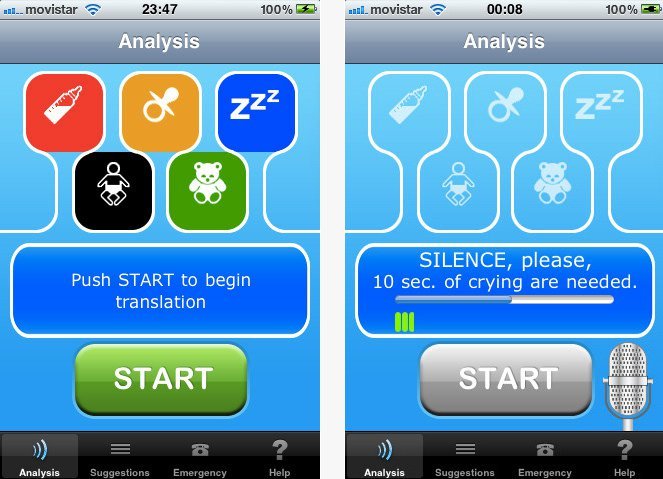 10. Sim Stapler
When you press down on this stapler simulator, it makes the exact sound a real stapler would.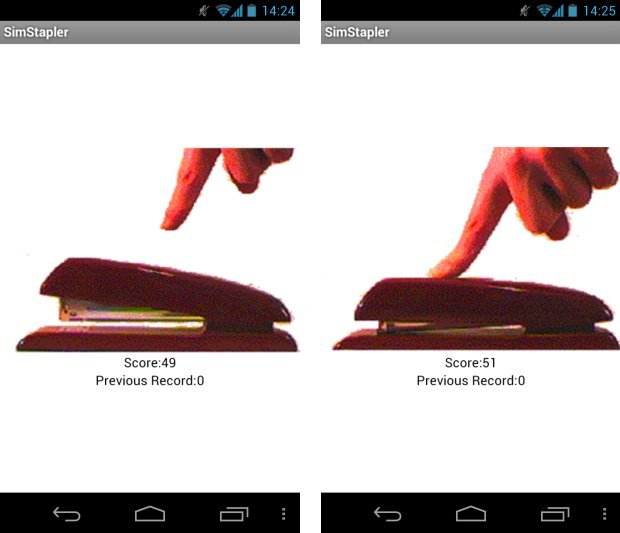 11. Screen Cleaner
This beautifully designed app will make puppies lick your screen clean (virtually, of course)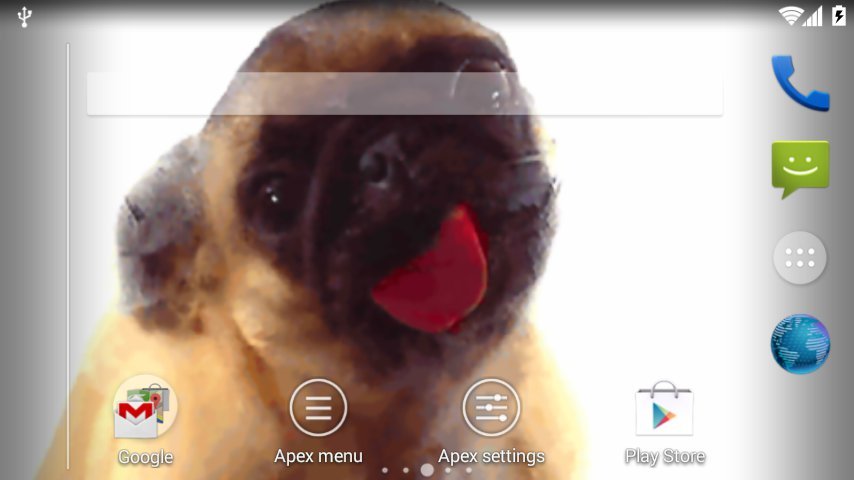 12. Pointless Game
This game is a test of your patience. Simple rules, pure fun.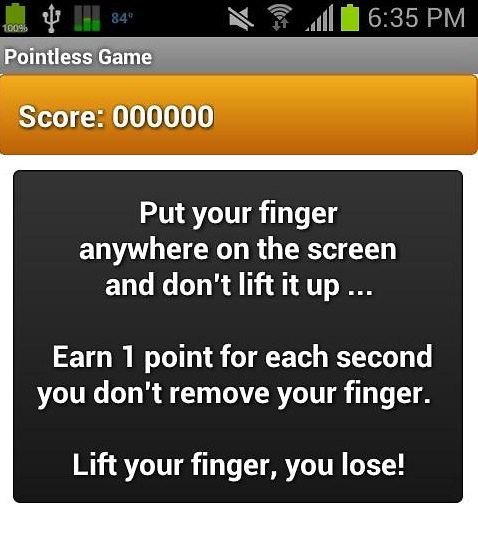 13. Go Home
This app takes you to your home screen when it starts. Profound.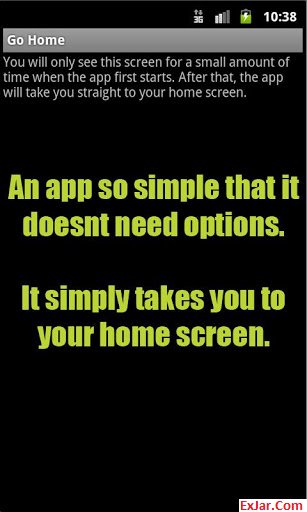 14. Goggle Eyes
This monkey will stare at you.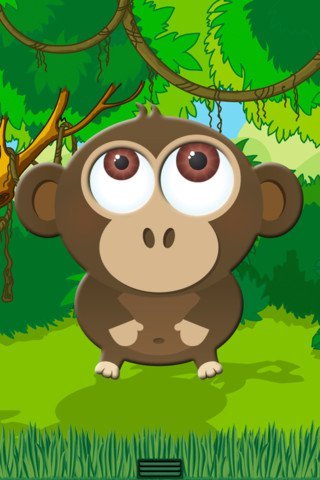 15. Panties Detector
Place your finger on the screen, and this app will detect the color of your panties. Heads up, it will always say pink.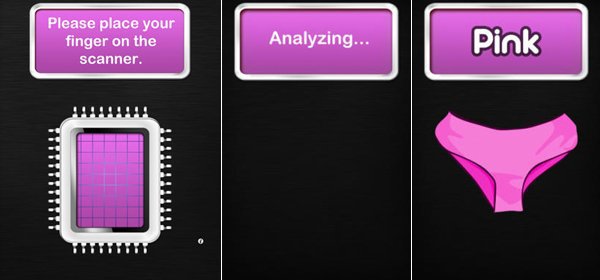 The people who came up with these apps are truly the greatest vellas in the world.