No matter how old and mature you think you are, there's always going to be that part of you that's evil. The part that just wants to go complete Disney villain on your ex. Look below for inspiration.
1. Name a snake after your ex at a Sydney zoo.
Wild Life Sydney Zoo is offering to name one of their snake's after your ex this Valentine's Day. All it takes is a $1 donation, and a reason why your snake is the ultimate ex.
2. Vaev Snot Tissues – Tissues which have been sneezed on
Sounds disgusting, but people have apparently been lapping up these used-tissues. They claim it lets you choose when to fall ill. What a thoughtful gift!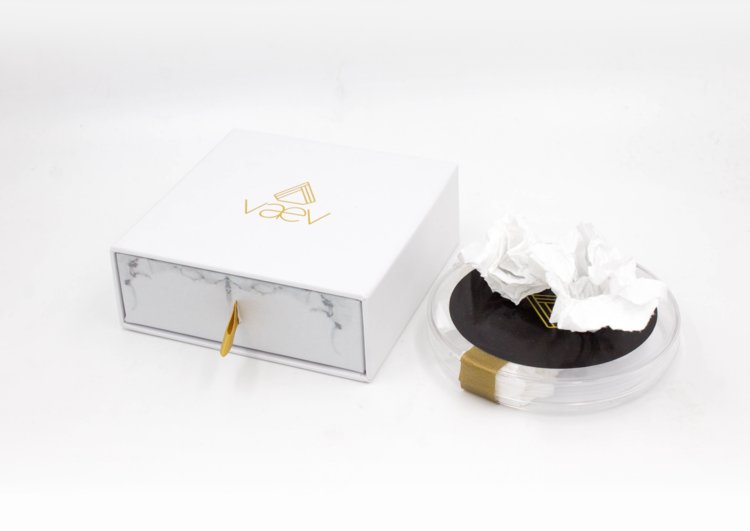 3.Name a cockroach after your ex at a Texas zoo. Then feed it to meerkats.
Zoos have definitely become a lot more savage in the last decade. El Paso Zoo in Texas is offering people the opportunity to name a cockroach after their ex. The zookeepers will then feed the cockroach to meerkats on Valentine's Day.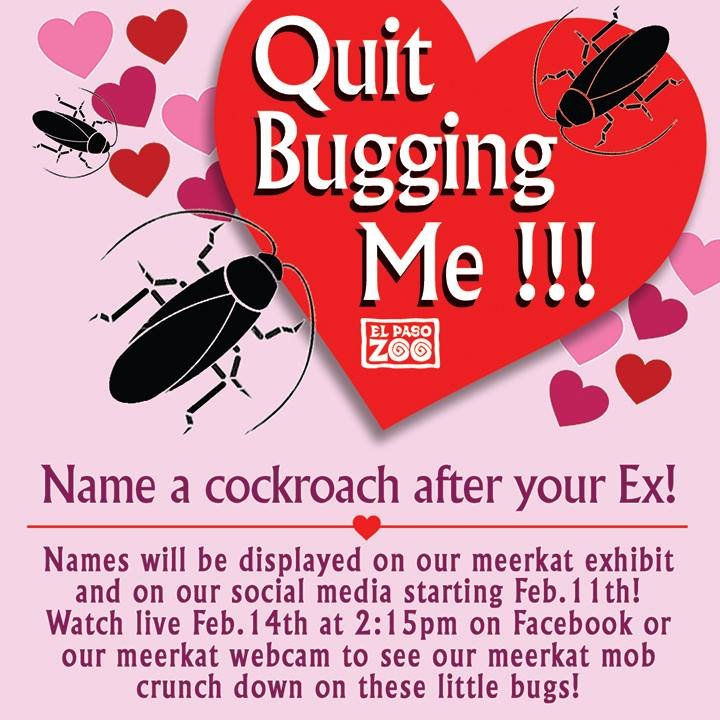 4. Send them a box of cow, elephant or gorilla poop.
Honestly, there's a disturbingly large number of companies offering this service. Poopsenders are the guys at the helm though.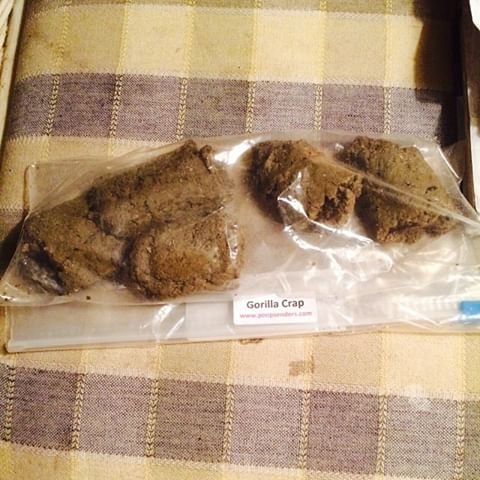 5. A 'Let's Not Be Friends' greeting card
Smooth. Direct. Straight to the point.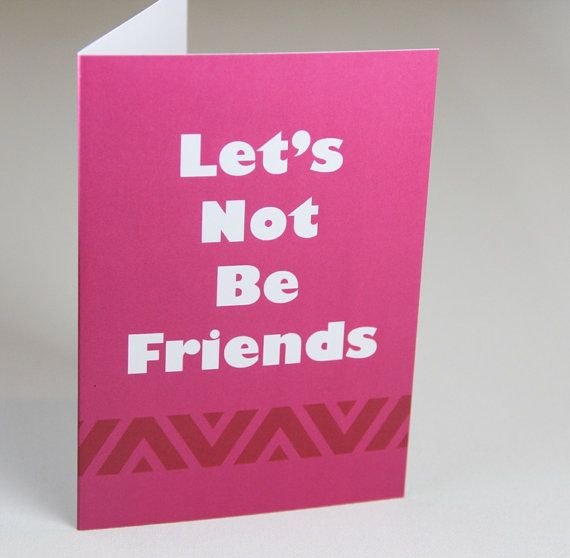 6. A durian – the smelliest fruit in the world
Commonly found in Malaysia, durians are incredibly nutritious. They're also notoriously pungent. Do with that information what you may.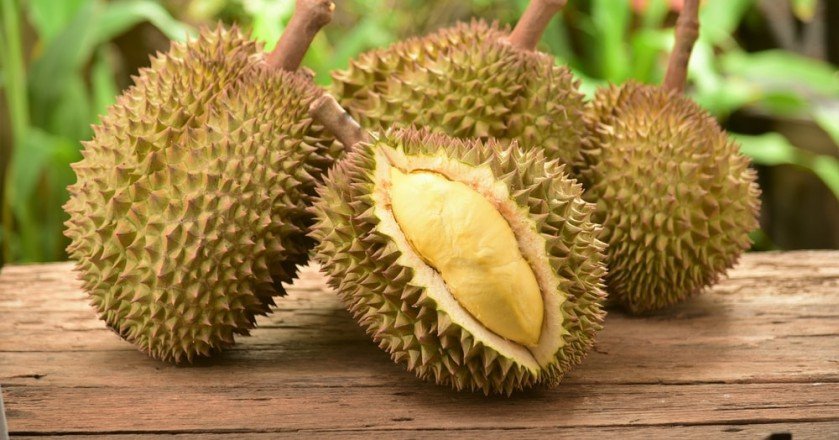 7. A box of 100 South American cockroaches
Don't even ask why this is available online.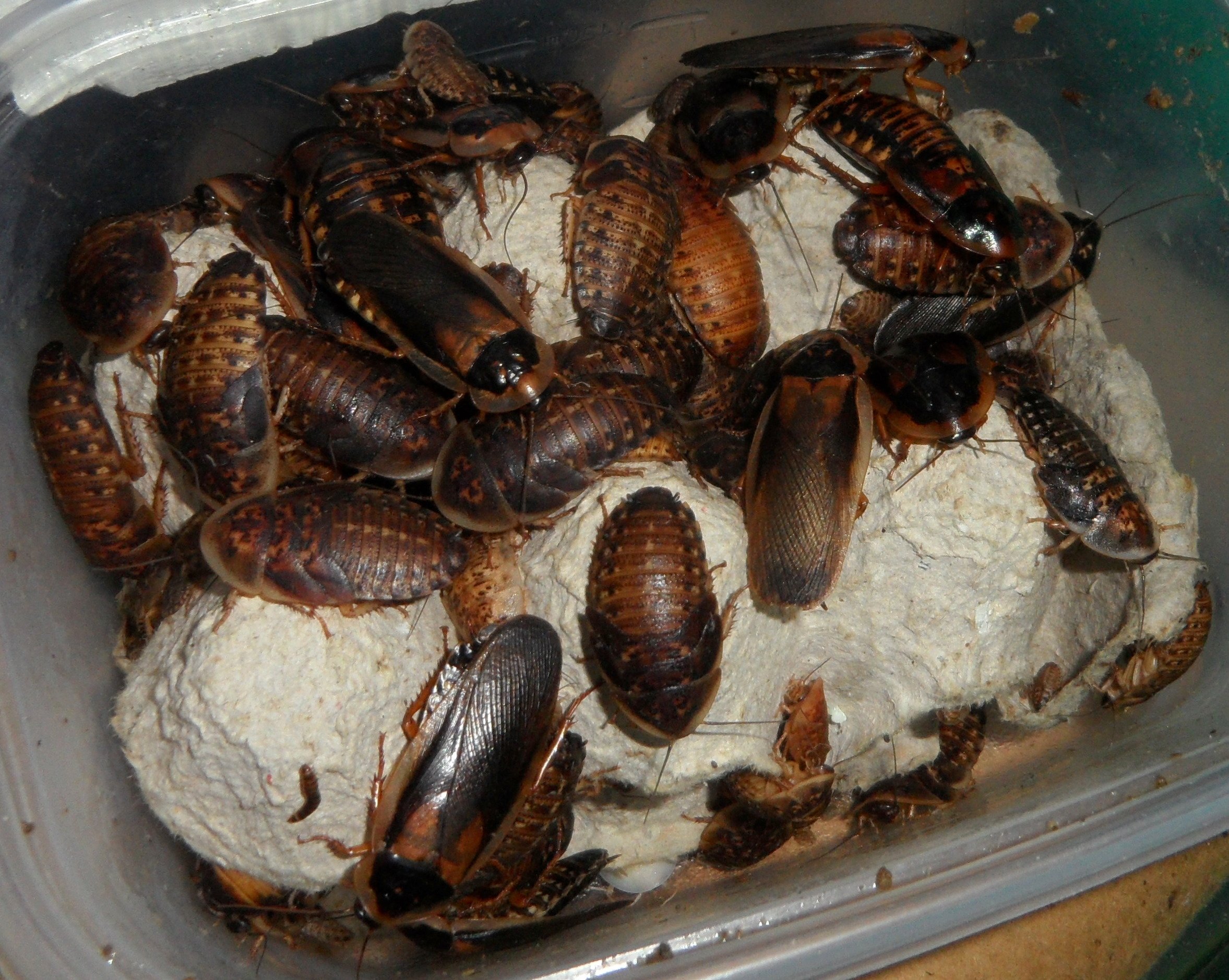 When telling them to eat shit just doesn't cut it.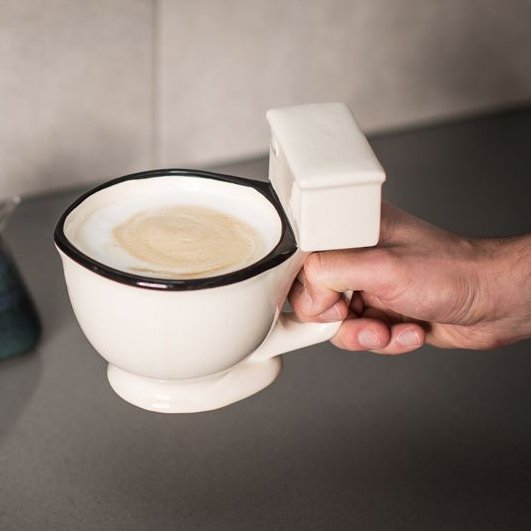 9. A 'Go Fuck Yourself' notebook
It's even got a 100 blank pages!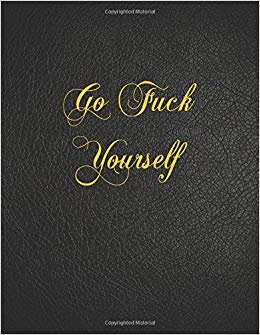 Yeah, there's a lot of poop based stuff on this article.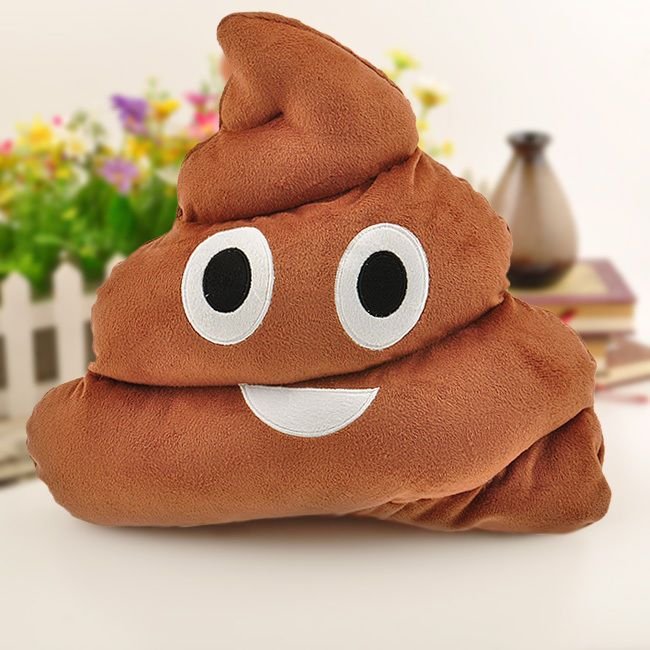 11. This creative t-shirt that literally screams 'F You'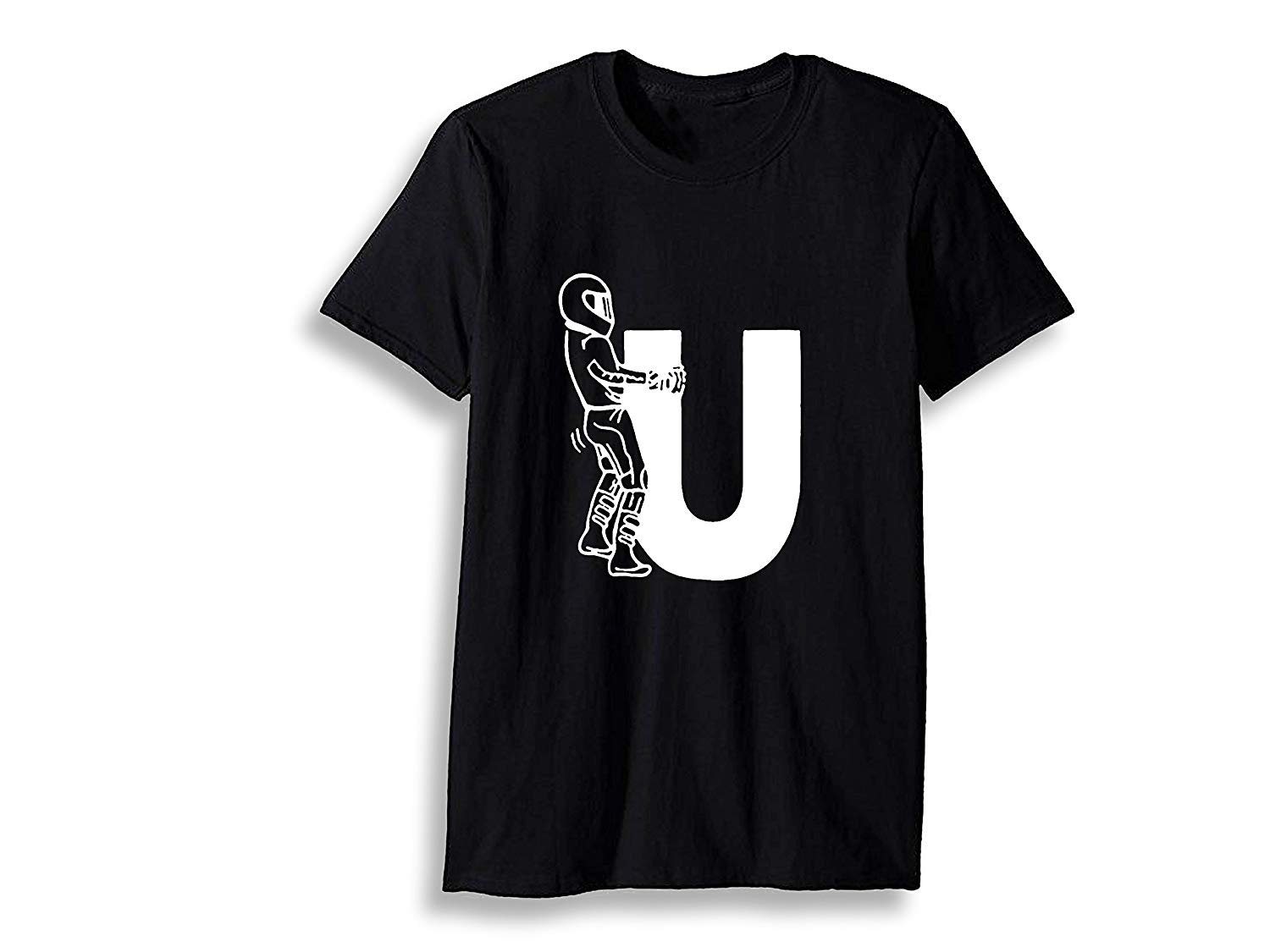 12. A copy of the film 'The Break-Up'
Not only does it send a message, it's also a crappy movie!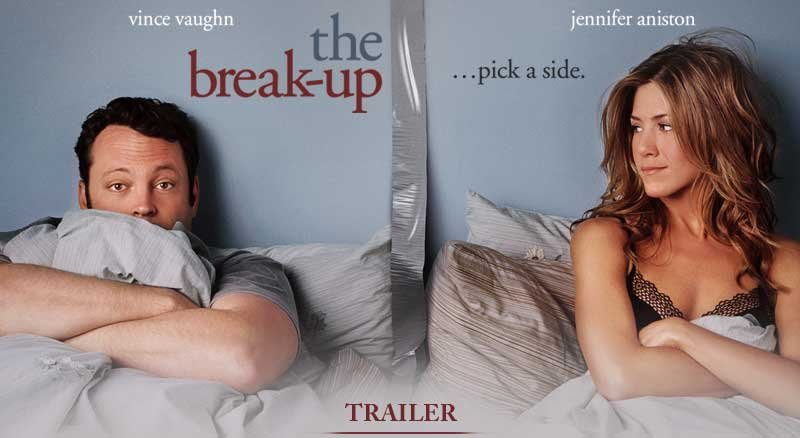 13. This book, that's pretty much self explanatory
It's also devastating.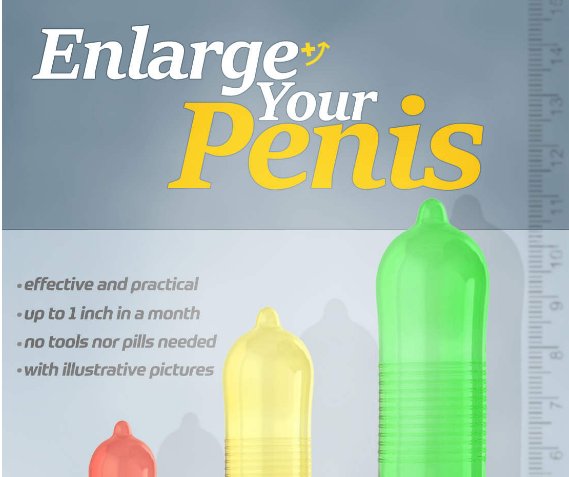 14. This ugly AF forever alone sweater
Bringin' the heat! Literally.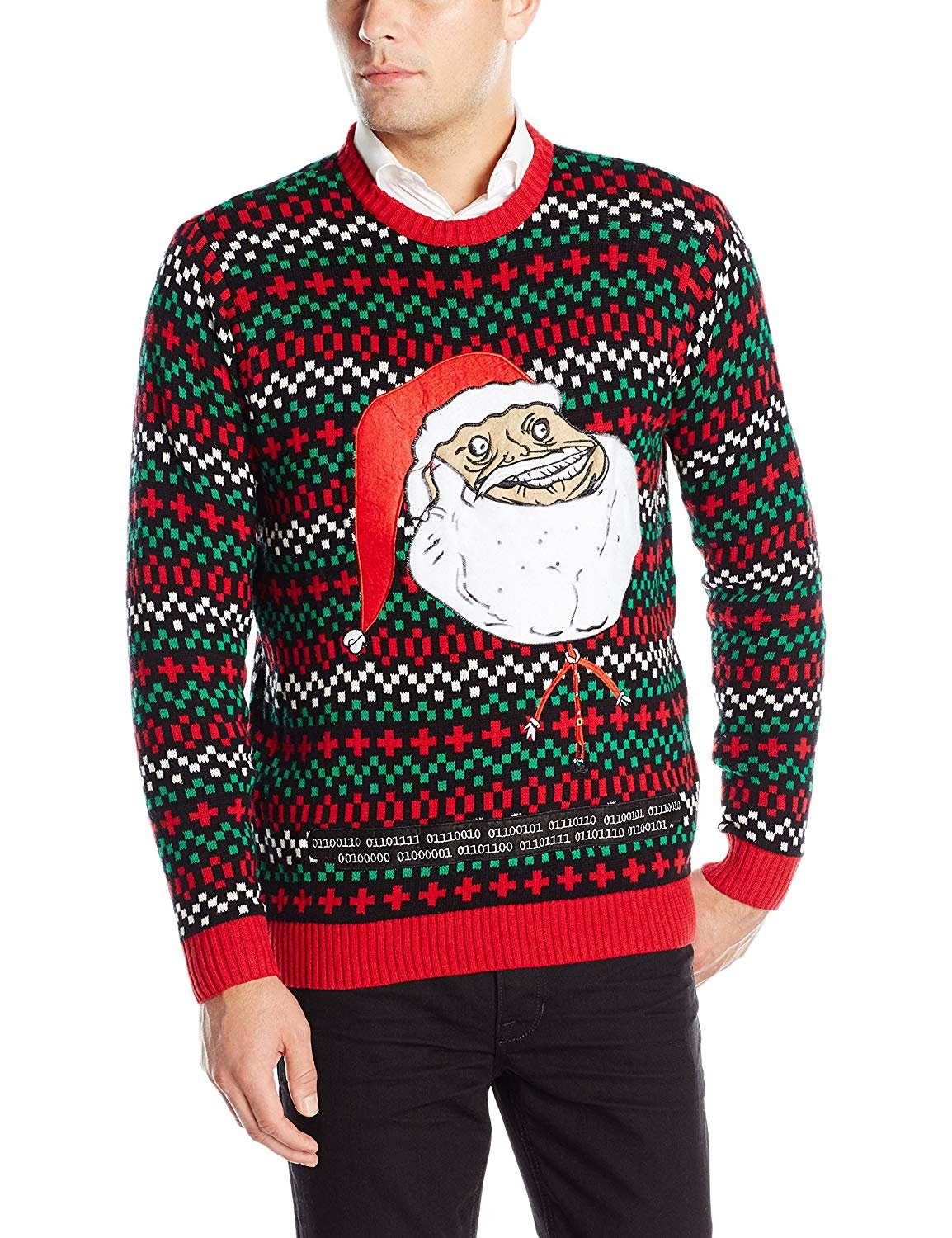 And if you're still friends with your ex, send 'em these anyway! They'll have a good laugh!