Disclaimer: Distressing images inside. Readers' discretion advised.
A lot of people are making a shift from conventional cigarettes to e-cigarettes and vapes in an attempt to choose a more innocent option out of the two. But nicotine can still be detrimental to health in more ways than one and this teen learned it the hard way. 
In a recently published study in The New England Journal of Medicine by Katie Russell, a year-old case was brought to light where a young boy had a freak accident with an e-cigarette.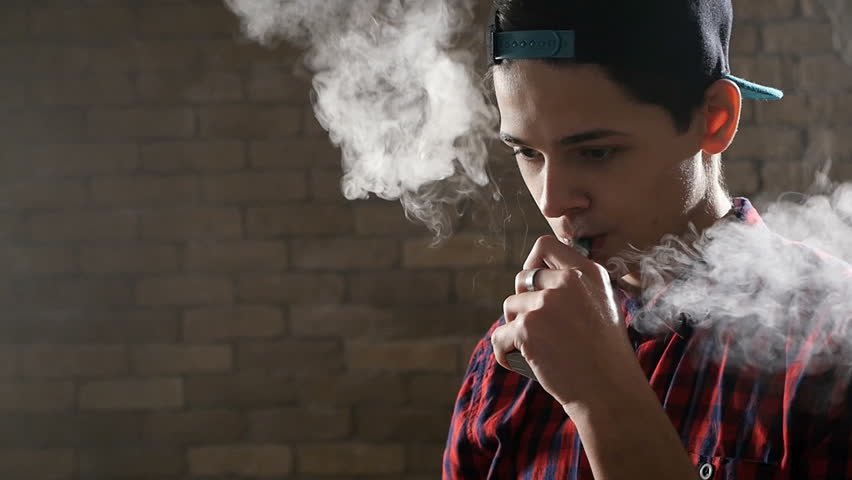 Around a year ago, a 17-year-old boy walked into an emergency room with pain with blood and swelling in his jaw. It was then revealed that only 2 hours before this, a vape had exploded in his mouth while he was using it. 
A 3D scan of the teen's head showed the true extent of the damage done.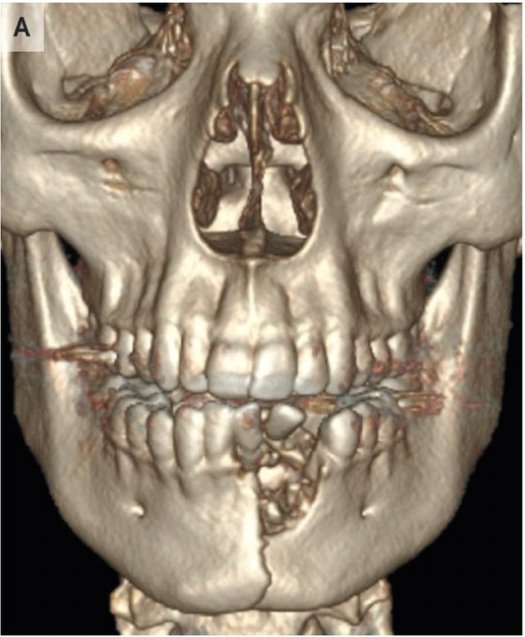 Russell, a pediatric trauma surgeon who treated the boy's injuries spoke about the extent of the damage.
The vape blew up his lower jaw causing a major fracture and bone loss. He also lost multiple teeth, had a large cut in his mouth, and some lip burns.
The hospital's ENT surgeon added a small plate into his lower jaw bone and wired the jaw shut. A dentist attached a small device to secure the teen's teeth while the jaw healed.  
Six weeks after the accident, the teen was assessed to be recovering well and the wire ligature was removed. Now it has been more than a year after the accident but the teen is still missing multiple teeth, but hopes to get implants soon.
He also plans to quit smoking after this.