Poor Vinod Kambli! No matter what he does, he gets trolled. And while he was recently trolled for taking a not so subtle dig at his 'friend' Sachin Tendulkar, the man is back in news.
This time, for his eagerness to coach the Pakistani cricket team.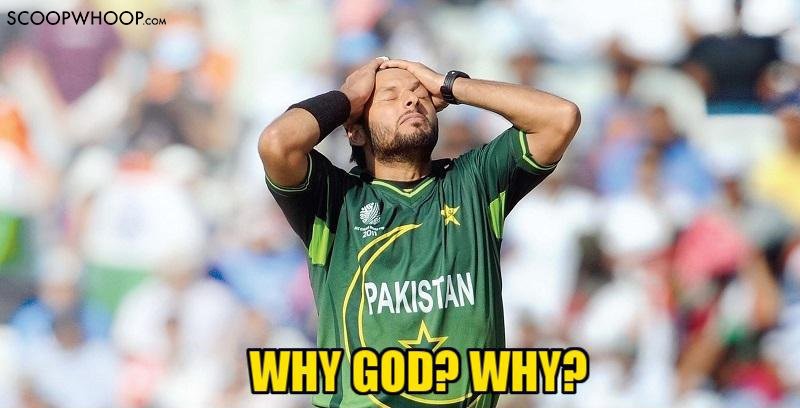 It all started with a simple tweet by the Pakistan Cricket Board informing people about a career opportunity.
So Vinod Kambli thought it'd be a good idea to tag Asma Shirazi, one of the most prominent journalists in Pakistan, while 'applying' for the post.
@asmashirazi. SalamAlekhum Asma ji.I heard PCB is looking for a Head coach .I am" Available "👍

— VINOD KAMBLI (@vinodkambli349) 6 April 2016
Asma, who clearly had no idea why she'd been tagged, decided to reply with a humble thumbs up.
However, the tweet proved to be God's gift to all the trolls waiting for an opportunity. And boy, did they have a field day!
However, there was one guy who genuinely tried to help Kambli.
#Insaniyat
It's okay Vinod bhai. Haters gonna hate.