Vir Das made another appearance on the Conan O' Brien Show after dropping some truth bombs on there earlier this year. True to style, he kept up his own brand of witty banter, ripping on everything from NASA to the British.
Even Americans hate Florida!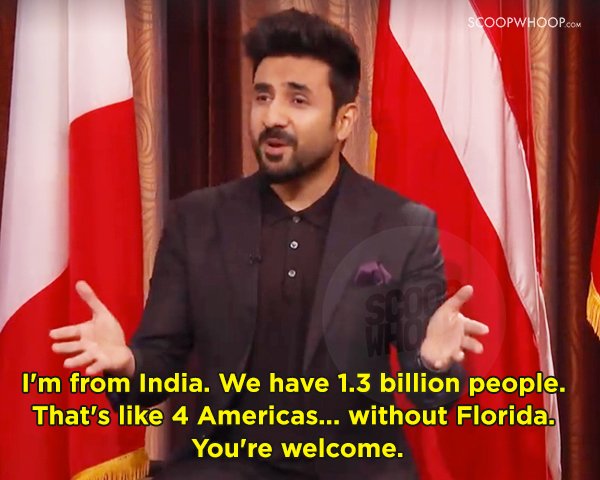 We all look the same from space!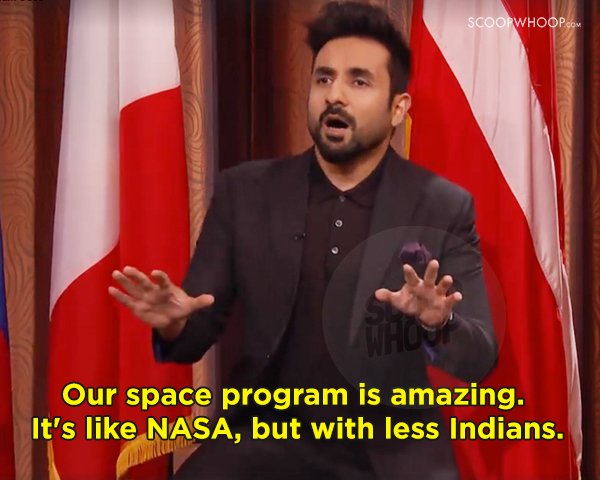 Indians, we're everywhere!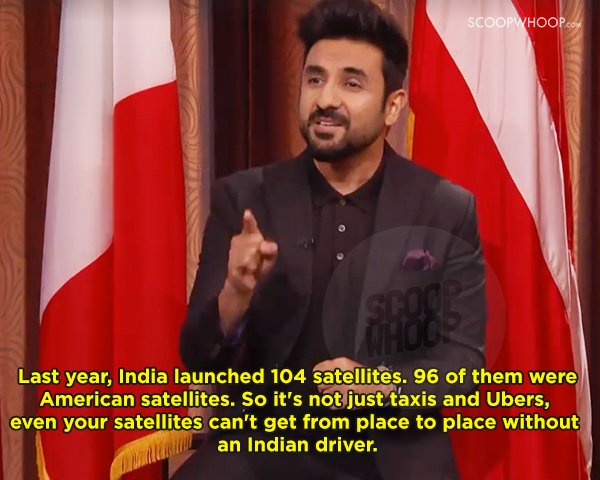 Vir making us all feel just a little bit better about Trump.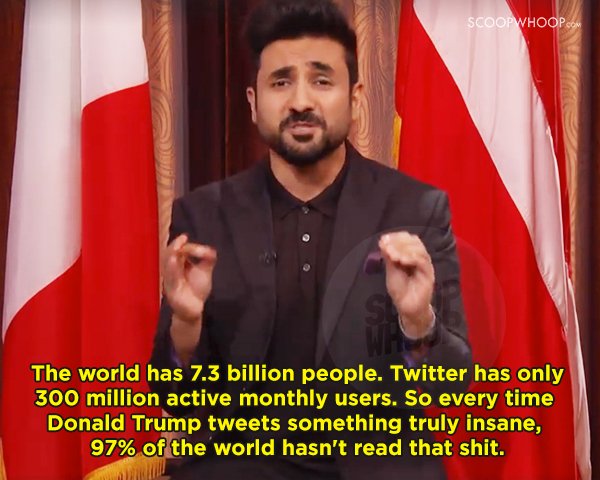 Damn Brits!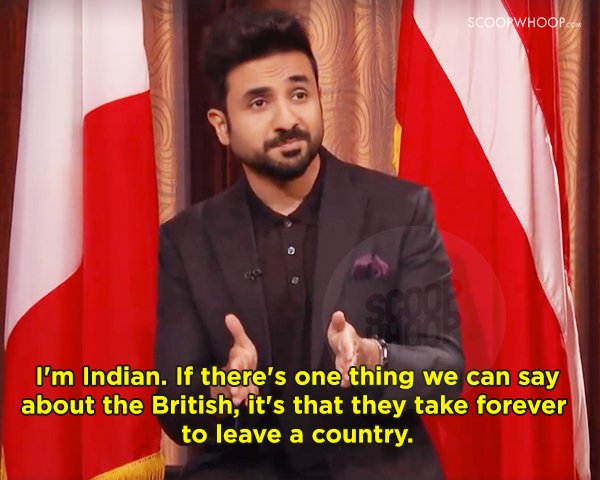 Watch the full video below!
Vir, slaying it as always.