Sure we watch American late night talk shows all the time, but you have to admit, it's always a bit of an extra thrill to watch one of our desi celebs rock one of these interviews or performances. This was true when Aishwayra Rai showed up on Oprah and showed the world how to drape a sari, and it's still true whenever Priyanka Chopra hits it up with one of the late night Jimmys like they're absolute chums.
Well, a new star has joined the ranks of desi celebs lighting up the American late night TV scene. Comedian Vir Das appeared on Late Night with Conan O'Brien and the desi stand-up lovers everywhere absolutely loved it.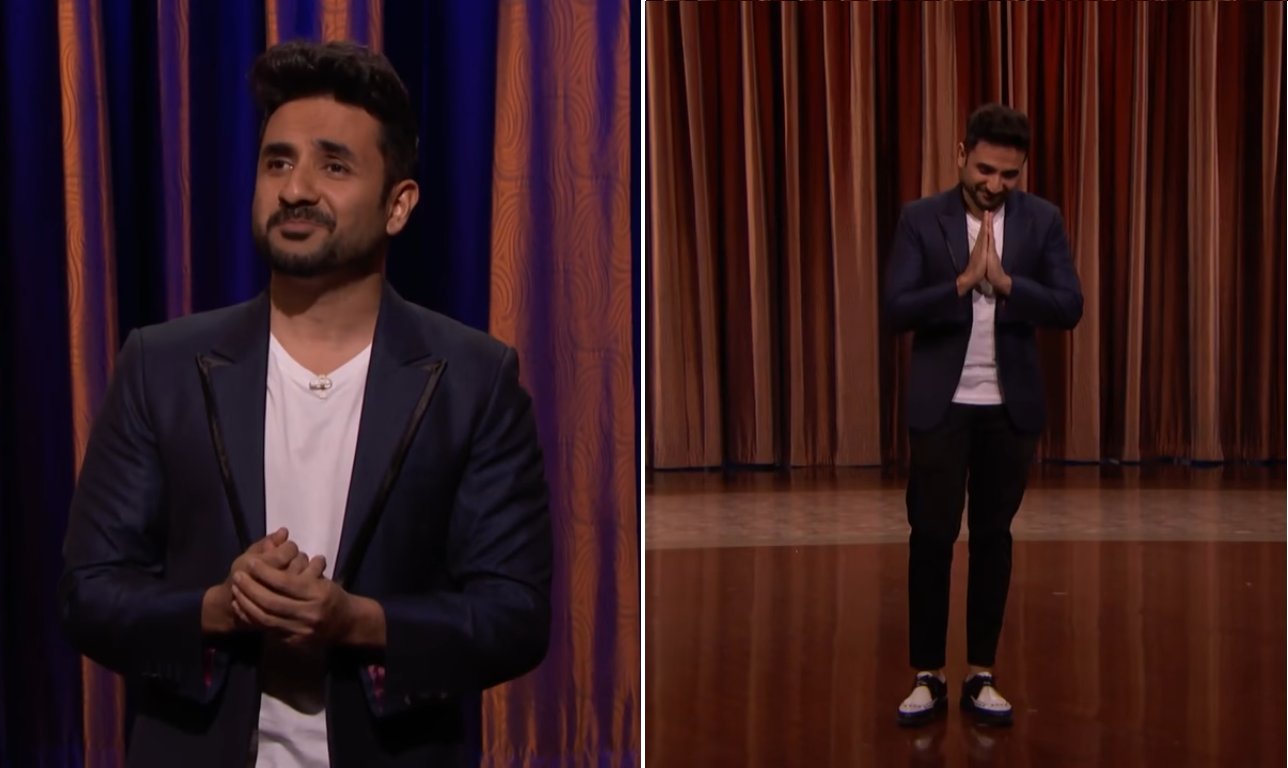 Das discussed the hilarious ways in which the massively unpopular Donald J. Trump becoming POTUS was basically America's own stint with arranged marriage – a concept most Indians are only too familiar with.
My favourite bit, however, was his observation on why it's such a good time to be Indian in today's world. I won't ruin the joke. Watch the complete video here:
Way to go, Viru! I bet AIB are hella jealous.