The world has two kinds of people. Those who know what they are doing, and those who know they are kidding themselves but just won't quit. Here is a range of things people fake just to look a little different for a very short duration in a very small audience of people with very weird tastes.
1. Wannabe Photographer
" Shutter speed badha do. Mast photo ayegi." -Aman Kumar Gupta© Photography™®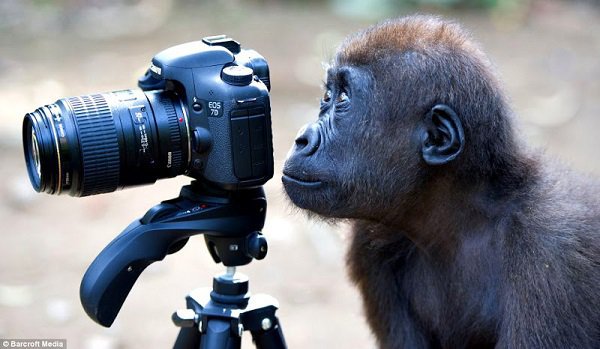 Image | pixelpluck
2. Wannabe Artist
"Use tracing paper. Same banega ."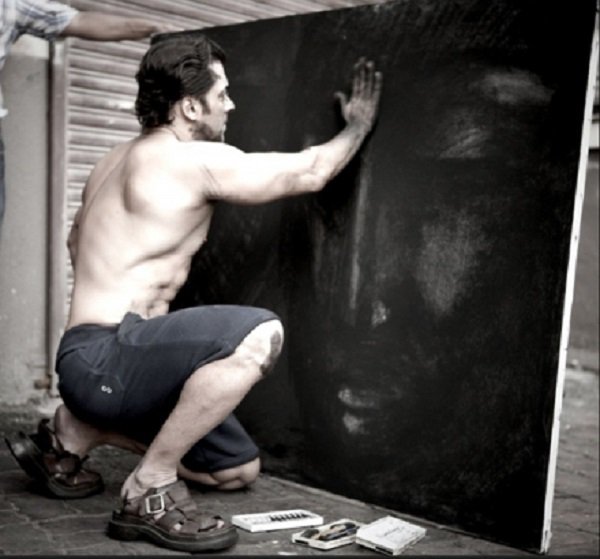 Image | apunkachoice
3. Wannabe Politician
"I've learnt the speech word-by-word. Ab toh kursi pakki ."
Image | dailymail
4. Wannabe Football Fan
"I love Man Utd, Messi and Ronaldo."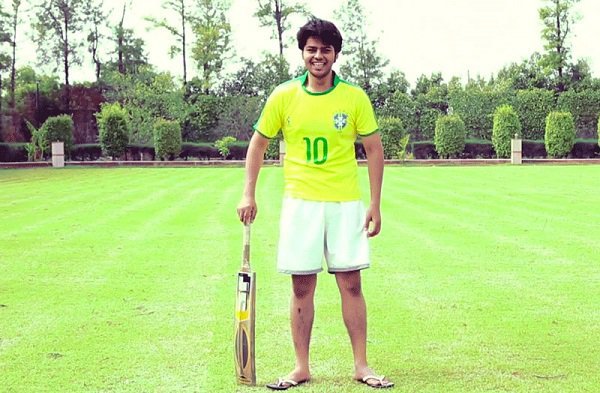 Image | flutterclutter
5. Wannabe Gangster
" Yo, I'm so tough, they call me Maths, biatch! "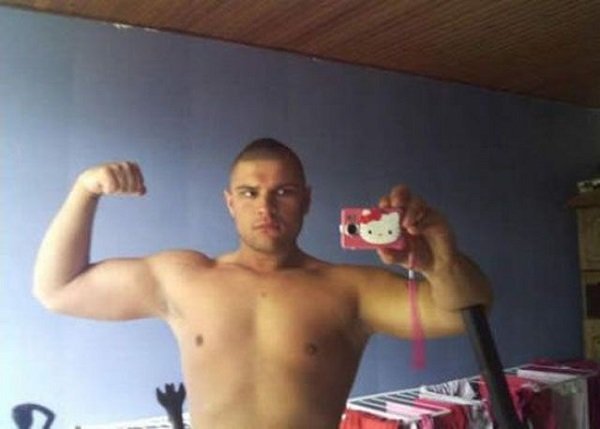 6. Wannabe Journalist
" Fab India se kurta le liya. Bas, ab dekho journalism! "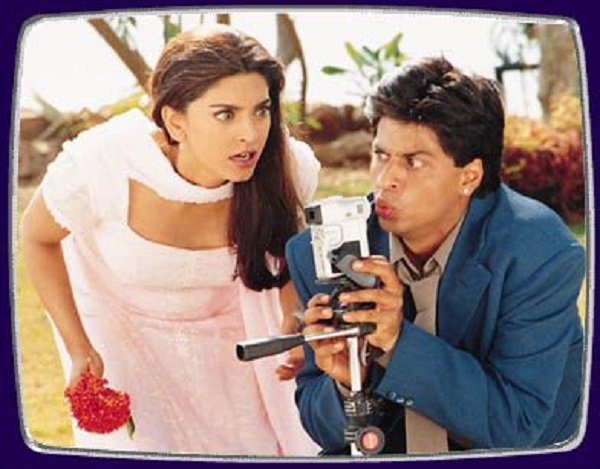 Image | sulekha
7. Wannabe Stoner
"I don't like all this charas, ganja stuff. I only do hash."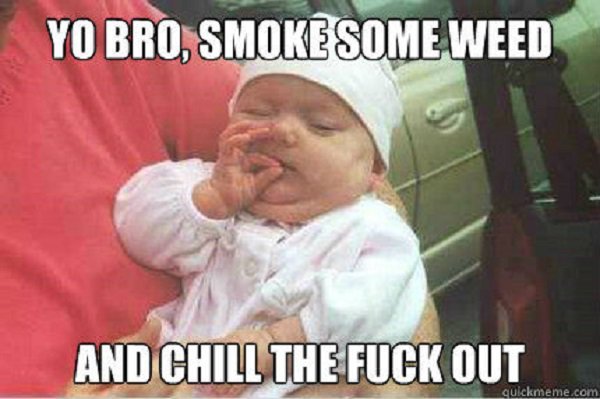 Image | funnyjunk
8. Wannabe Cook
" Haan, it's tasty. But texture can be better. You know that grain quality, like you know, it has to be perfect! "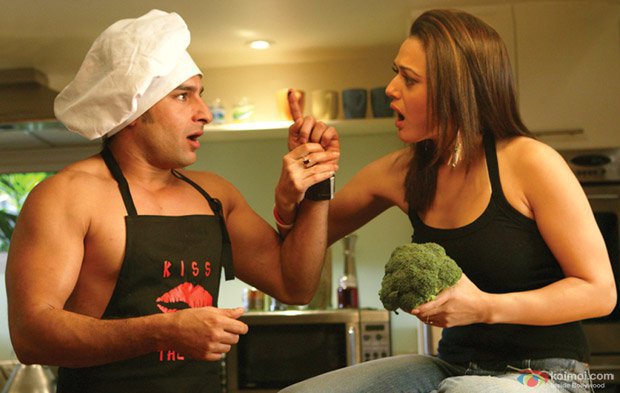 Image | coffeetales
9. Wannabe Dancer
" Yaar, locking and popping se ladkiyan jyada impress hoti hain ya wave se? "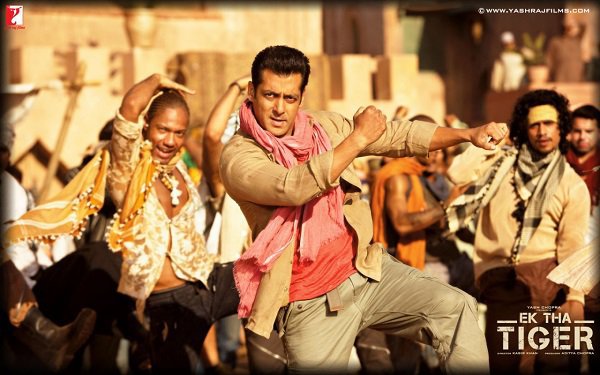 Image | yashrajfilms
10. Wannabe Activist
" Is desh ko America bana denge! Lao 500 rupiye! "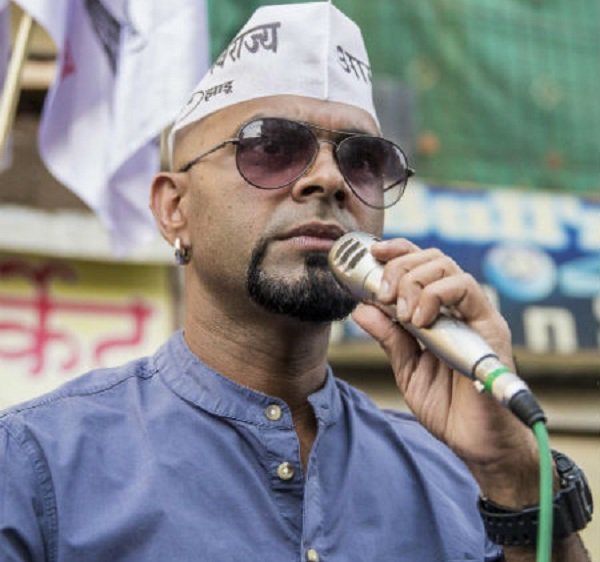 11. Wannabe Coder
"I can hack the World Bank in 10 minutes. Wo toh papa mana karte hain, warna arabpati hota. "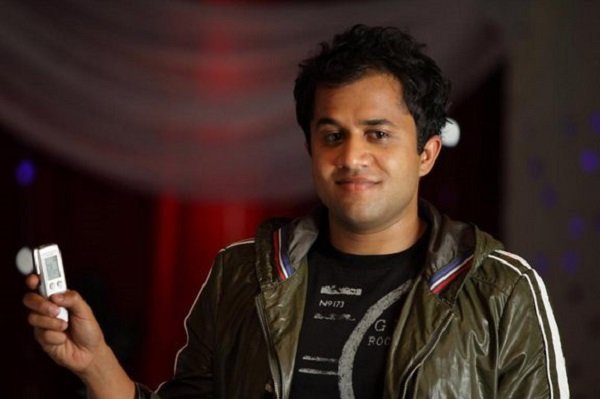 Image | coveringmedia
12. Wannabe Singer
" 5 ghante riyaaz karti hoon roz. Raag pataal bhairavi sunega? "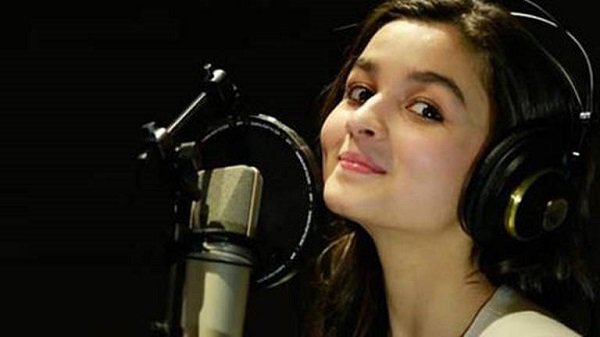 Image | abplive
13. Wannabe 'Potterhead'
" Tattchhim Marnasann! "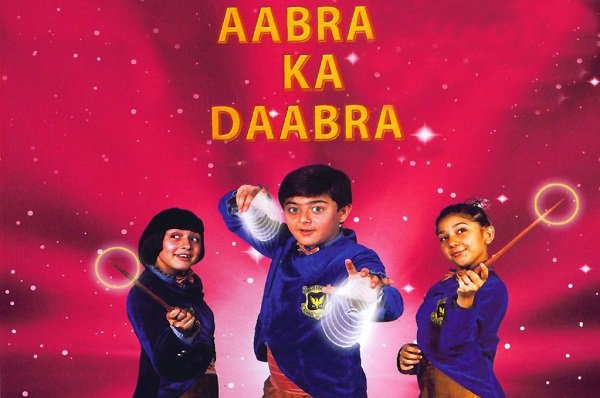 Image | desibantu
14. Wannabe Art Connoisseur
" Wow! Beautiful! I think it denotes the pure thought that divides the two sections of our society that look so similar but are so different!" " Ye safed patti? "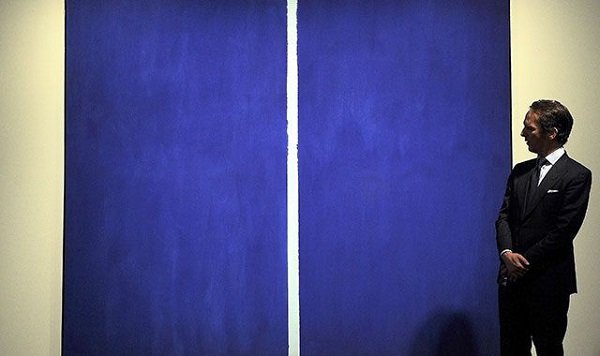 Image | blueoinartinfo
15. Wannabe Musicians
"Hey, Rock n Roll is not just music, it's a way of life! Chal, 'Rock On' baja! "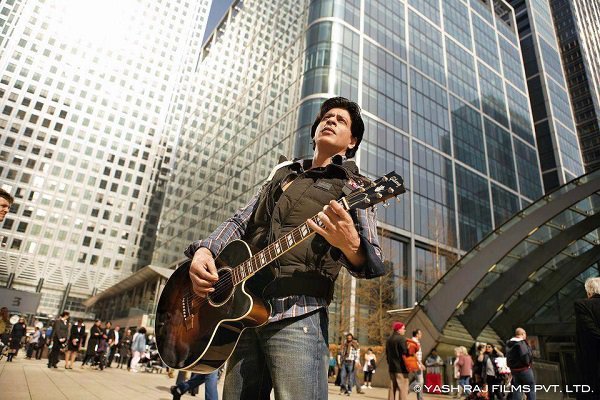 16. Wannabe Literati
"My movies are like my statements. They are tough to understand, but once you do, you know they are shit."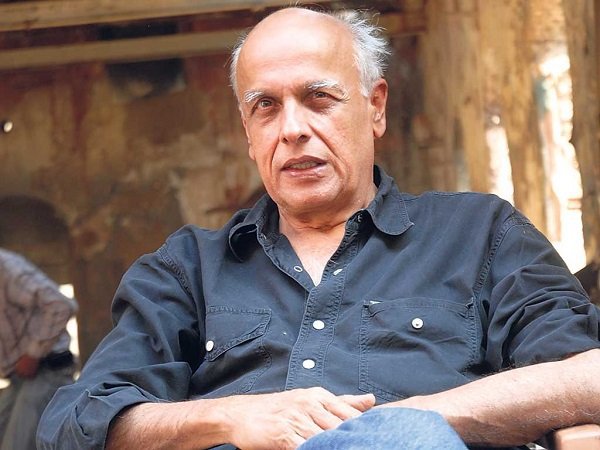 Image | newsmyntra
17. Wannabe Feminist
"Men just don't know how to respect women, saale BC MC #$%$#% !"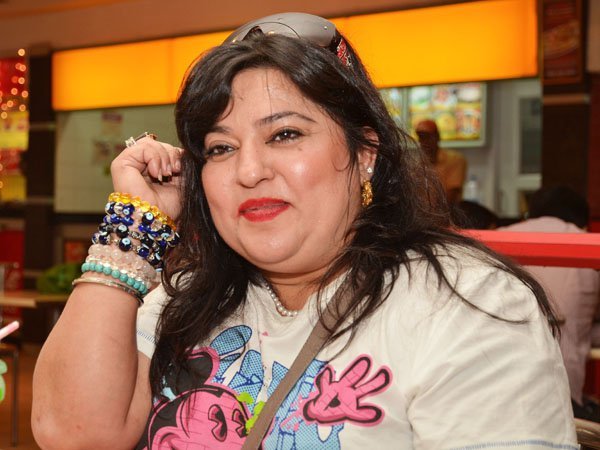 Image | funjabimunda
18. Wannabe Geek
"You can download everything from this website called torrents. It's awesome."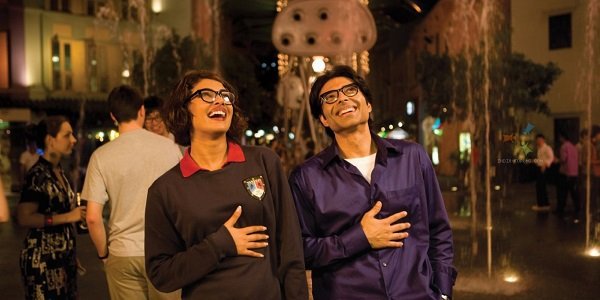 Image | YouTube
19. Wannabe Comic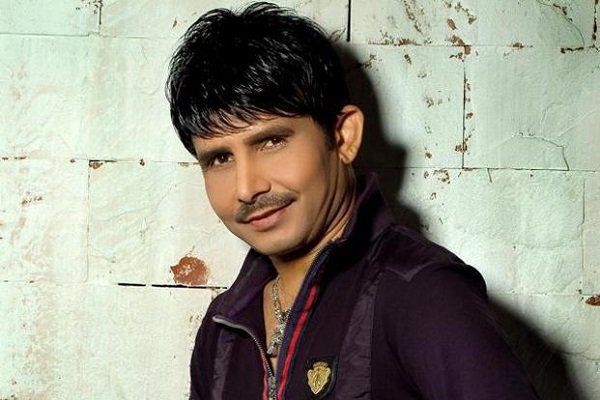 Image | livemint
20. Wannabe Writer
" 20 saal se writer's block chal raha tha. Flow nahi aa raha tha. Ab dekho. "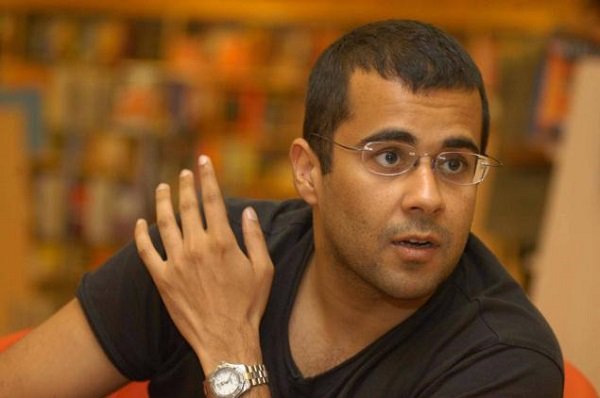 Fake it till you finally quit!