Every year on Vijayadashmi, Ramlila programmes are organised throughout the country. They draw massive crowds and are quite entertaining.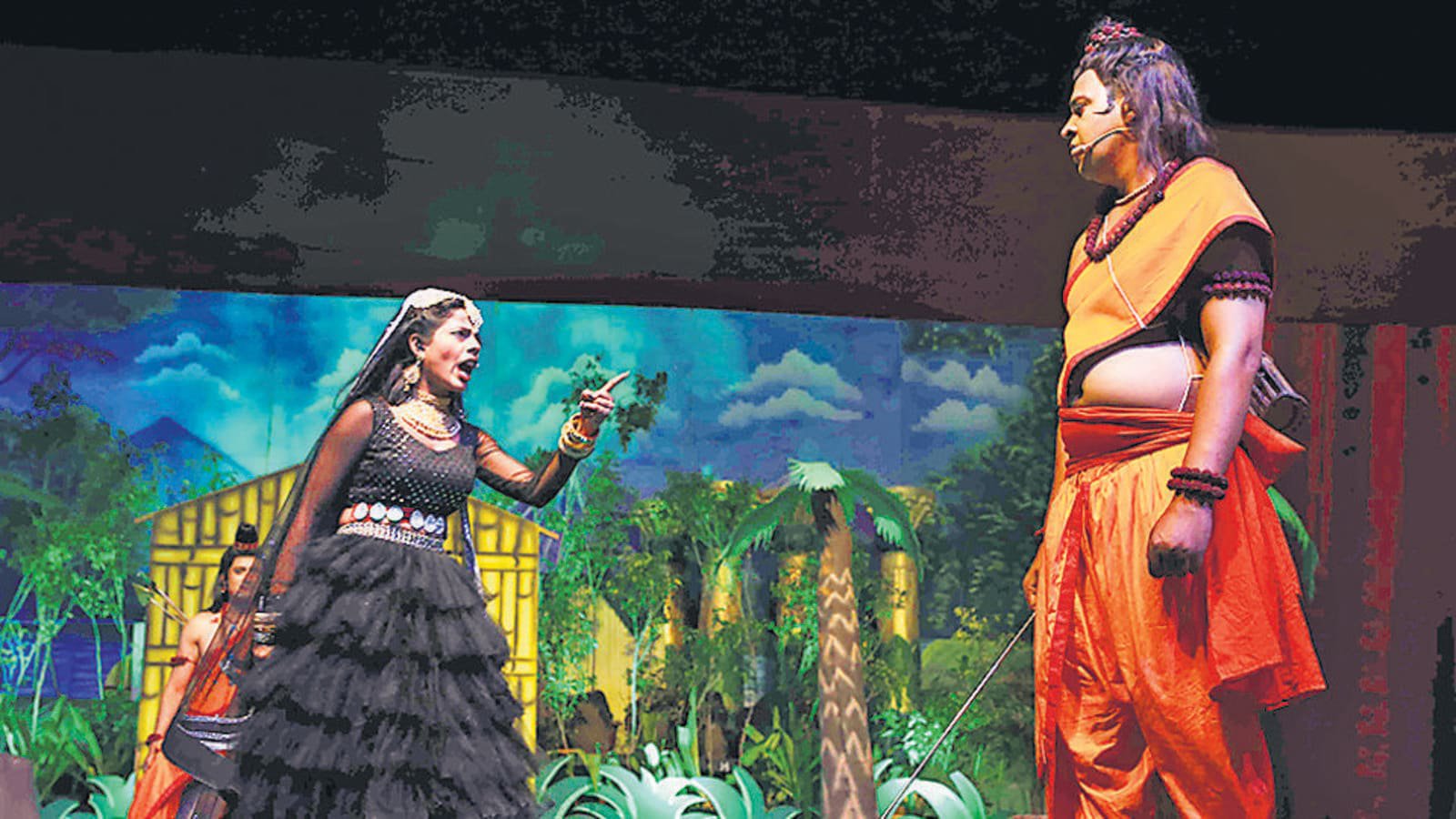 Today, however, Ramlilas are in the news for a very different reason. An old video of an actor playing Raavan doing Bhangra is going viral as we speak. 
It is funny, isn't it? Also, very very cute! And don't worry, you and I are not the only ones to think so. 
This is awesome!