Sponsored by
Asian Paints
We Indians love jugaad. We find the solutions to the nastiest problems without batting an eye, and jugaad is our perennial saviour. From ripping apart packages with nail-cutters to using the bits of a T-shirt for a million different household chores to using plastic boxes to store stuff – we know how to manage our difficulties with ease. And, we surely know how to keep things as new as ever. Usually, an old little plastic cover is the one-stop solution to keeping everything new, ain't it? After all, we store all our polythene bags safely too! Here are some things that we love to keep new:      
1. Electronics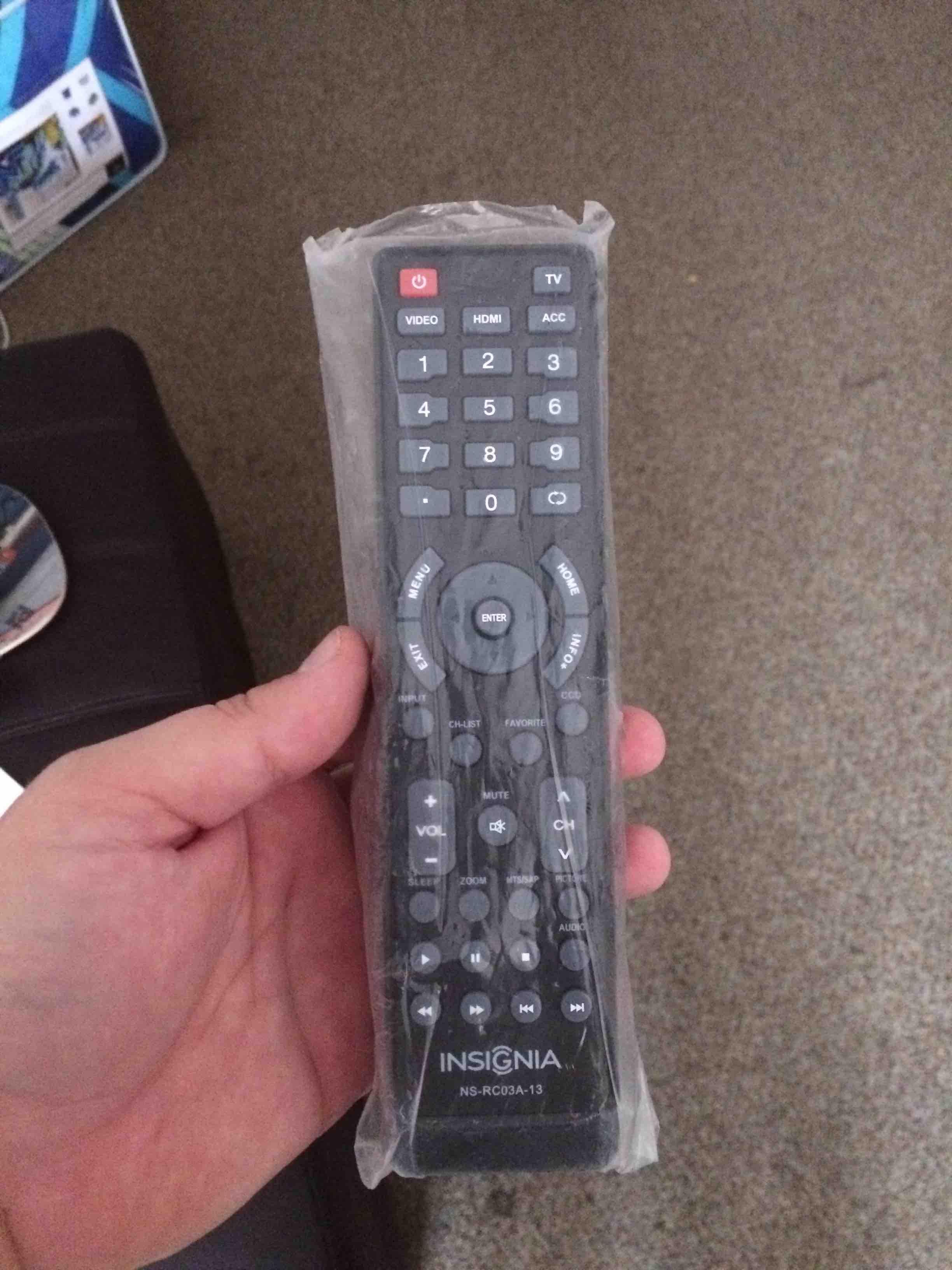 If you go to any house in India and check their AC, TV or DVD player remote controls and you'll find them as new as ever. The secret? A little bit of lamination! Not just that, we love to laminate our set-top boxes and television sets too to keep them new, don't we? 
2. Furniture(Sofa, Car seats, Dining Table, Dressing Table)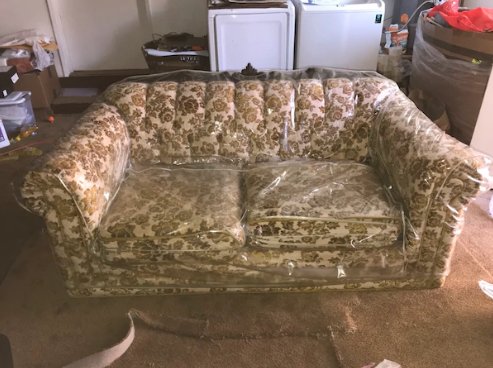 My mother always made a fuss about putting the legs up on the sofa. She would nudge me and coax me into not 'dirtying' the sofa. The struggle to keep the sofa new is very, very real! But, then she came up with an idea of just keeping it wrapped with another cover. Looked pretty, but I lost the feels. Aaarggghhhh! And the dining tables, chairs, and car seats remain new too, guess how?    
3. Bicycles And Car Seats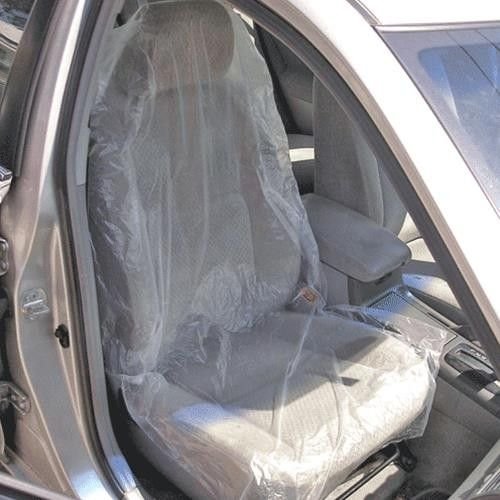 Speaking from experience, cleaning the mudguards of the bicycle was always a pain. But as usual, there was a simple solution – Lamination! And we don't even let the plastic on the car seats come off to keep it new for as long as possible! And even though they come off at some point, we wish they never would because there's no easier way to keep them new, is there?   
4. Suitcases And Cartons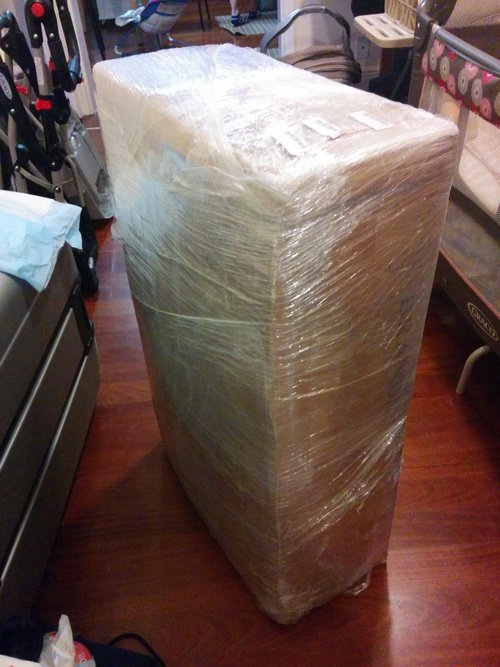 If you've moved around you'd know there's always one polythene in the house that's the home to the other polythenes, and there's a bunch of cartons, folders and suitcases, wrapped carefully in plastic packets. Keeping the cartons new is a tough job but laminating them sure does the job!  
However, the biggest challenge of all is to keep your home as new as ever. Think about laminating it, maybe? Sure sounds enticing, doesn't it? Walls are our first line of defence from the vagaries of weather and excessive dust that comes from rapid urbanisation. Asian Paints' Apex Ultima Protek is infused with Lamination Guard, laminates your home for years to come with a 10-year performance warranty. This film portrays Ranbir Kapoor as an aspiring politician whose home goes through the ups and downs of his political career with him and shields him. Watch it here: