"Not tonight honey, I have a Candy Crush level to clear!", Rohit said, reaching for his other partner. Slowly, his fingers caressed its Corning Gorilla Glass screen and he swiped away to yet another night of passionate lovemaking.
Here are 11 positions from the holy texts of Phone-a-Sutra, that will prove that just like Rohit, even you share an intimate relationship with your smartphone:
1.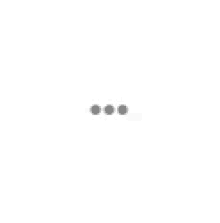 2.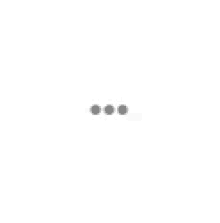 3.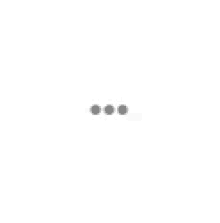 4.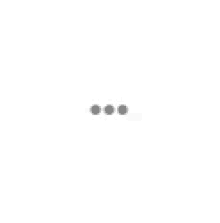 5.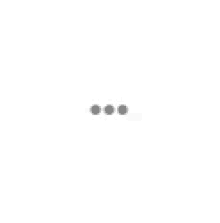 6.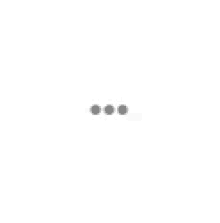 7.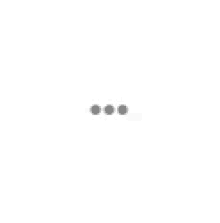 8.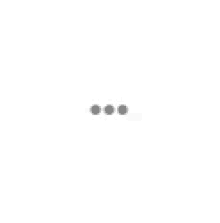 9.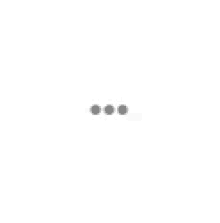 10.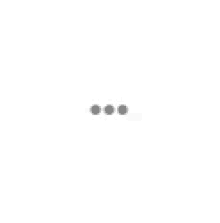 11.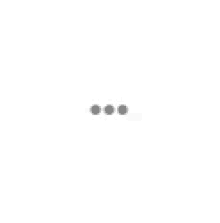 Let's face it. In today's time, your phone is simply your partner for everything! Well, unless of course your, lately, it has been letting you down because of its poor battery life. Tch, tch... In which case, you'll definitely want to get your hands on the new Moto X Play that packs some serious punch with a whopping 30-hour battery power! Stay tuned as the awesome smartphone is all geared to launch on 14th September 2015 .
What's more, tell the world that 'What makes your phone your perfect partner' in 140 characters with #MotoLoveTales on https://twitter.com/MotorolaIndia and who knows you could be the lucky one flaunting it before everyone else!
Sponsored by Motorola