2018 is just around the corner. Or maybe, it's already here. Well, depends on the time you're reading this. But that's not the point. The point is that even though we've moved a year ahead, there are still some products online that make me wonder about mankind's choices.
Just like these ones right here. Check 'em out.
1. This leather G-string for men.
Okay, even if I overlook the fact that it exists, why the fuck are there 2 penis holes in this one?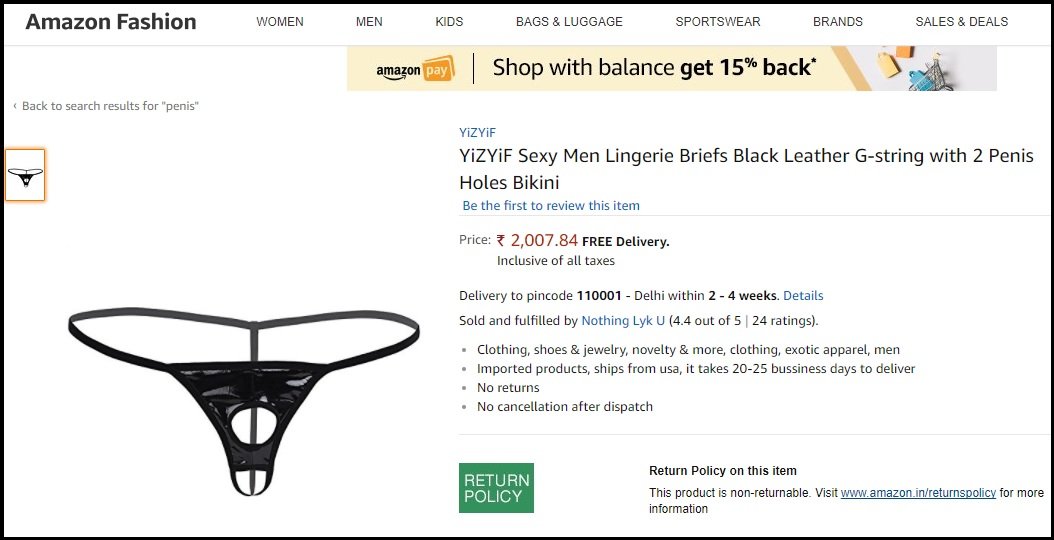 2. Fake human poop.
A really 'shitty' idea to sell this. Quite literally.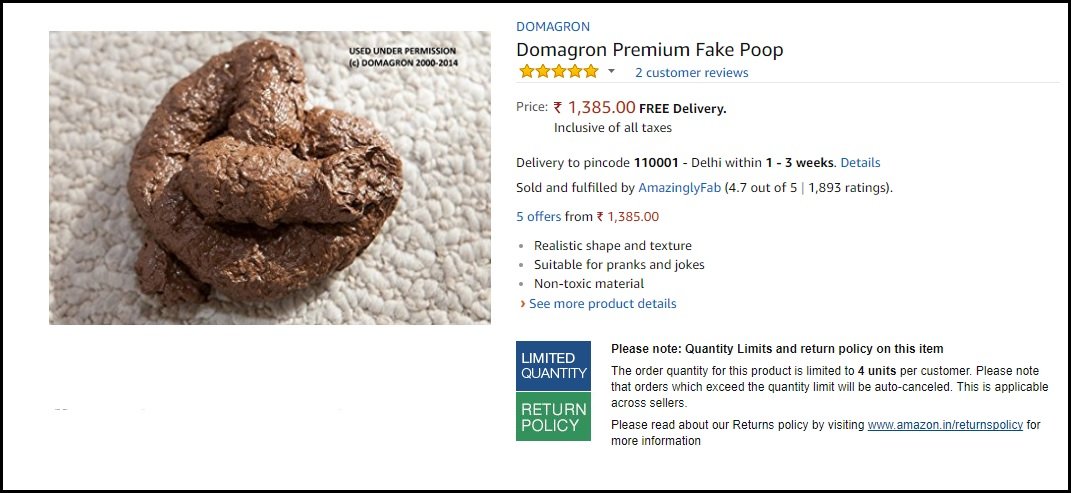 3. Fake abs.
Why sweat it out in the gym when you can buy that fit body online?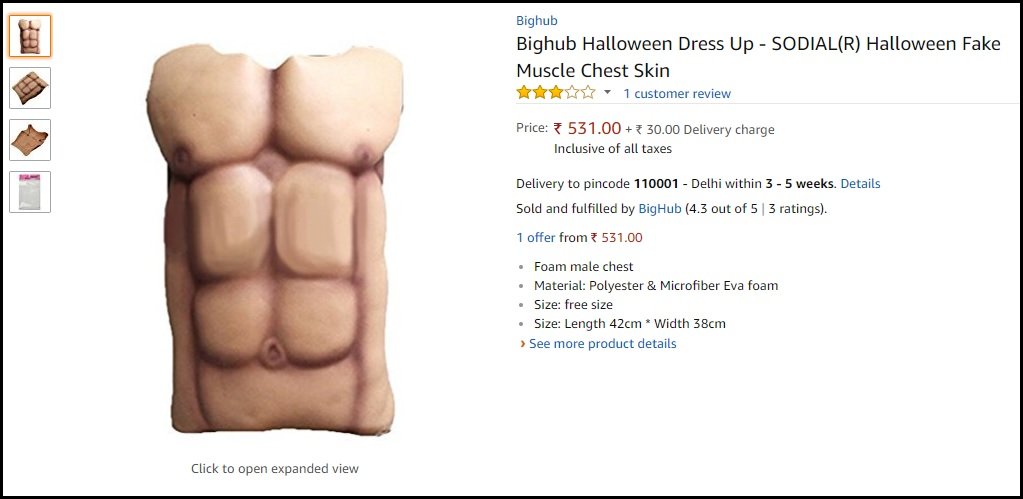 4. Cow dung cakes.
An ideal birthday gift for that haraami friend of yours.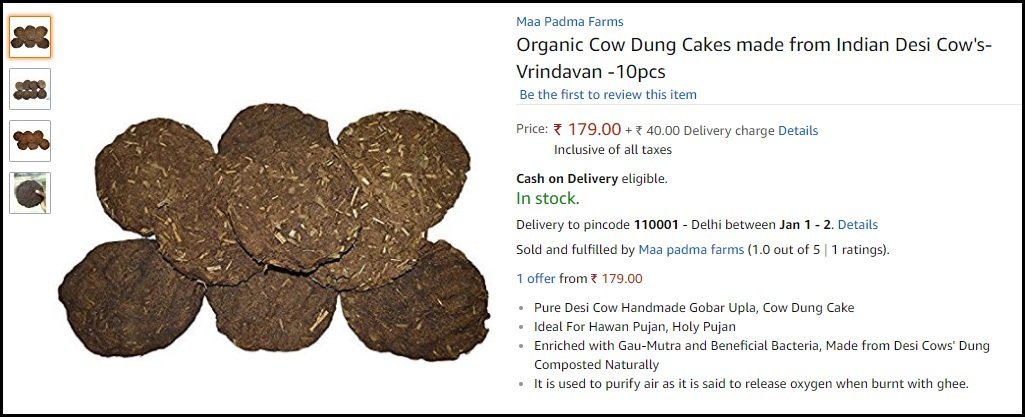 5. This specs holder.
We already have a specs holder. It's called our face. 

6. Cat scratcher.
What are you waiting for? This is your chance to become one with your beloved pet.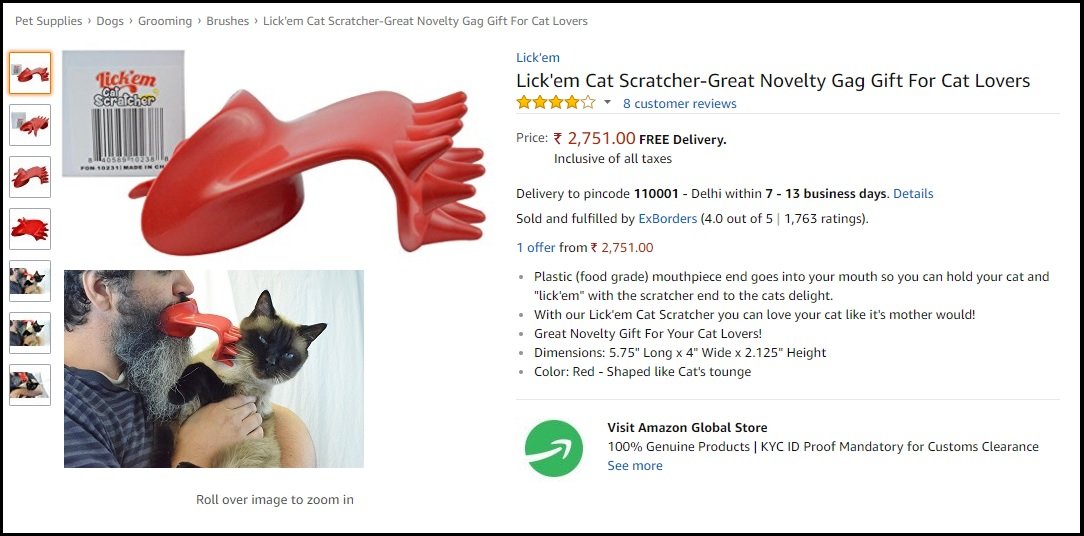 7. Ring for a kiss.
Thanks guys. This is exactly what we needed. Yet another product to make us feel forever alone.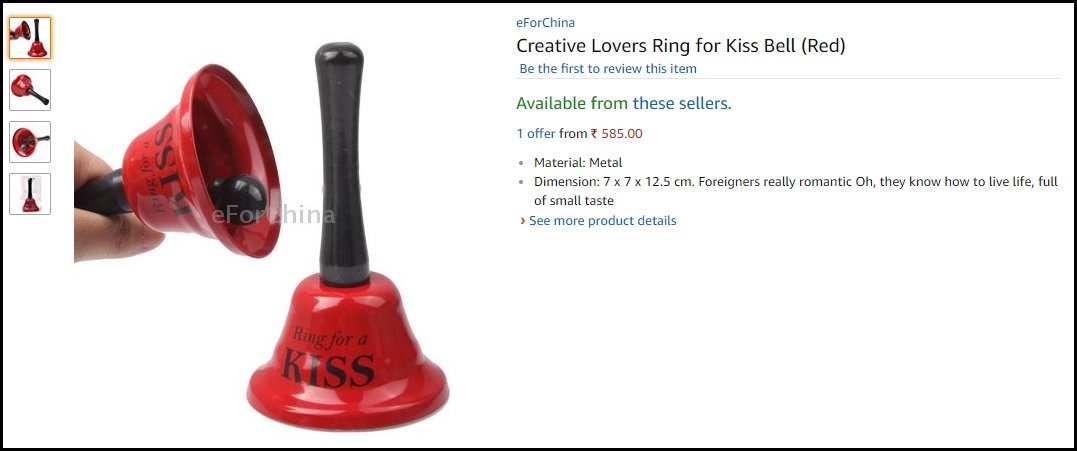 8. Desi gomutra.
Is it available in different flavours?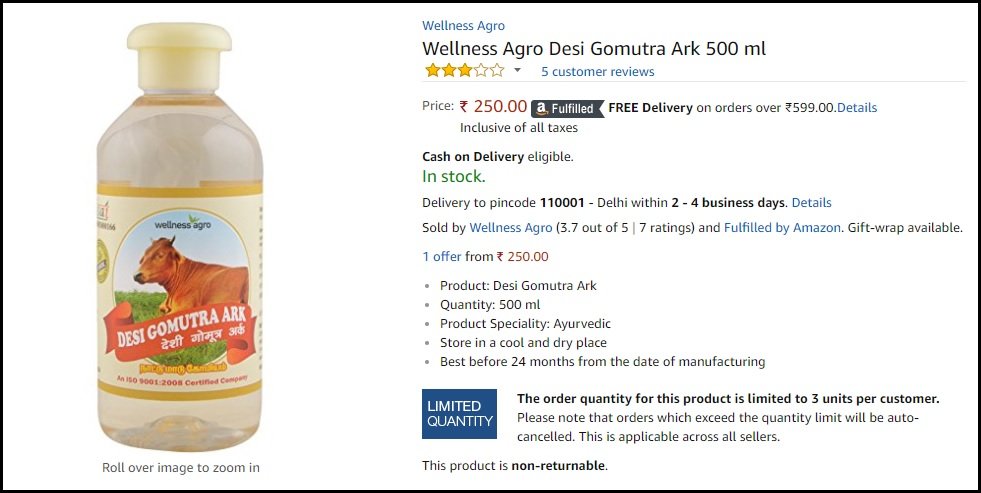 9. Banana slicer.
Like seriously? It's literally the easiest fruit to eat. Tch tch tch.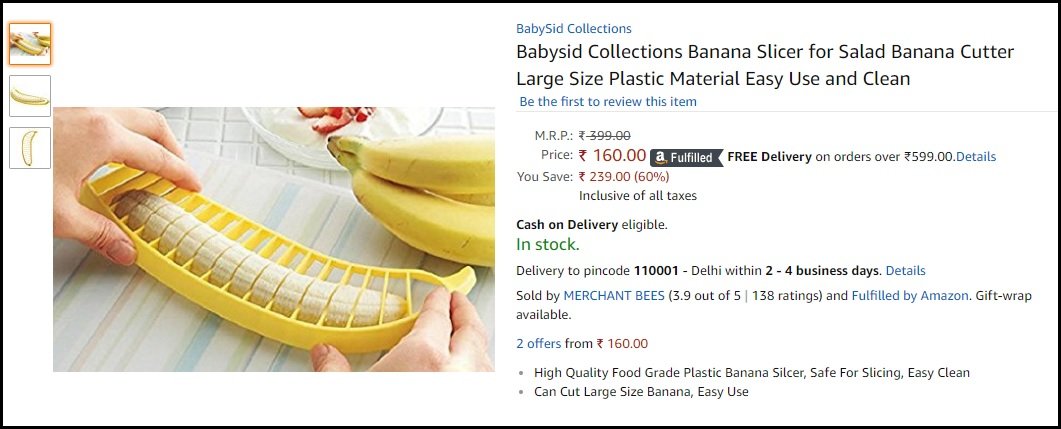 10. Mullet band. With hair.
The 90s called. They want their fashion sense back.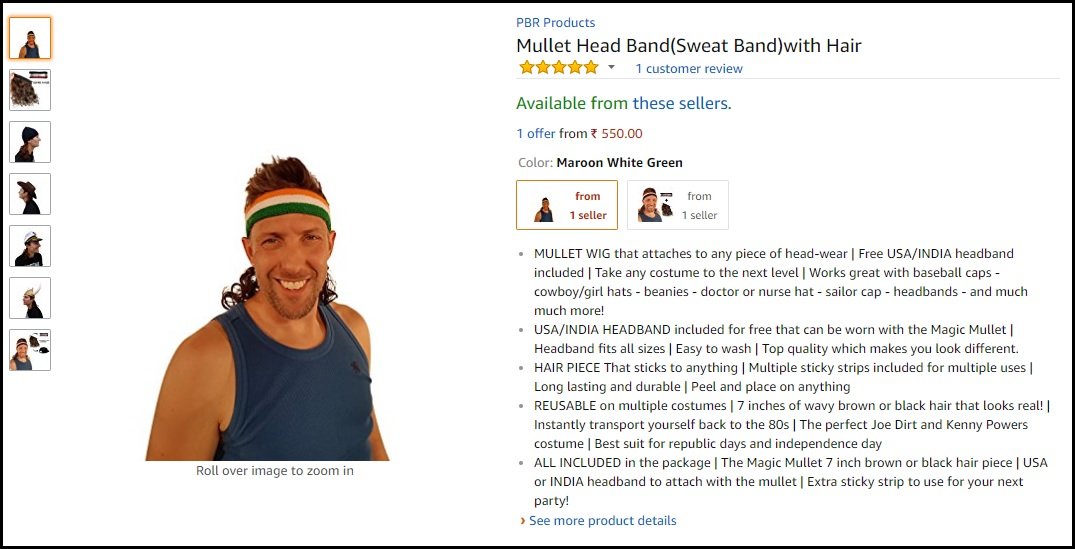 11. This book.
Dare to read it at your own risk.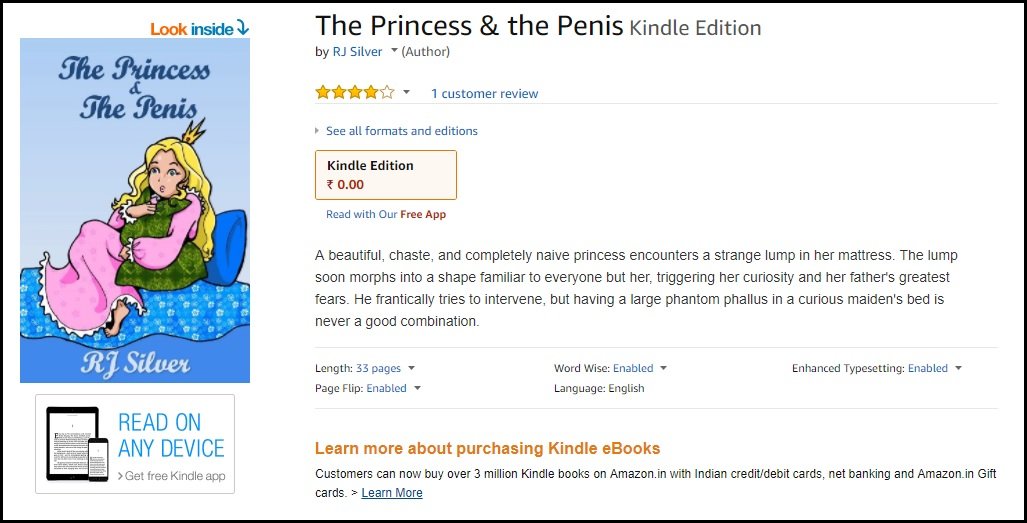 12. Placenta cookbook. 
Meri toh bhookh hi marr gayi.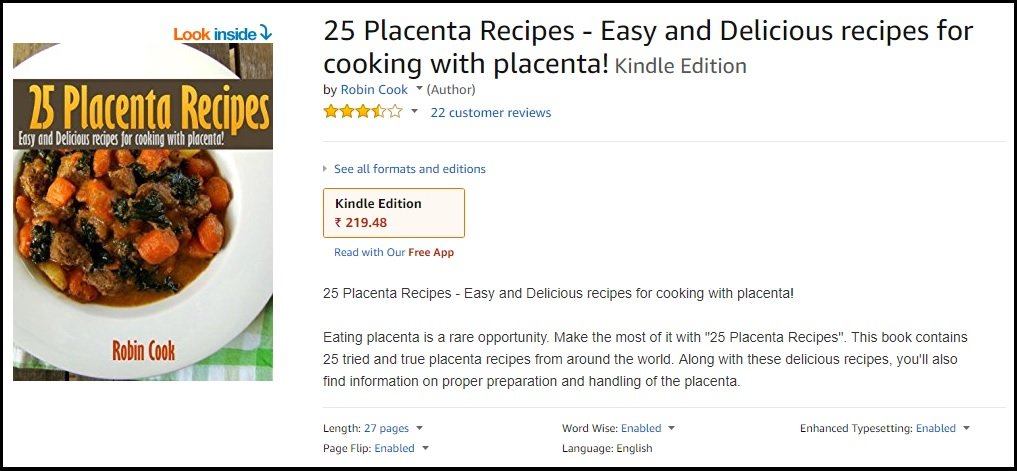 13. Banana holder.
What even?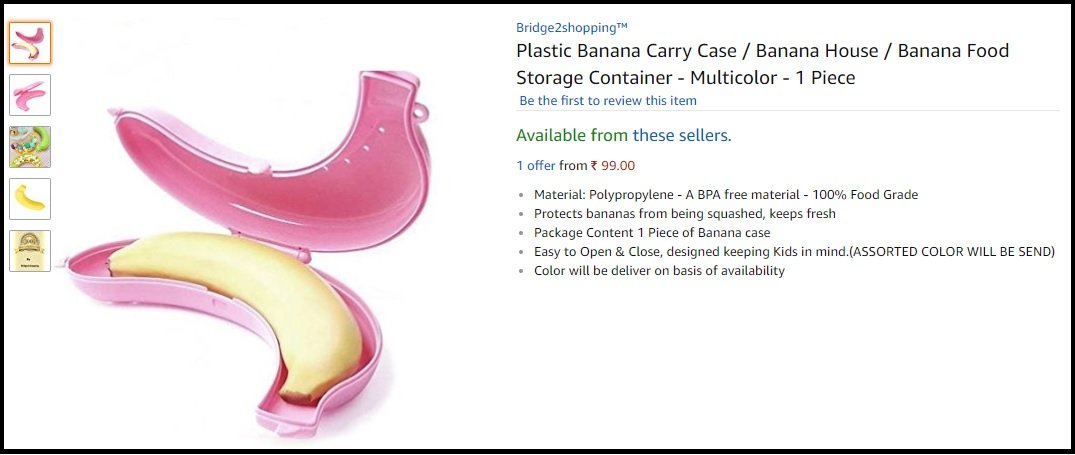 14. A six foot tall Bigfoot statue.
Because what better way to welcome your guests?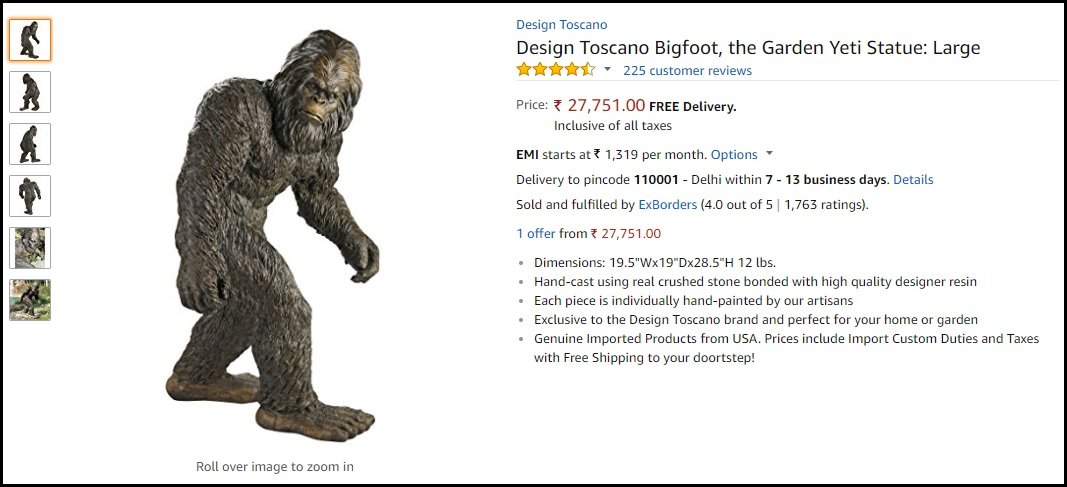 So, how many of these are you buying?