According to a survey in 2012, there were over 634 million websites on the internet at that time. It's a cesspool of randomness, weird shit, and a whole lot of derp. We have compiled some of the most hilarious creations on the net that'll get you both laughing and going what the fuck.
Here are 20 epic websites on the internet that should be your daily dose of derp behaviour.
If you like African accents and a whole lot of welcoming to a website, then Zombo's the way to go. Didn't get a word I said? Check it out for yourself.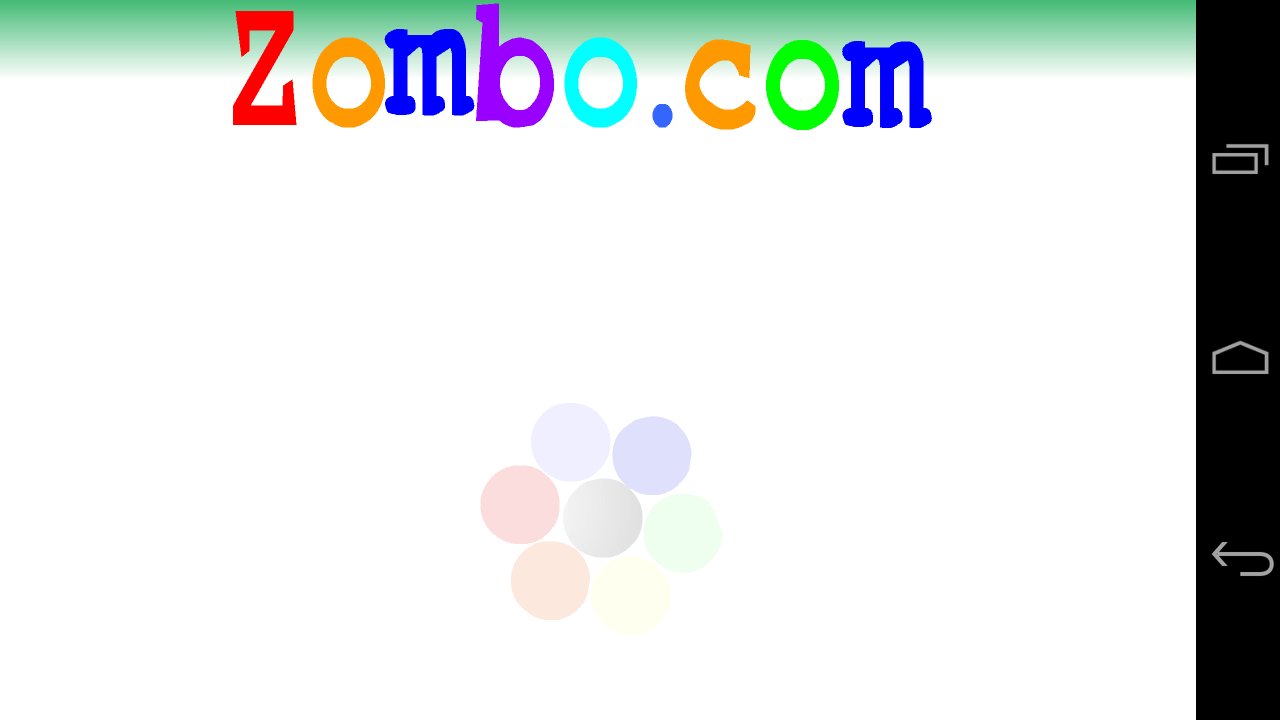 Yes. Affirmative. Believe it. This website pretty much literally tells you whether it's Christmas at any given time of the year or not. Keep an eye on it. You never know.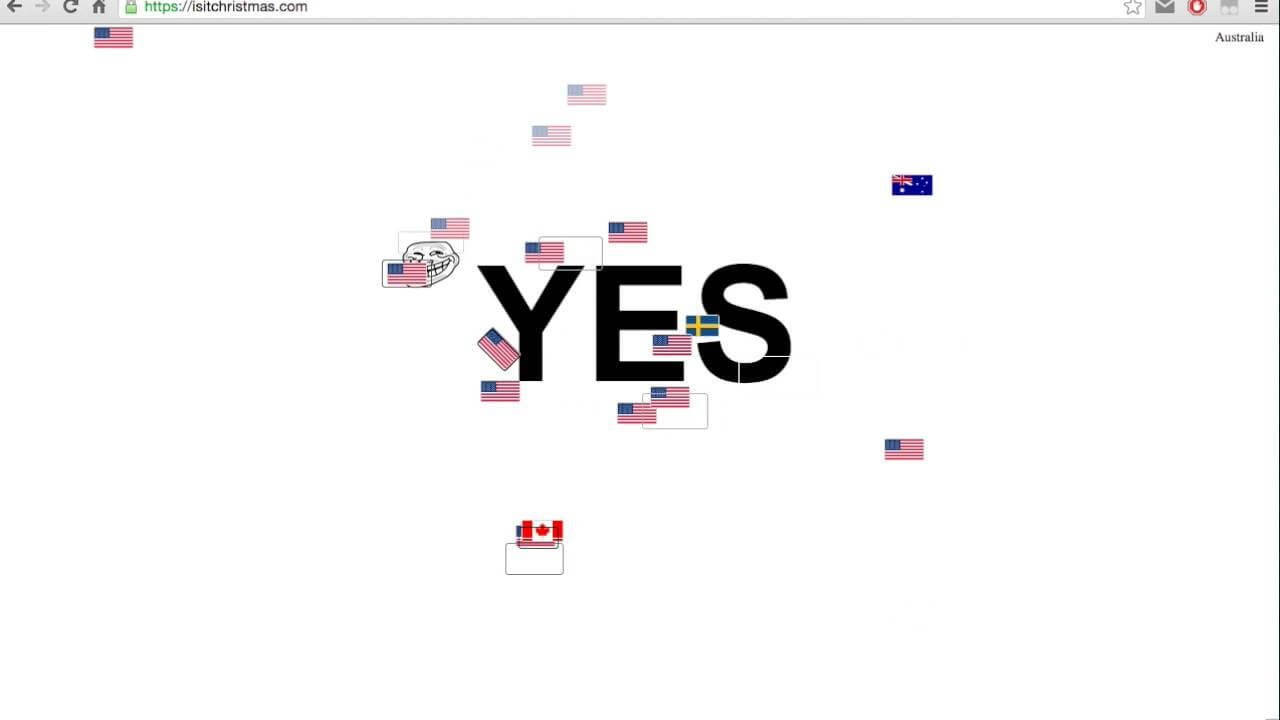 The mock Mensa website serves out IQ test for people. But you've to be especially stupid to get this done right. Trust me, it's hard.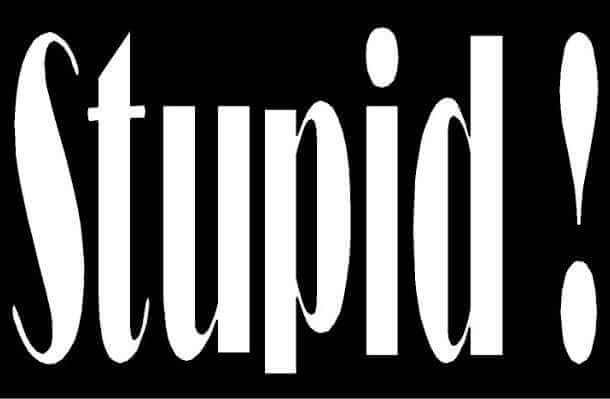 This cool little publication writes stories from 2040, and there seem to be some splendid developments going on. Apparently, we'll all have lasers by then.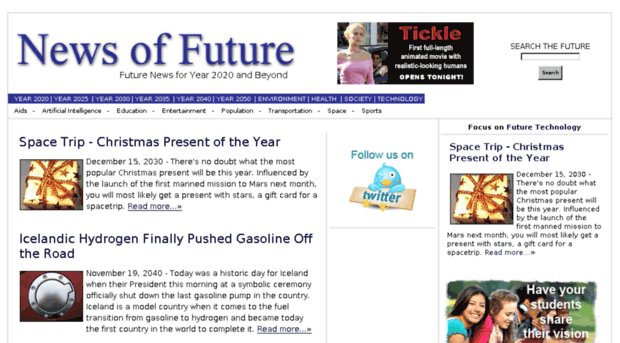 Yes, it's true. He does. Apparently, this evidently spoof website has a hilarious post on the church's objection to the molluscs. Burn in hell, you prawn eater.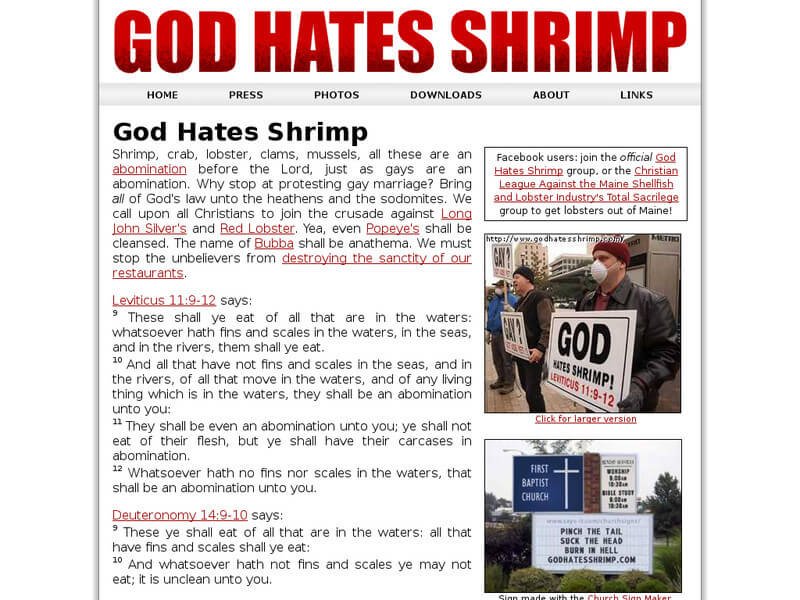 I'm really not going to say anything about this one. It has He Man, and some of the best jiving ever. Check it out now.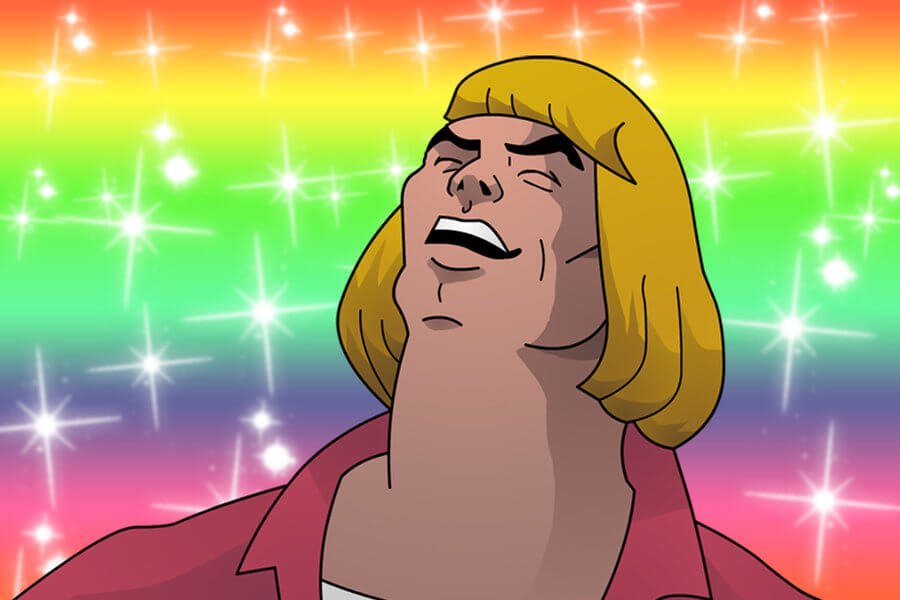 Unlimited fun. That's what this website is about. If you like the looks of smacking the shiznits out of someone with an eel, here's the site you head to.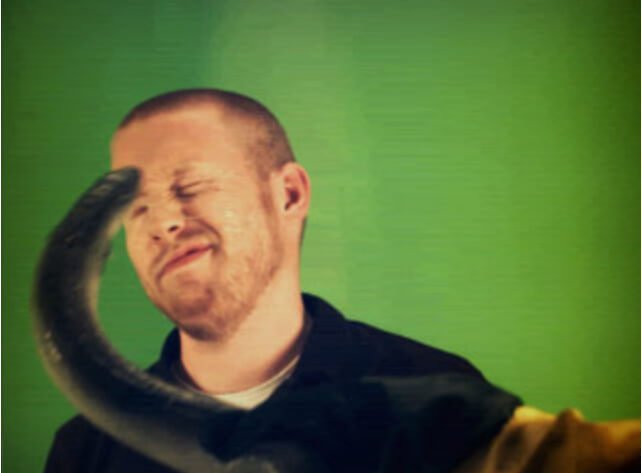 There has to be a certain amount of genius, or at least, a shit load of time on the hands of the creators of this little furry site. Stick around on it for a while, because it's endless fun.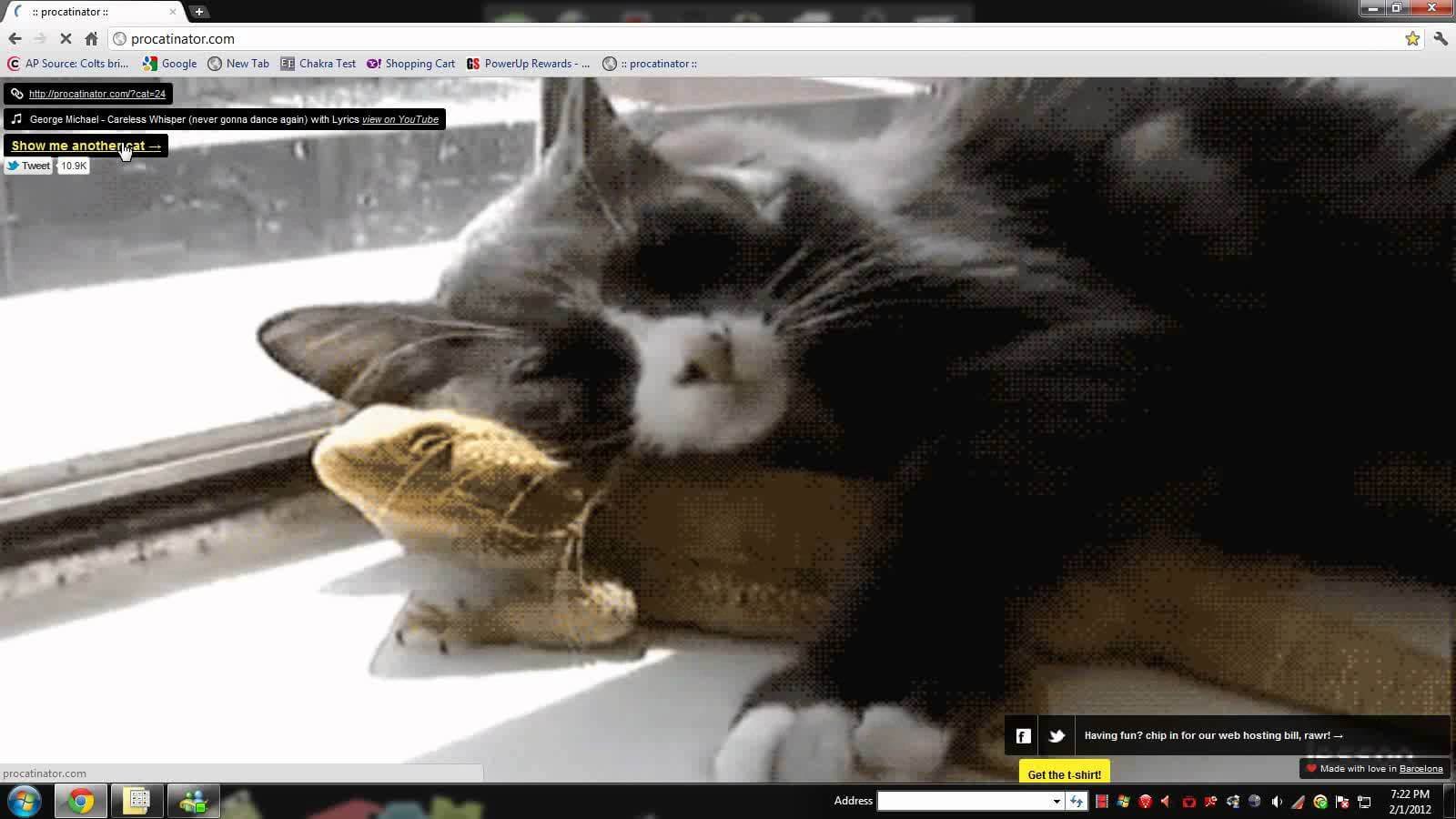 Who doesn't need one? If there is an emergency you need to take care of, here's the website you head to. 'Cause a yodel's all you needed.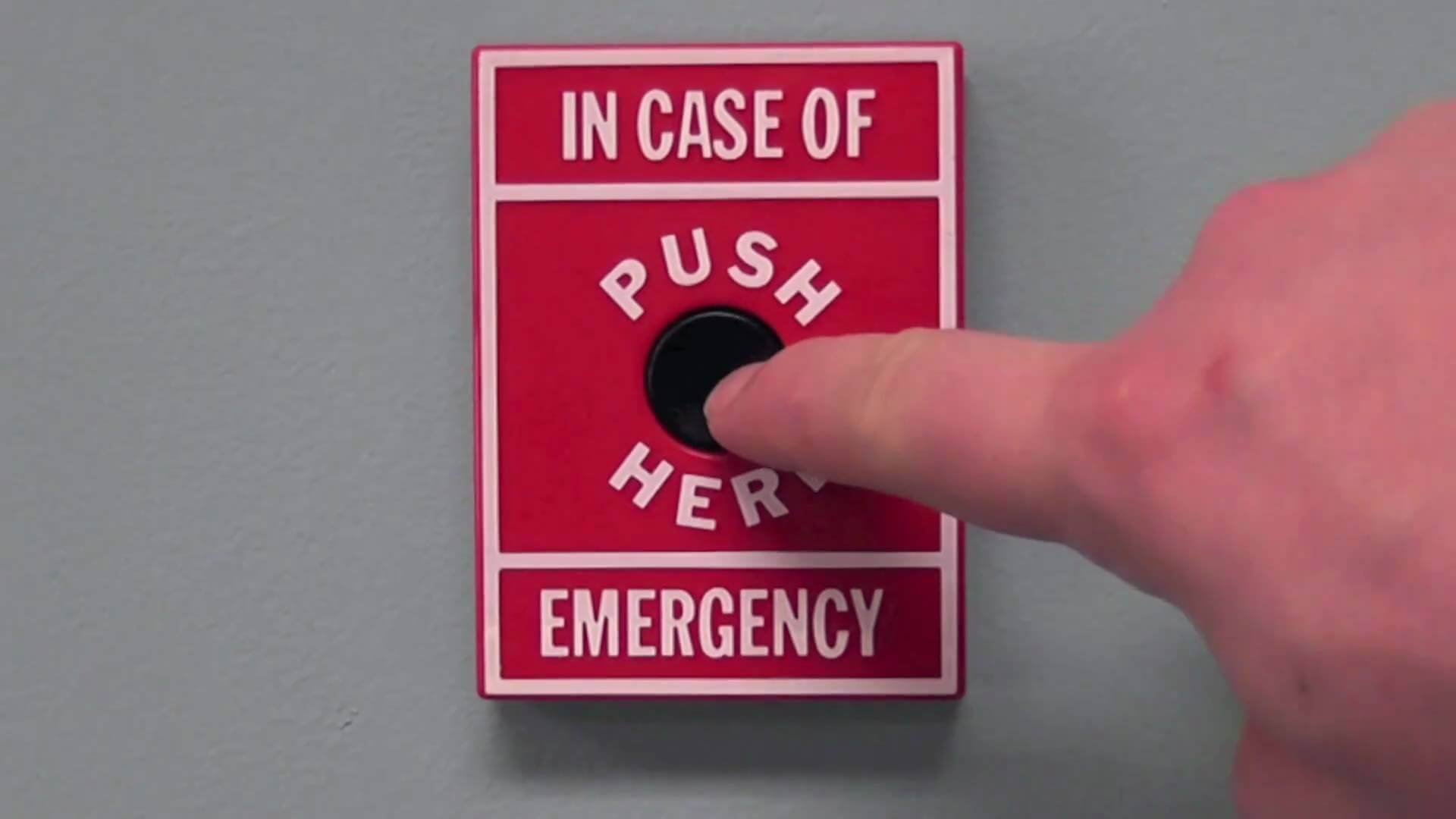 Kind of creepy. But definitely, kind of fun. Don't worry there are no jump scares, just a whole lot of uneasiness and anticipation.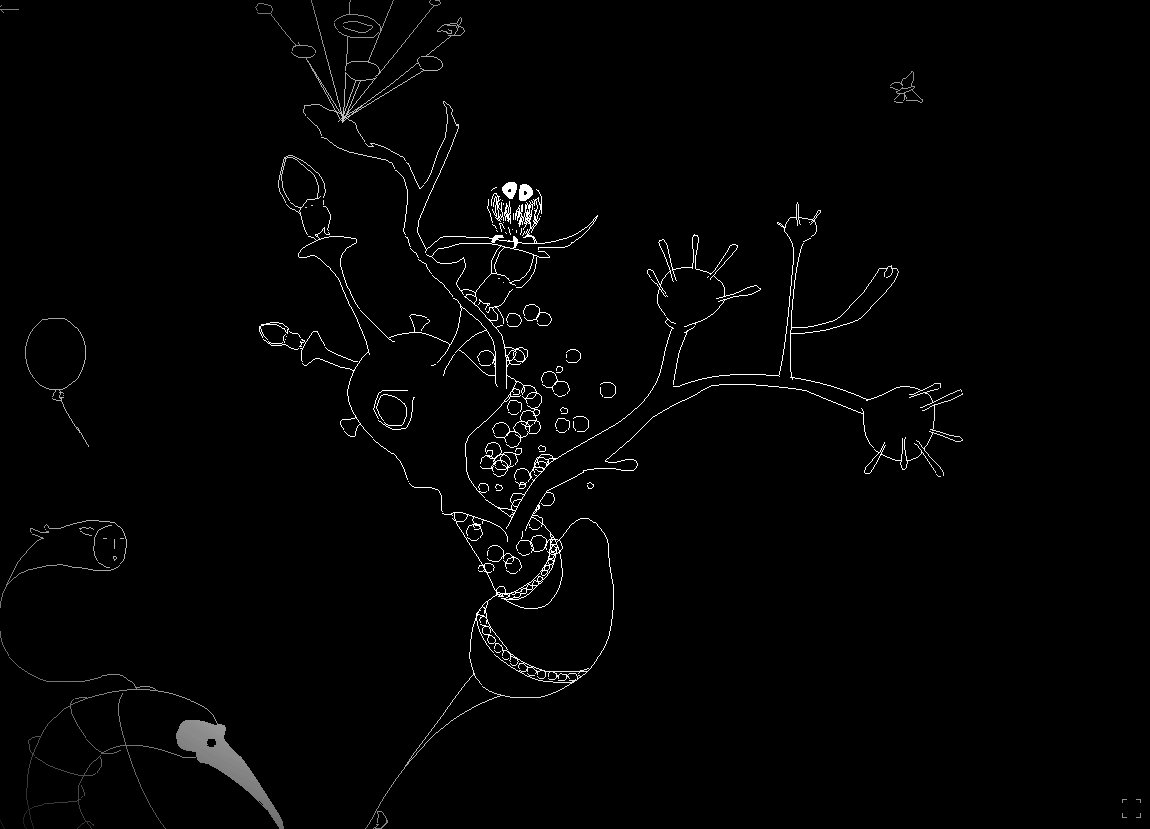 This is actually a really cool site. The site tracks your pointer and sets up photos of people pointing at your pointer. Inception!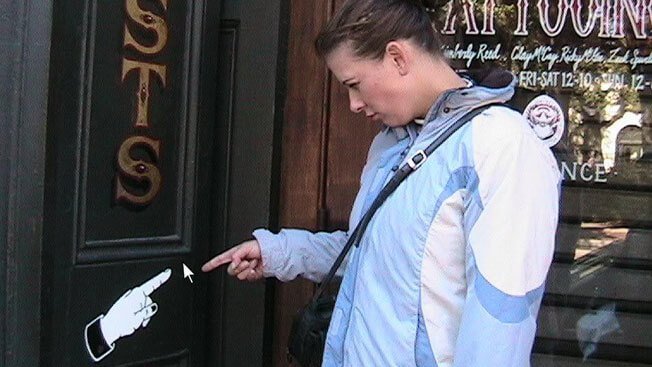 There you go. If this list wasn't enough, we have a website that'll do the job for you. Keep clicking on the button and visiting some of the most random shit on the internet, today.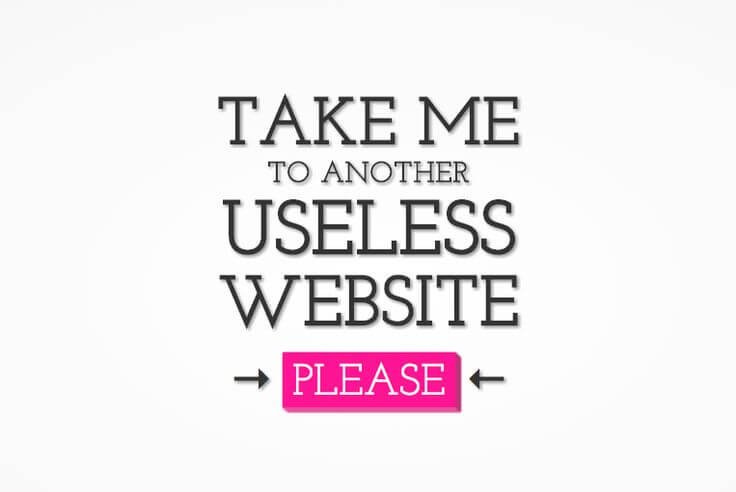 Cheat code! It's actually pretty jugaadoo how you have a website that will type you a whole essay for on virtually any topic you want. Why wasn't this there when I was still in school?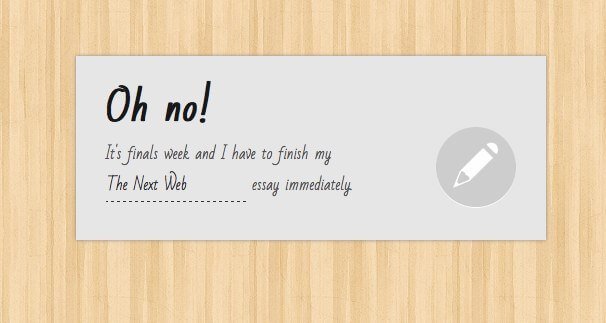 Another website that's literally what it sounds like. The nicest place on earth is a webcam collection of people from around the world throwing out some love for all the lonesome hearts. For the down days.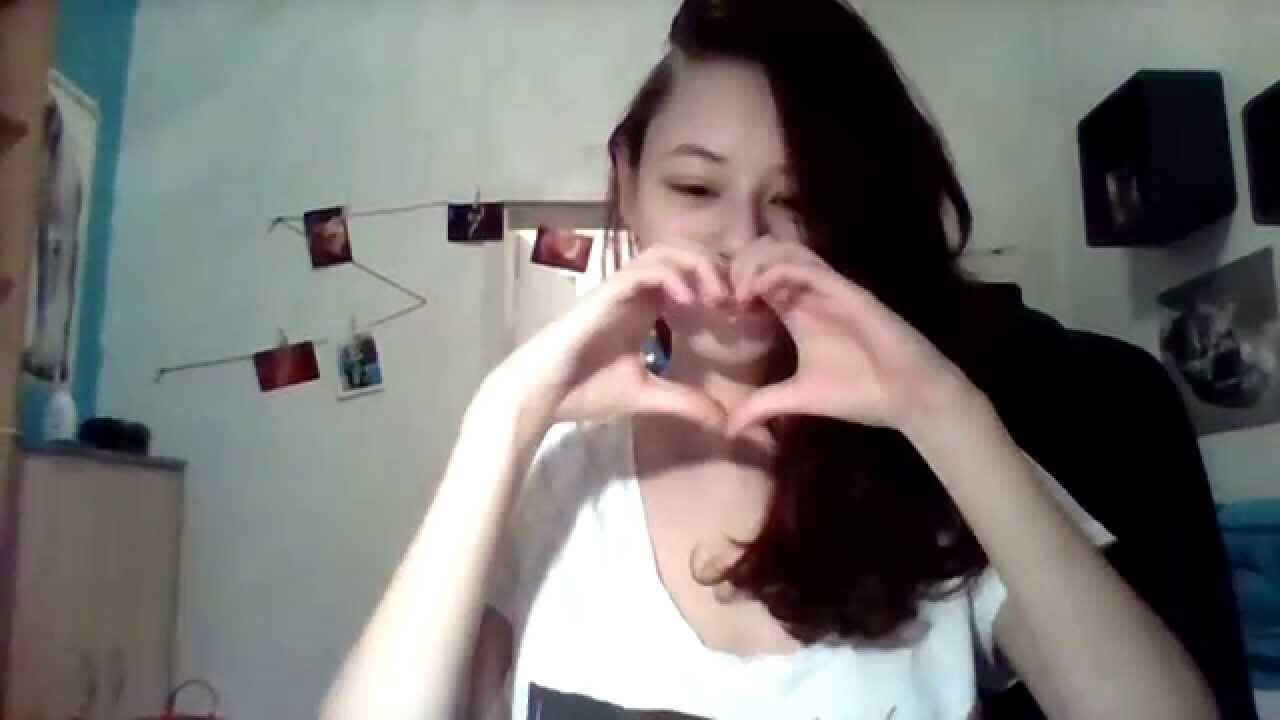 Tripped out! If you're into hallucinogens, hold out and check out this website. Not only does it have some really trippy artwork, it takes you deep into them. Really deep.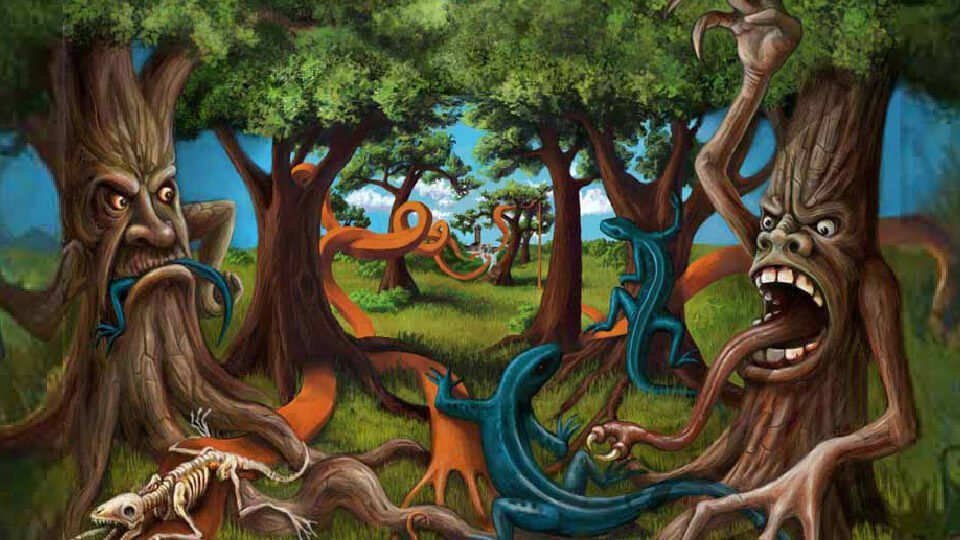 Just in case you were missing out on some rain in drier parts of the country, here's a 30 minute loop of some pleasant thunderstorm sounds.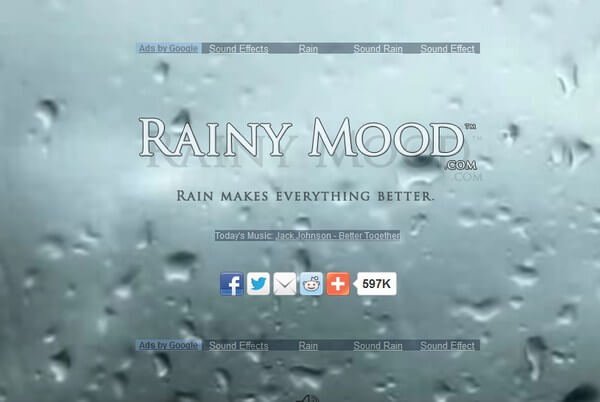 Nobody knows what's going on over here, so stop asking. But just out of speculation, it might seem like a good exercise for people with ADHD to check it out.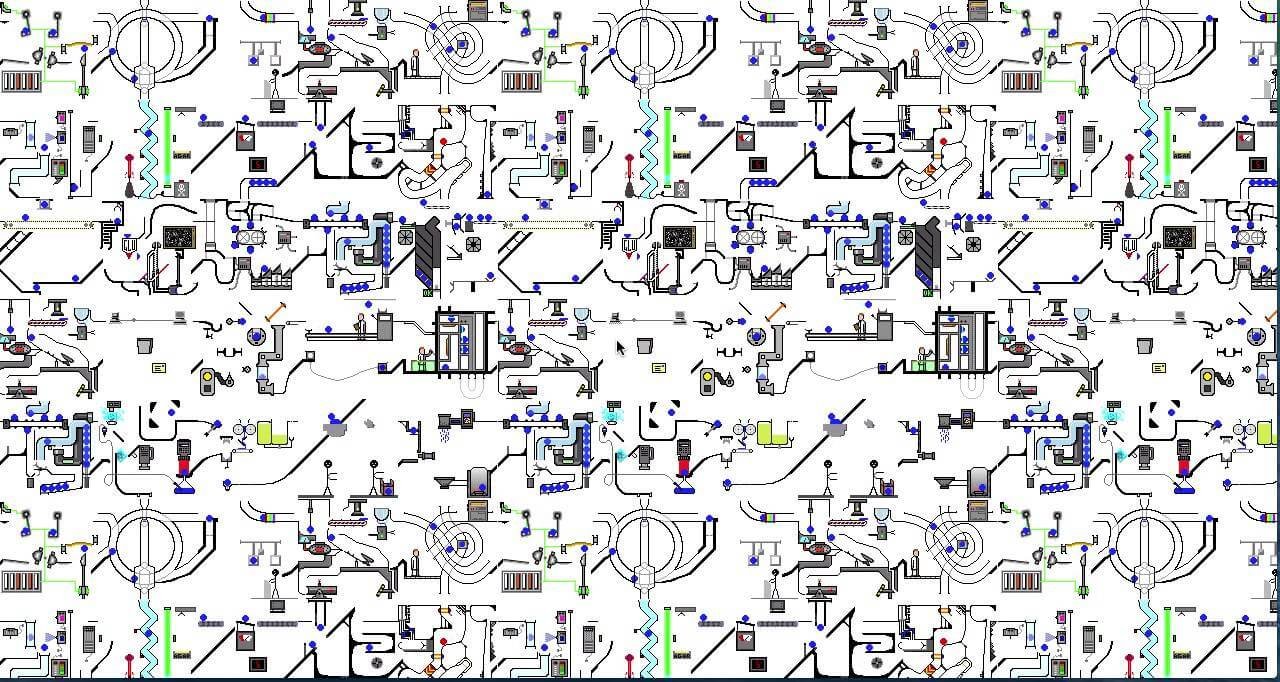 Words can really not explain what is going on over here. But there is a furry little critter in the galactic realm that's got the power to pew pew. Join the dark side now.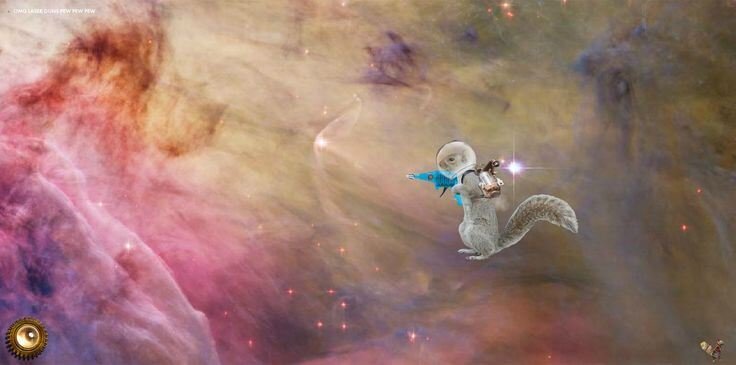 It got me rolling on the floor before I even opened it, and now, there is no turning back. We were all Cosby fans, whether it was back in the day, or now. This, you will love.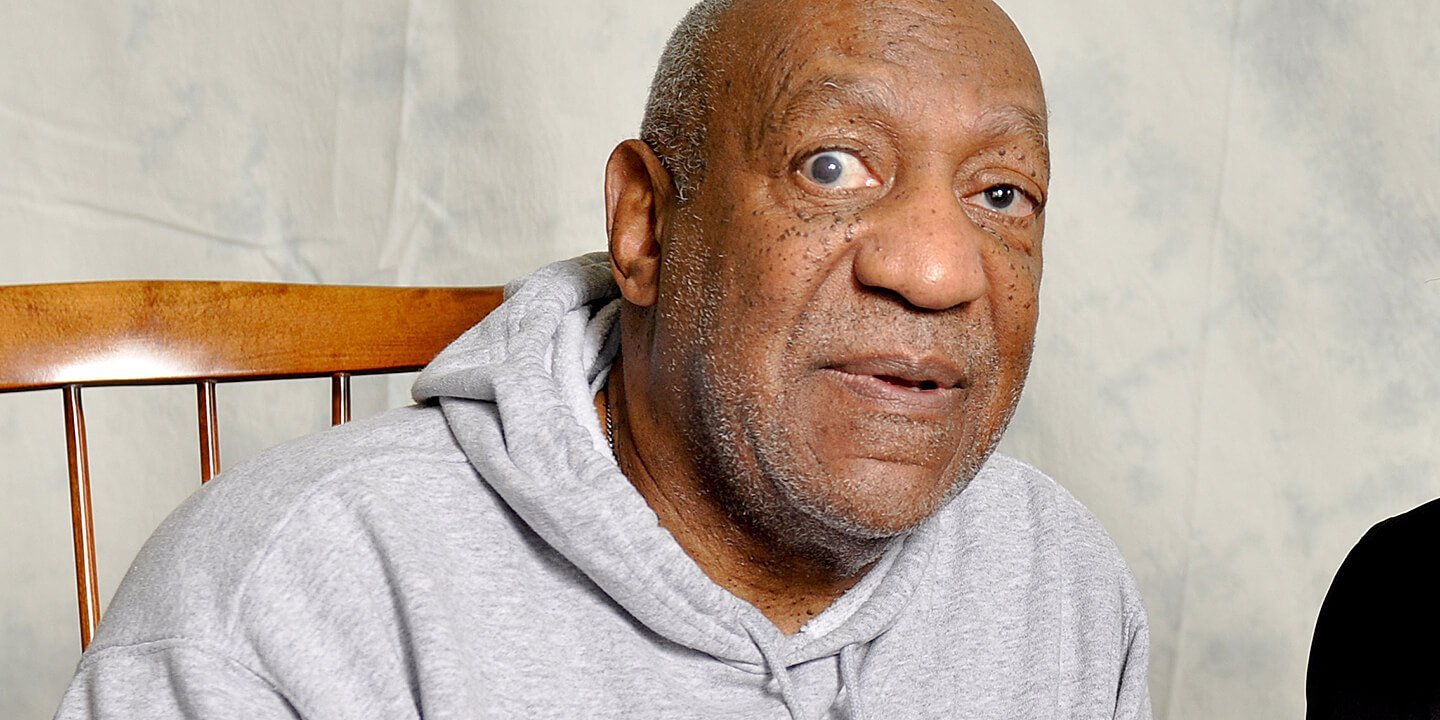 These are the things that we really live for. Man, if a visit to this site is not greasing your gears, nothing will. It is by far the best thing I have ever seen.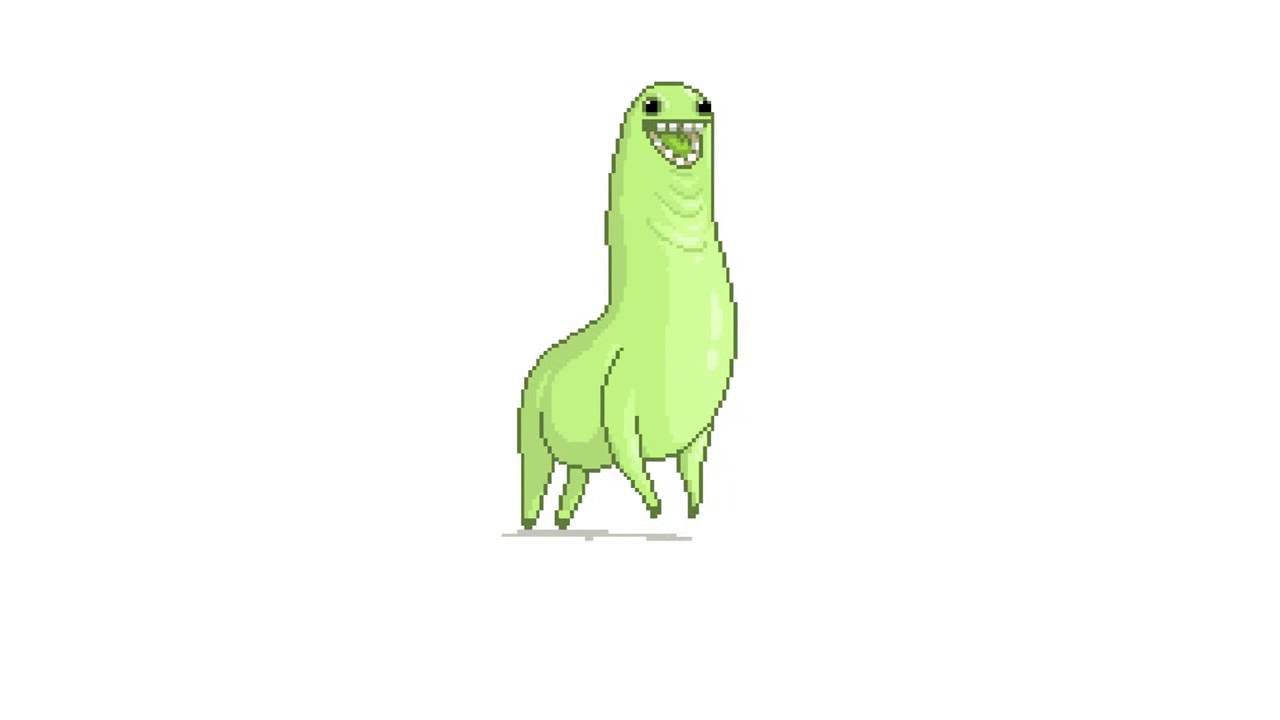 Have fun.