As a kid growing up in the India of the 90s, there was no bikini culture in the country back then. We all used to jump into the waters wearing whatever we had.
Exactly like this.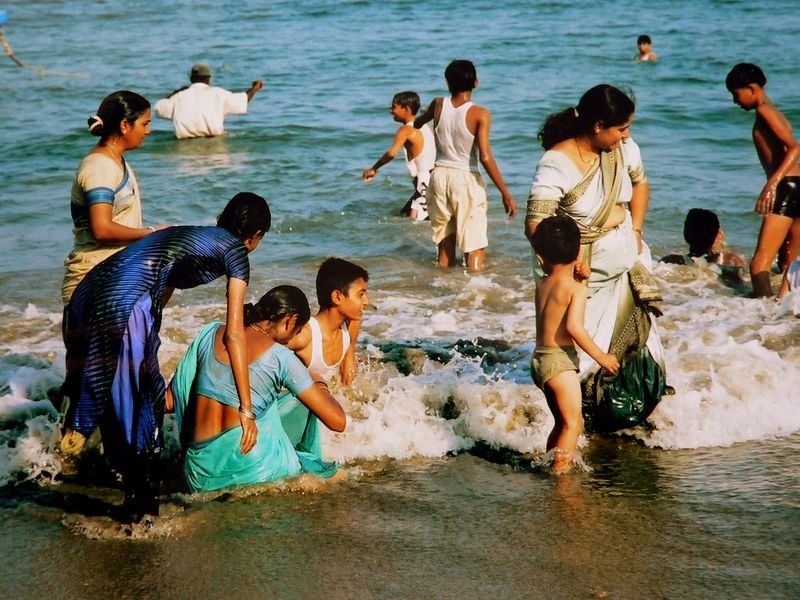 However, with the movie Dhoom, we saw a bikini boom! With Esha Deol walking out of the sea in that bikini, we ushered in an era of the bikini. It was no longer a rarity in the country.
But while most bikinis are fashion statements in their own right, there are some that can give your eyes cataract. Like these ones right here. Think a girl in a bikini is your ultimate fantasy? Check out these horrendous bikini specimens that'll haunt you forever.
We don't take responsibility for any nightmares you may have after looking at these pictures. Viewer discretion is advised.
1. Lemme hold them for you.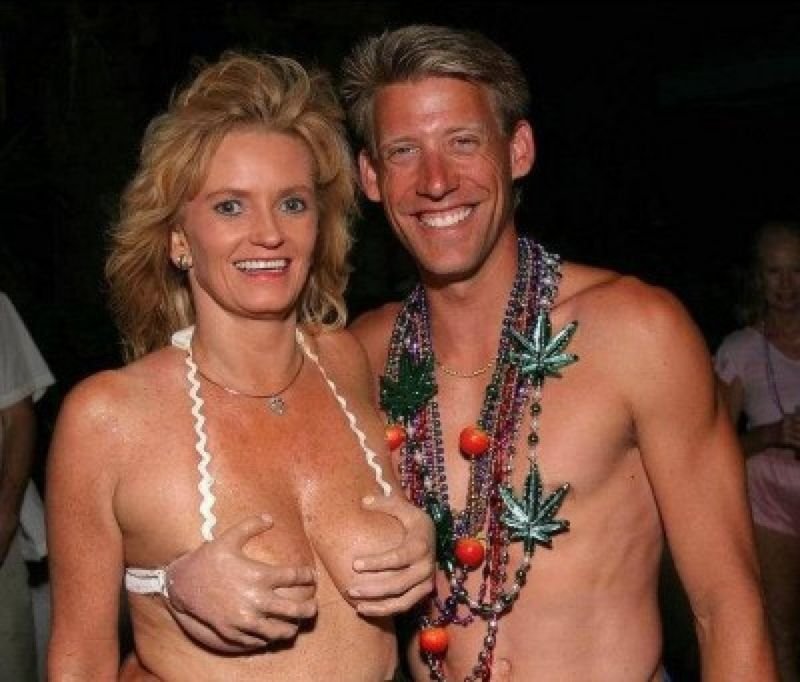 2. Can't find my underwear. Lemme wear a balloon instead.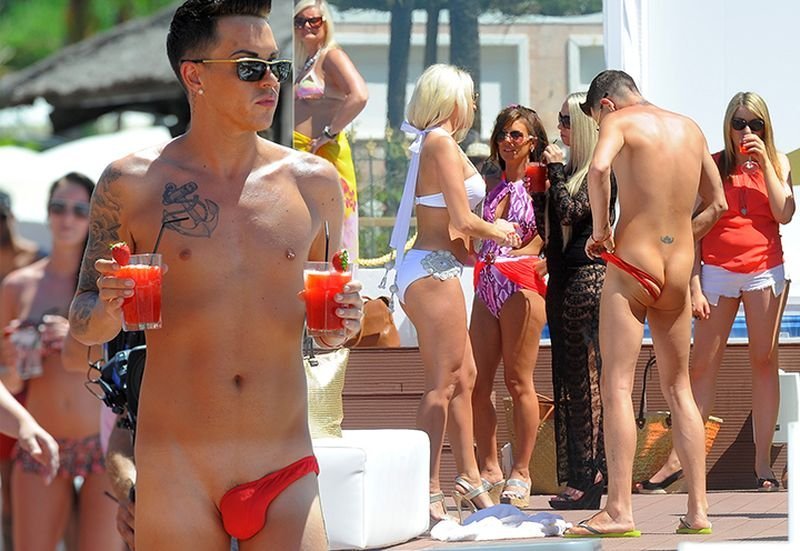 3. That moment, when you have to go to the beach but are getting married in half an hour.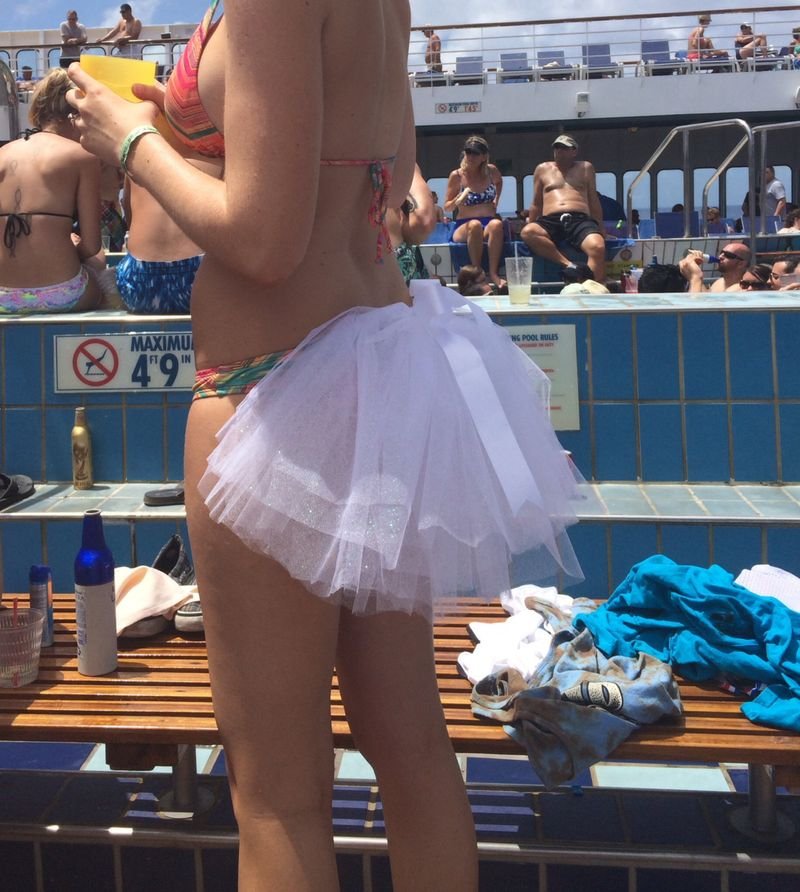 4. Haters gonna hate.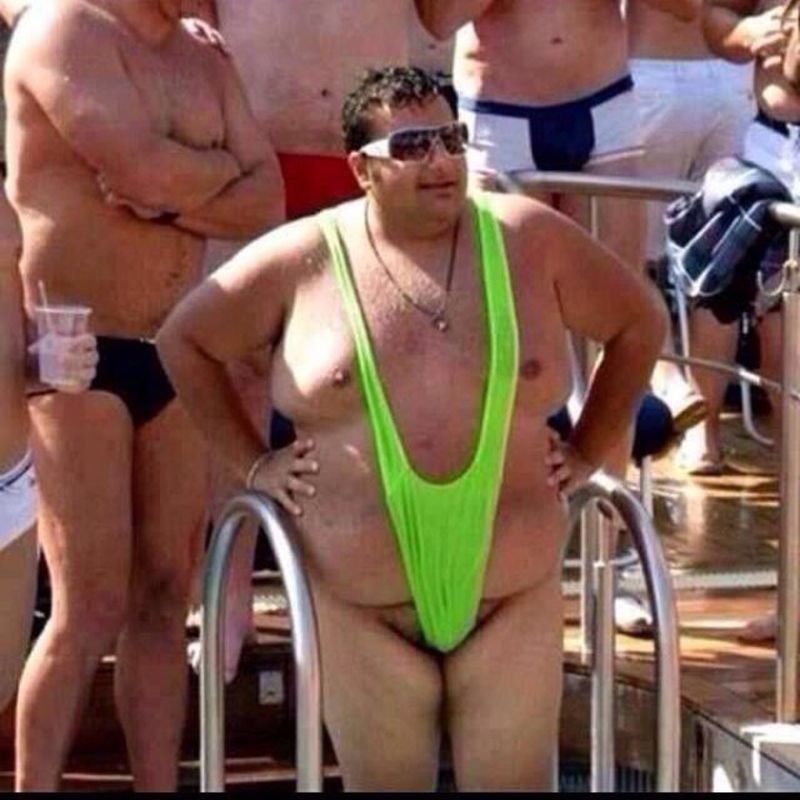 5. "Let's go to the beach."
"What about my Goldfish?"
"We'll take 'em along."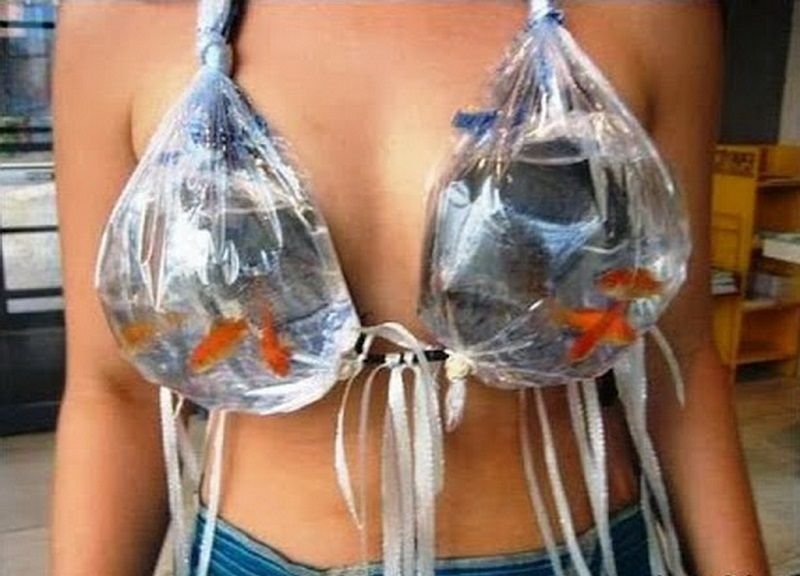 6. Ever loved dolphins so much you decided to wear them?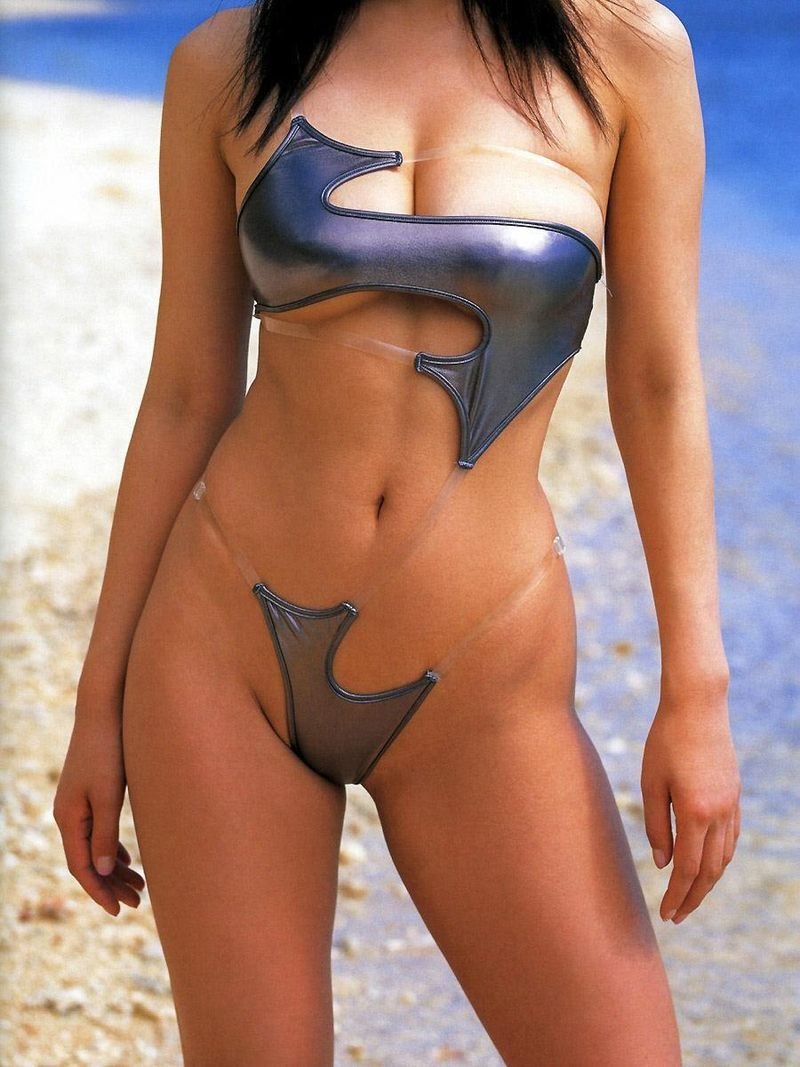 7. Now you know what to do with your CD collection. Make a bikini out of them.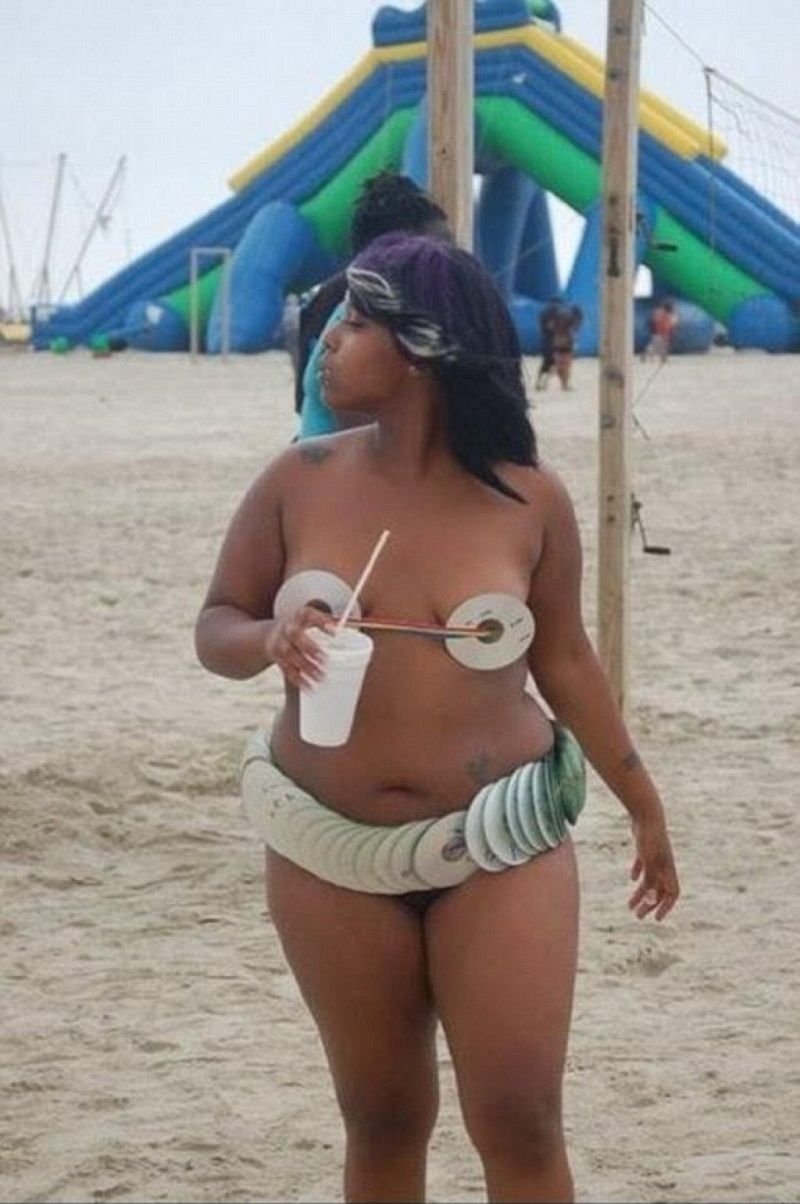 8. And that's where I keep all my loose change.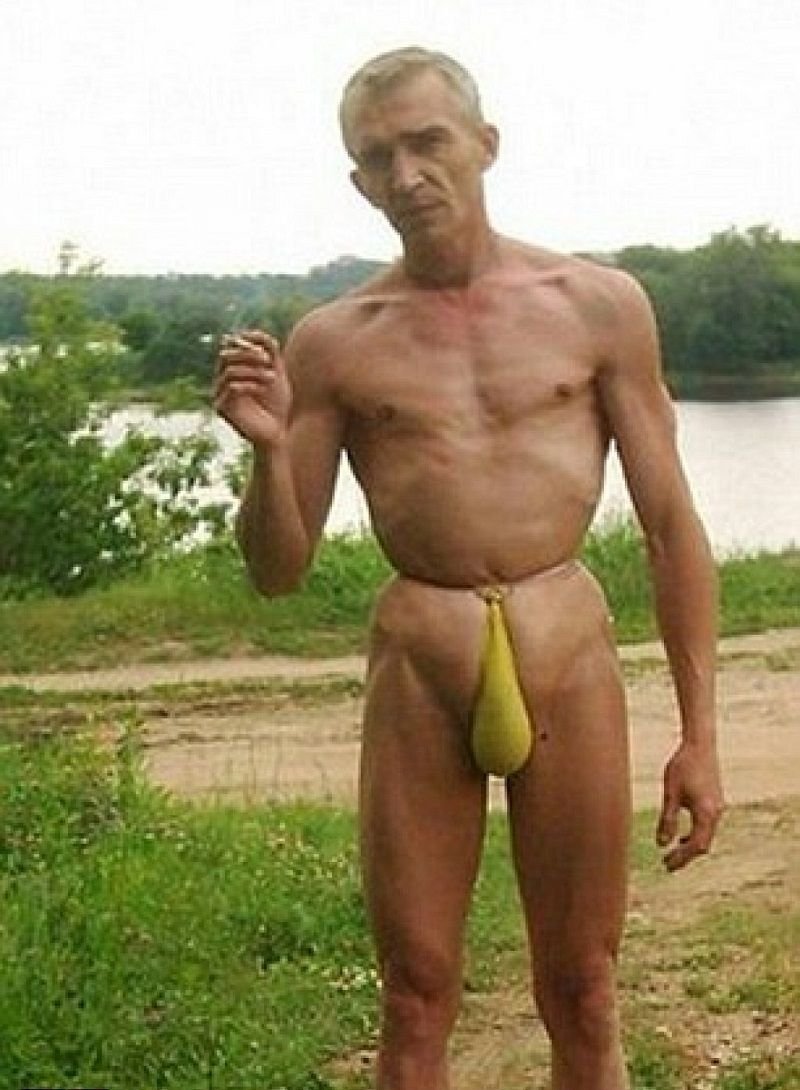 9. Yeh kaisa raincoat diya? Ek hi baarish mein jagah jagah se fatt gaya!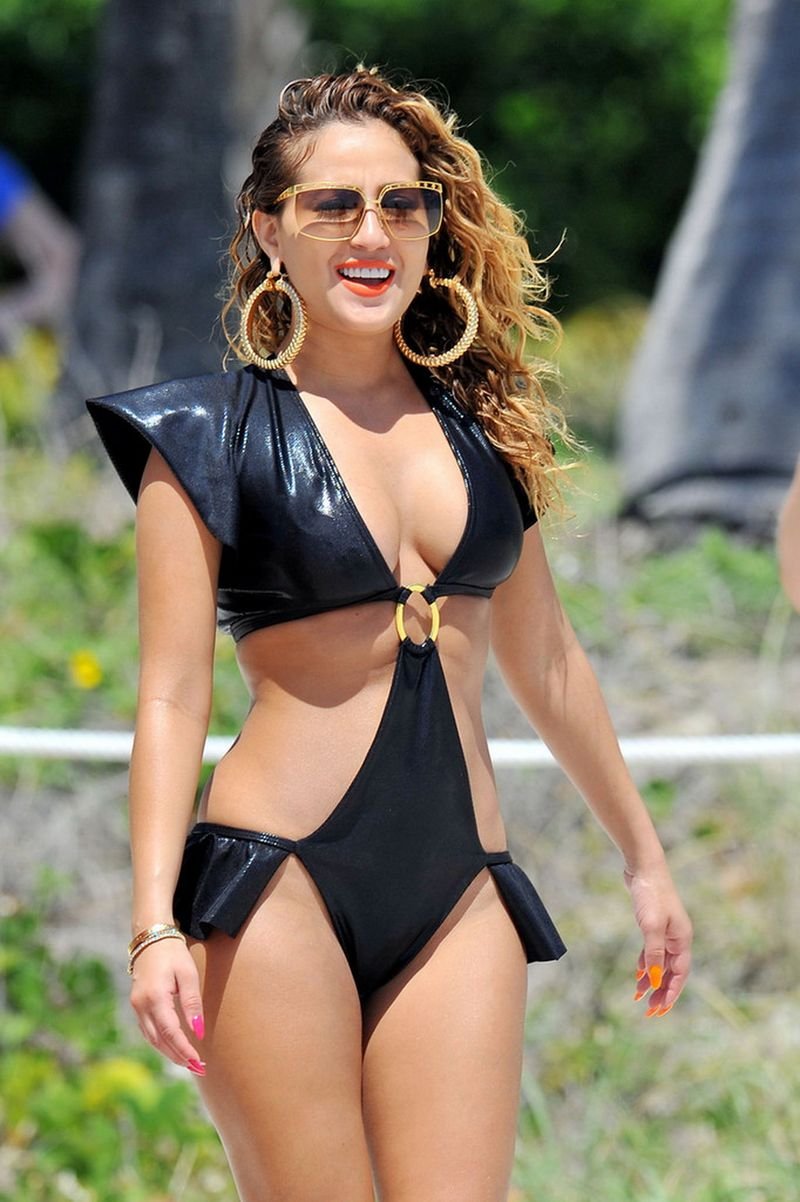 10. Had a spare mosquito net with me. Made a bikini out of it. Great success!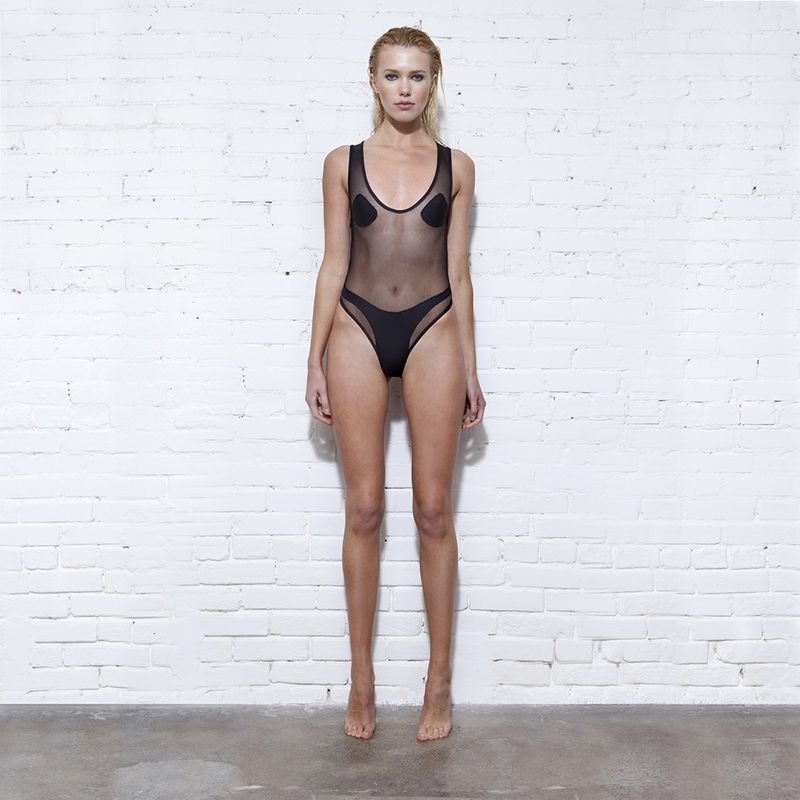 11. Another way to use a tablecloth.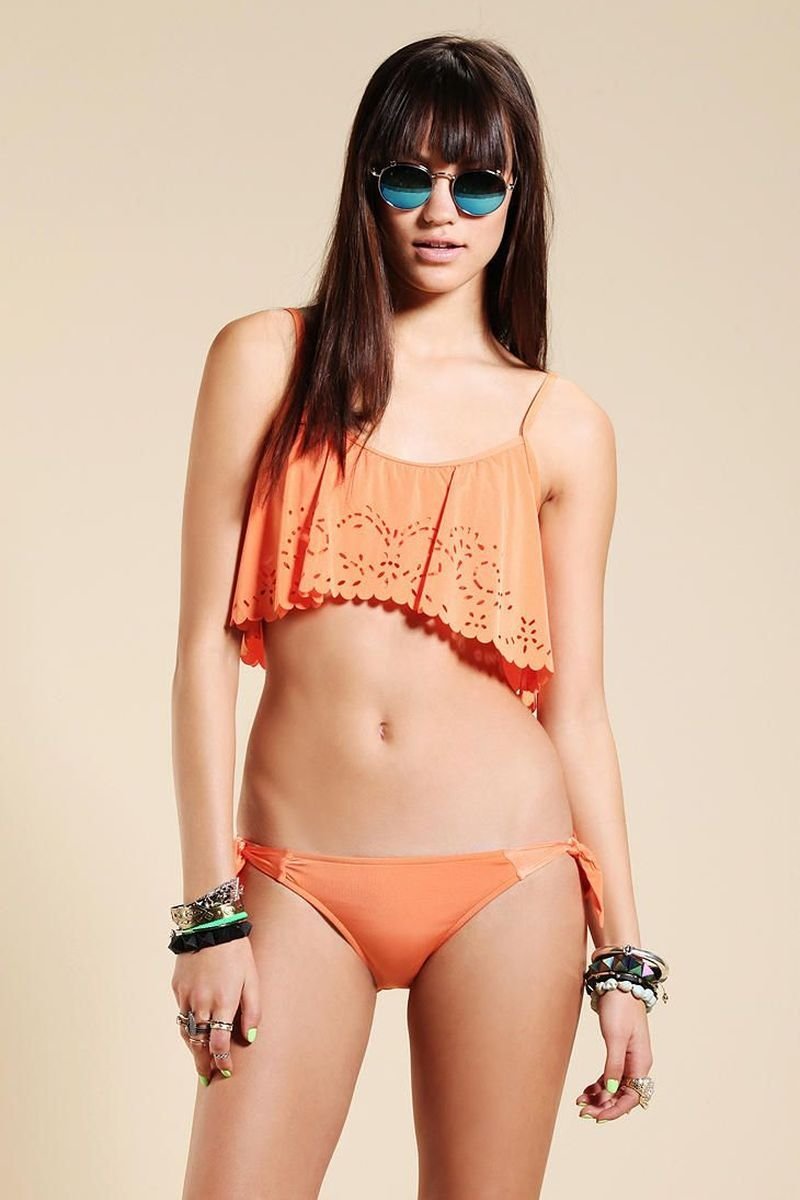 12. Looks like the bikini was tied to her body.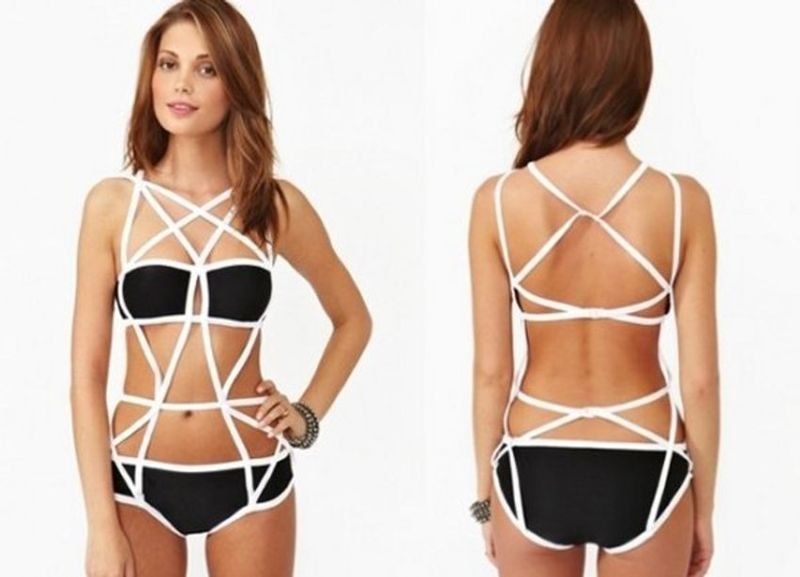 13. Saathi haath badhana.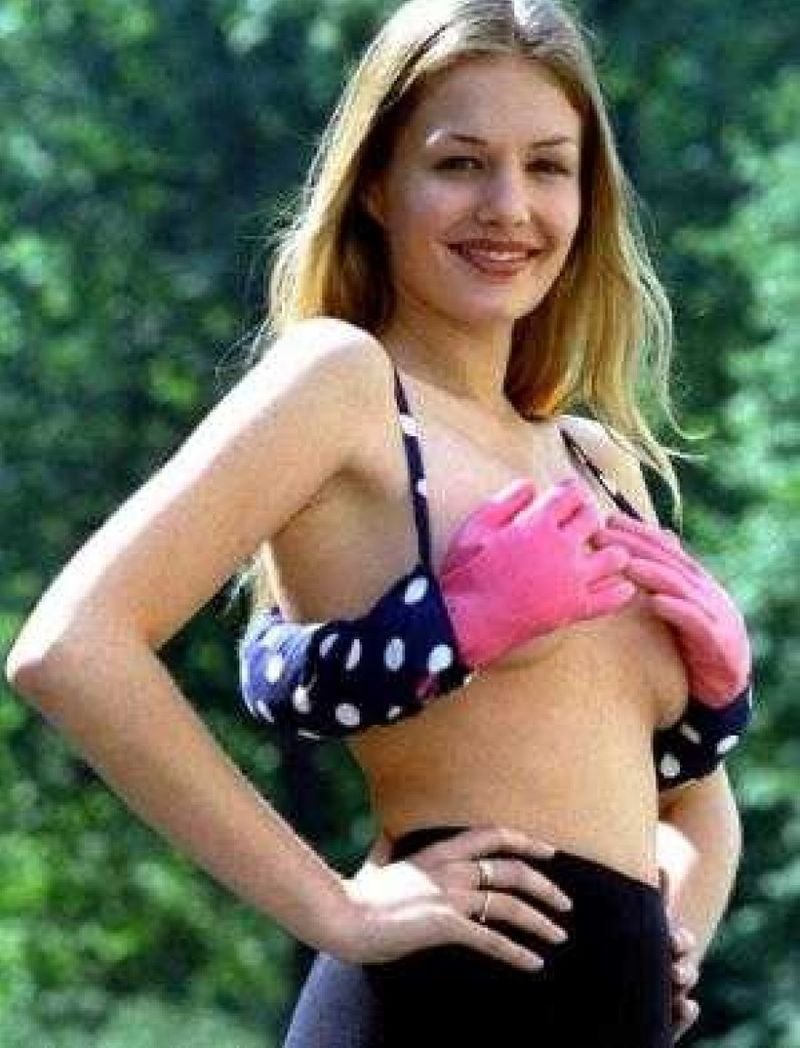 14. Word of advice: Don't go near a goat.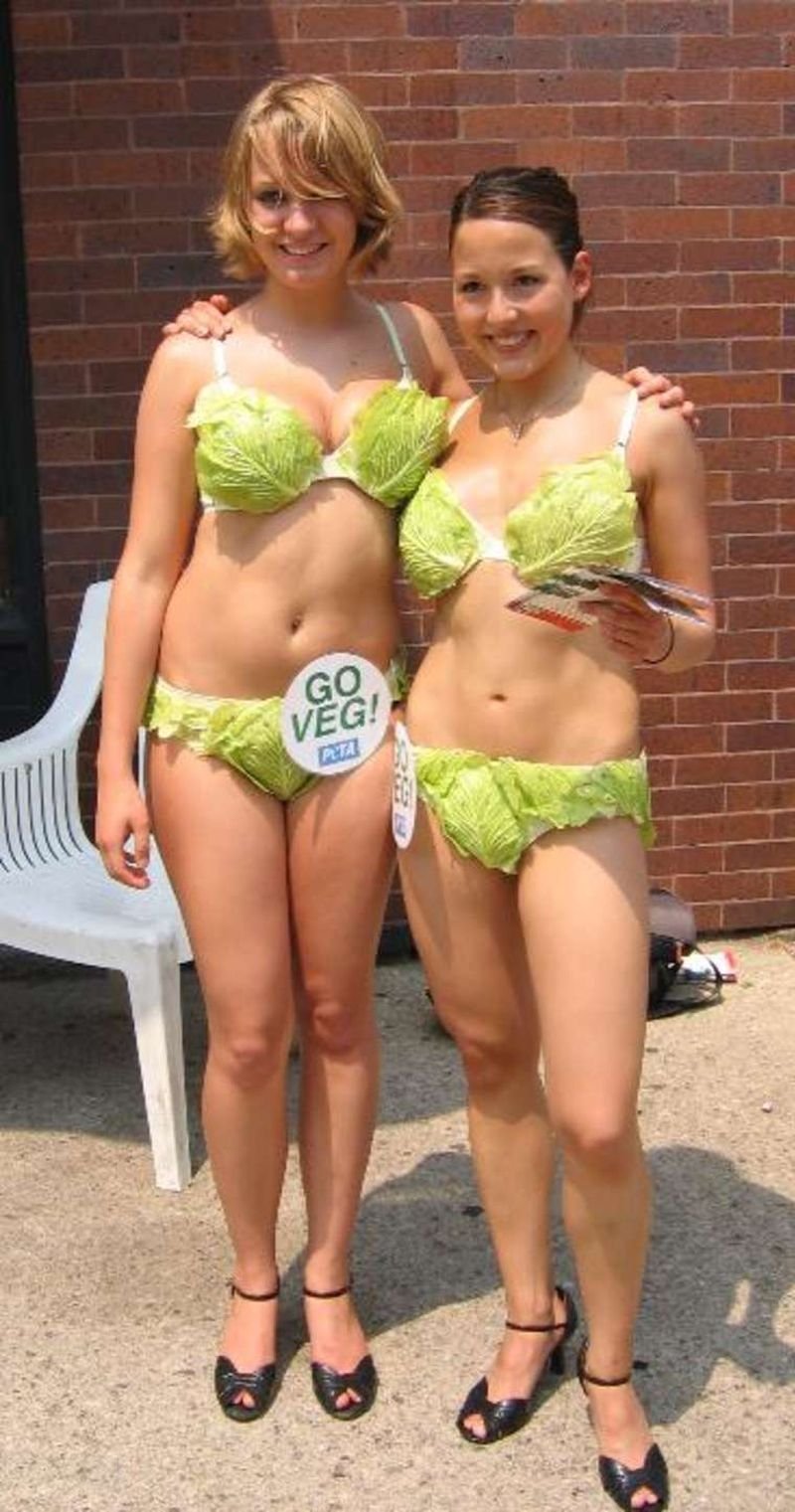 15. Such suspenders. Much wow. Very awkward.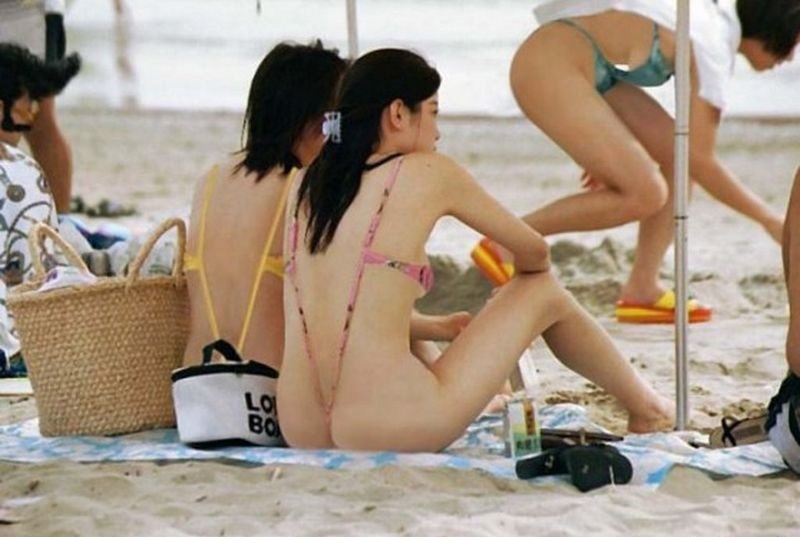 16. That's Tarzan. Recovering after dengue.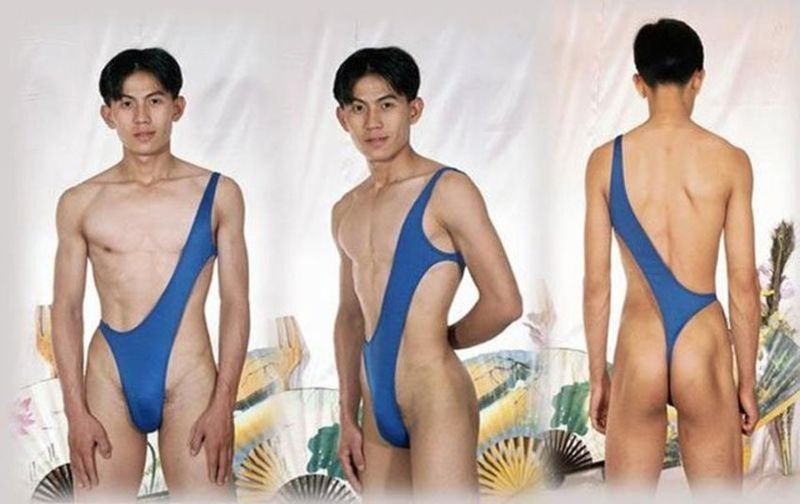 17. Okay, who took a slice out of my bikini?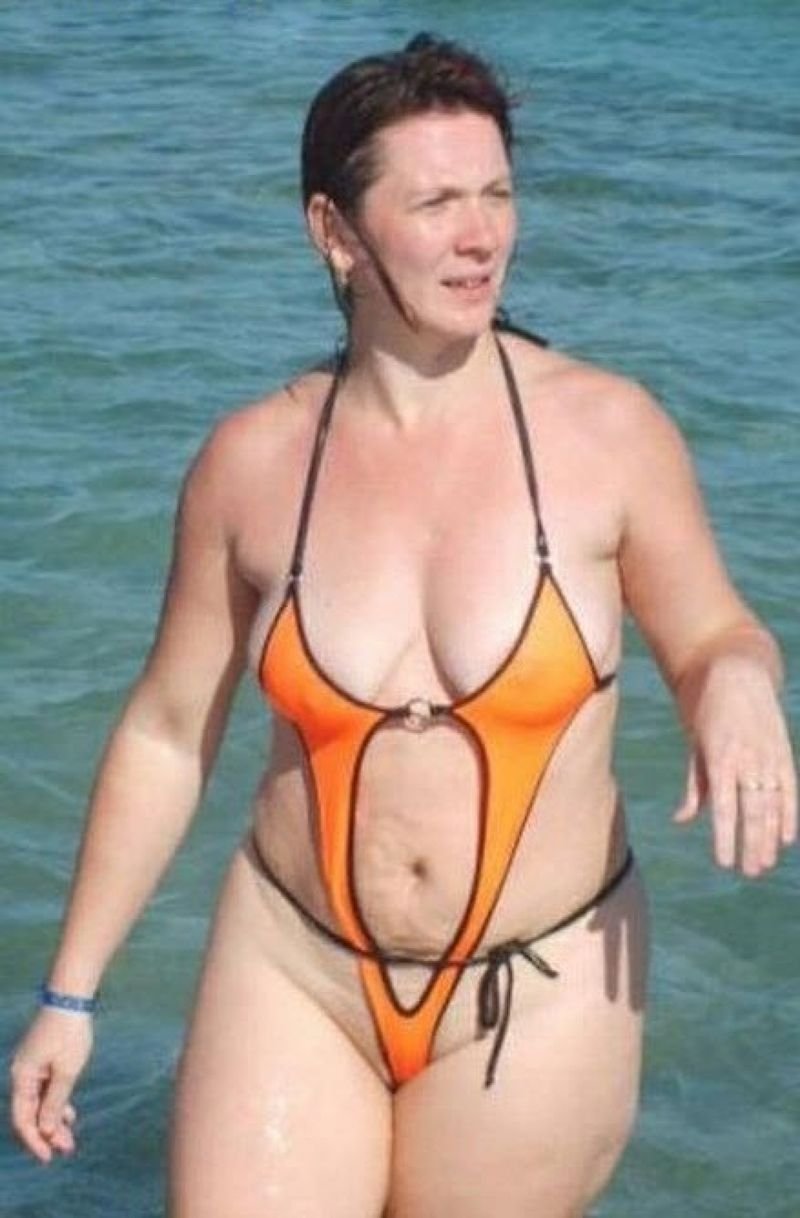 18. It's a tie! It's a vest! No, it's just a hideous looking 'mankini'.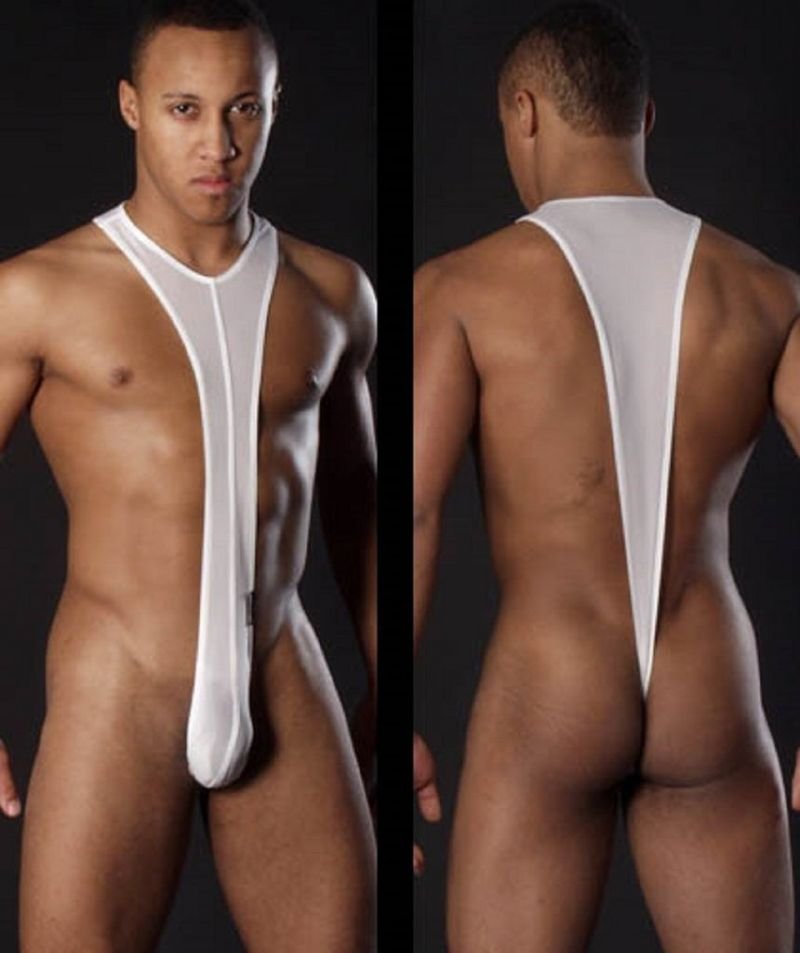 19. That moment when you have to go to the beach but have a party half an hour later.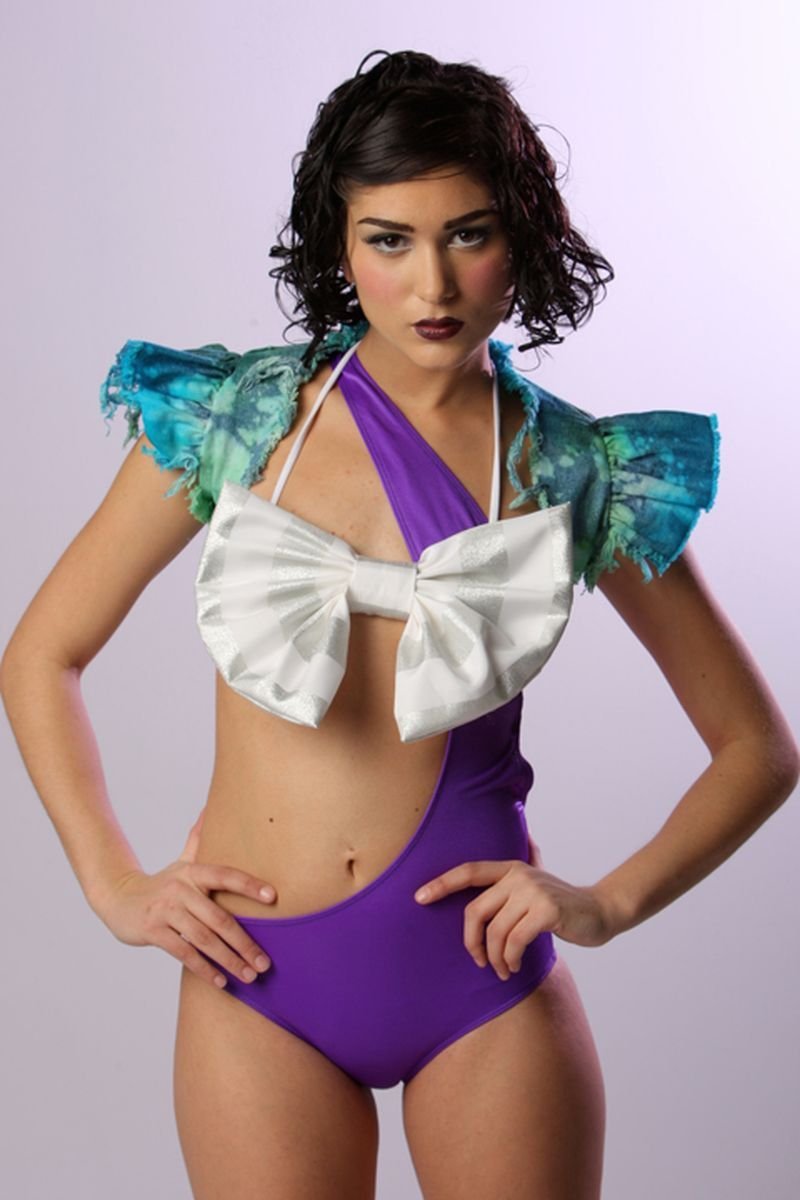 Ladies and gentlemen, before you venture out on the beach, kindly inform all the others. So that they can vacate the beach.