Gone are the days when one would fantasize their dupatta getting stuck in a cute guy's watch only for pehla nasha to play in your head on loop. In the post 2020 era, the 'old fashioned' way to have a meet-cute – even by a slightest chance of fate – is dating apps. Better believe it. 
But, we got so bored of the usual options available out there – we mean apps, but, yes also people – that we 'bumbled our way onto the internet, in search of more. And yes, the internet is weird. But, these dating apps that we found on the internet are so weird, we're actually curious now. Enter: My new favourite pastime! 
1. Metal Dating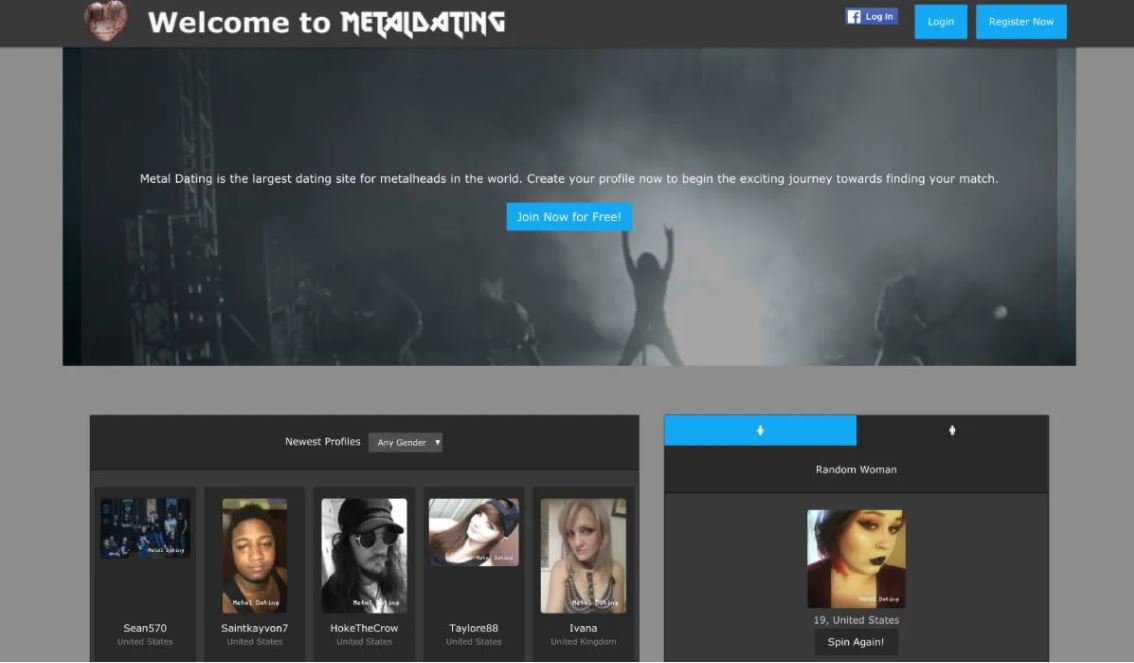 2. Furry Mate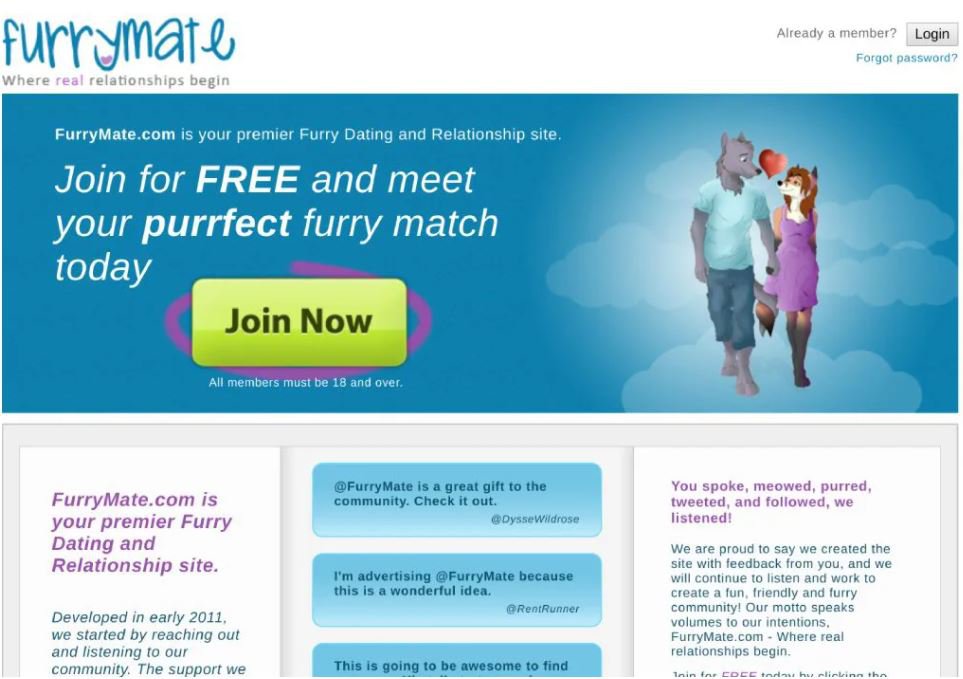 3. 420 Singles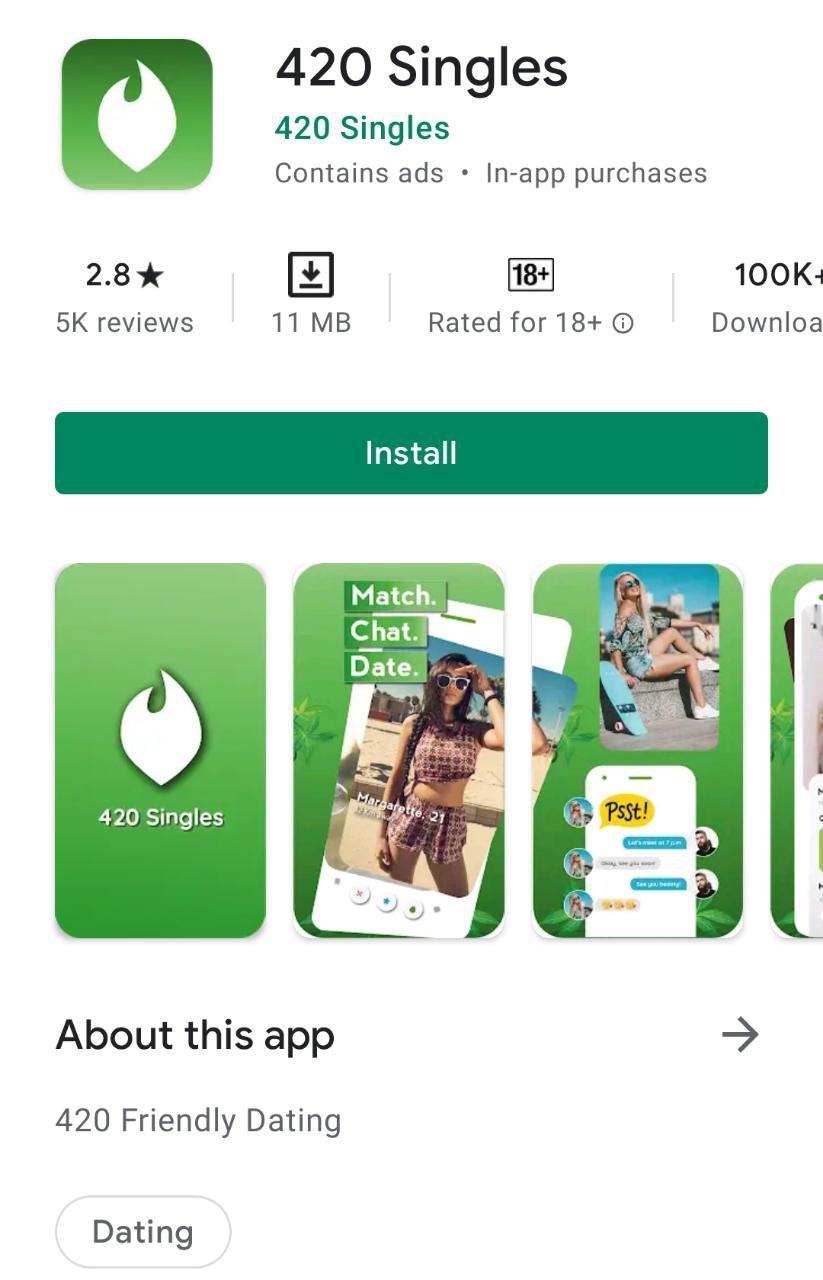 4. Women Behind Bars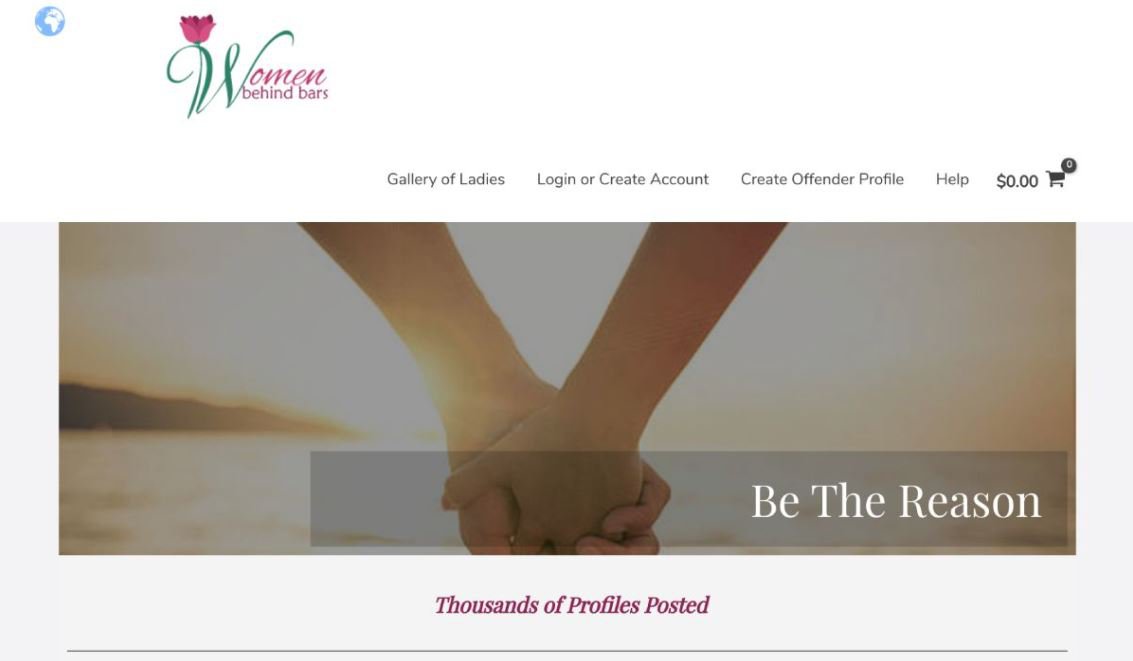 5. Can Do Better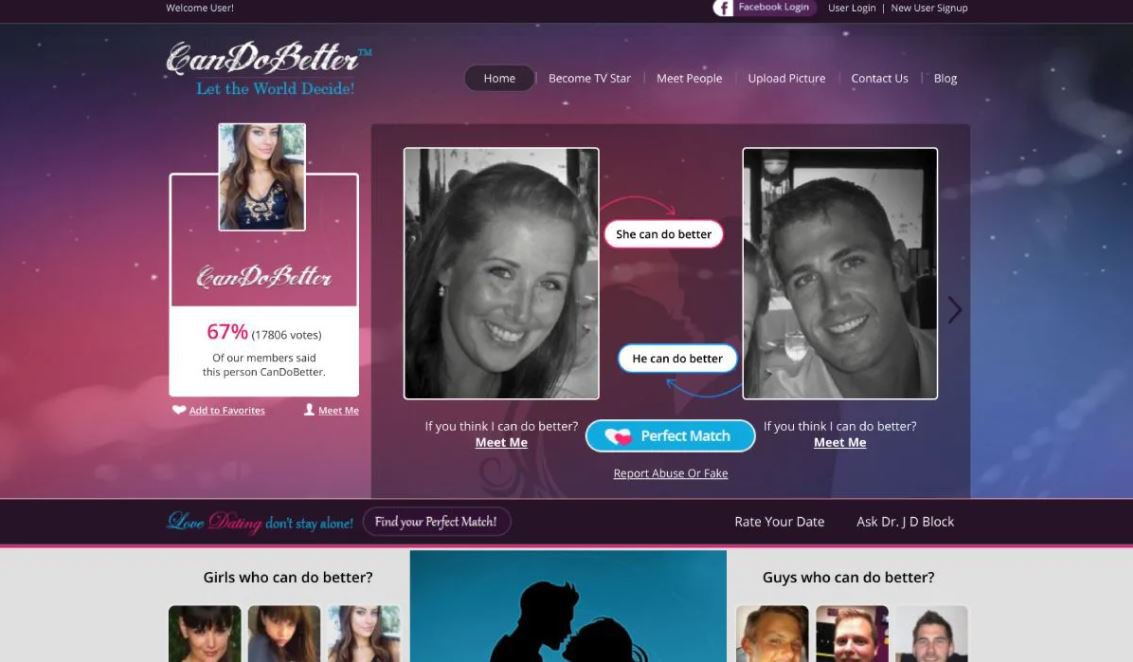 6. Gothic Match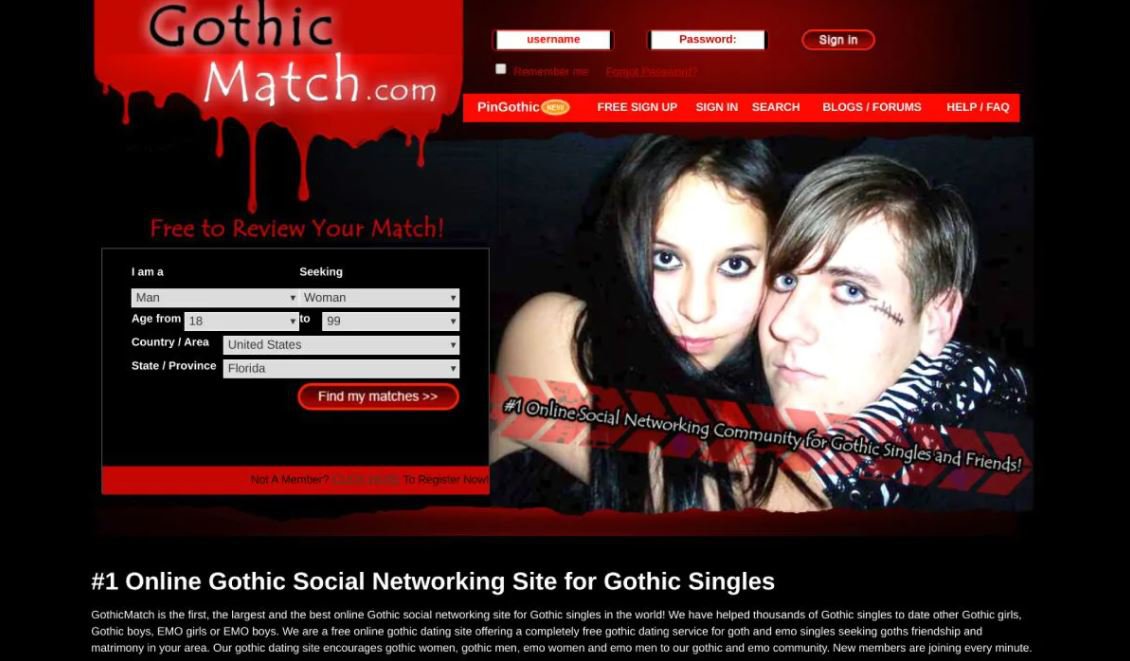 7. Singles With Food Allergies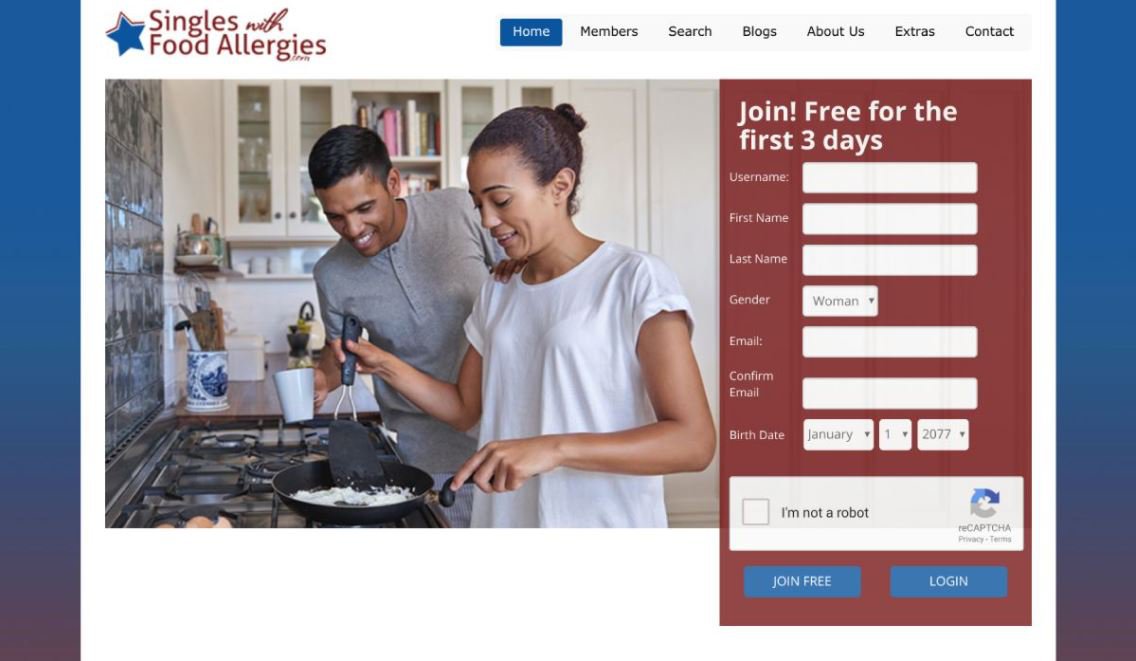 8. Millionaire Dating App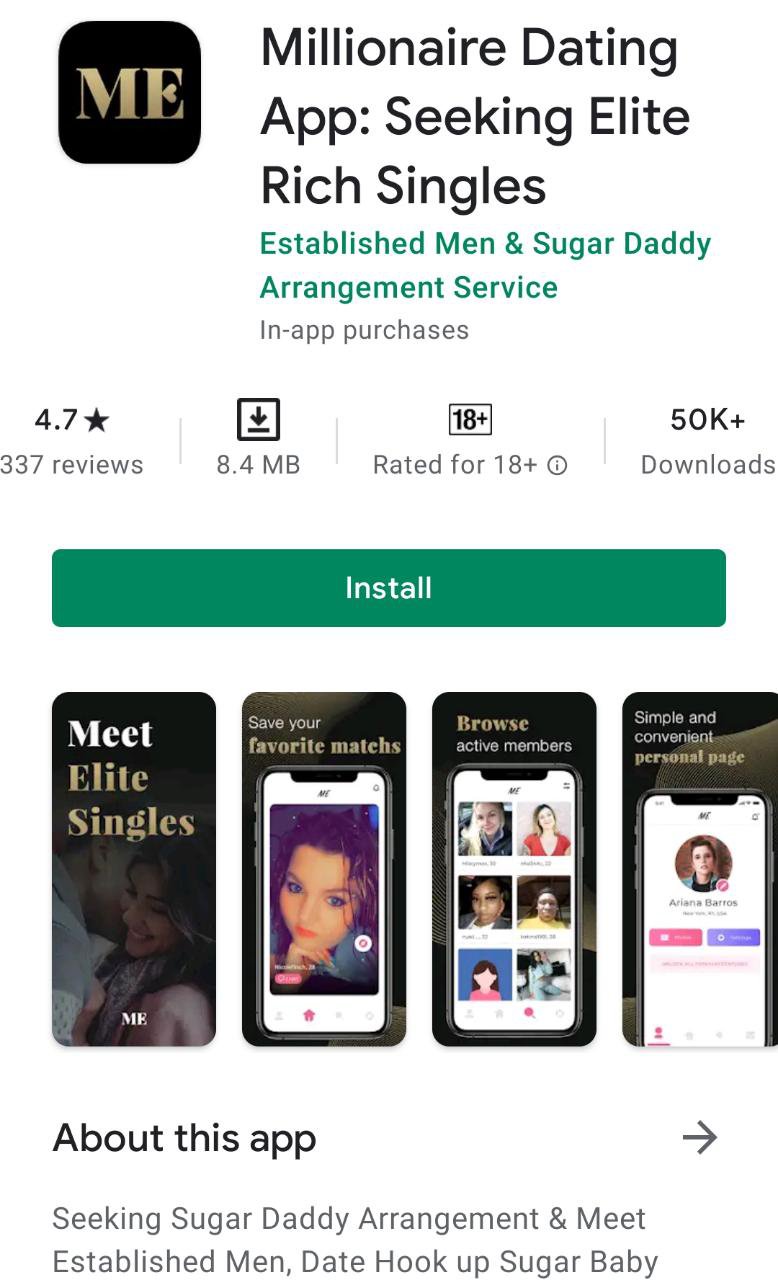 9. Stache Passions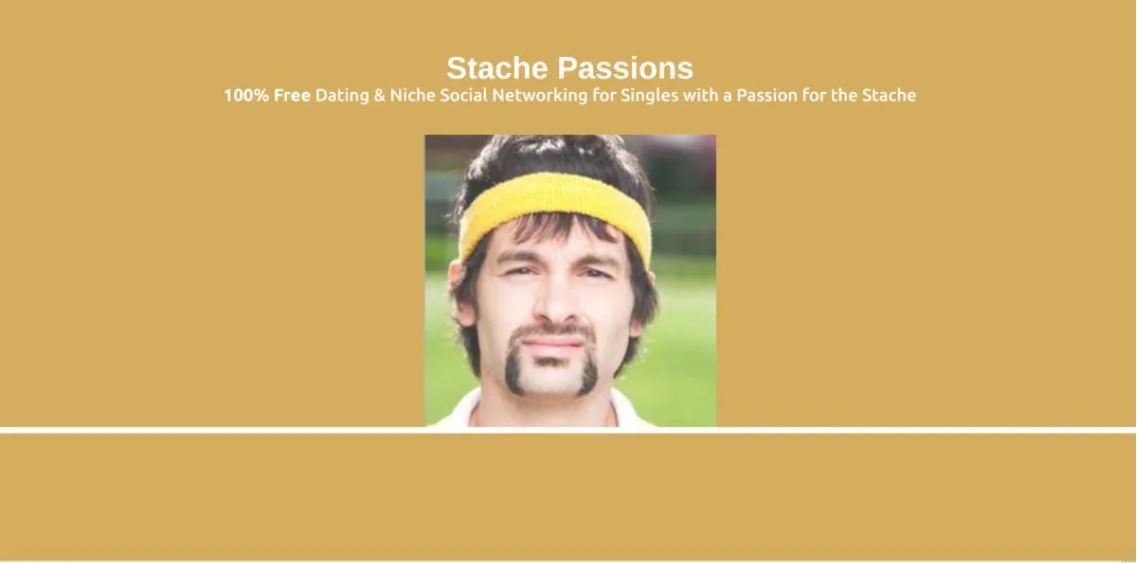 10. Date My Pet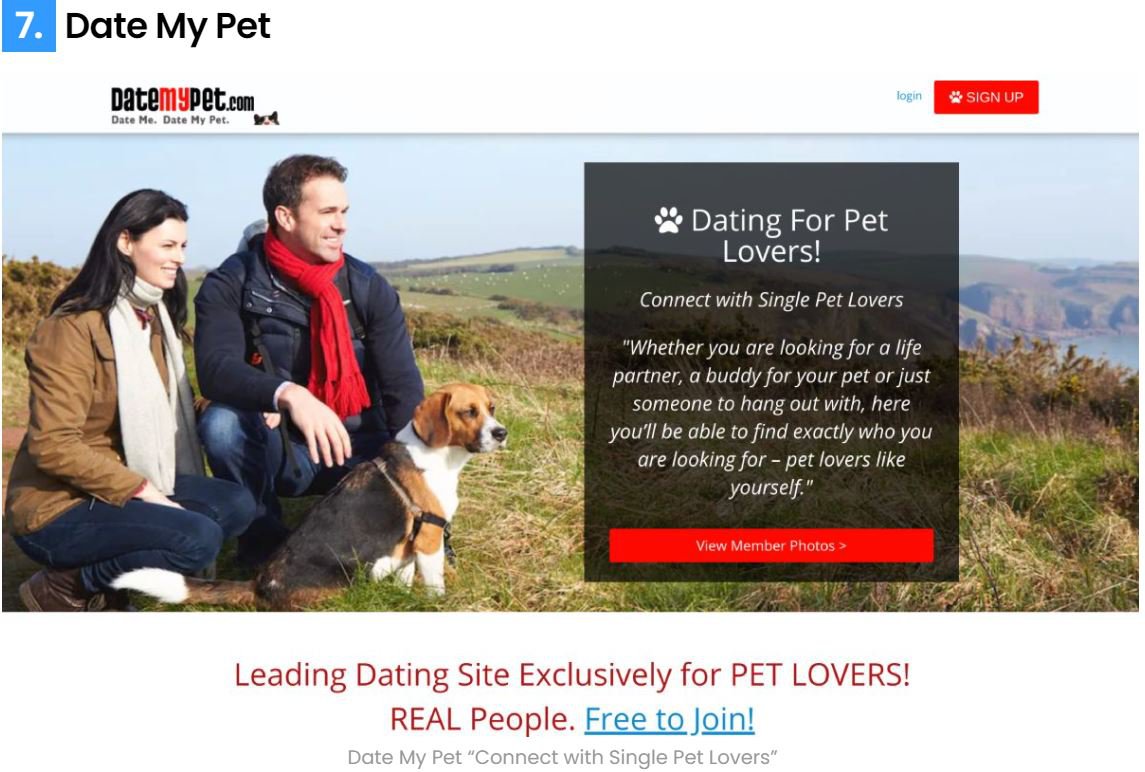 11. Clown Dating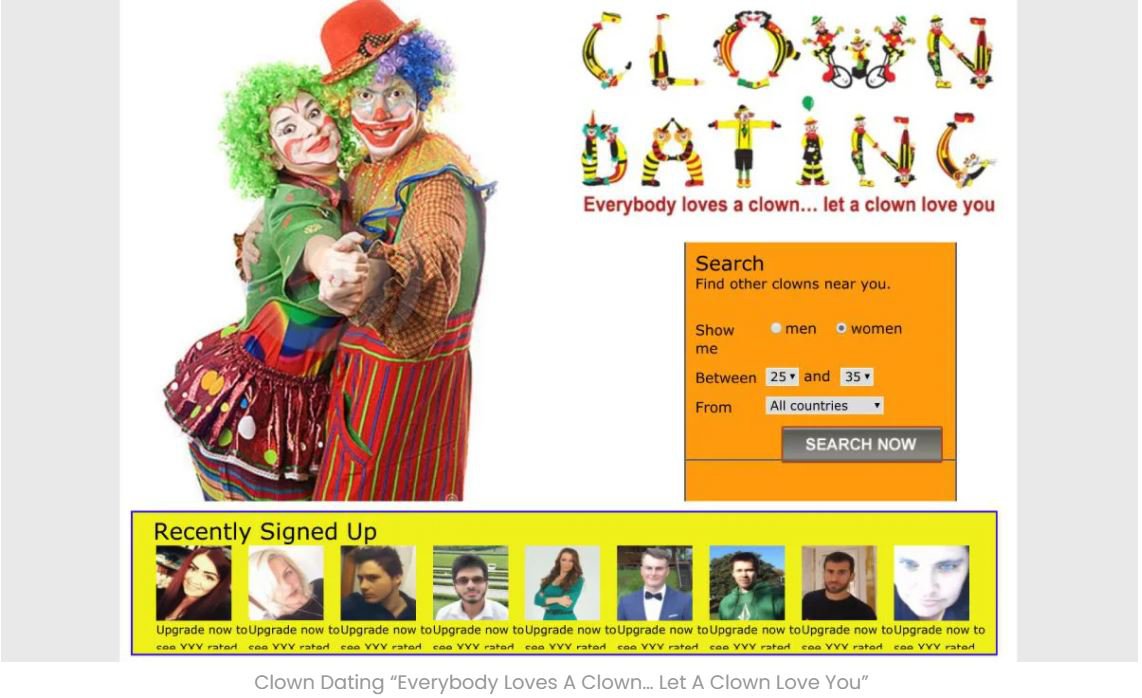 12. Vampire Passions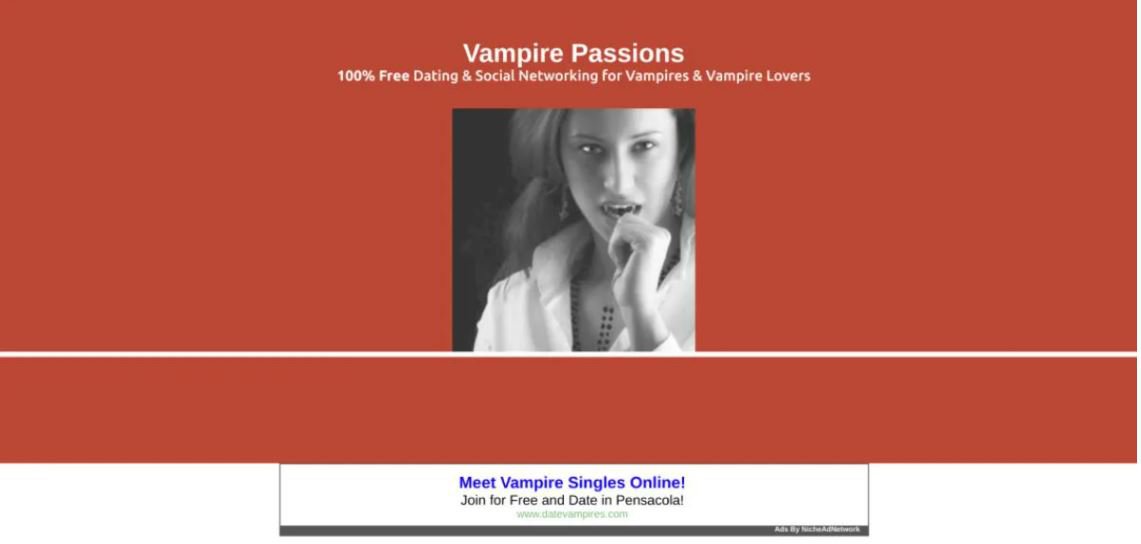 The above dating sites prove that no matter what your preferences are, there will always be someone for you, that the internet is downright weird and that humans beings are the strangest of all species.