Remember how people always say that learning is an everyday process? That, life is a school? That the day you stop learning, you stop living? Well, they're right. Hey, what good is existence if it cannot be overburdened with the constant pressure of learning something new everyday? But the real difficulty is not learning something. It's HOW to learn it. How to make a cake? How to impress that girl you love? How to dress sharp? How? How? How?
Thankfully, we have the internet at our disposal. Where you can not only learn things you want to learn but find things that'll make you wonder why would anybody want to learn 'em? Like the ones listed here. Check 'em out.
1. Tired of living in India? Go start your own country (in 12 easy steps).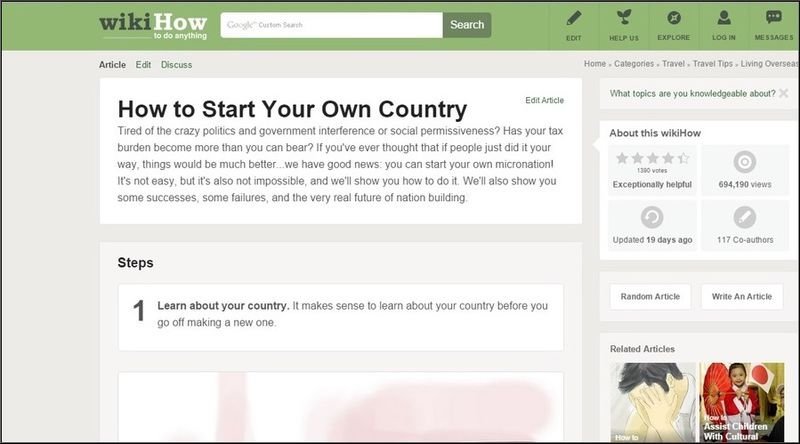 Also, why start a new country when you can buy an existing one? That is, if you have shitloads of money.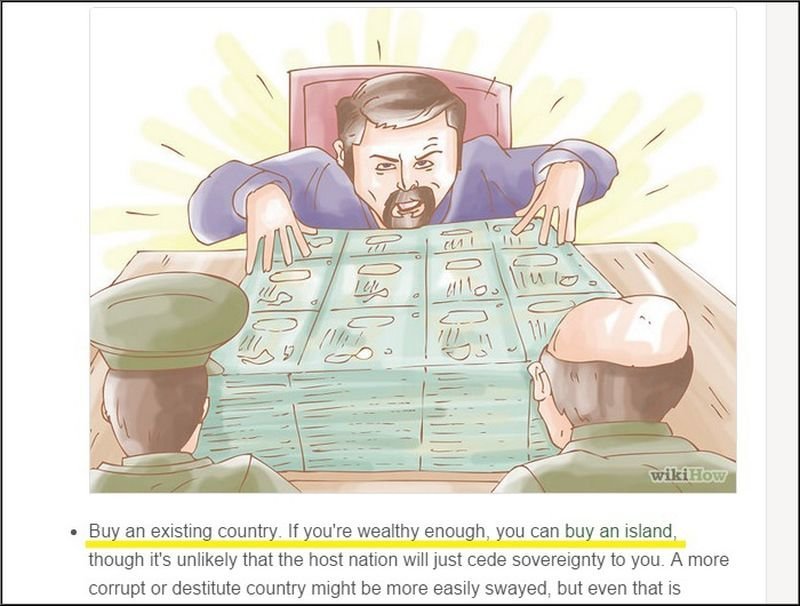 Most valuable tip in the article: Get out there and do it. The world isn't getting any bigger.
2. Who said fairies aren't real? Here's how you become one.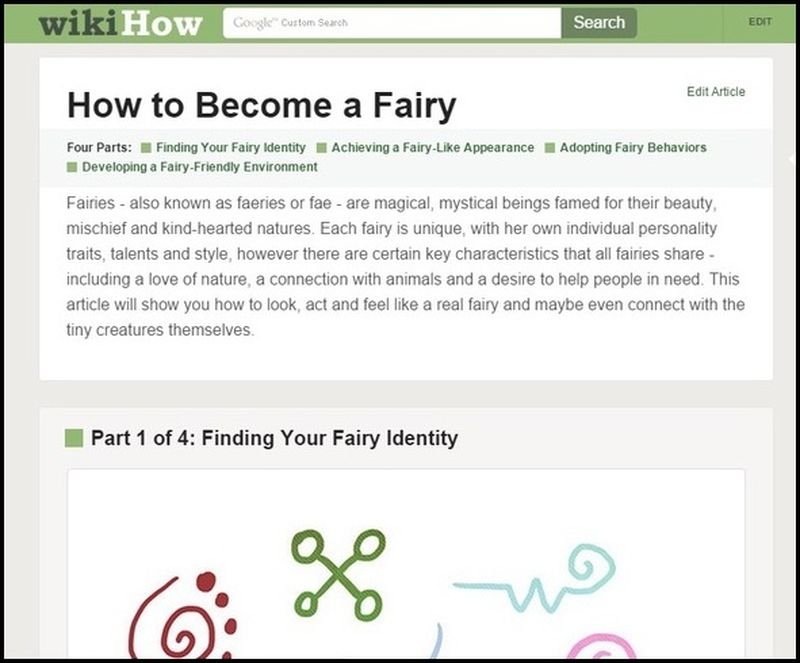 Just one question. From where exactly, do you pick up 'fairy accessories'?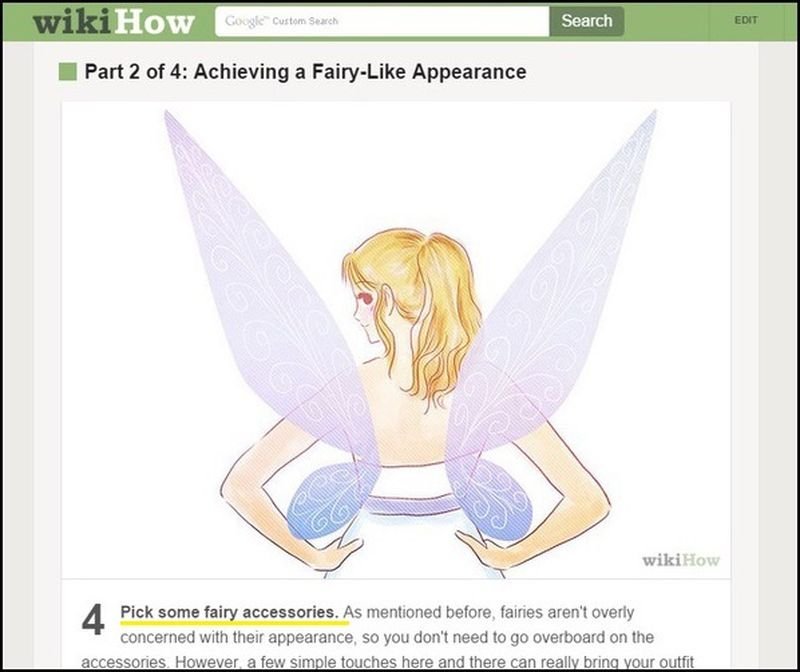 Also, make sure you wear light, airy clothing. Or like in this case, a curtain.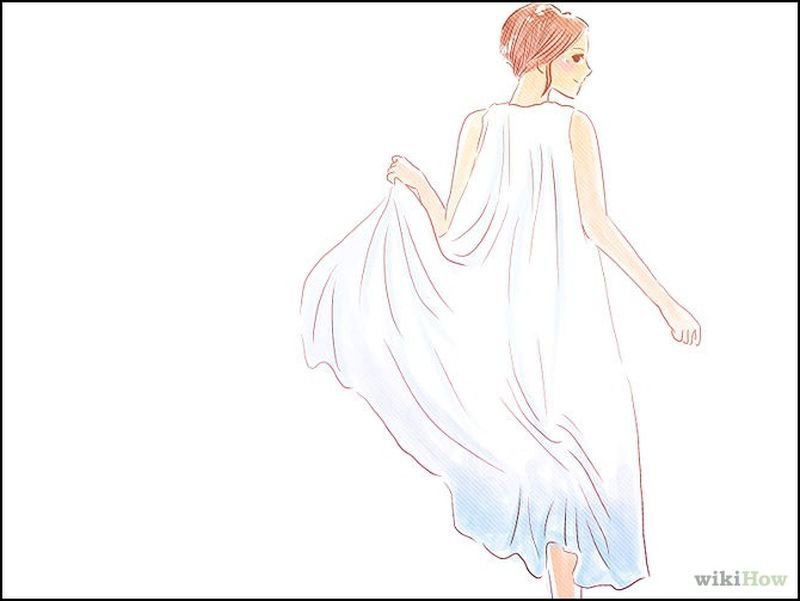 Featured here, a girl who took the article too seriously.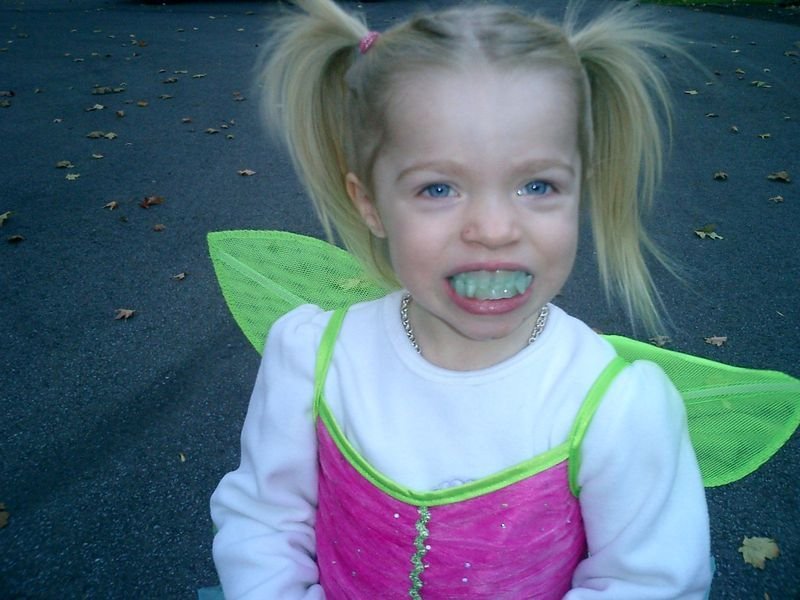 Most valuable tip: Find your own unique scent.
3. Find fat girls funny? Here's how to find them unfunny.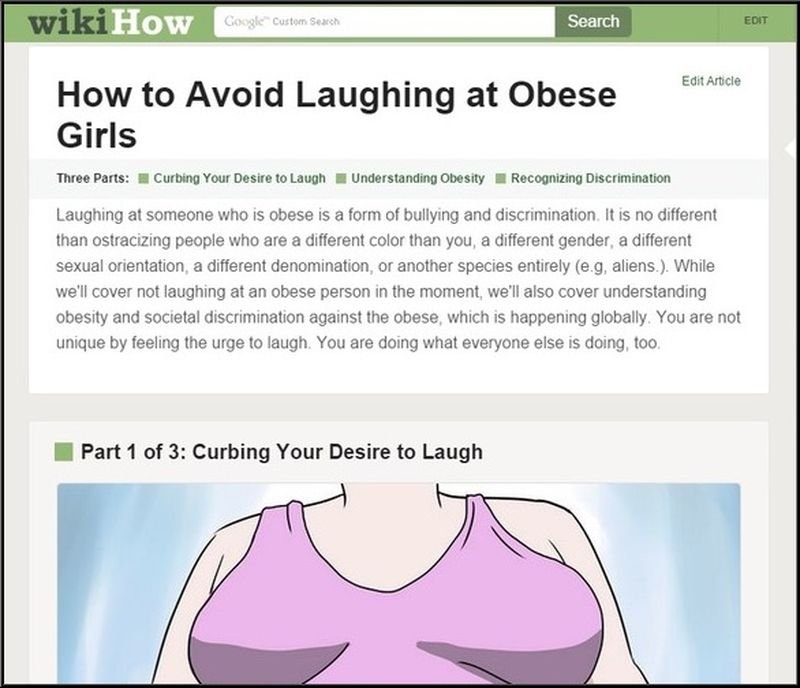 It's actually very easy. Everytime you see an obese girl, instead of laughing at her, make a face like this.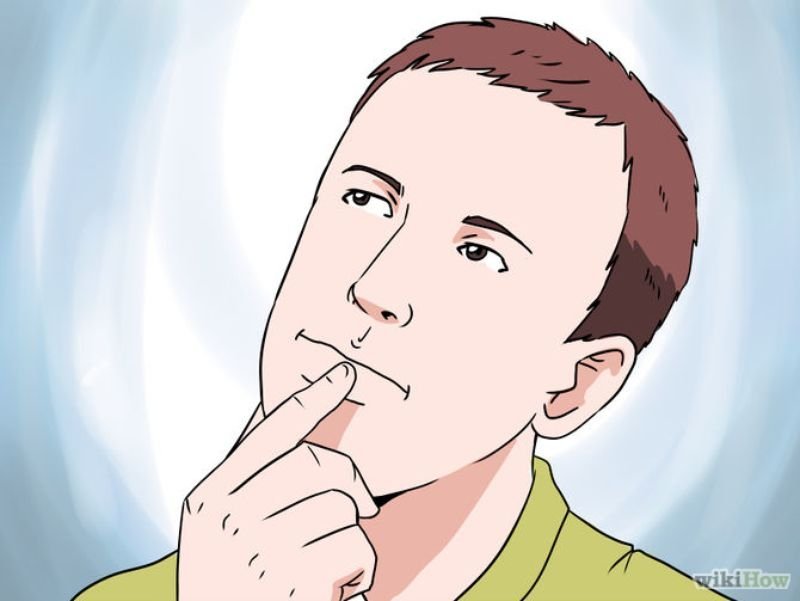 Also, people are fat because healthy foods are very expensive. So the wealthier you are, the thinner you'll be. In short, get rich asap for a fitter body.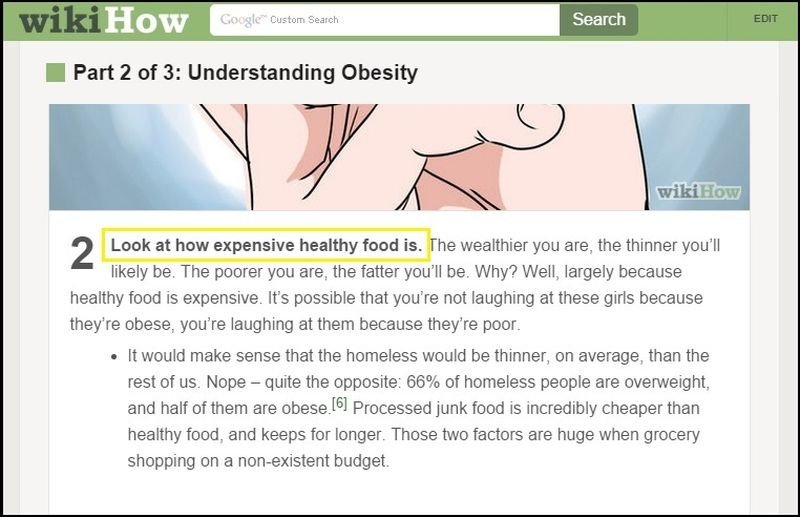 Most valuable tip: You're thin because maybe your parents are thin.
4. Have a urine drug test coming up? Here's how you can ace it.
One question though: What parents surprise you with a drug test?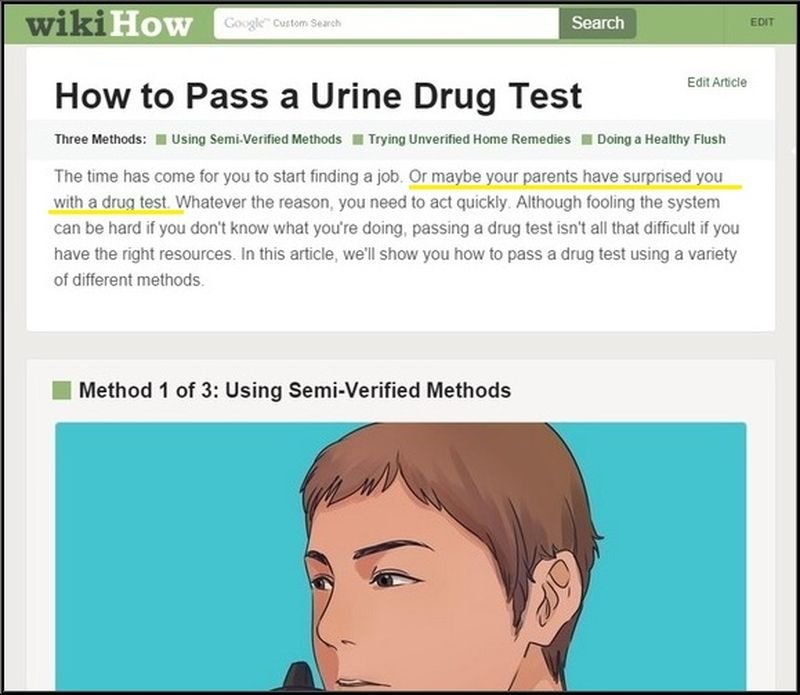 Also, why go through all this trouble when you can cheat?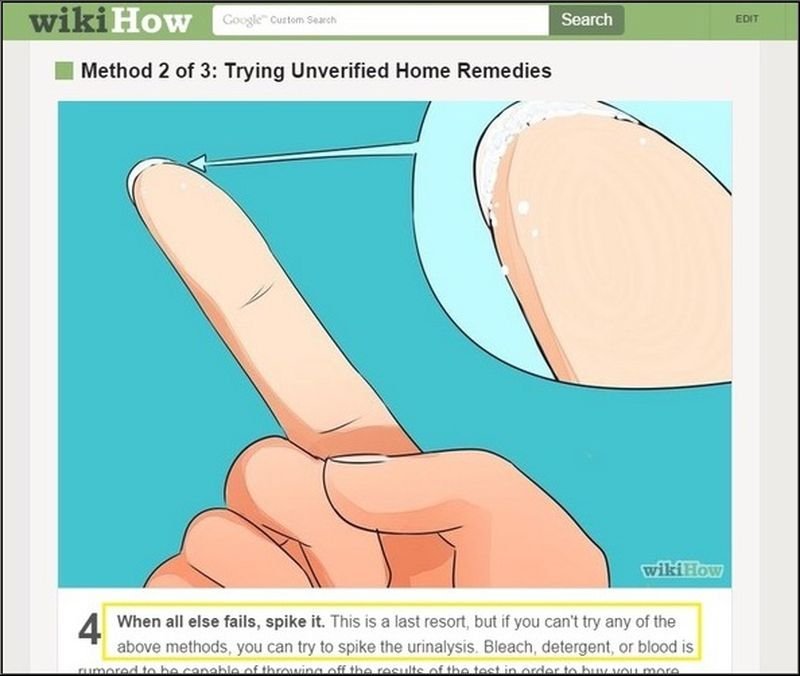 Most valuable tip: Try peeing into the cup mid- or end-stream, not immediately.
5. Wanna calculate Pi? Here's an interesting method to do it.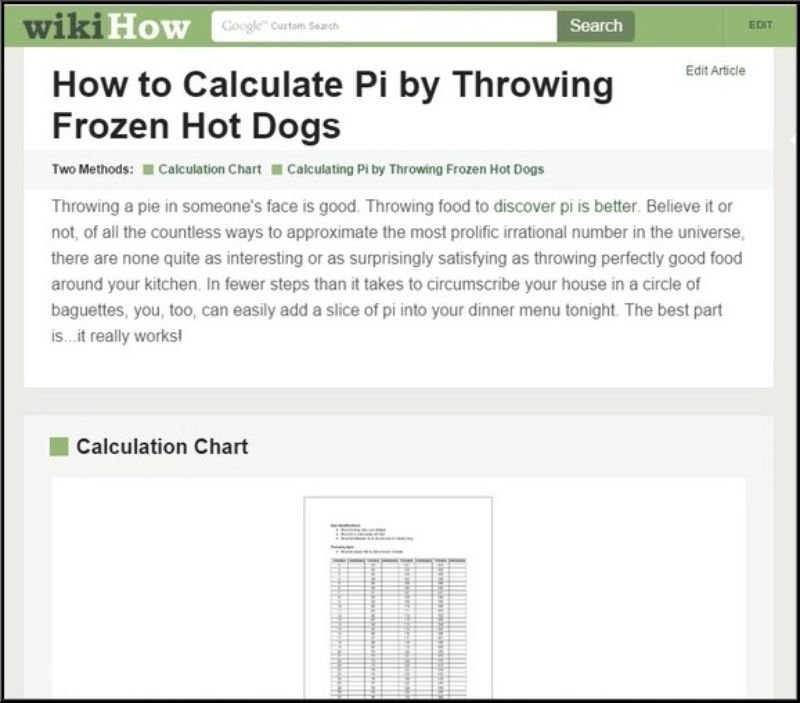 And here's your 'calculator'.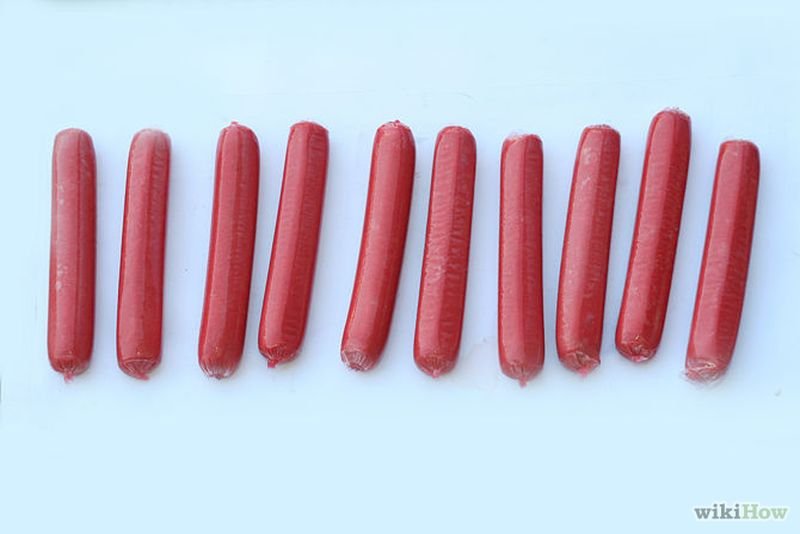 Most valuable tip: Throwing a pie in someone's face is good. Throwing food to discover Pi is better.
6. Don't know how to deal with a communist friend? Wiki's gonna tell you.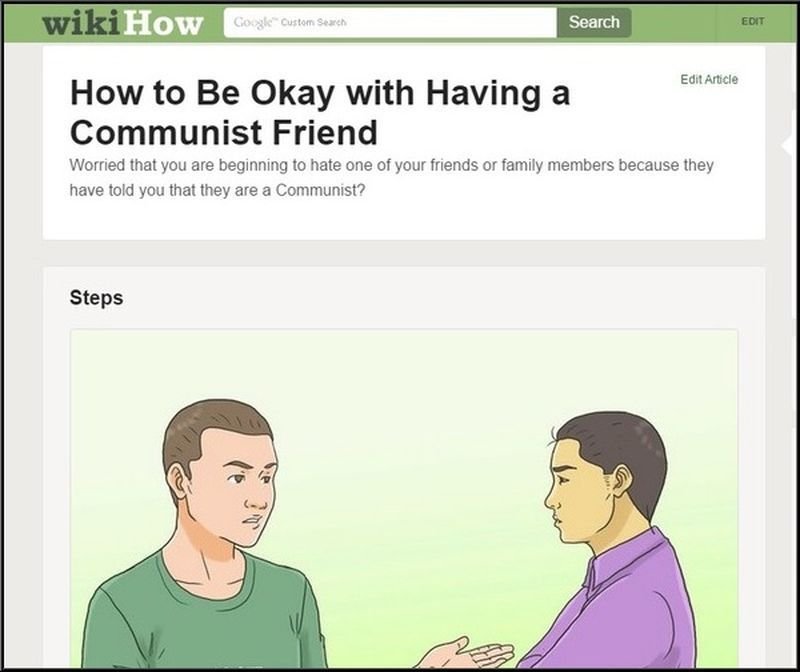 But first, smell a flower.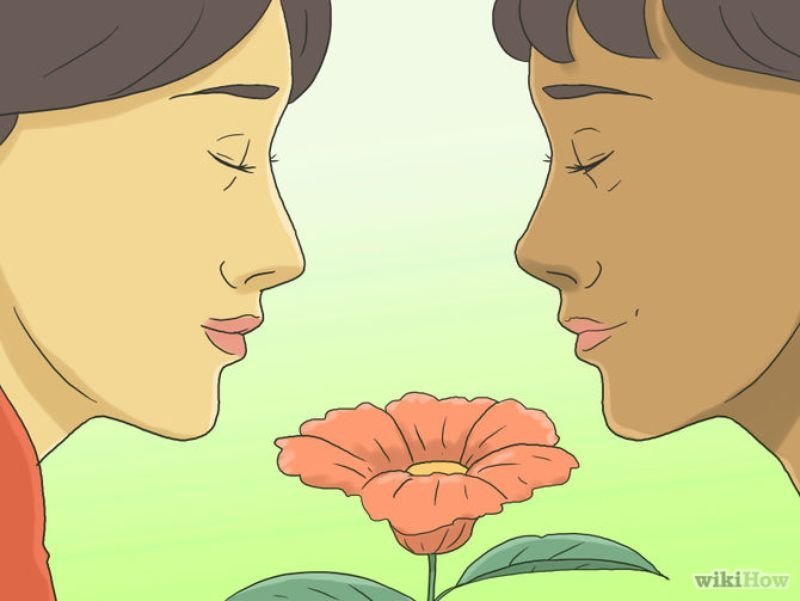 Most valuable tip: Don't take it personally.
7. Nobody loves me! But that's okay.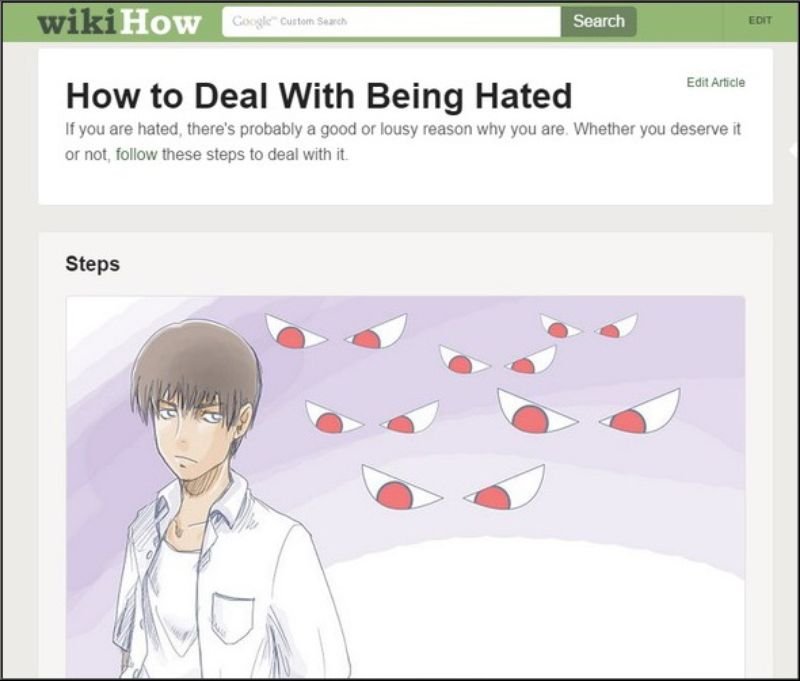 No matter what you do, never ever cover your face with a paper bag like Shia LaBeouf once did.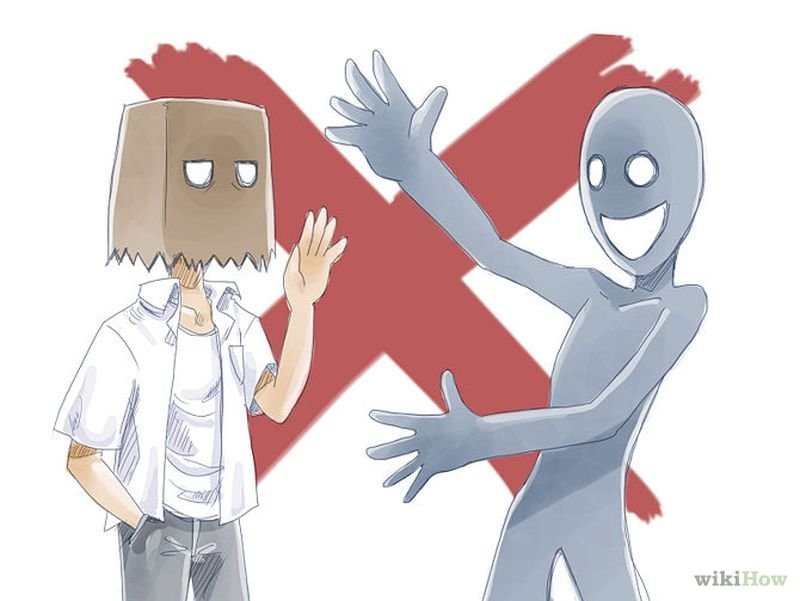 Most valuable tip: If you are hated, there's probably a good or lousy reason why you are.
8. Ruko! Yeh shaadi nahin ho sakti!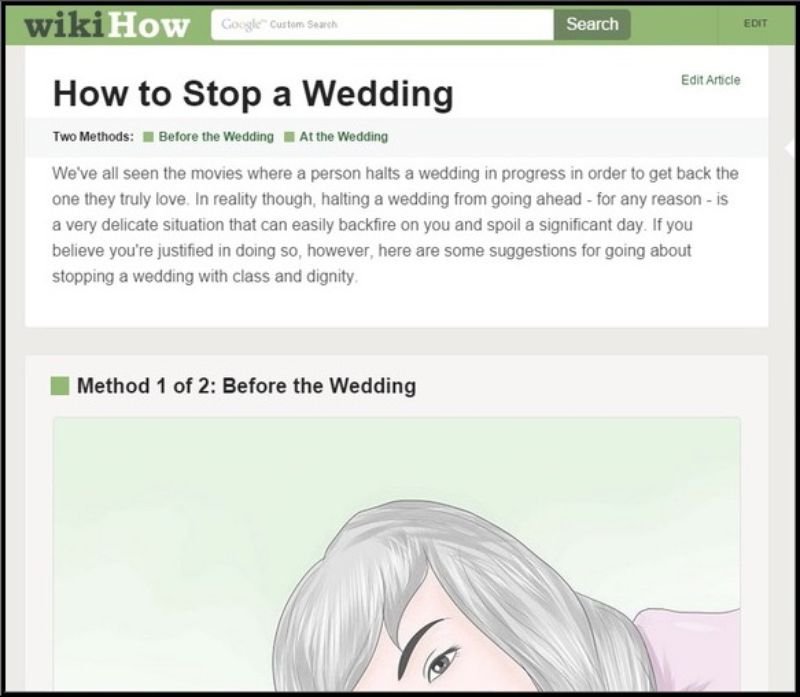 You can try playing rock, paper and scissors but I doubt that'll help.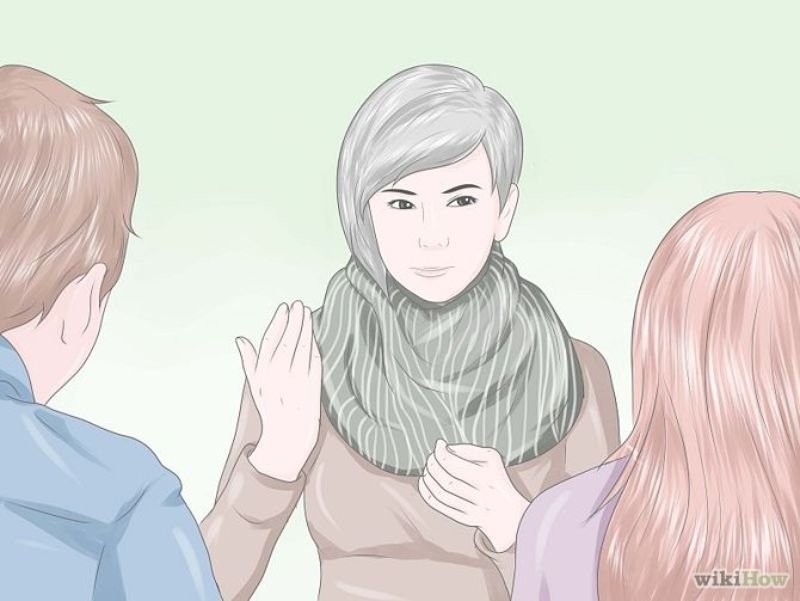 Also, if you don't have the time to stop a wedding, you can atleast ruin it.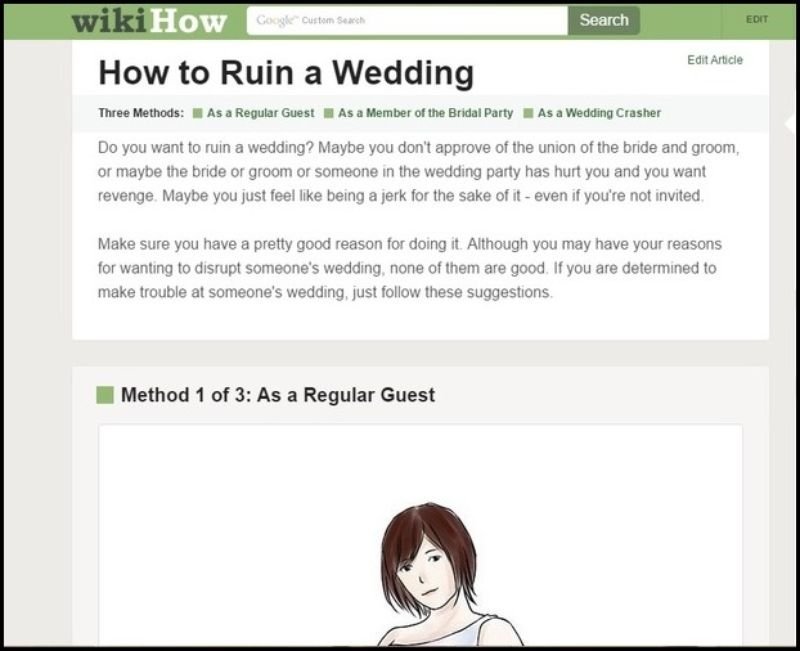 Most valuable tip: Avoid dramatic scenes if possible.
9. Aaada paada kisne paada?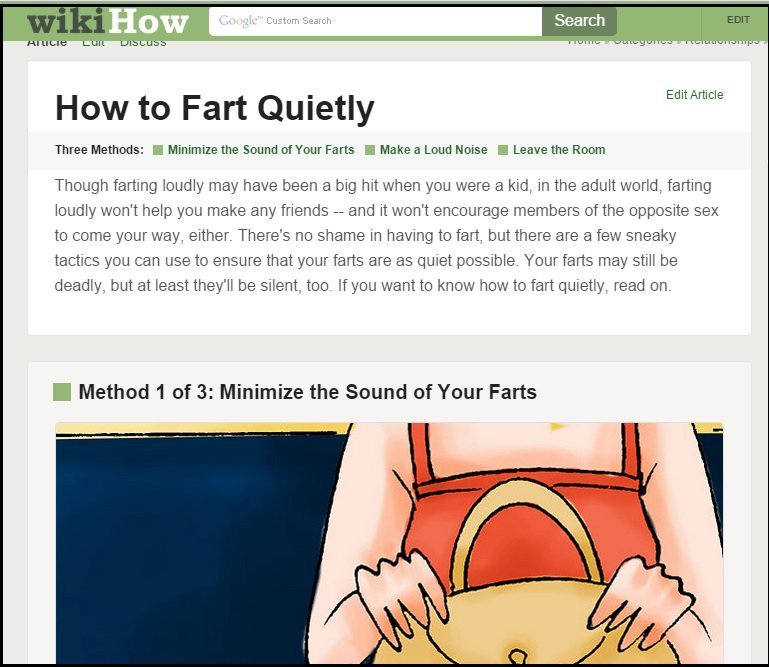 Feeling selfish about your farts? Well, there's a page for that as well.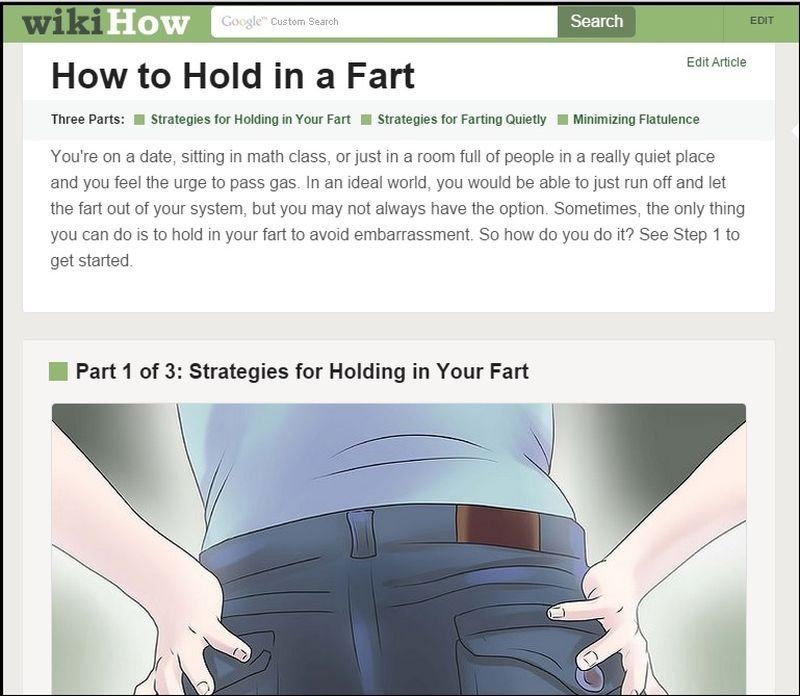 Most valuable tip: Clench your butt cheeks.
10. Thande thande paani se nahana chahiye.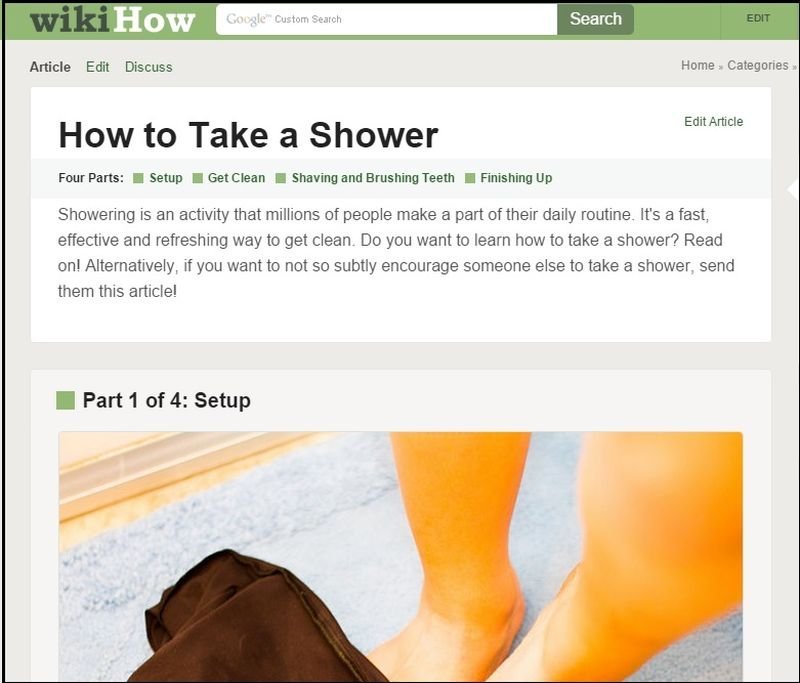 Most valuable tip: Undress.
What are you waiting for people? There's so much to learn!