The internet is full of memes featuring real-life people and animals from all around the world. But, have you ever wondered how they became meme legends and heroes and what they look like now? Well, if you are, we've got you covered. 
Scroll down to find out how some of the most famous meme celebrities look like now. 
1. Success Kid (Sam Griner)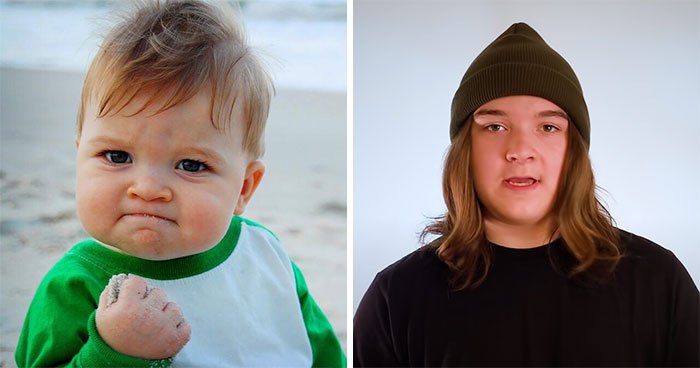 2. Grumpy Cat (Tardar Sauce)
Tadar Sauce, also known as Grumpy Cat, became famous after some of her photos were posted on Reddit in late September 2012. She went viral for her permanently grumpy expression which resulted from an underbite and feline dwarfism. Unfortunately, she passed away in May 2019 aged 7.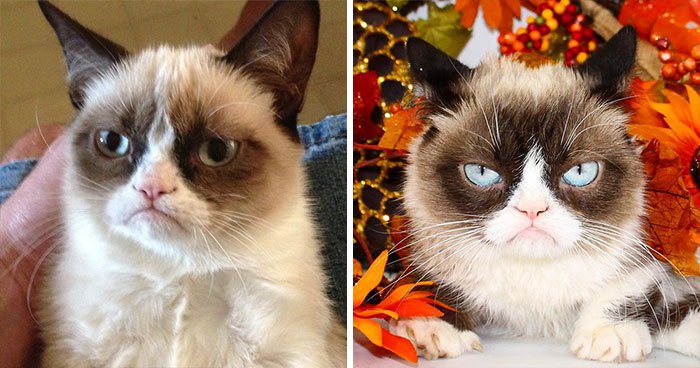 3. Doge (Kabosu)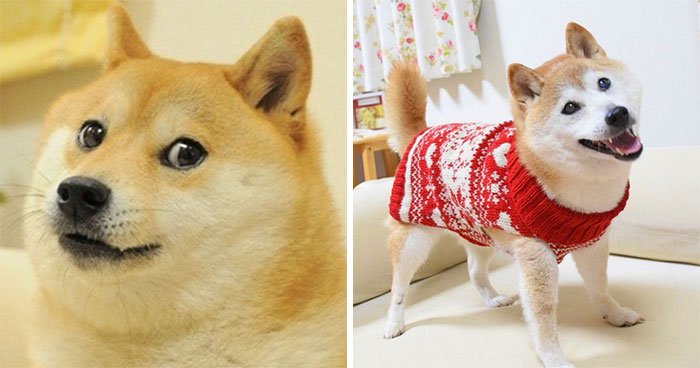 4. Disaster Girl (Zoe Roth)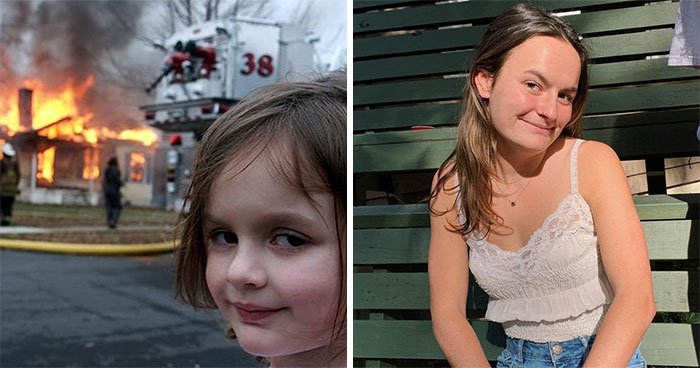 5. Side-Eyeing Chloe (Chloe)
6. Blinking White Guy (Drew Scanlon)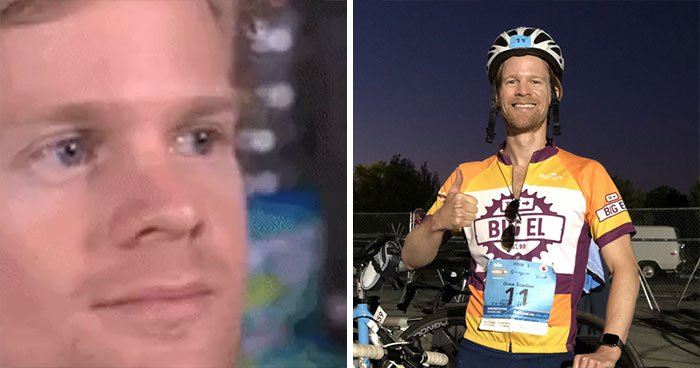 7. Harold Hiding The Pain (András Arató)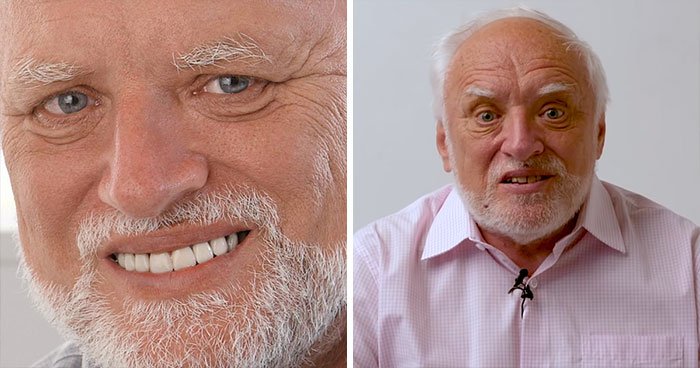 8. Roll Safe (Kayode Ewumi)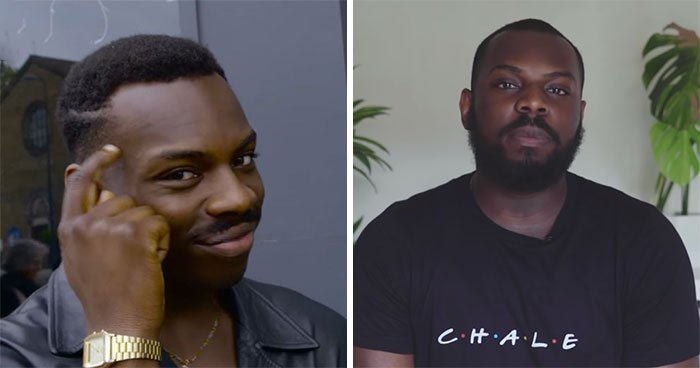 9. Bad Luck Brian (Kyle Craven)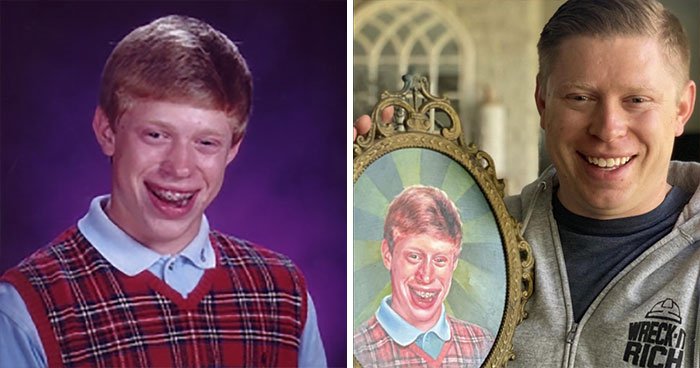 10. Ridiculously Photogenic Guy (Zeddie Little)
11. Confused Nick Young (Nick Young)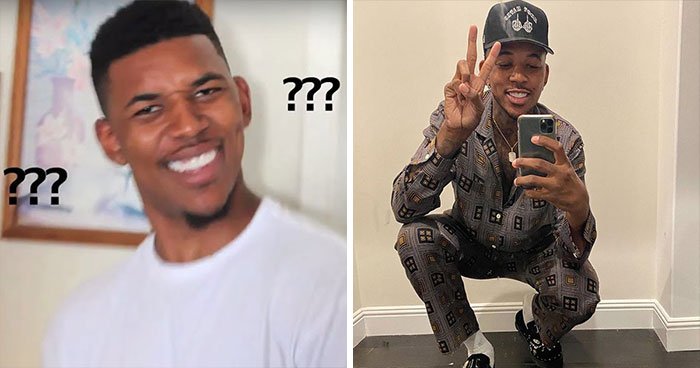 12. Trying To Hold A Fart Next To A Cute Girl In Class (Michael McGee)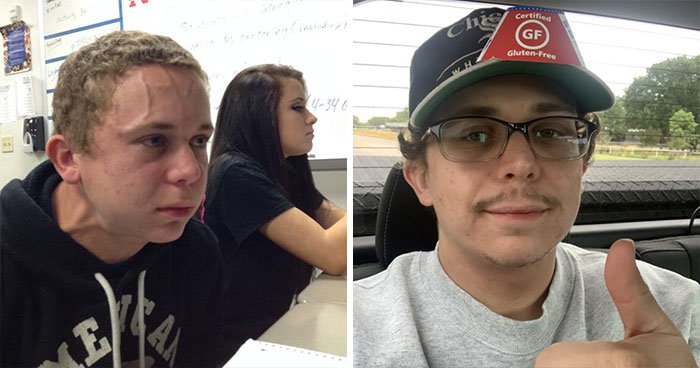 13. First World Problems (Silvia Bottini)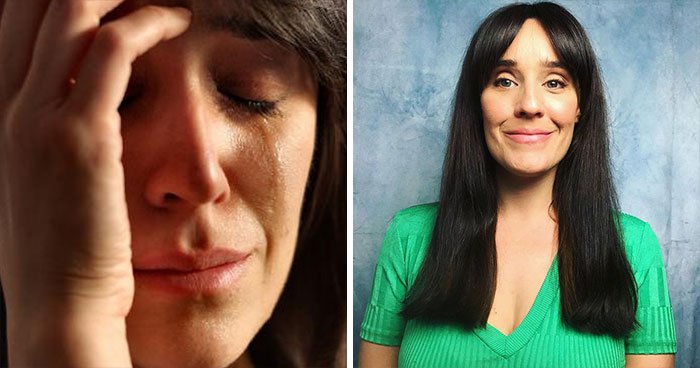 14. Good Luck Charlie (Mia Talerico)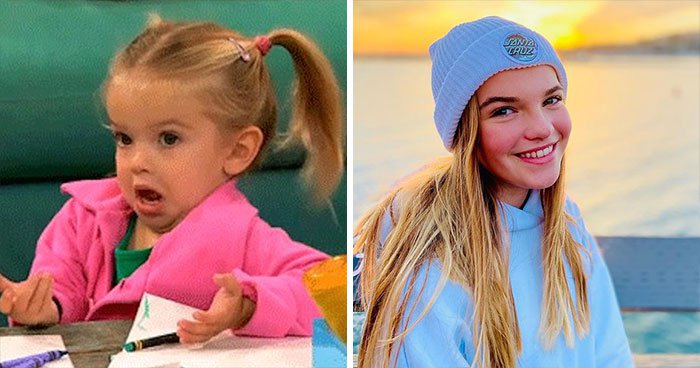 15. Overly Attached Girlfriend (Laina Morris)
16. Aliens Are To Blame For Everything (Giorgio Tsoukalos)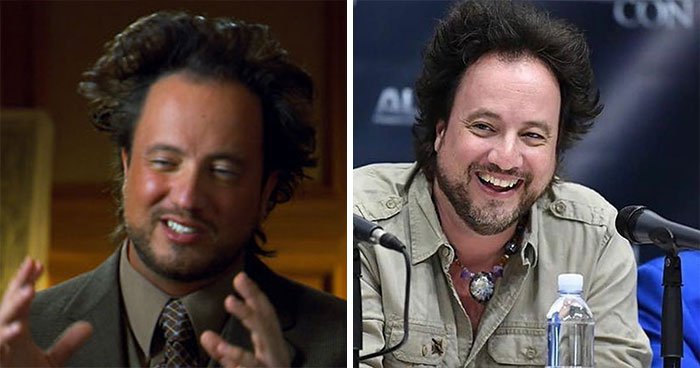 17. Ermahgerd (Maggie Goldenberger)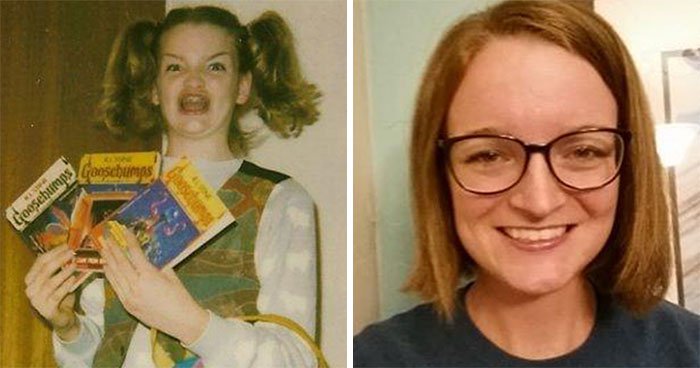 18. Sweating Jordan Peele (Jordan Peele)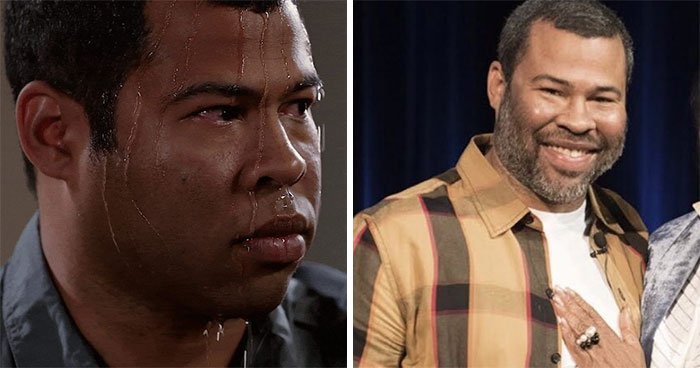 19. Scumbag Steve (Blake Boston)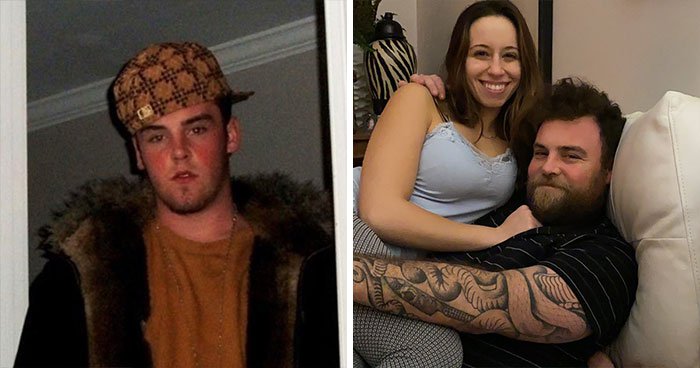 20. A Schoolboy In A Swamp (Igor Nazarov)
21. Dramatic Dmitry (Vladimir Brest)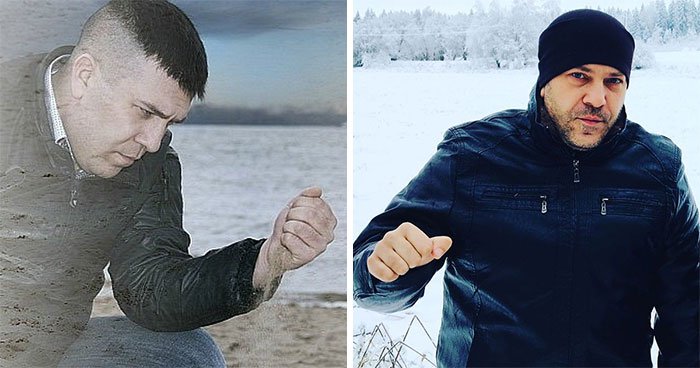 22. Hipster Barista (Dustin Mattson)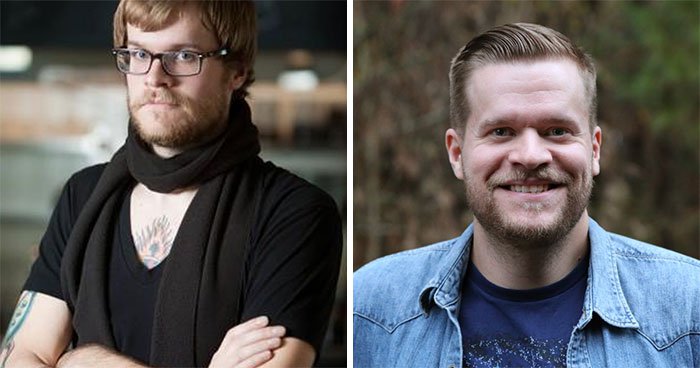 All images sourced from Bored Panda.