So many dreams, so many aspirations and such a compromised bank account! This is practically what is going on in everybody's life today. But just imagine, you suddenly get a notification that a billion dollars have been credited to your account. What will you do?
We asked a few people, and here's what they had to say. 
1.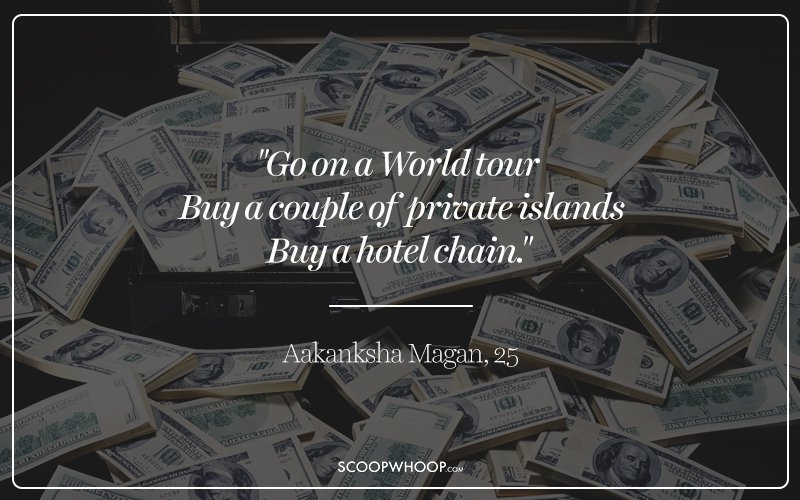 2.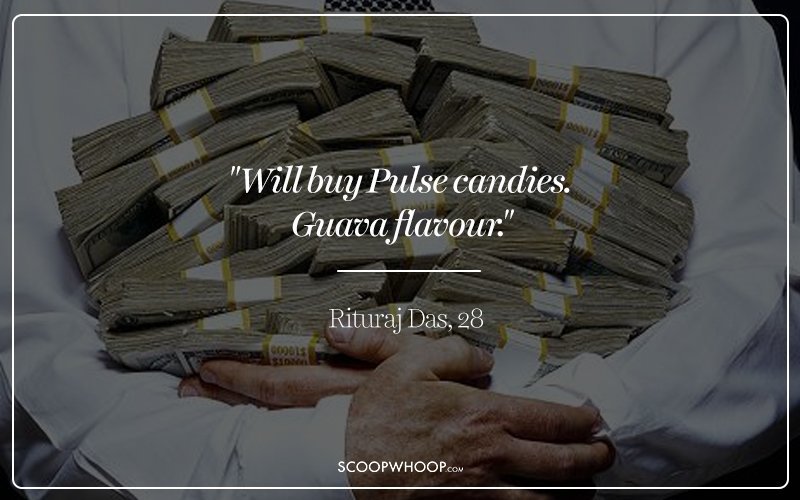 3.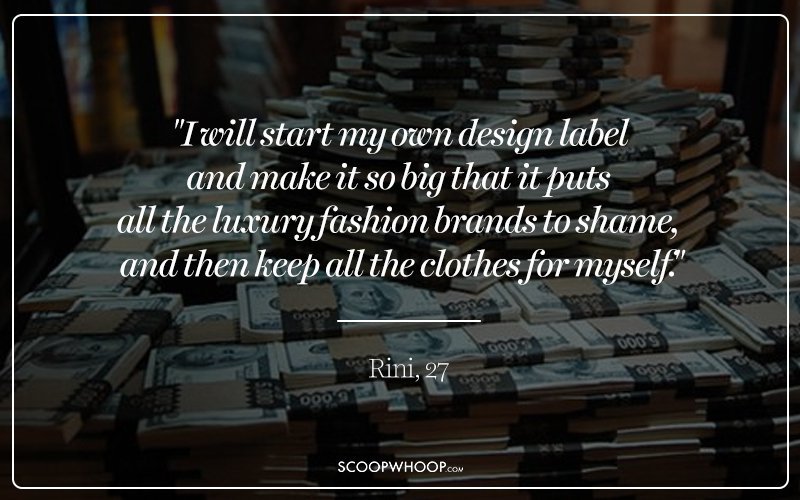 4.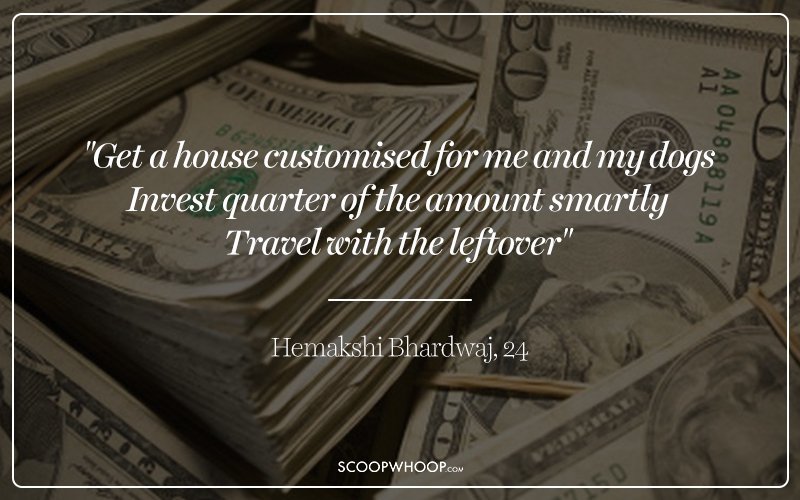 5.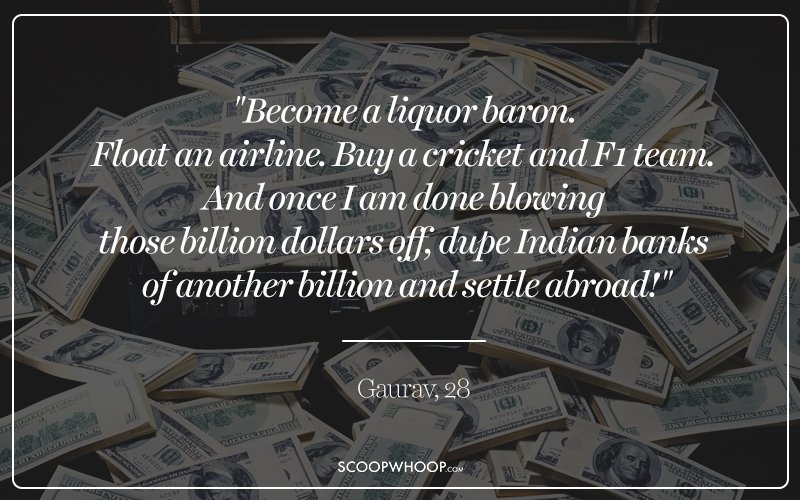 6.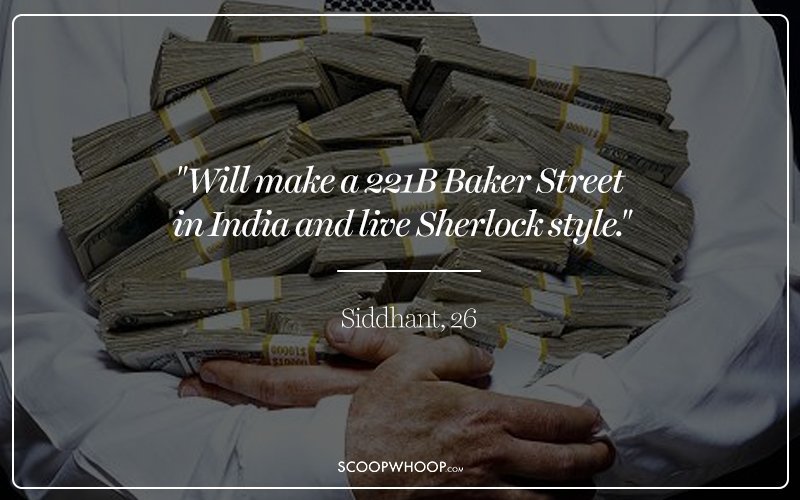 7.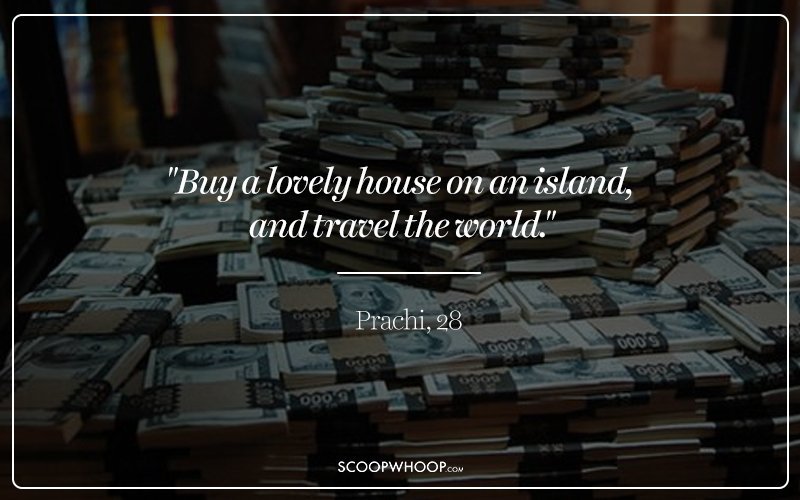 8.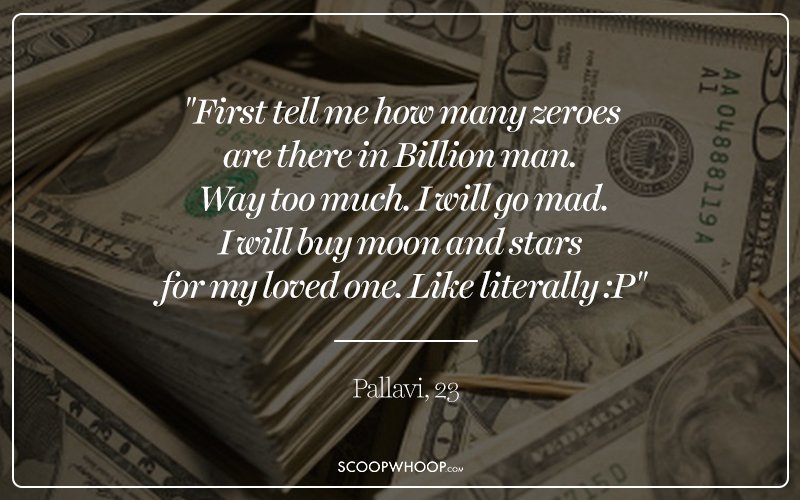 9.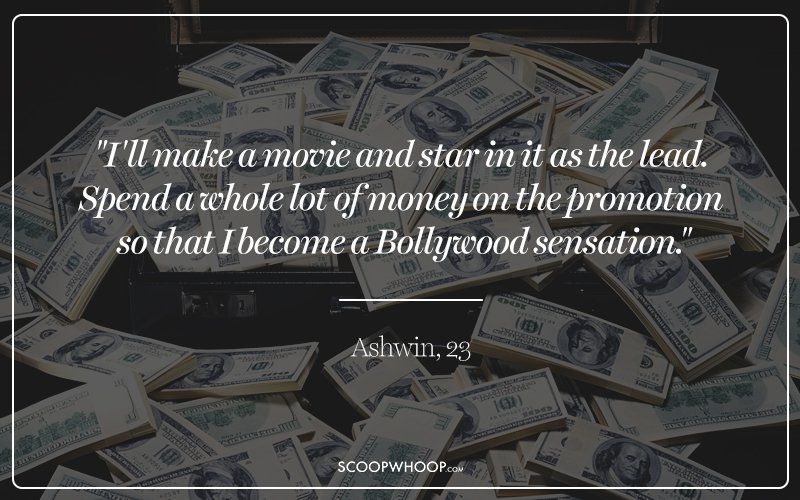 10.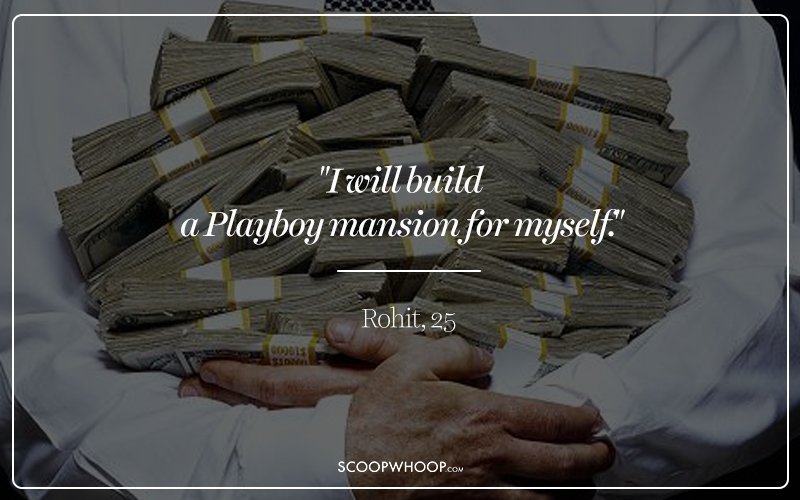 11.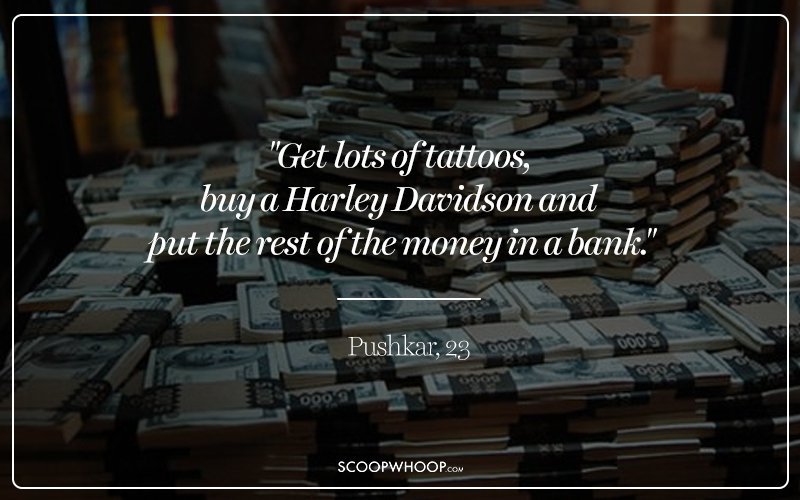 12.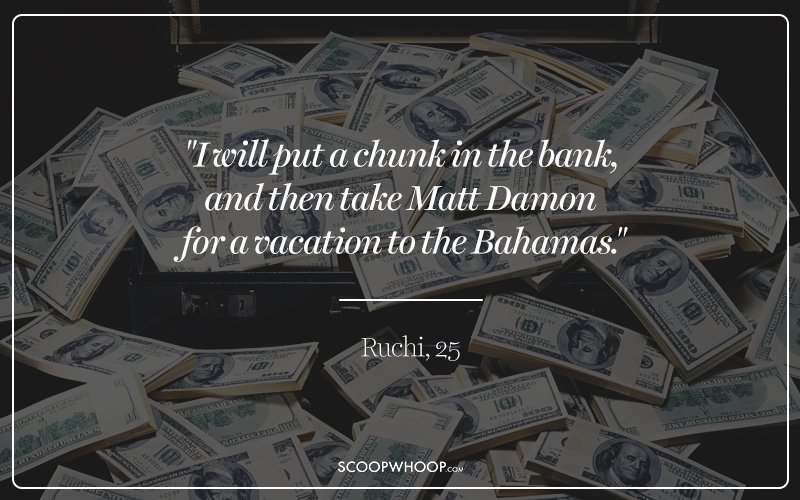 13.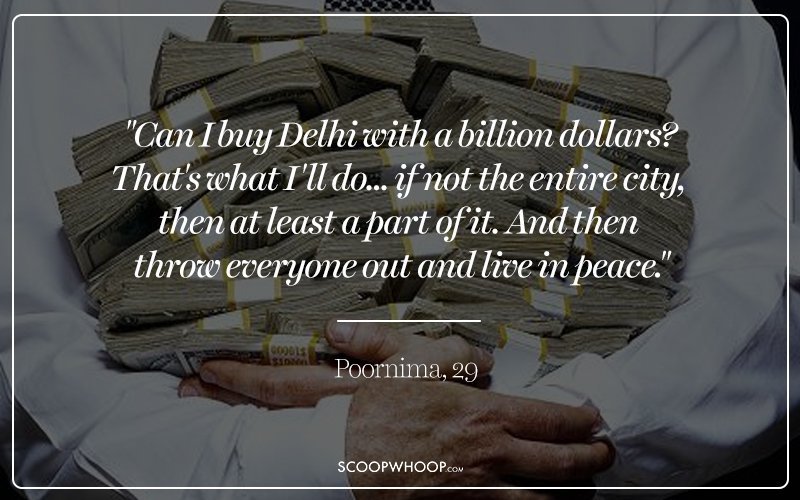 14.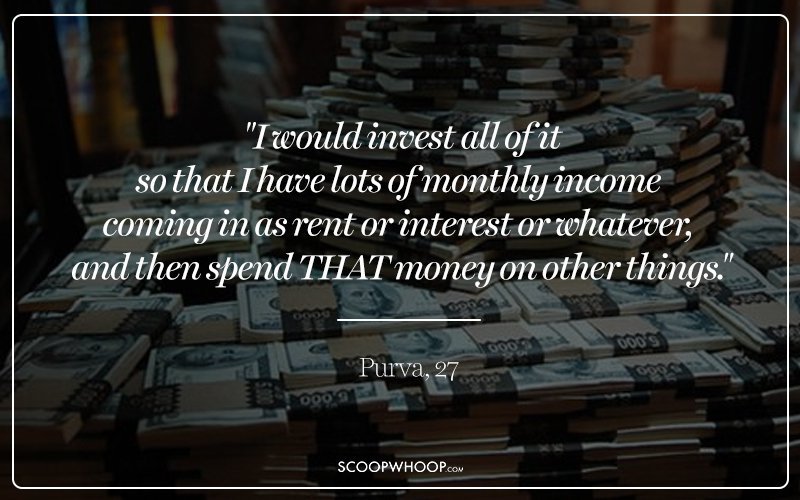 However dreamy it might sound, all of us do aspire to do big things for ourselves in life. And if you really want those things to come true then you better start investing with the Systematic Investment Plan from UTI Mutual Fund. Because let's face it boss, to make your dreams come true, itna toh #BantaHai.