We all have that friend who gets a little giggly after that third glass of wine, but never accepts it. You probably are that friend! If you had a friend like Brazilian photographer Marcos Alberti, you would see exactly how you look before and after that first, second, and third glass of wine. He invited his friends over to his studio for his "3 Glasses Later" project, and took simple, relatable portraits that will certainly put a smile on your face.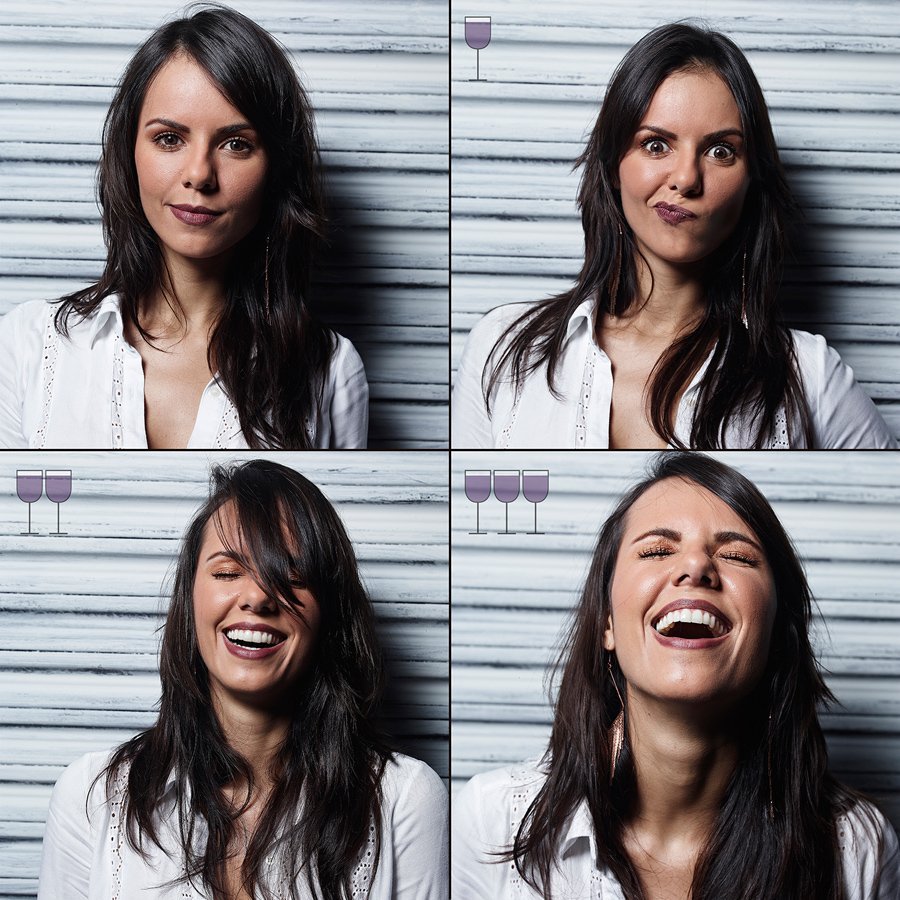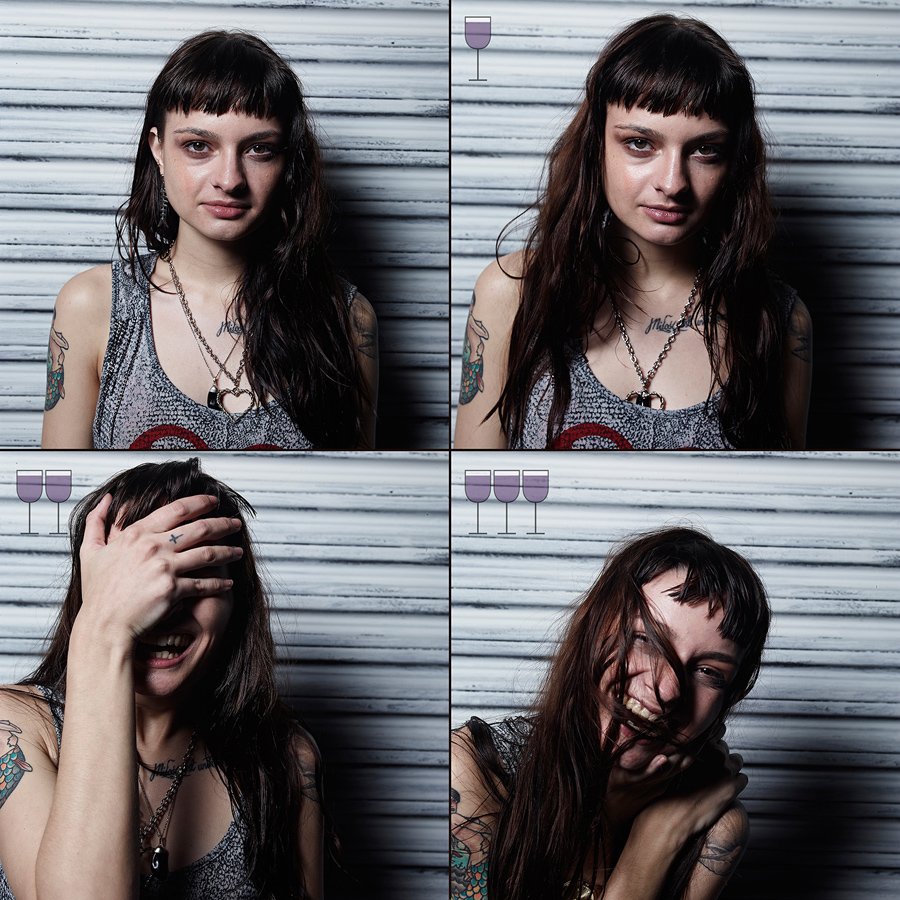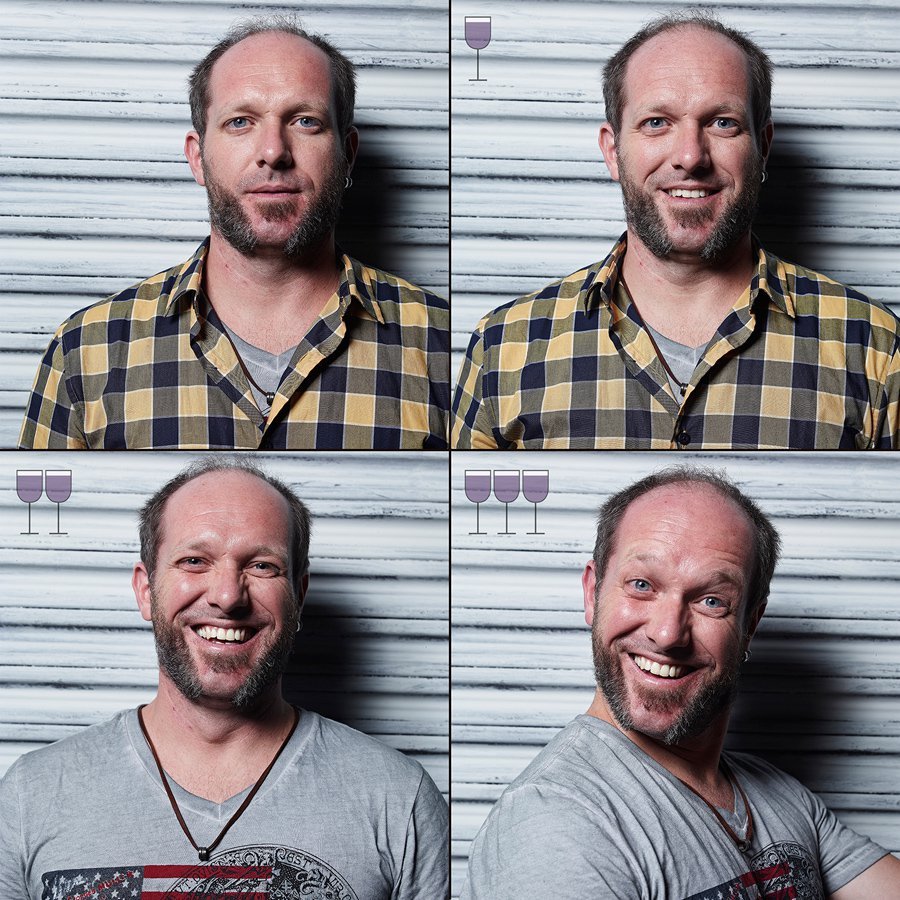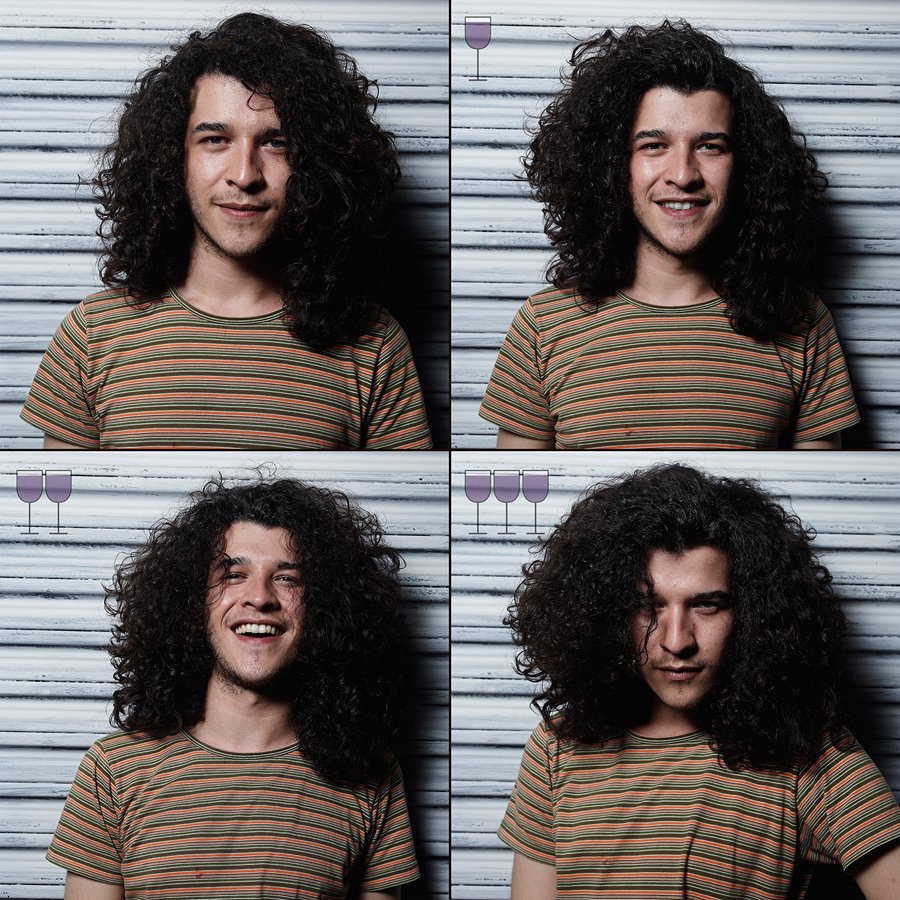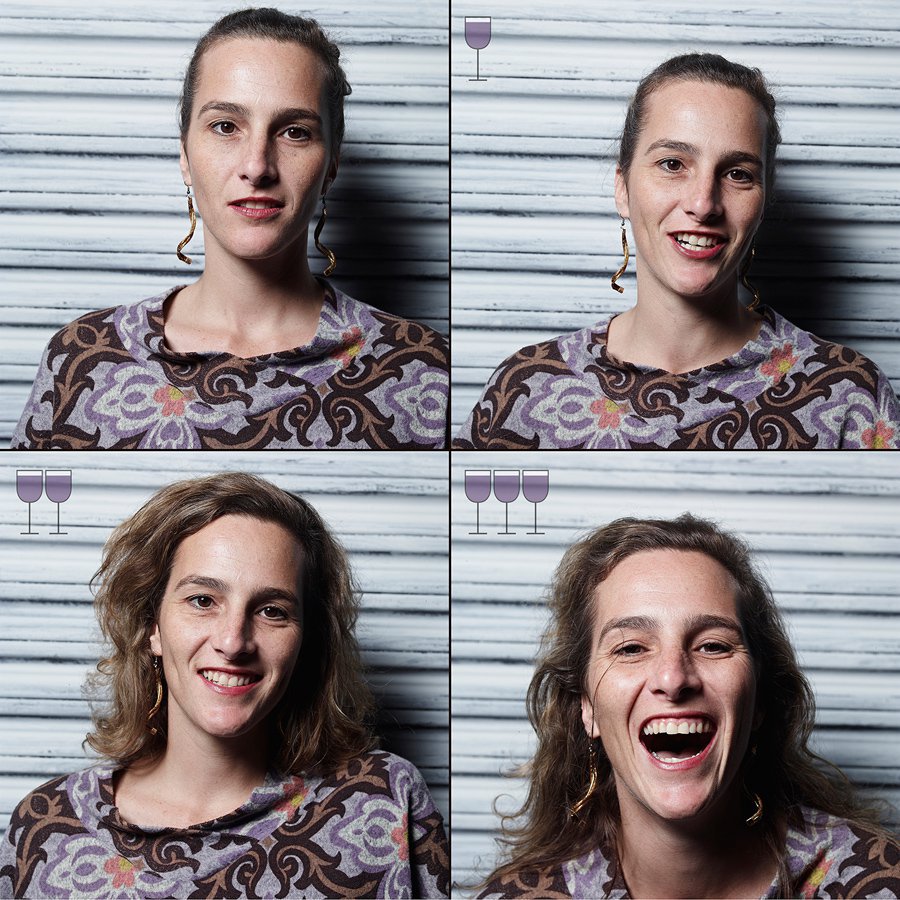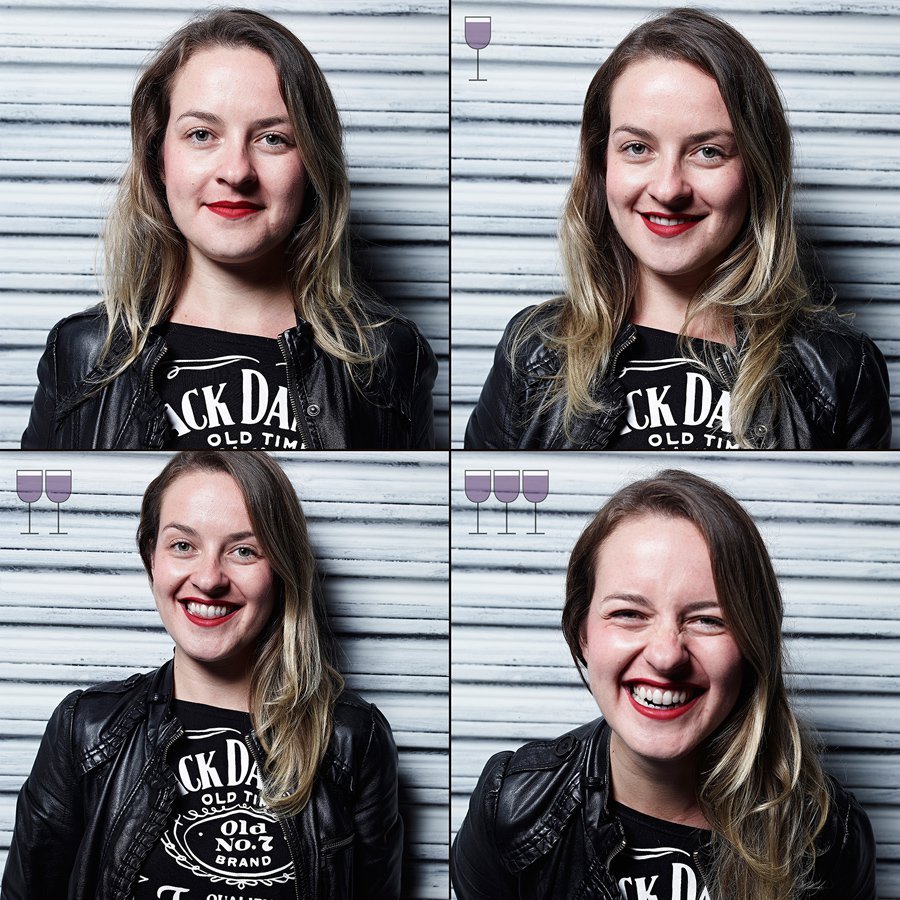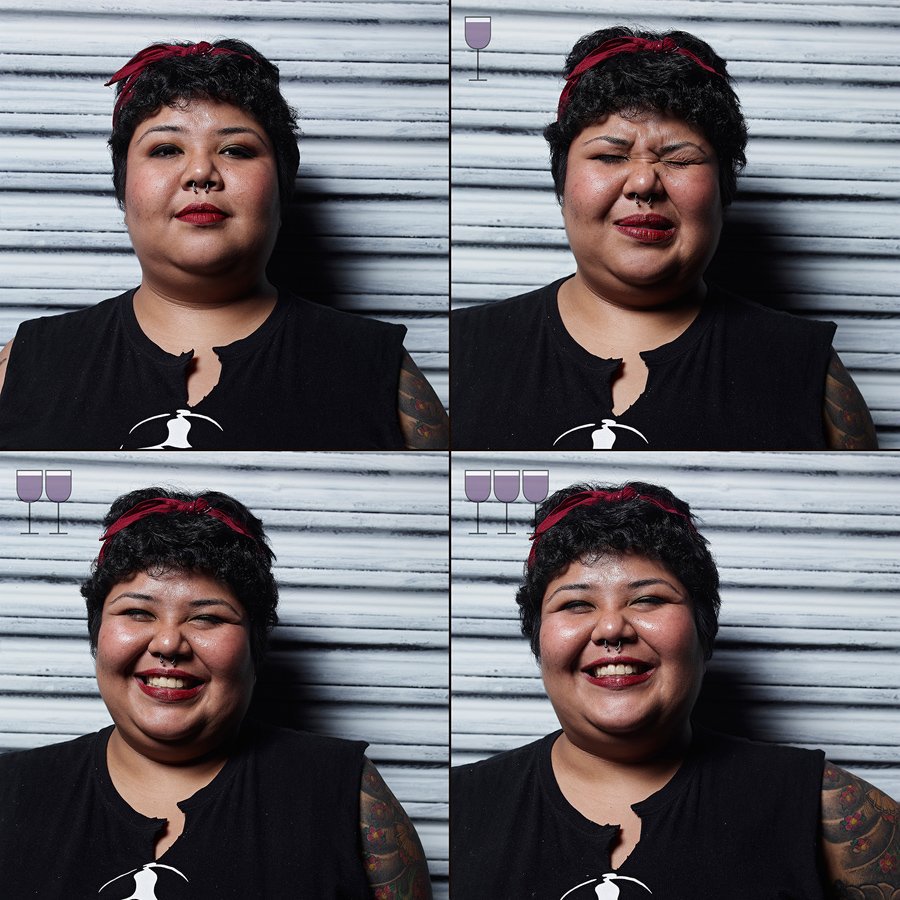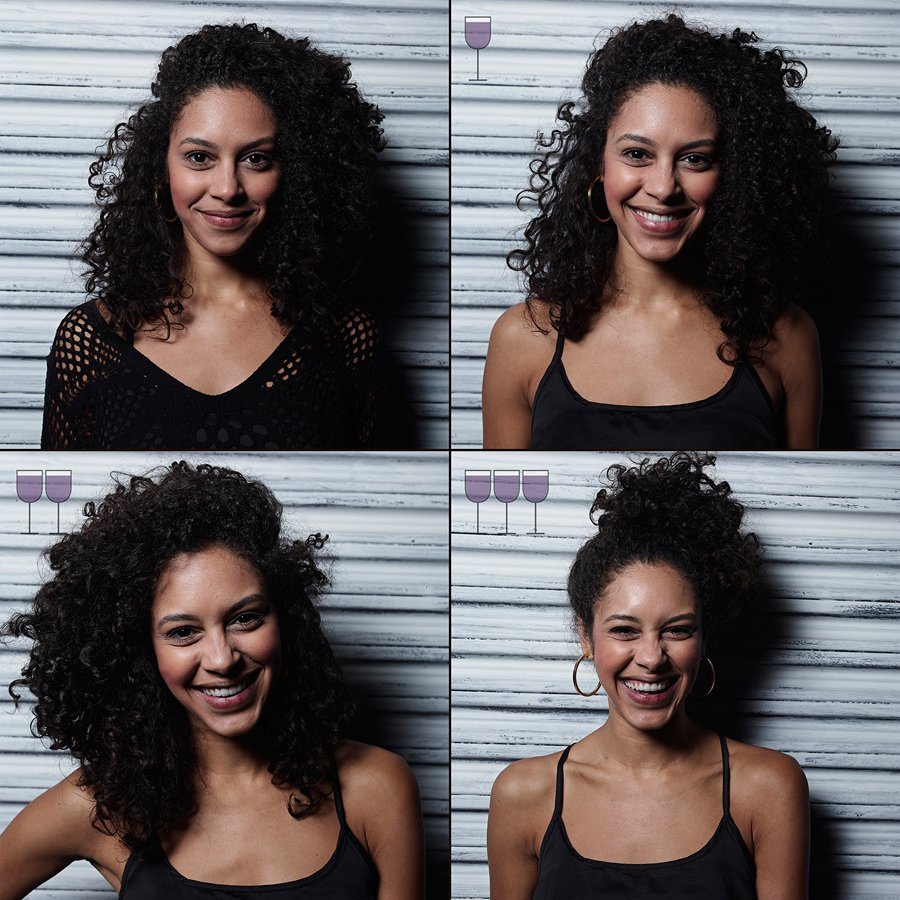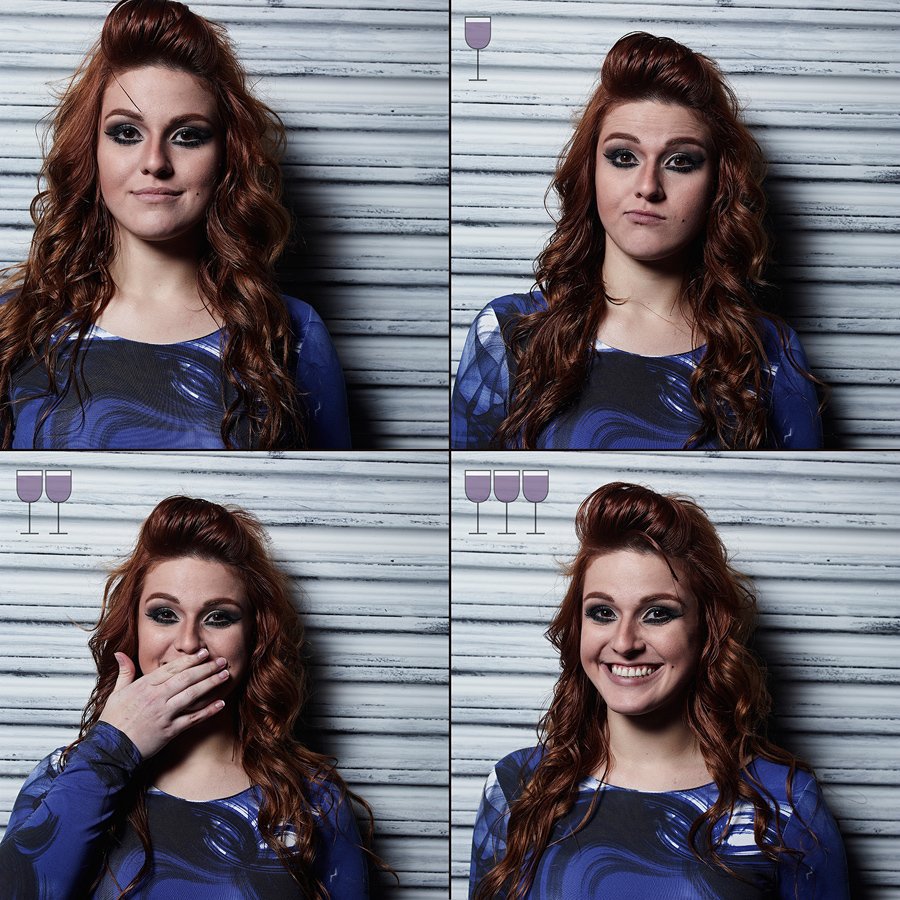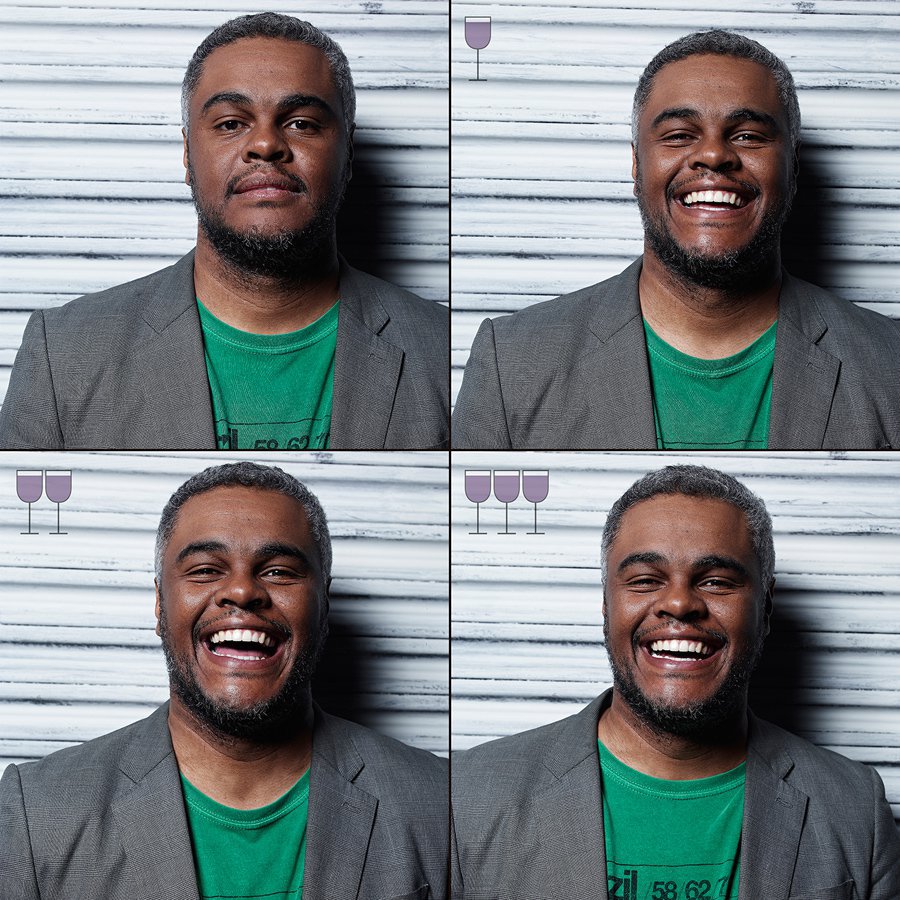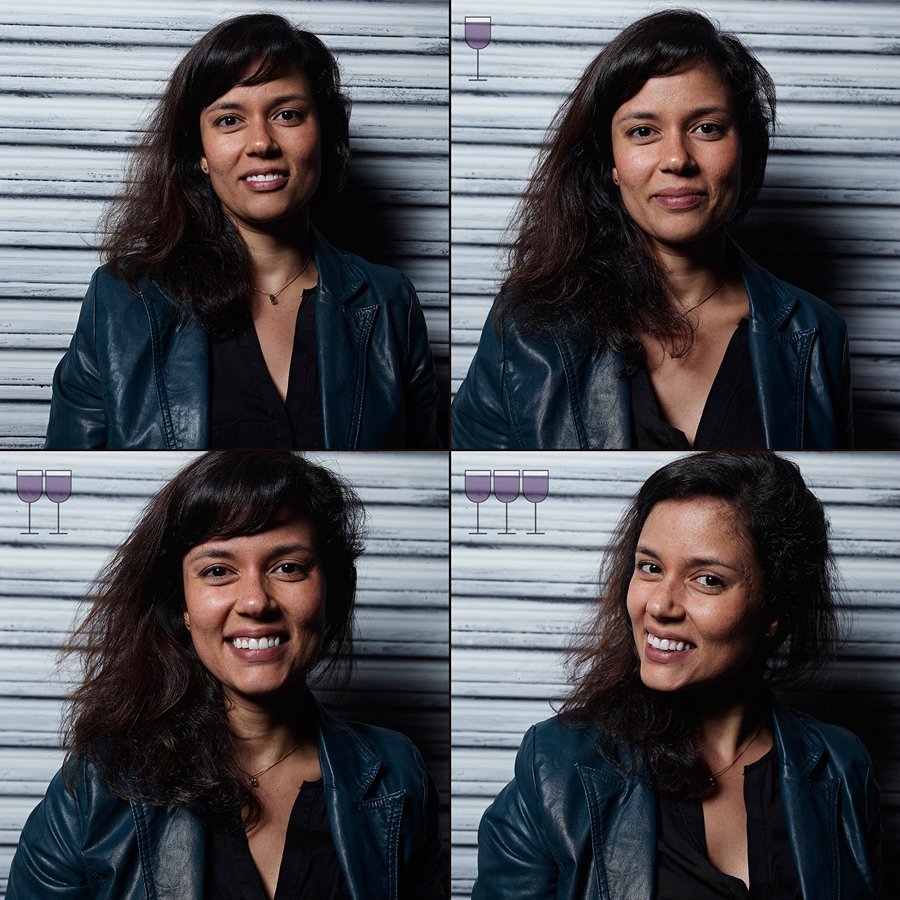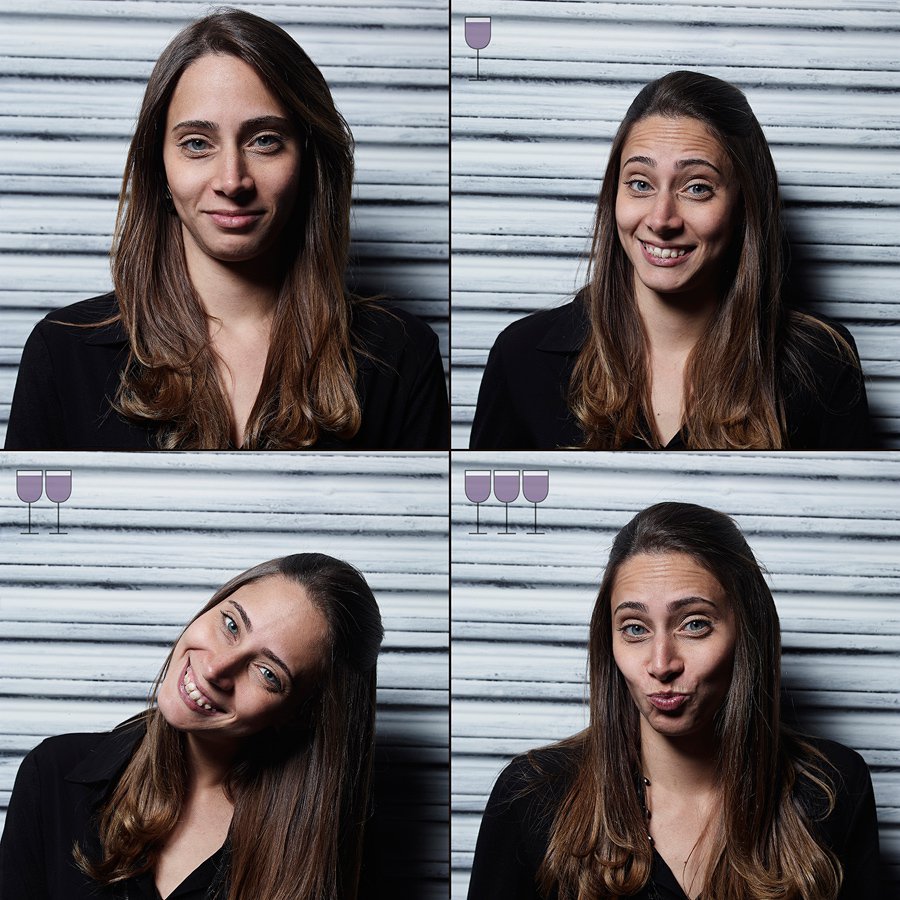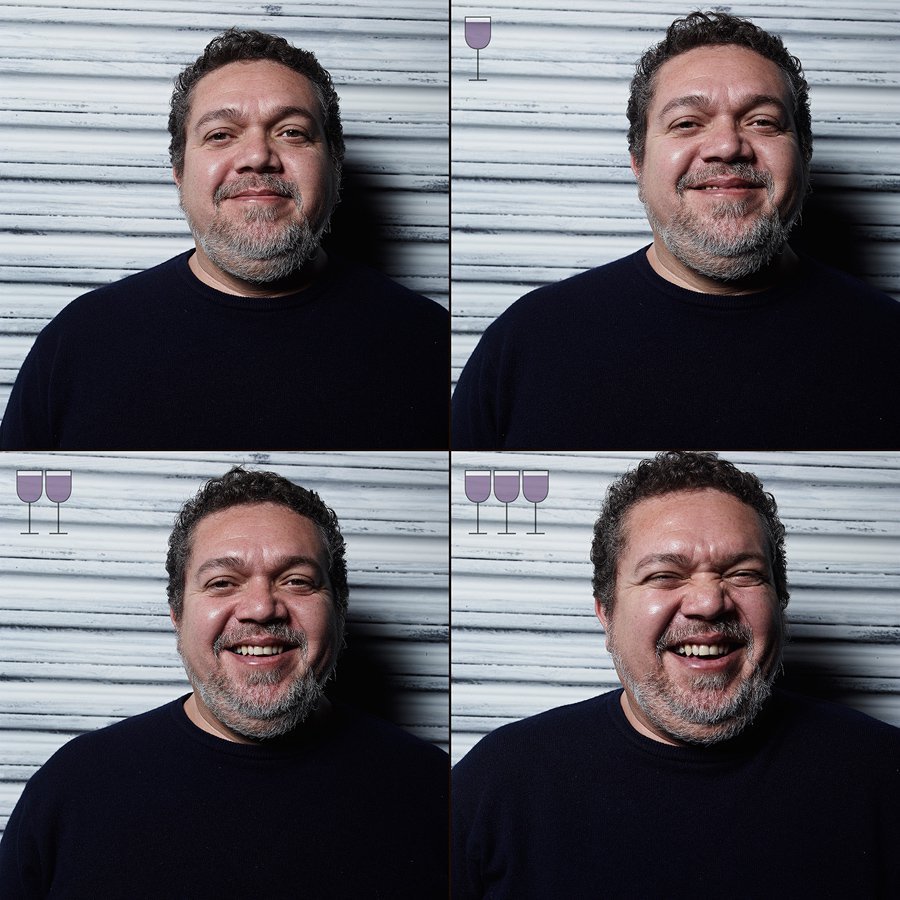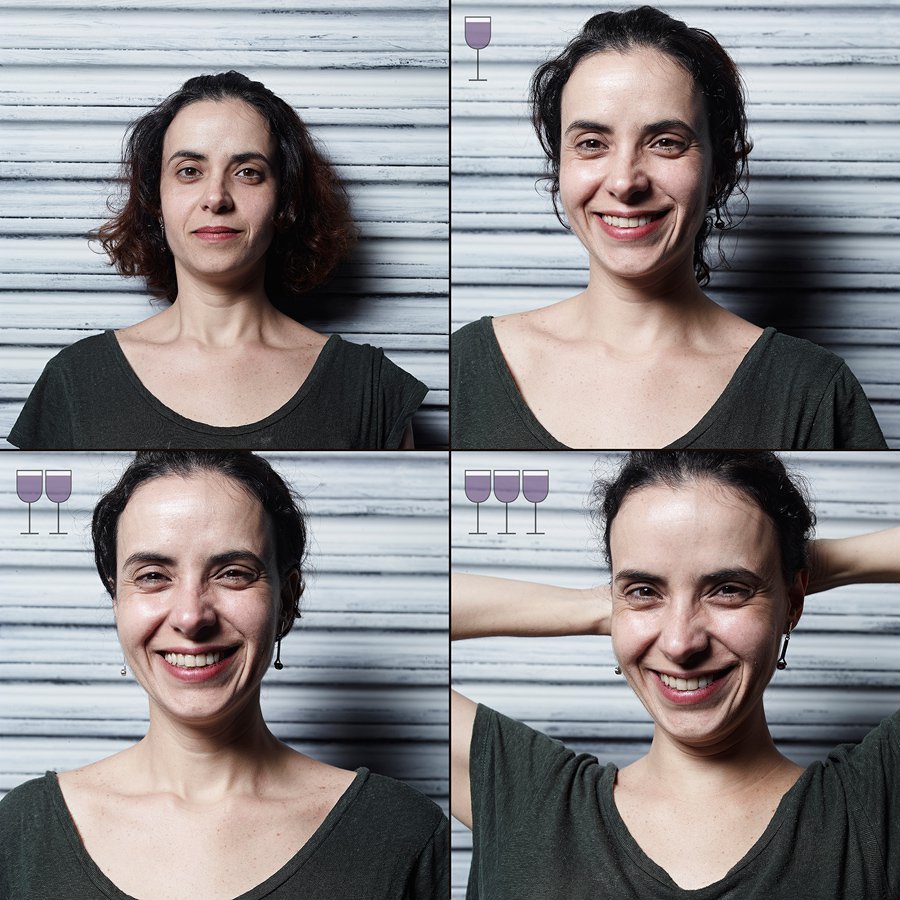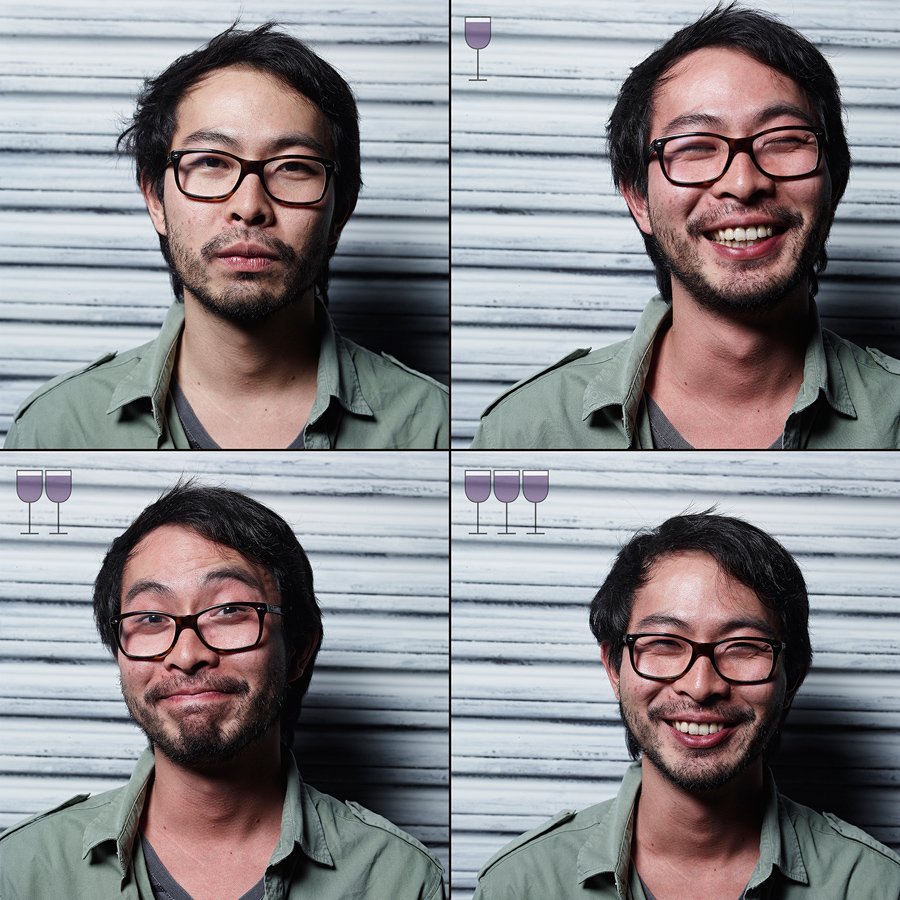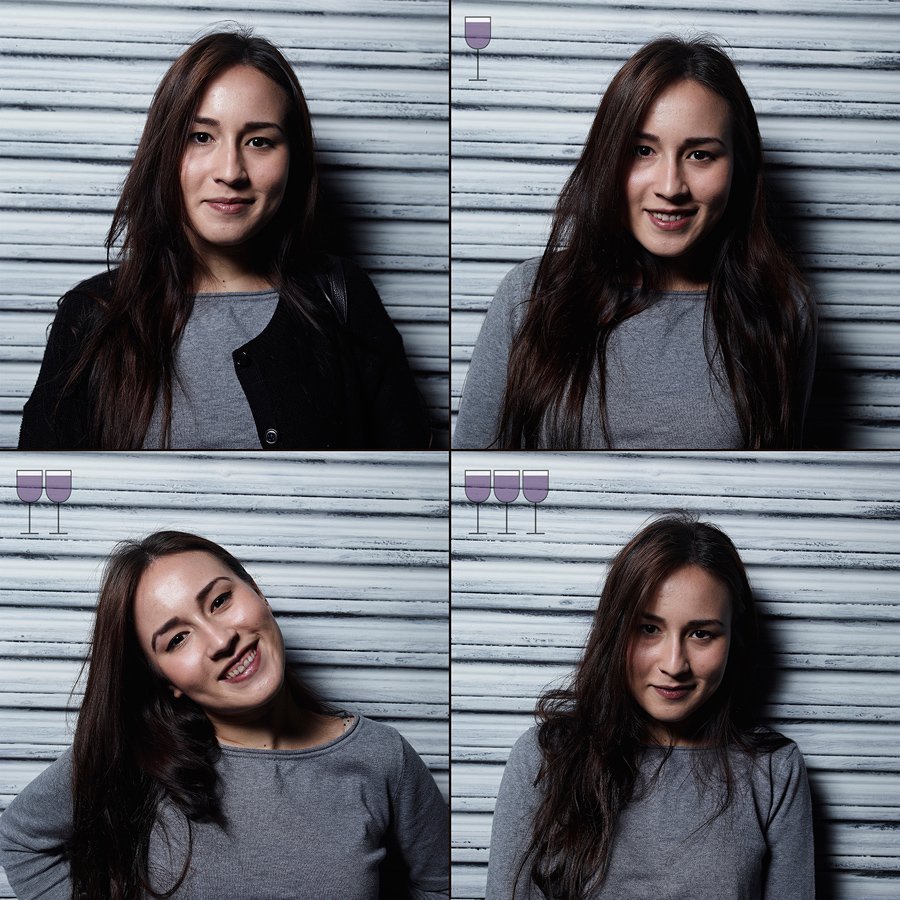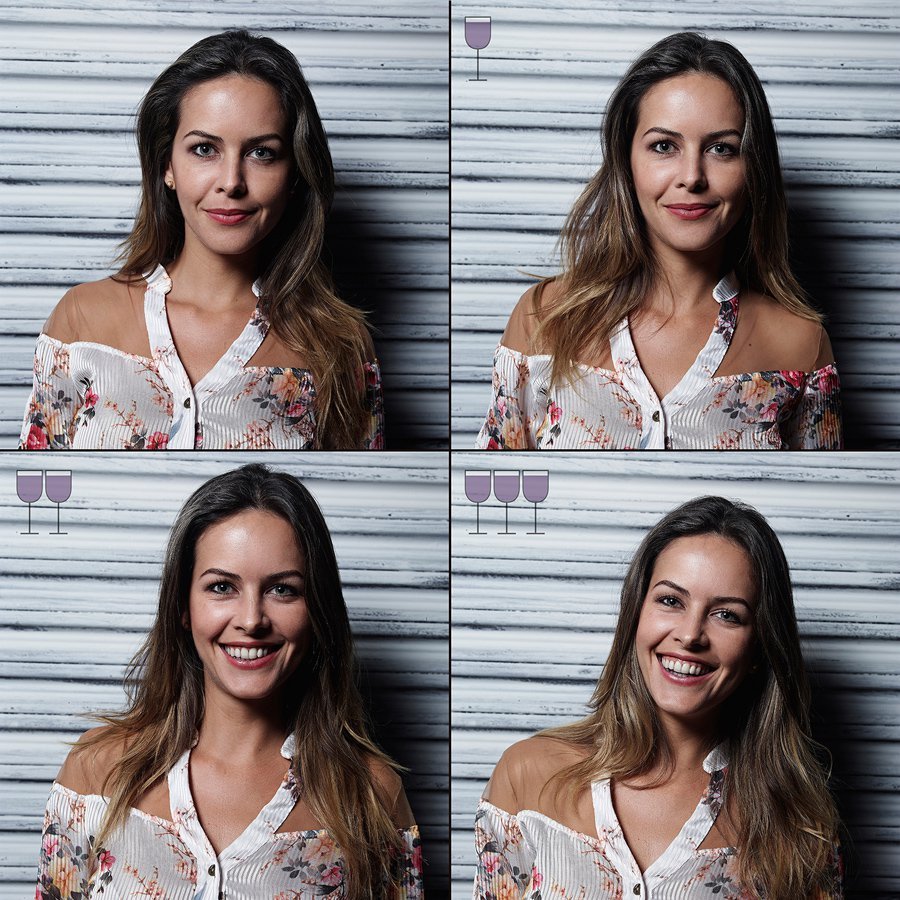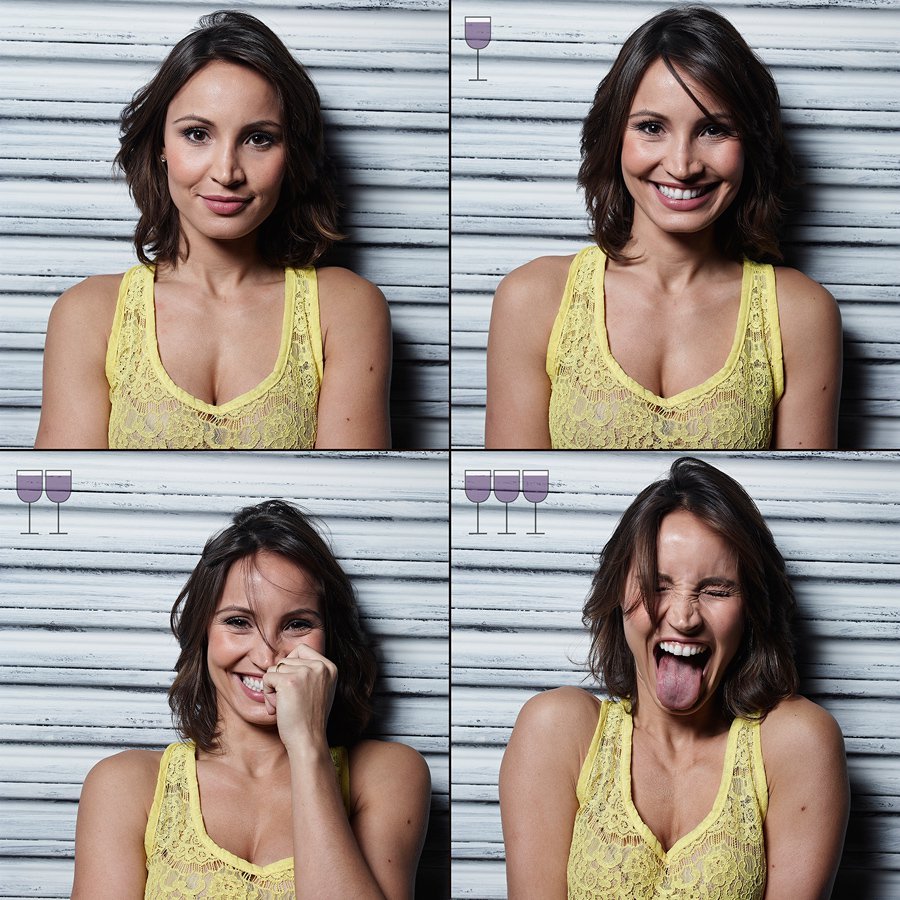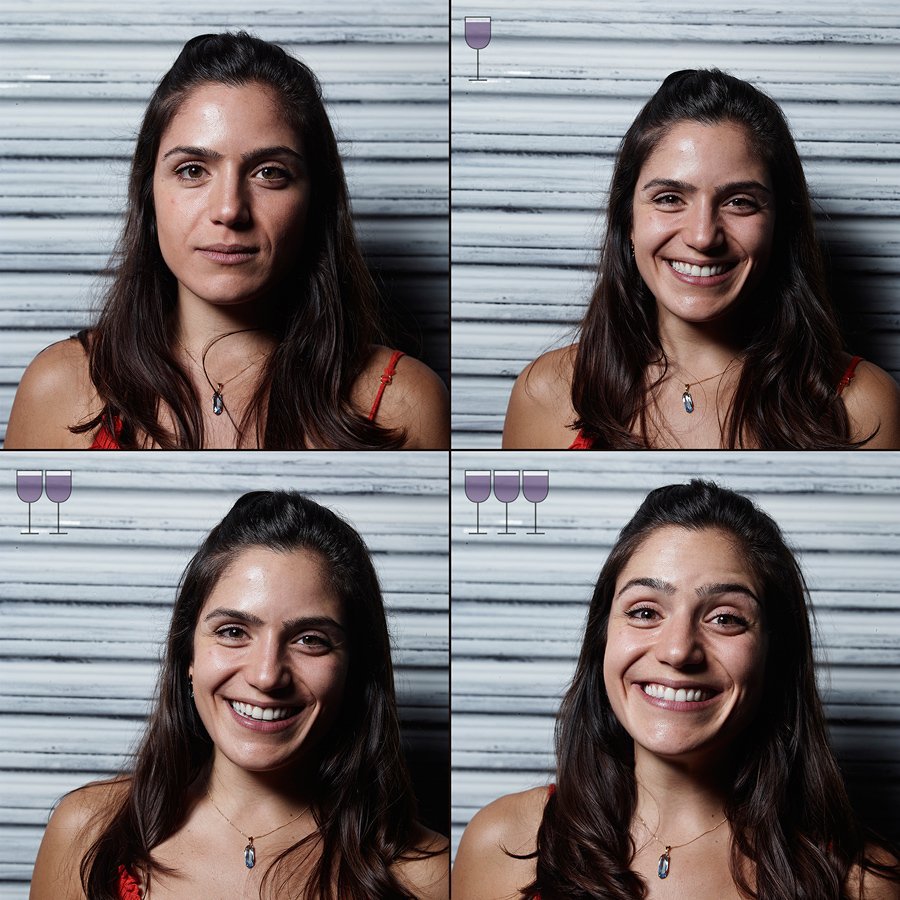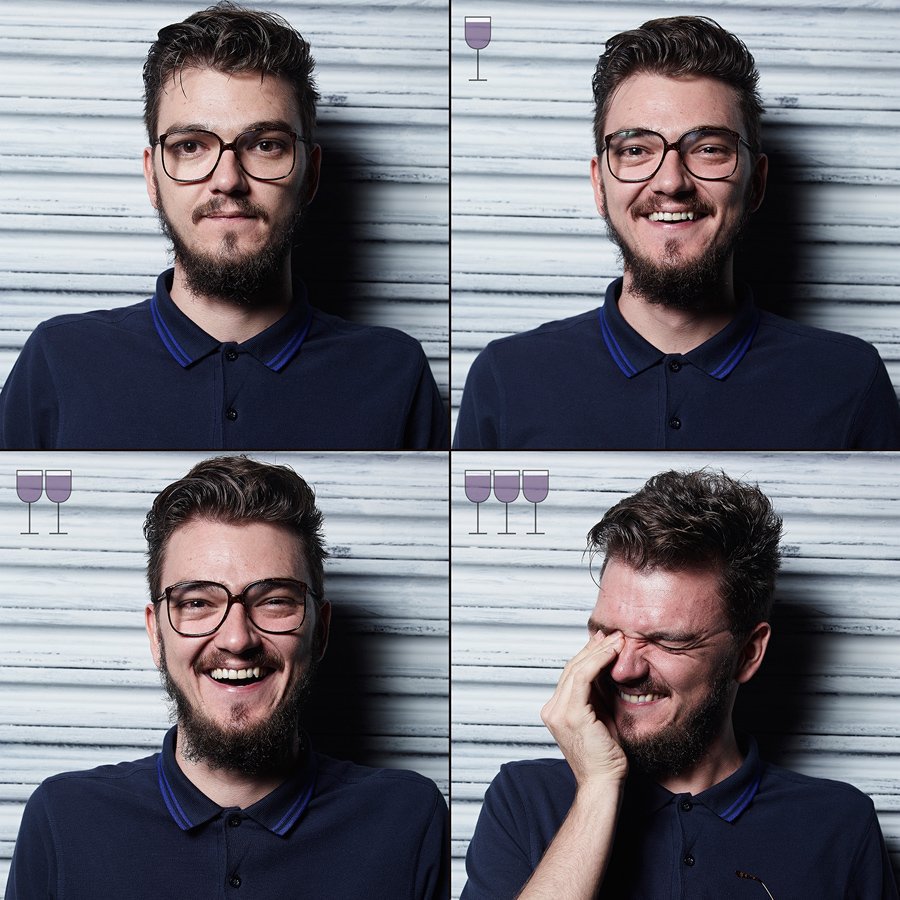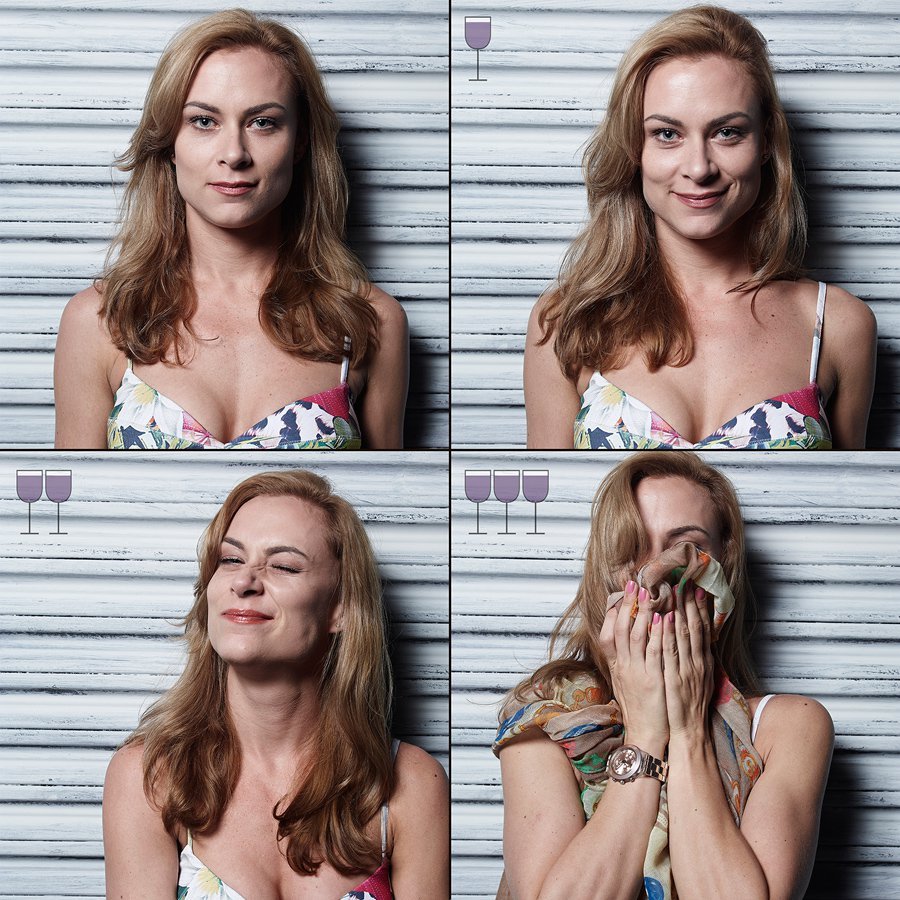 When asked about the project, Marcos told Scoopwhoop, "There is a saying about wine that I really like, and it's something like this, 'The first glass of wine is all about the food, the second glass is about love and the third glass is about mayhem.' I really wanted to see it for myself if that affirmation was, in fact, true."
All pictures are property of Marcos Alberti and have been reprinted with his permission.