Former England captain Andrew Flintoff has been known for sledging on the field. Off it too, he has taken on a few people. You know, through platforms like Twitter. While he may have been successful a few times against certain opponents, he has royally failed against Indians.
Back in 2002, when England were playing India in Mumbai, Flintoff won a match and decided to take his jersey off and swing it around like crazy, after his final wicket drew the series 3-3.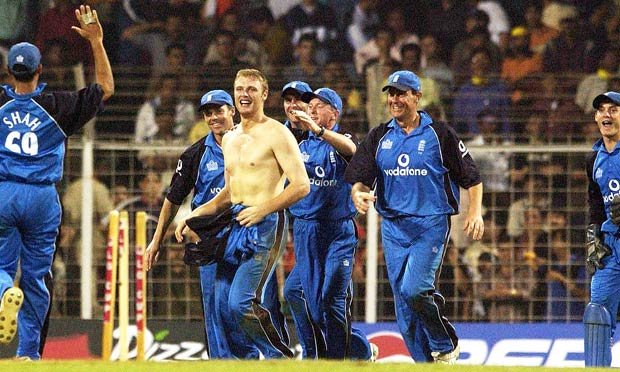 So, we went to Lord's, chased down a 326-run-target, and with it lifted the Natwest Series Trophy. Dada had his response ready!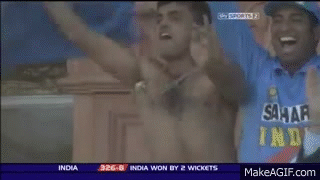 But Freddie did not learn his lesson. He messed with Yuvraj Singh during the 2007 ICC World T20.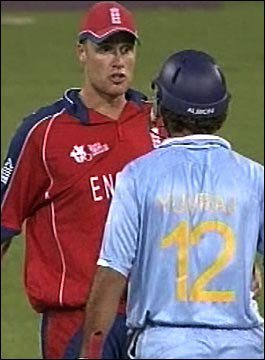 We all know how that ended…
Come on man, you don't sledge a classy left hander in the prime of his form. 6 sixes off Stuart Broad! What a reply!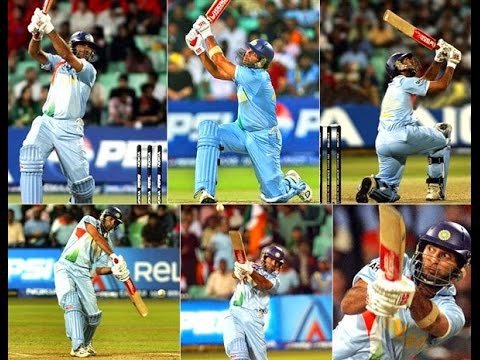 And now, he tried to troll the best chaser in the game, while he was chasing!
And this happened: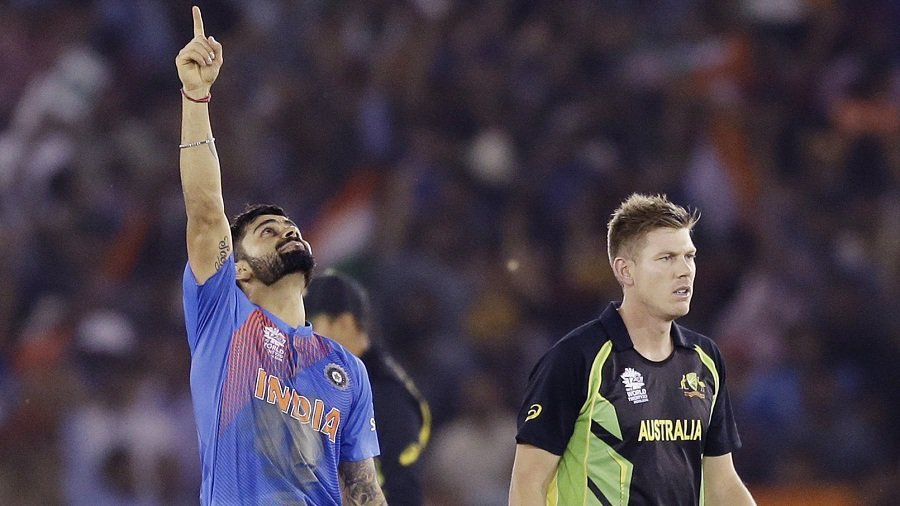 Resulting in Amitabh Bachchan tweeting:
Then, Flintoff went to ask a very stupid question. And got hilariously trolled again, like this:
The 'poor' guy has been so trolled over the course of time, he ended up asking for free tickets as well.
Freddie, we are looking forward to meeting your team in the final. After all, we've been beating you since 1893.
Remember these guys?