Indians are awesome, in a manner of speaking. We mean, we do have a sense of humour (at times) and sometimes our sense of humour can be hilariously mean. Case in point, this white guy in Las Vegas was spotted wearing a t-shirt with the word "bhenchod" on it.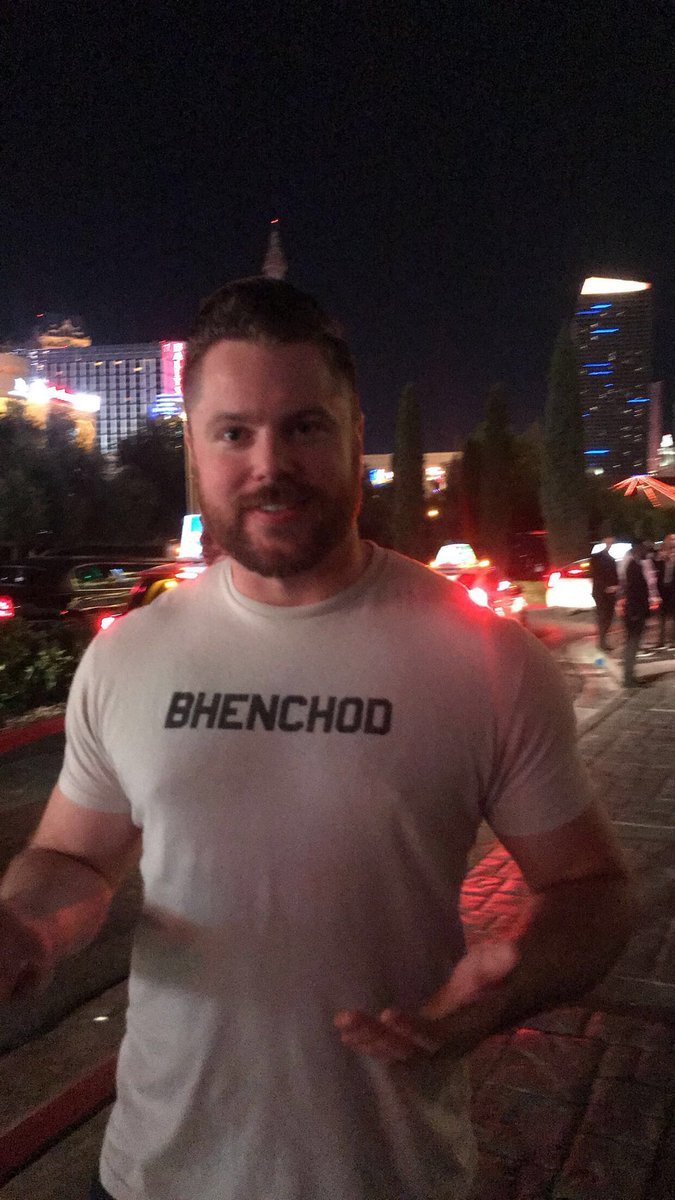 Twitter user @brohsen shared a picture of this man who walked past in Las Vegas. Curious, he asked him if he knew what the word meant.
The man said that he had been gifted the t-shirt by his ex-girlfriend who told him it meant "I love you" and he thought it was beautiful. Indian Twitter users went insane after they discovered the picture. We brought you a few samples.
Maybe, next time remember, there was a reason you broke up in the first place.