We all have our wardrobe staples — the basic white shirt, boring blue jeans, a monotonous black belt and a pair of all-white shoes. These things go with almost anything and everything, and make bad-outfit-days pretty convenient.
But out of all those things, if there's one that suffers the most is the pair of white shoes.
 It's main nemesis? The goddamn monsoon season!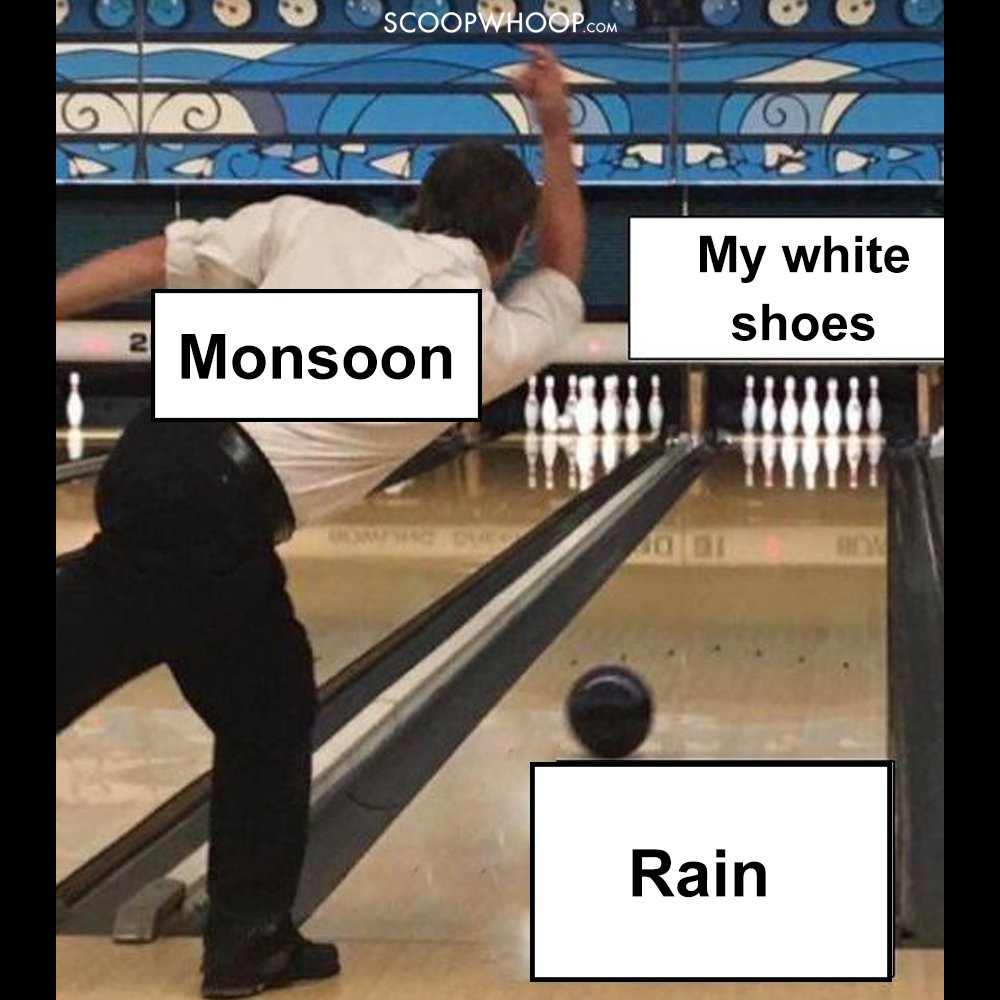 Imagine this — You finally wake up to a bright day with sunlight shining down upon you after several gloomy rainy days and you just feel like looking your best that day. 
Ab roz-roz rubber ki chappal pehen kar thakk jata hai aadmi.
So, you get to your wardrobe and gather all your favourite things to make an amazing outfit. Par takleef tabh hoti hai jab joote decide karne padte hain.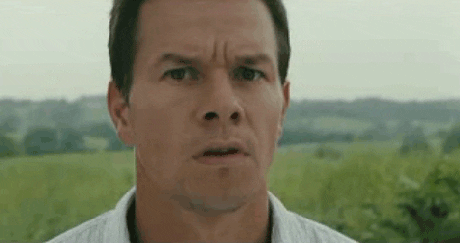 Phir andar se aawaz aati hai ki safed joote pehen le. 
"The sun is on full blast, it can't really rain today", says your mind and you slide on your socks to wear those clean white babies.
"Surprise, surprise" yells the rain God because as soon as you step out of your house, you realise that the sun has already bid farewell to the day.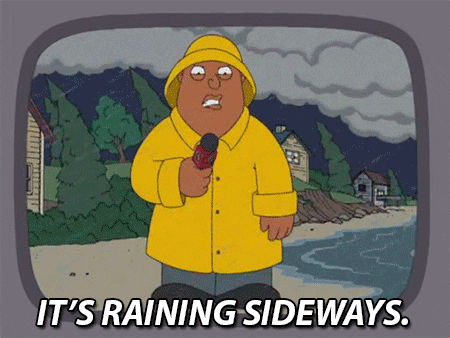 Then your 'Roadie' mode takes over and you decide to go on with your day, with those clean white shoes as the bechaara hero and the rain as the evil villain.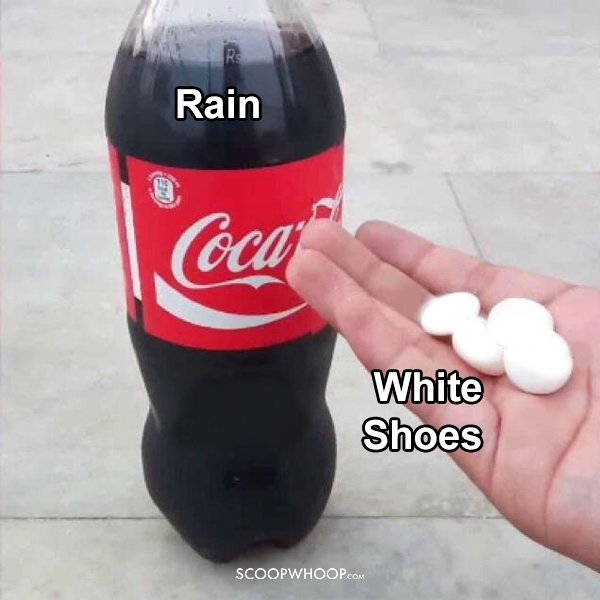 However, it's not as easy as it sounds. White shoes toh ghar ke andar bhi gande ho jate hain, baarish ke keechad mein toh kya hi hoga?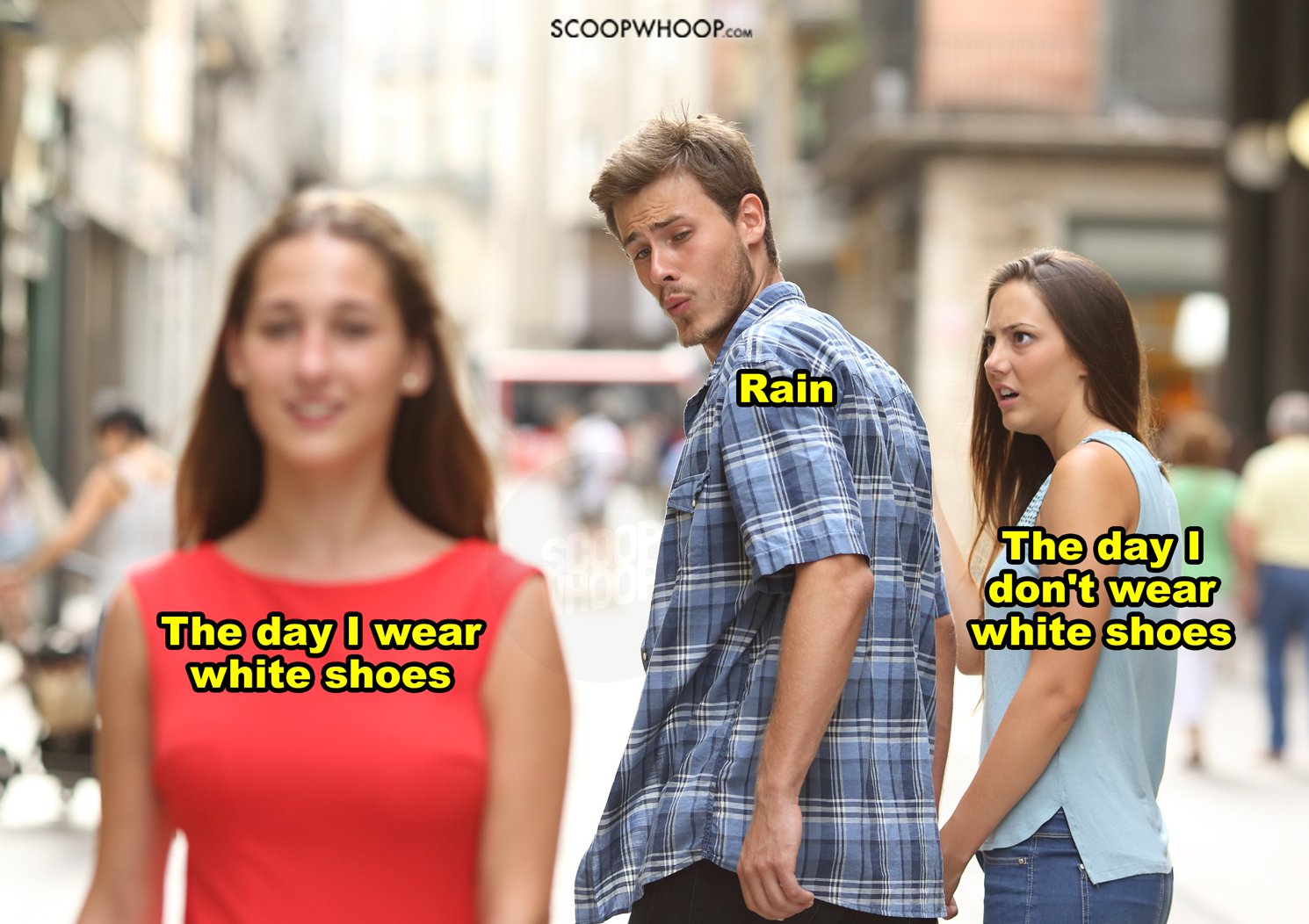 Wearing white shoes on a rainy day makes you aware of your unknown physical skills and you suddenly turn into a stealthy cat.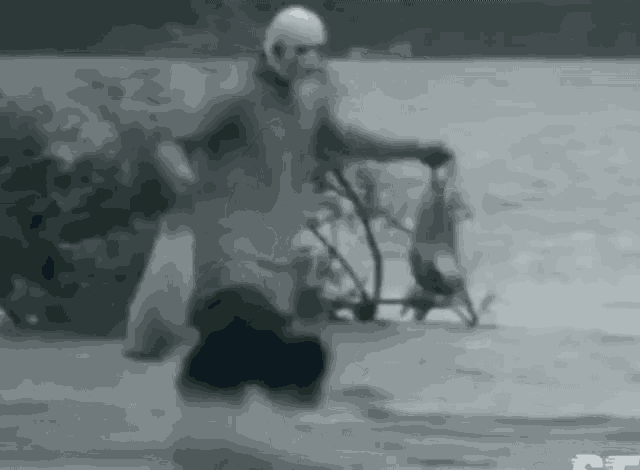 But if living in Delhi has taught me anything is that keechad and pot holes come with the rain like that one phupha ji who is never wanted around at family functions but you can't avoid him.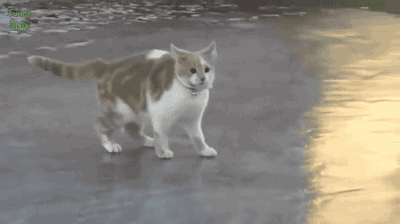 It's almost like the Universe is conspiring against me and my white shoes. Whenever I don't wear them, the weather is as dry as my sex-deprived vagina. But the moment I put those babies on, it's like there's an orgy happening up in the clouds.
And there comes a time when there's no point of return and your white shoes no longer remain white.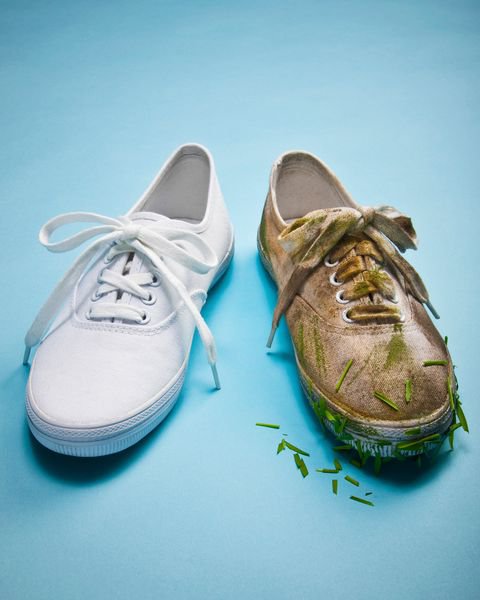 I've personally lost a couple of pairs to this and yet, I never learn. But isn't that with most things in life?