It is a little odd that a mouth freshener should be trending on Twitter, isn't it? I mean, what could it possibly do to be amongst the top two trends of the day? The only possibility we could decipher was that they had the blessings of Akki Baba.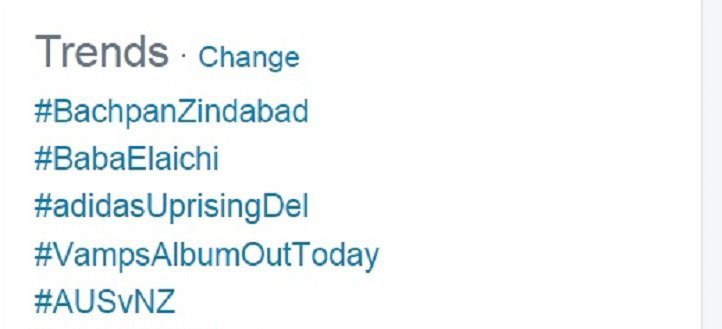 If you are still confused, here is why Baba Elaichi has been the talk of the town amongst Twitteratis today: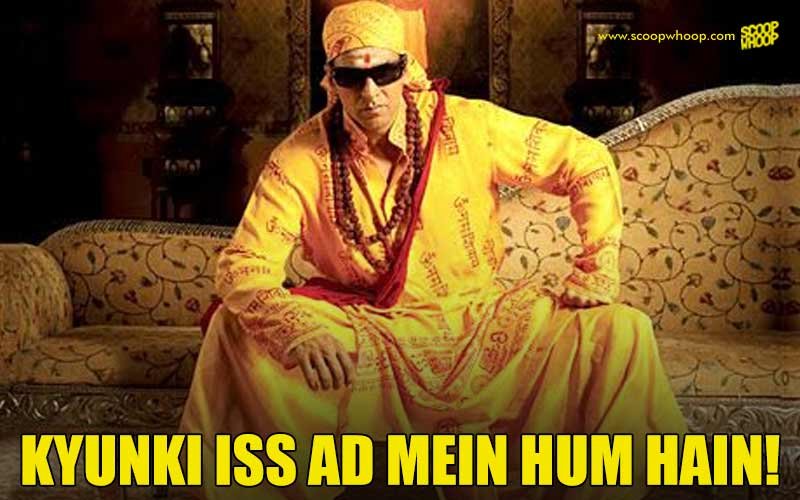 He just couldn't say no to it.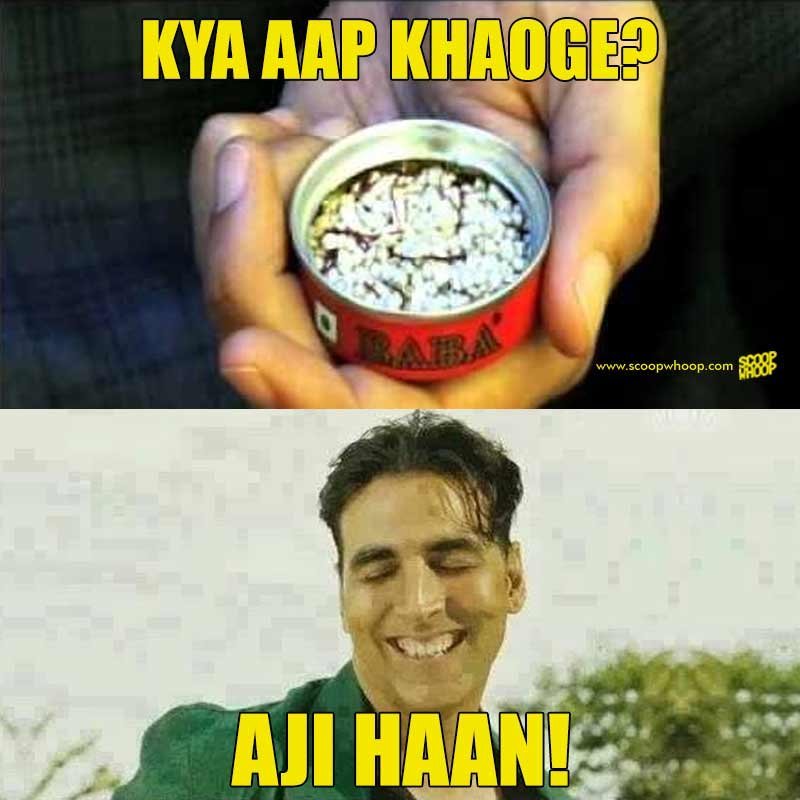 Plus he does say that after eating Baba Elaichi, everything should have 'pleasure', which we could only deduce to this: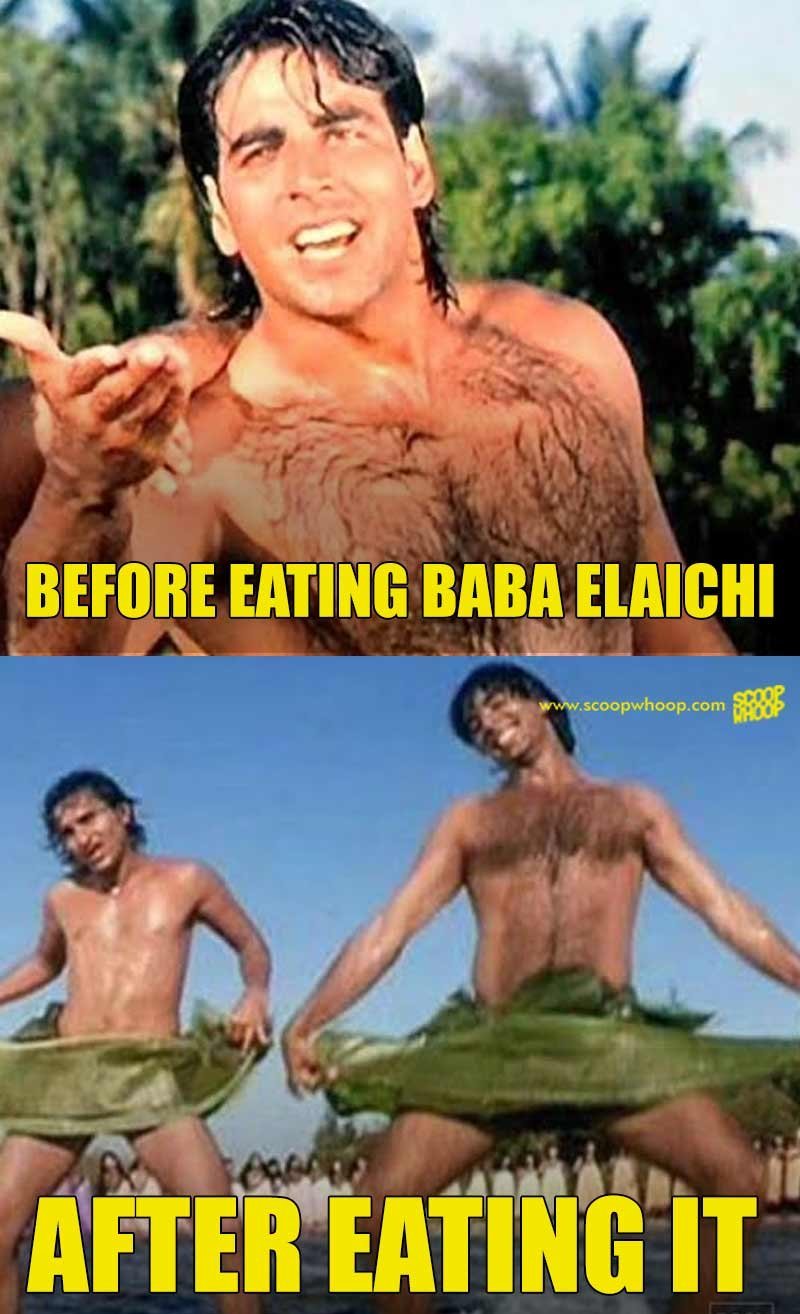 But Akki can make anything a hit. And everyone seems to agree: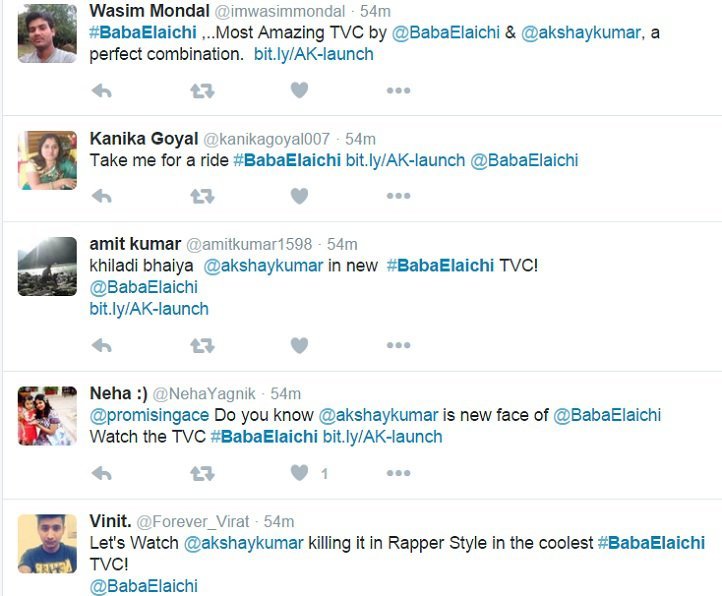 If you want to see how Akshay Kumar made Baba Elaichi trend on Twitter, watch the ad here: