In what is probably its largest update yet, Oxford Dictionary Online (ODO) has grown to include a 1,000 new words. And we're quite amused by what's made the cut. Because, according to the online version of the venerated Oxford dictionary, 'hawt' is totally legit.
Uh-oh.
Here are 22 of the weirdest words that have been added to the ODO in this quarterly update. Grammar Nazis, you might want to look away.
1. *WTAF – What The Actual F###!
The baap of WTF.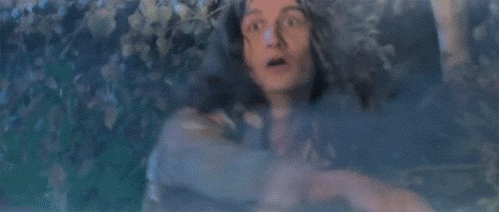 2. Binge-watch – Watching multiple episodes of a television program in quick succession.
Guilty as charged.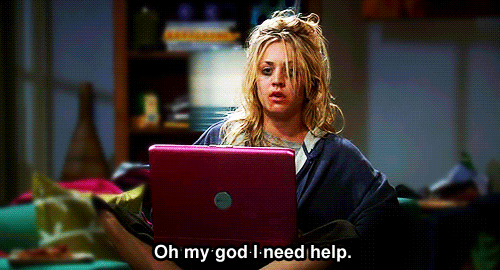 3. Hate-watch – Watching a television program purely for the sake of the enjoyment derived from mocking it.
Guilty, guilty, guilty!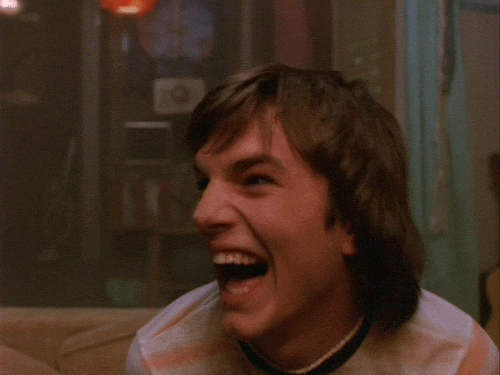 4. IDC – I don't care.
Honestly, we don't either.
5. Mahoosive – Really, REALLY big.
A word with lots of impact.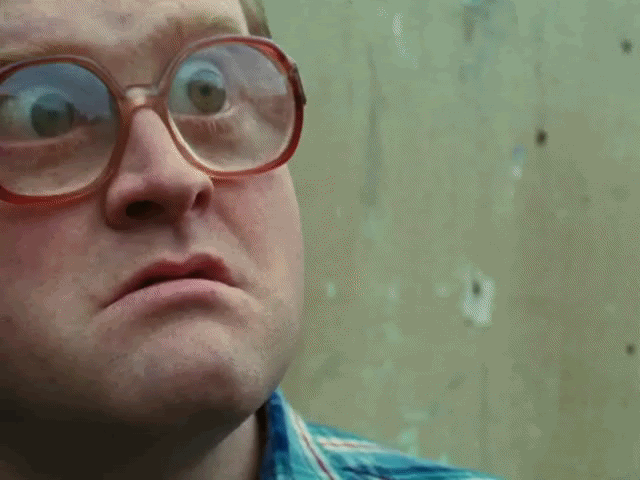 6. Listicle – This.
Not just an article, not just a list. It's so much more.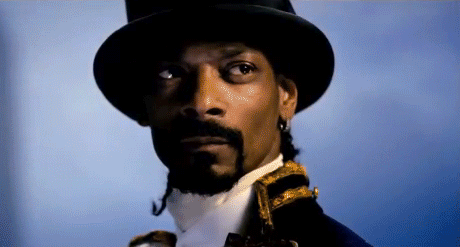 7. Hawt – Supposedly acceptable, informal slang for 'hot'.
WHY GOD, WHY?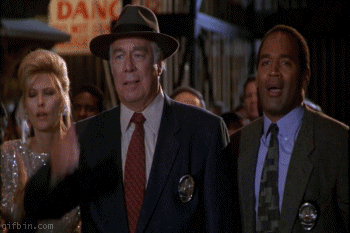 8. Jel - Jealous.
Because using full words is too mainstream, yo!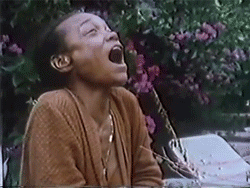 9. Xlnt - Excellent.
Ditto.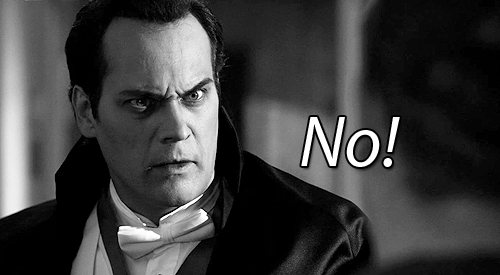 10. Fone – Phone.
So much bachat on one poor 'P'.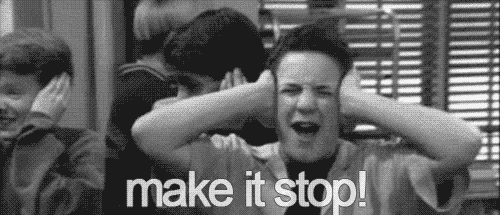 11. Duck face - Unfortunately, everyone knows what this is.
Thanks, Miss Fox.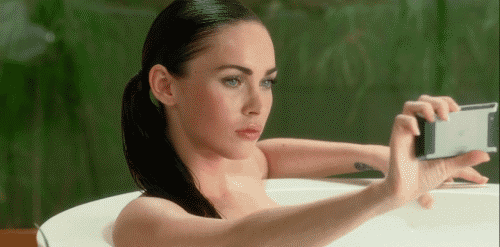 12. Cool beans - Used to express approval or delight.
Goes well with 'awesome-sauce'.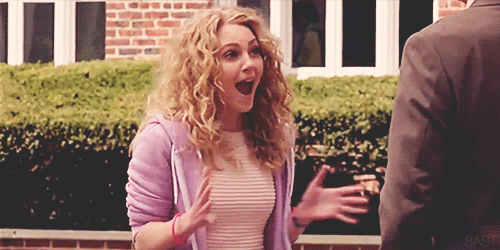 13. Man crush - Intense and, mostly, non-sexual liking or admiration felt by one man for another.
You know you've been there.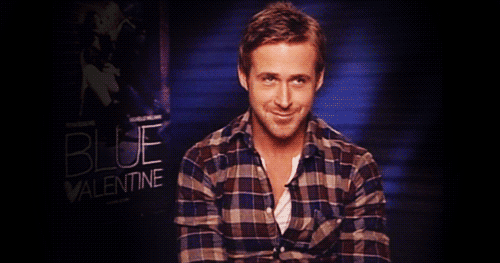 14. Five second rule - Time period within which fallen food can be retrieved.
This one we approve of!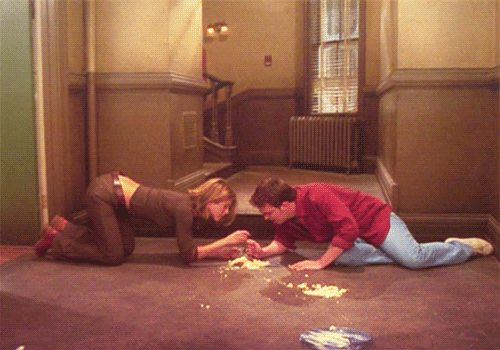 15. Ish – Slang for sh$t.
Ish just got real.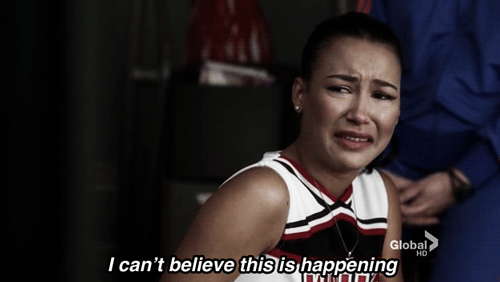 16. MAMIL – Middle Aged Man In Lycra.
Trying so hard not to imagine, that.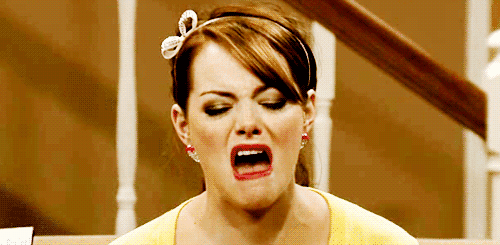 17. Shiny bum – A bureaucrat or office worker.
Is it just me or does this sound deceptively like a compliment? You shiny bum!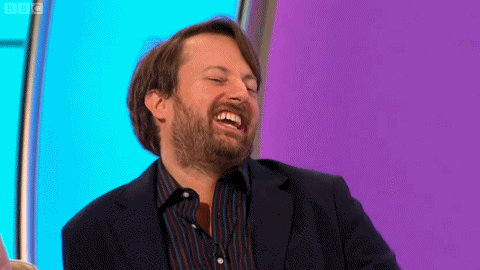 18. Lolcat - Cat picture with a funny caption.
Because 'meme' is so passe.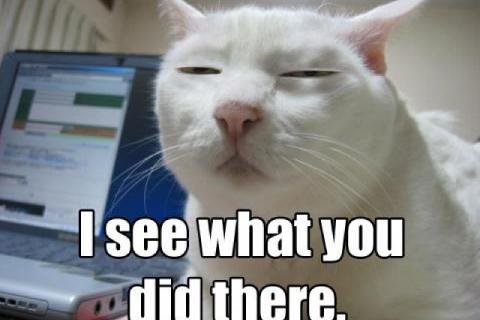 19. PMSL – Pissing Myself Laughing.
The more 'evolved' successor of LOL, ROFL, LMAO, LMFAO and ROFLMAO.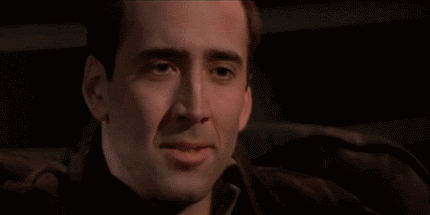 20. Permadeath – A situation in which a character cannot reappear after having been killed off, usually in video games.
Prepare for a perma-death stare from Ekta Kapoor.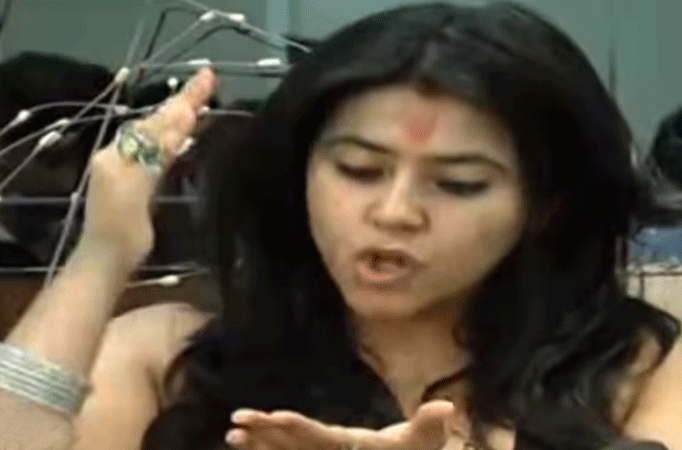 21. The Ant's Pants – An outstandingly good person or thing.
Tiny compliment for a big ego.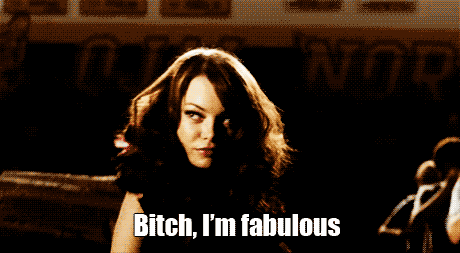 22. Tomoz - Tomorrow.
We give up. See you tomoz.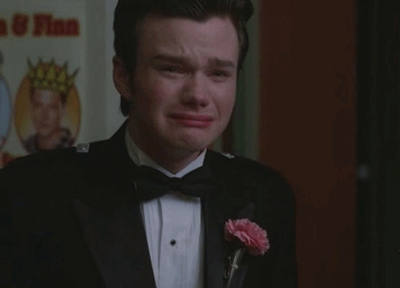 If you knew all of these, congratulations on being so hip.
If not, where have you been?
All GIFs sourced from Tumblr | Tumblr | Tumblr | Tumblr | Tumblr