Even though he's been in the industry for 2 years now, we still cannot get over Tiger Shroff's badass, yet unusual name.  
Hence, on World Tiger Day today, Tiger Shroff finally decided to give an explanation for that name of his.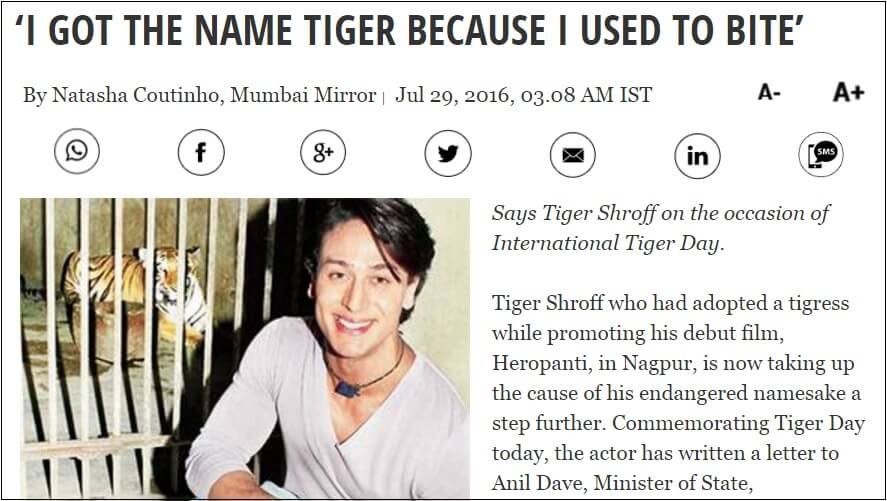 So basically, your parents named you after a personality trait of yours? Wow! How cool is that! However, we wondered if Tiger had displayed some other personality traits of his (apart from biting anybody in sight), what would his parents have named him?
Well, here are the results.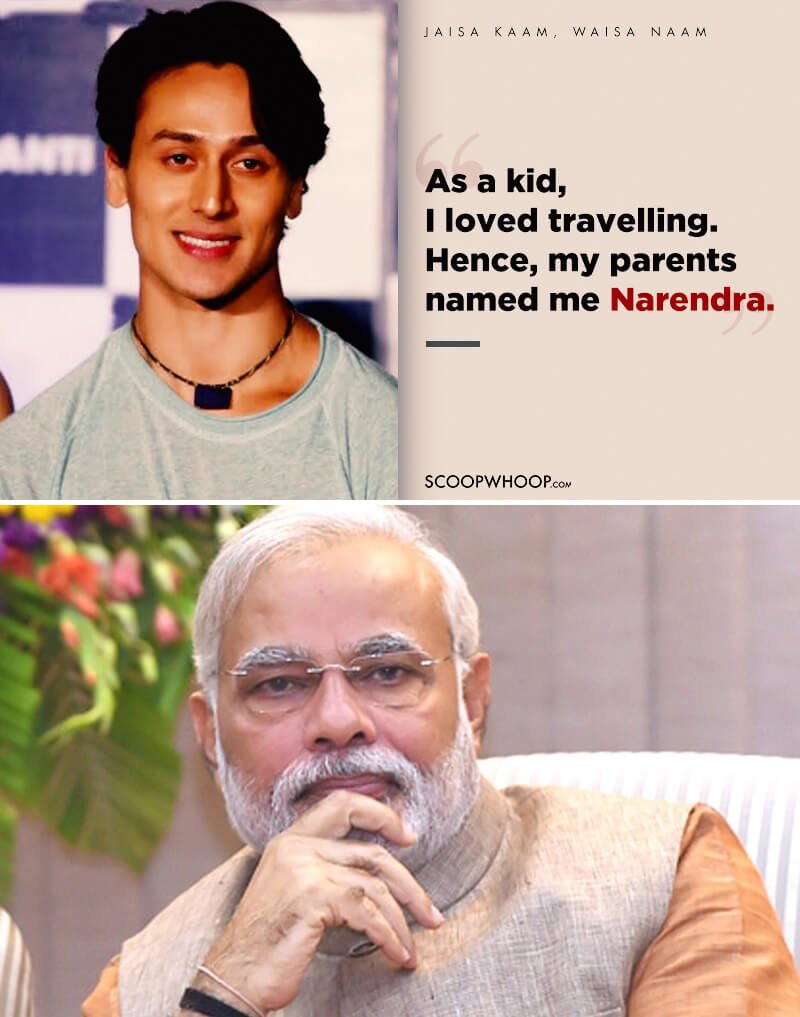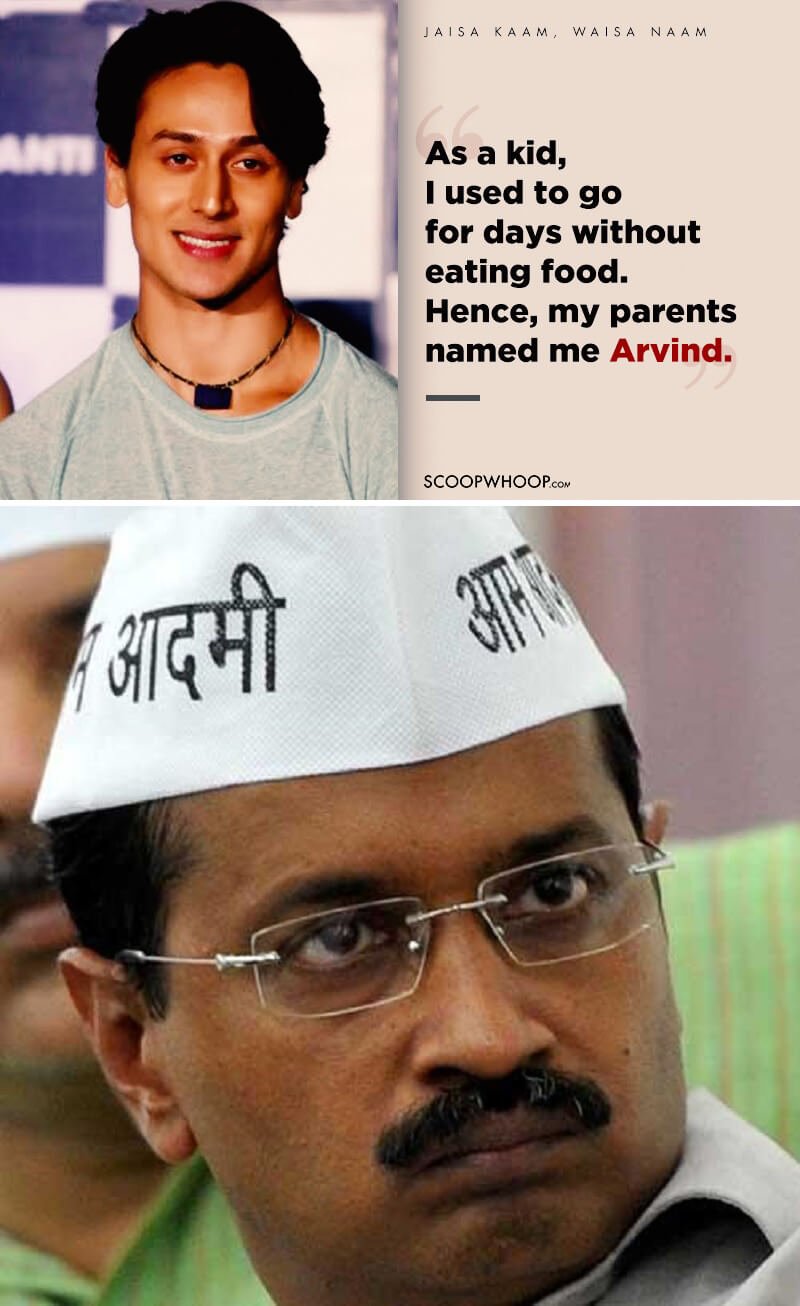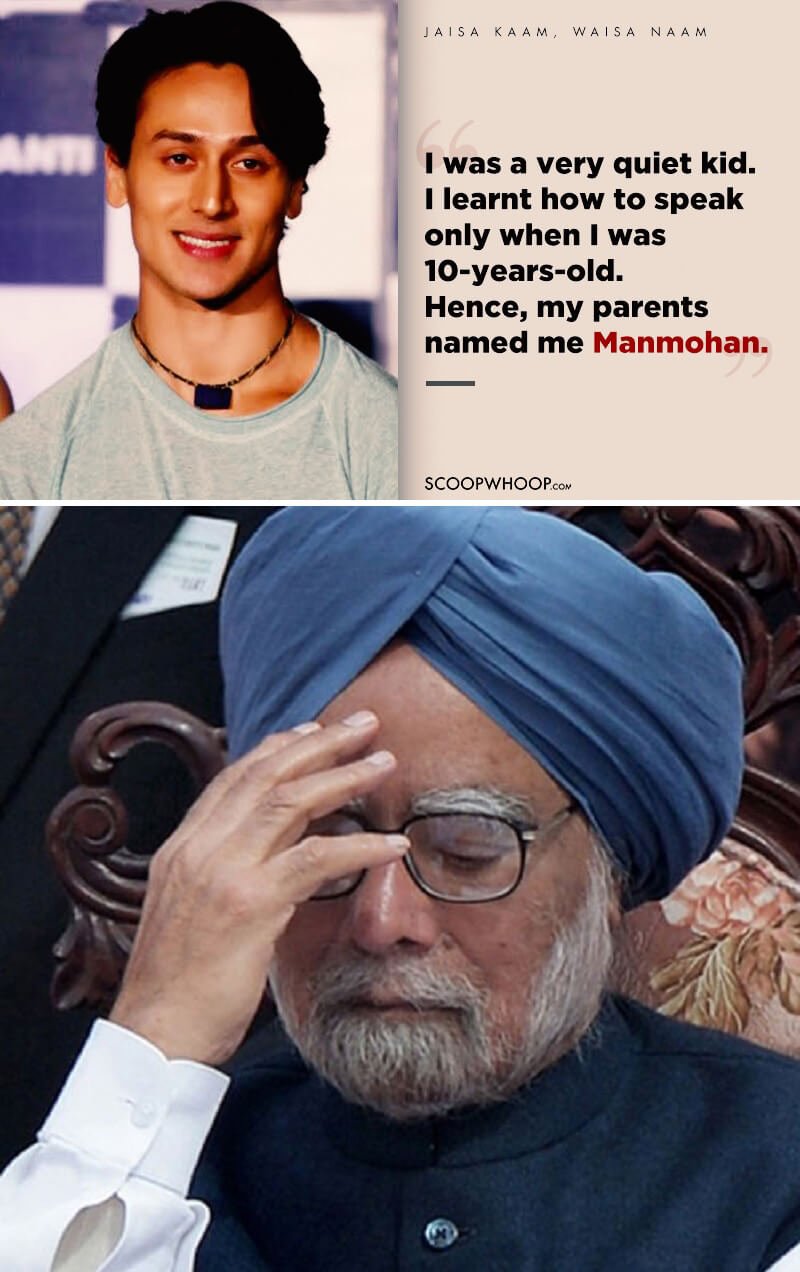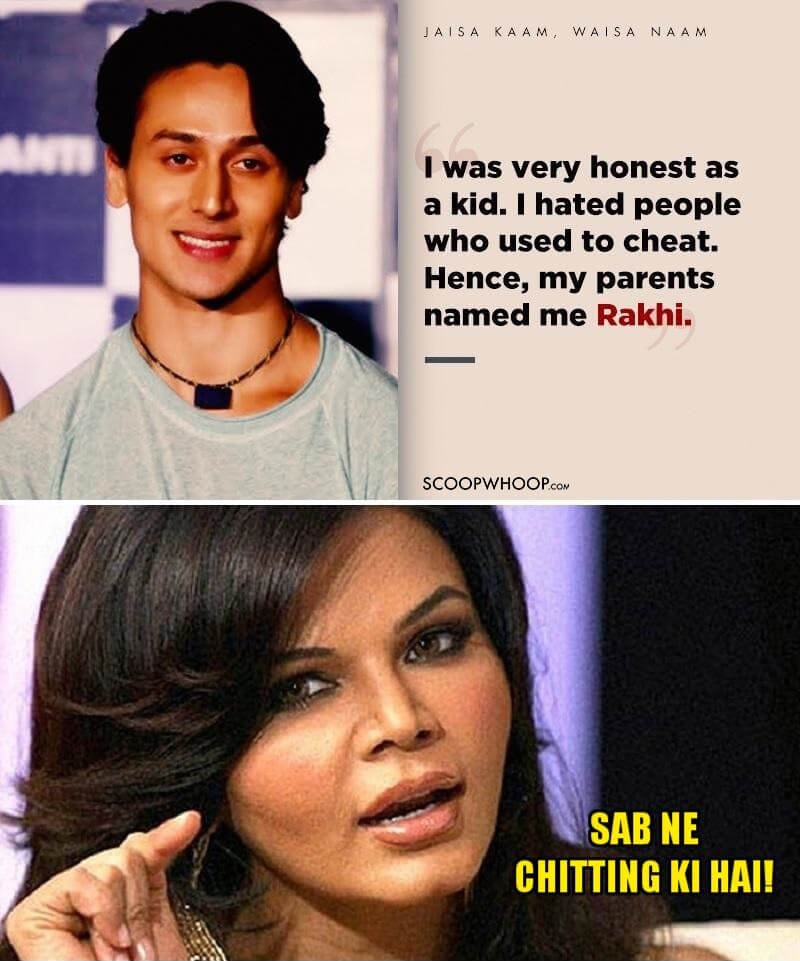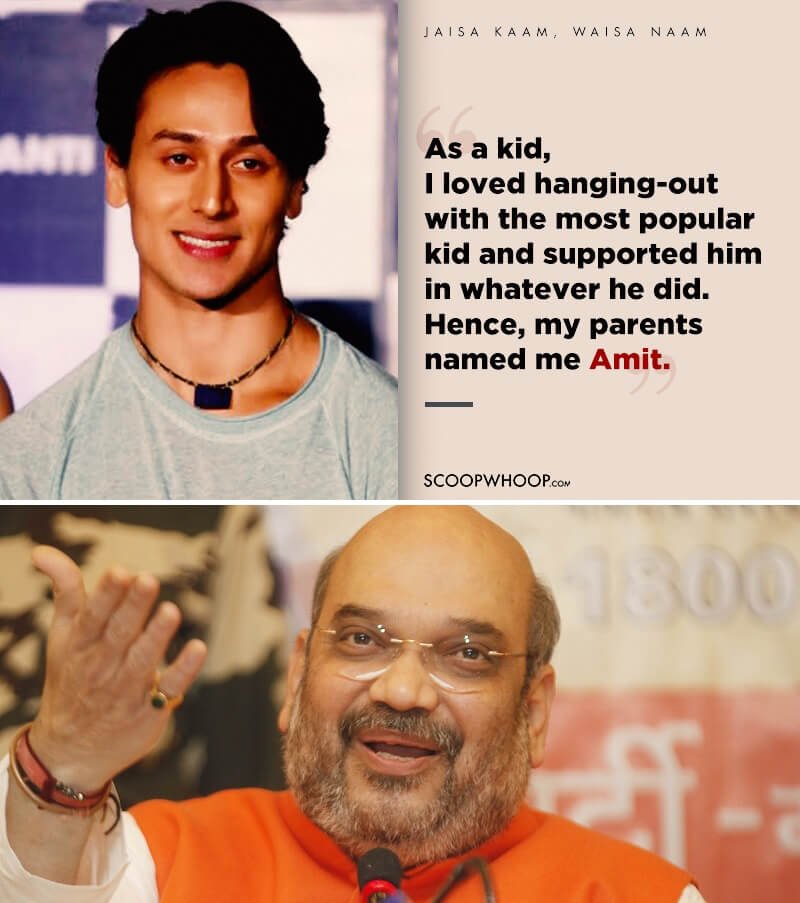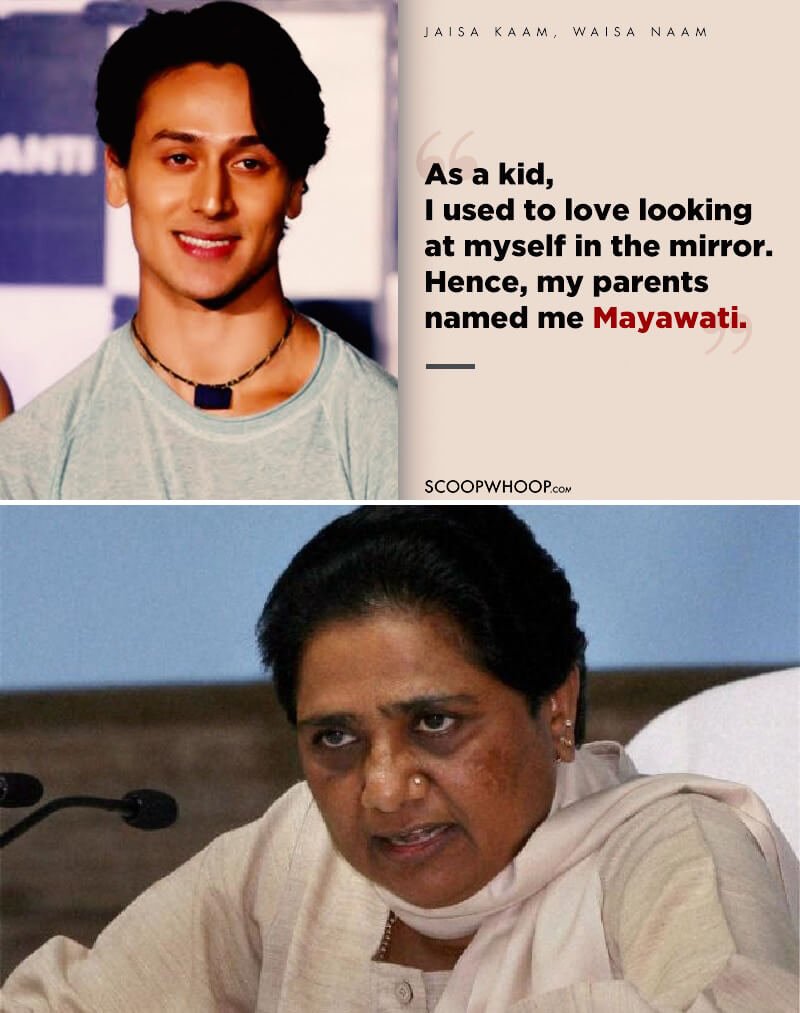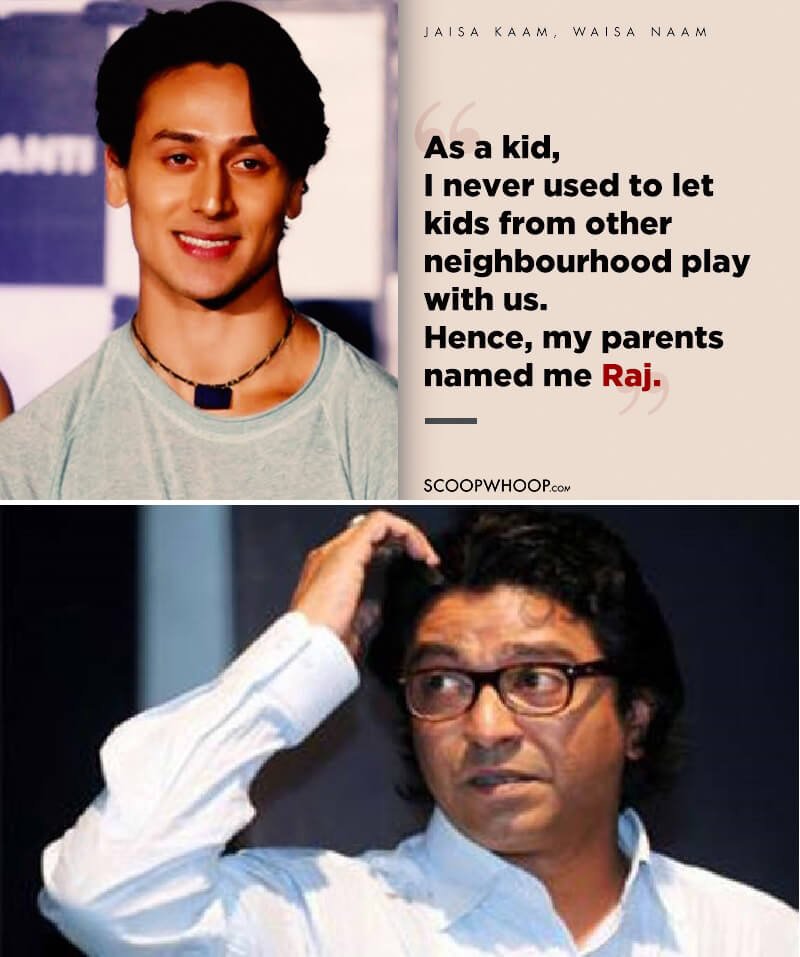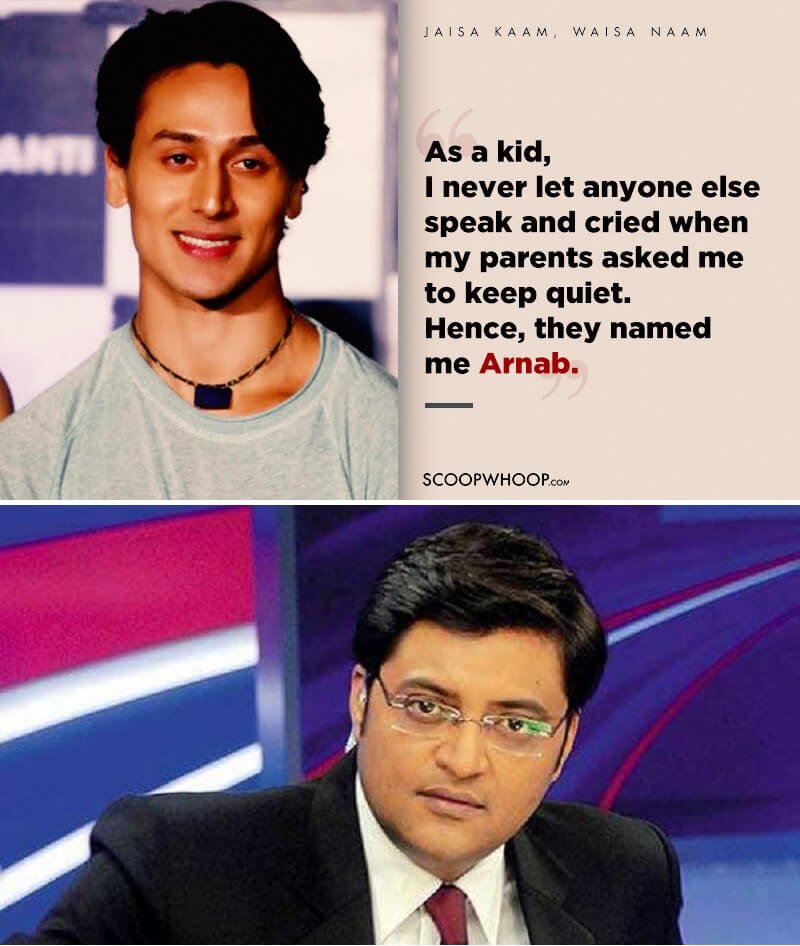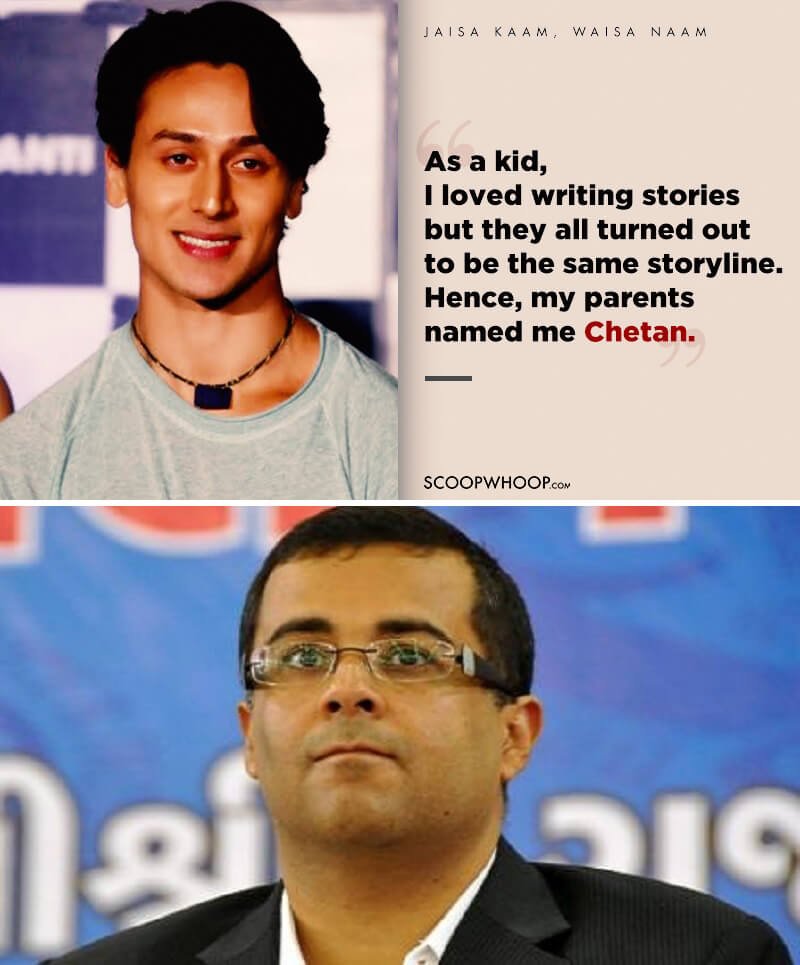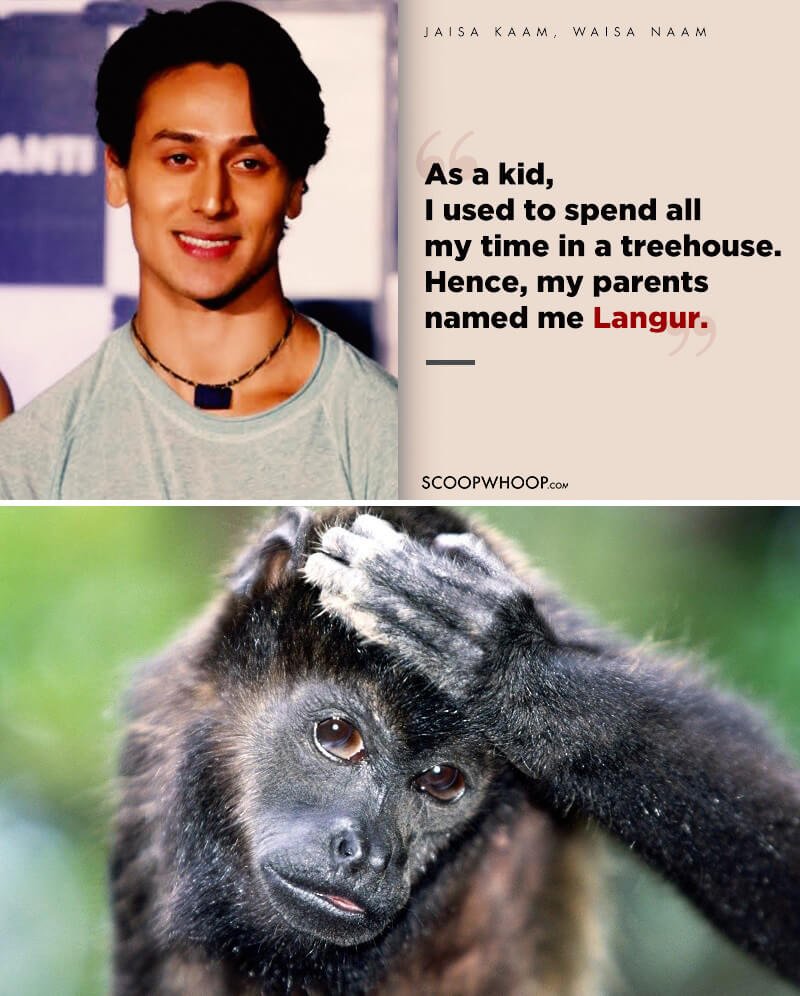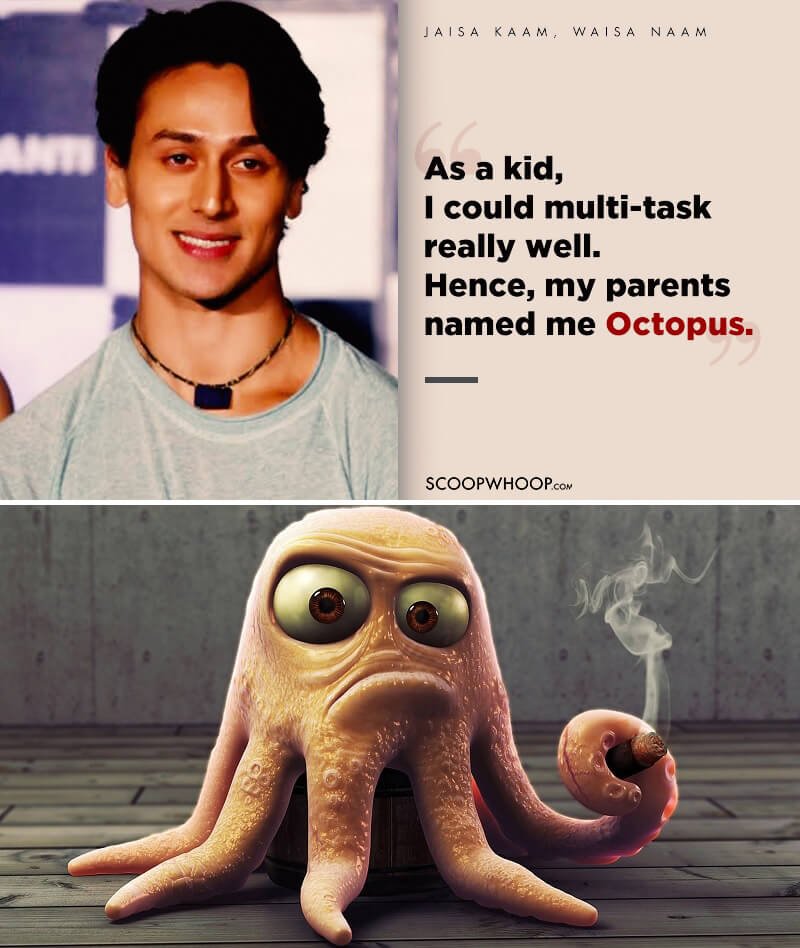 It's okay Tiger. Naam chahe jo bhi ho, we *heart* you!