'Tis seems to be the season of haywire Zoom call meetings. First, we saw memes of Shweta's rather embarrassing conversation on a Zoom call. And now, it's a husband and wife's cutesy moment gone viral. Last week, we saw a video of a woman trying to kiss her husband during his Zoom call meeting surface on social media.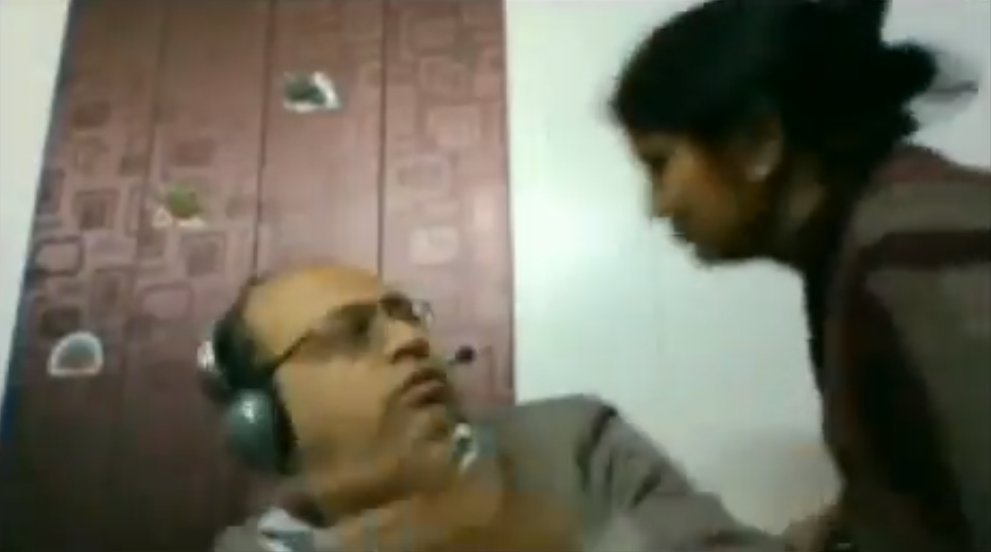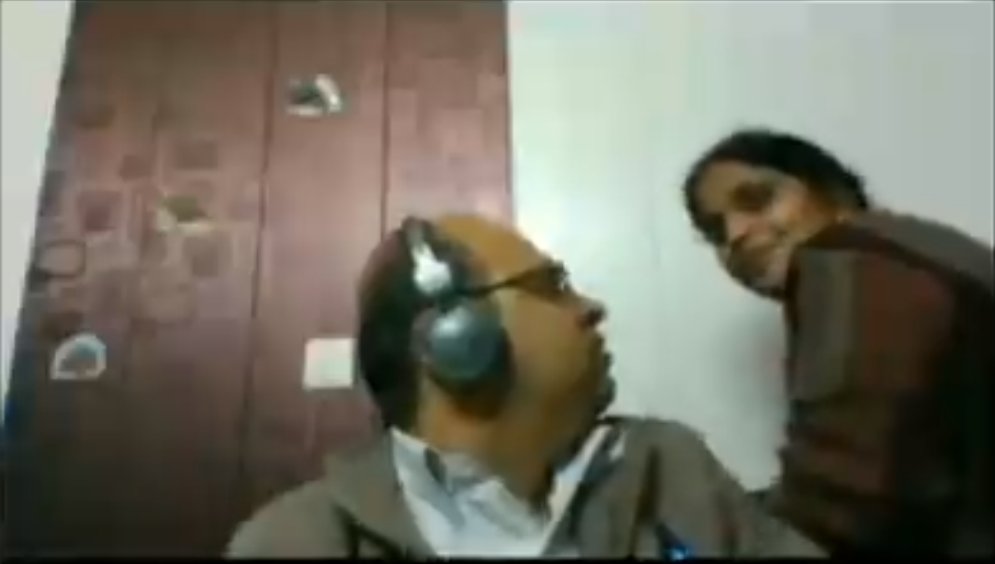 In the video, a man was discussing a couple of things over a Zoom call meeting when his wife arrived in the room and bent over to kiss him. But the man evaded the kiss and signaled towards the laptop, telling her they're on camera! Here is a post of the video.
It received a good dollop of witty comments and reactions online, here are some of them. 
To be honest, we thought it was a cute gesture! What do you think?