Remember 'Humshakals' ? That headache inducing, cringeworthy waste of time and money, inaccurately labelled as 'film'? Of course you remember. Who could forget that ordeal so easily? Well, recently, 'Humshakals' won the dubious distinction of being one of the worst movies ever made. Courtesy, Wikipedia.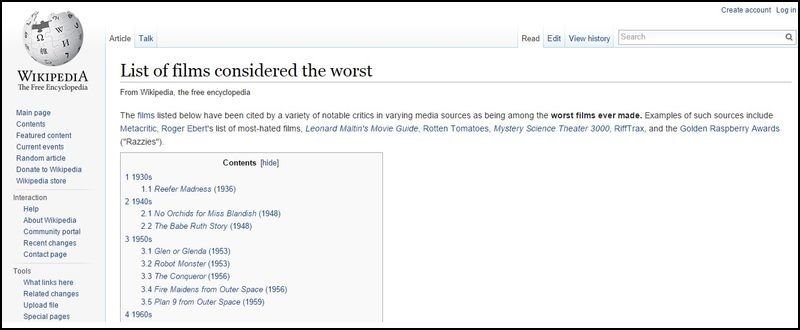 Ouch! That had to hurt. But then, sach humesha kadwa hota hai Sajid bhai . But now that Wikipedia has bluntly stated what most of India already knew, wonder what Sajid Khan has to say about it.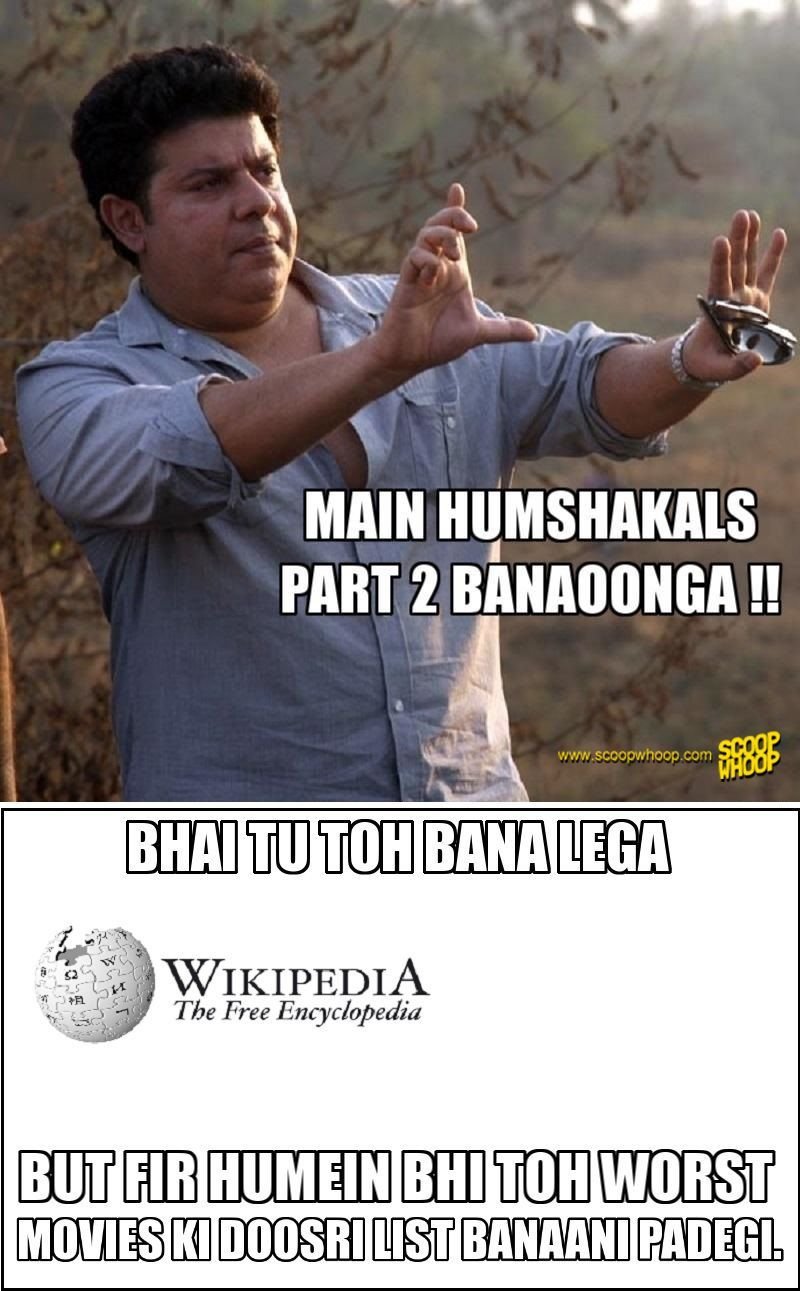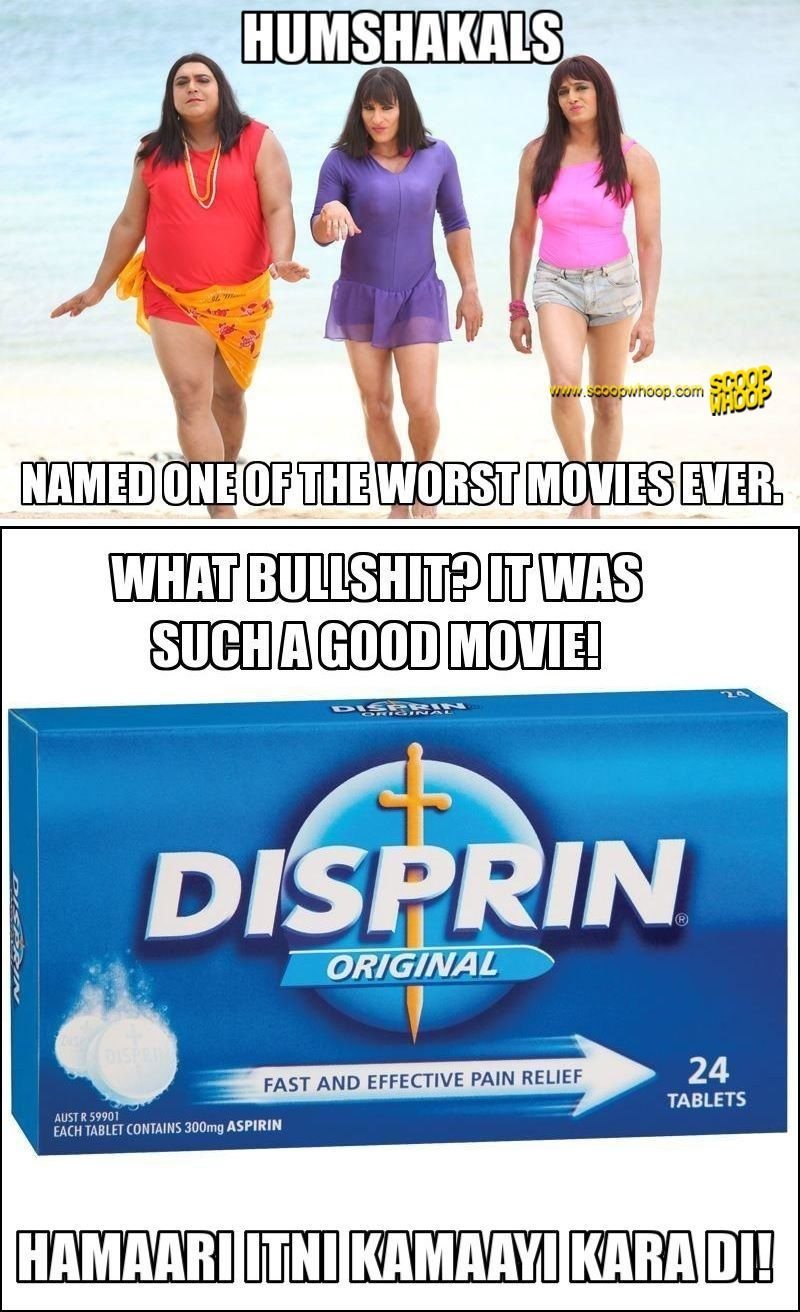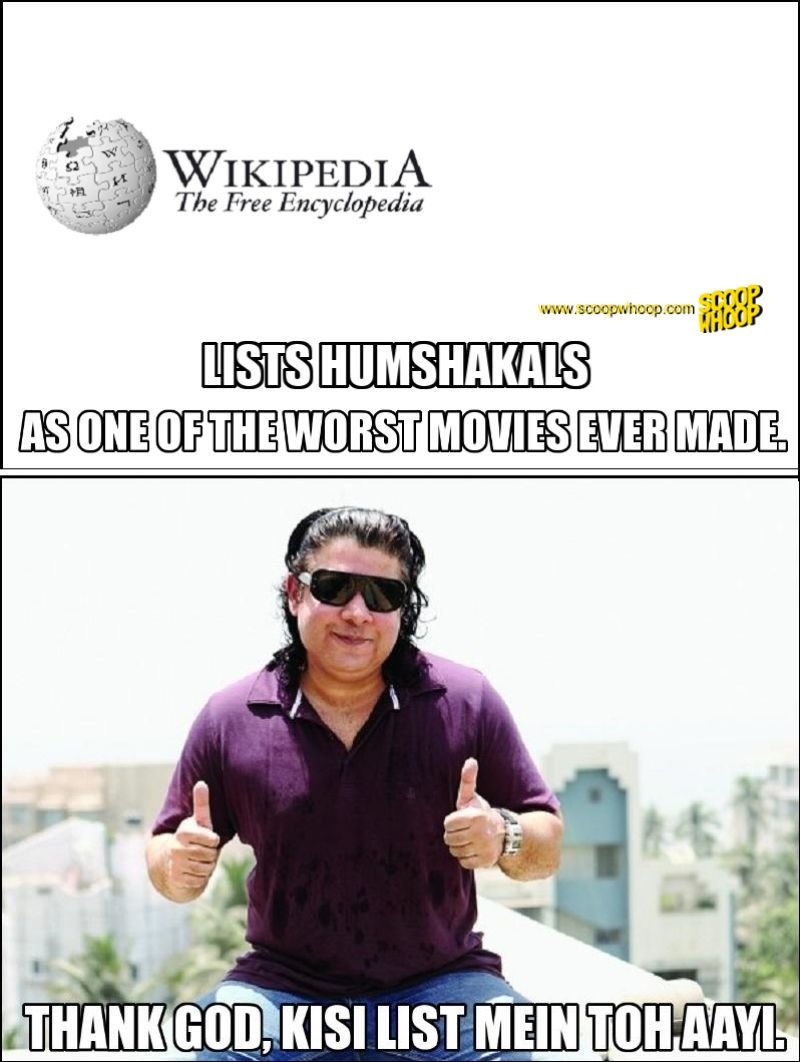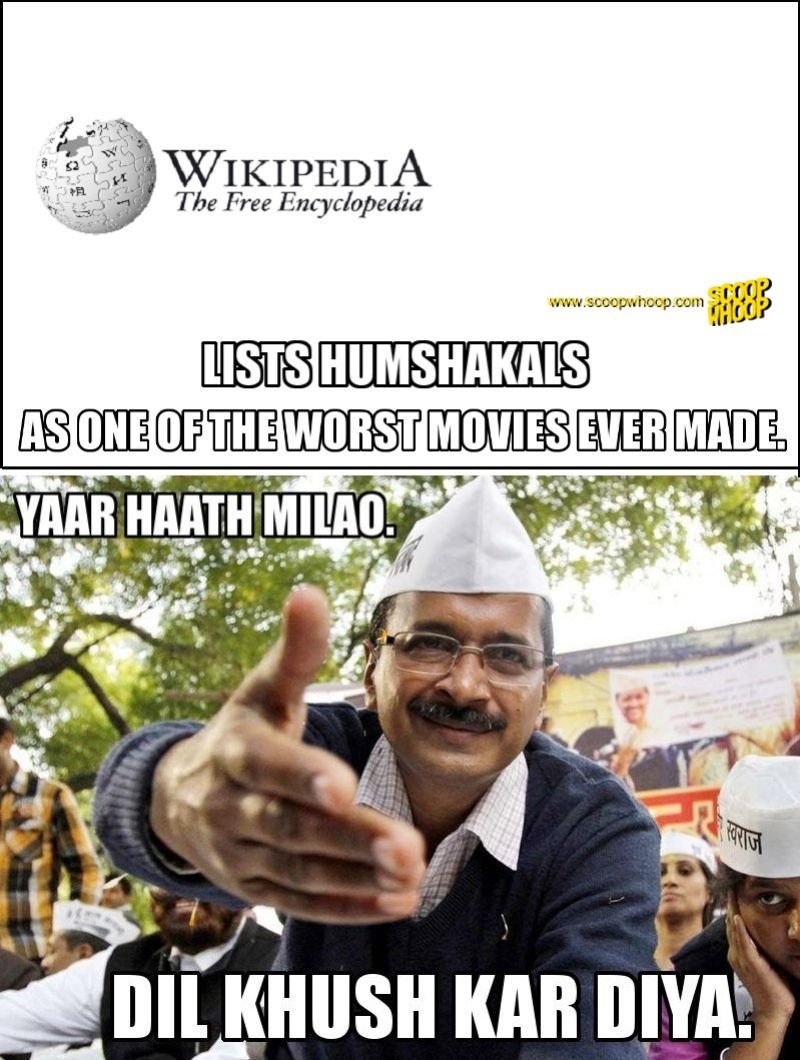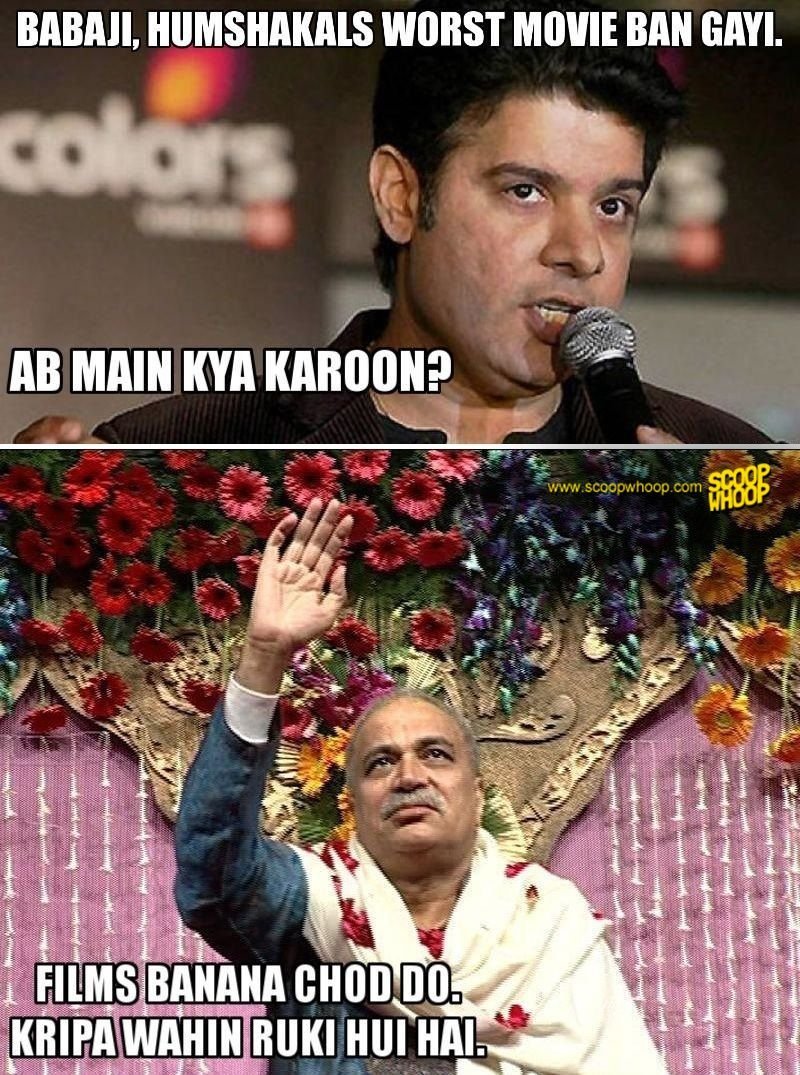 Don't worry Sajid bhai . Let this be a signal from above.