Hell hath no fury like a woman scorned. And when a private relationship becomes a public matter, you better watch out.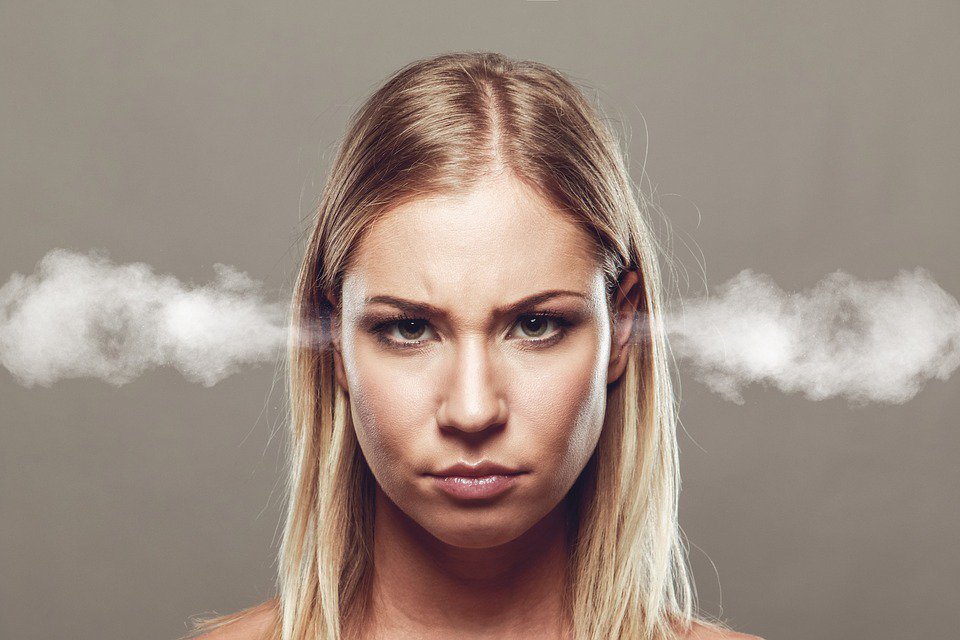 Brenda Barattini, a 28-year-old woman in Argentina was in for a rude awakening when she realised her boyfriend Sergio Fernandez, had shared intimate videos of the couple, with his friends. That is when she decided to take matters into her own hands.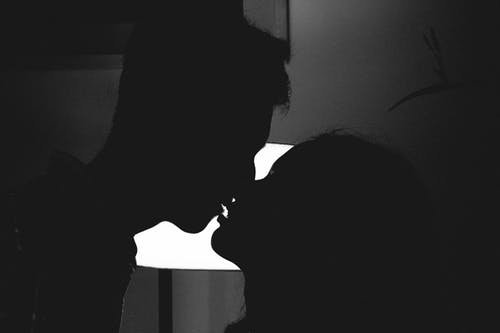 In November 2017, under the guise of have 'bondage' sex, Barattini chopped off her boyfriend's penis with a garden shear. According to what Barattini told the court, she had planned to harm Fernandez after he had shared sex tapes and X-rated pics of her with friends. She also claimed that he treated her like a 'trophy' and that 'He turned me into a sex object. I was just a s**g for him.'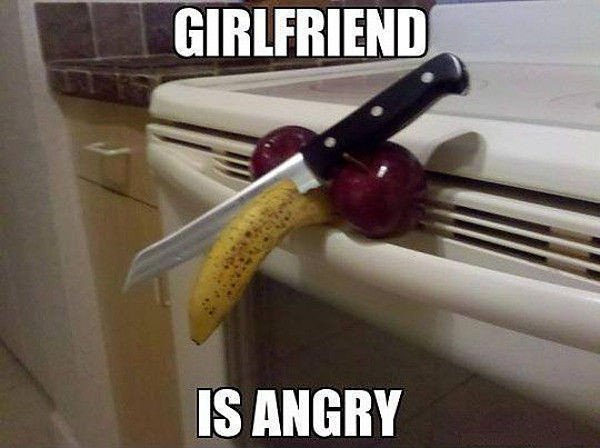 Fernandez's too shared his account, shedding light on to his version of the story,
After she put the blindfold on she told me I had to guess where she was touching me. She also wanted to tie me up but I didn't let her. She began to practice oral sex on me. I suddenly felt something. She wanted to kill me in that second.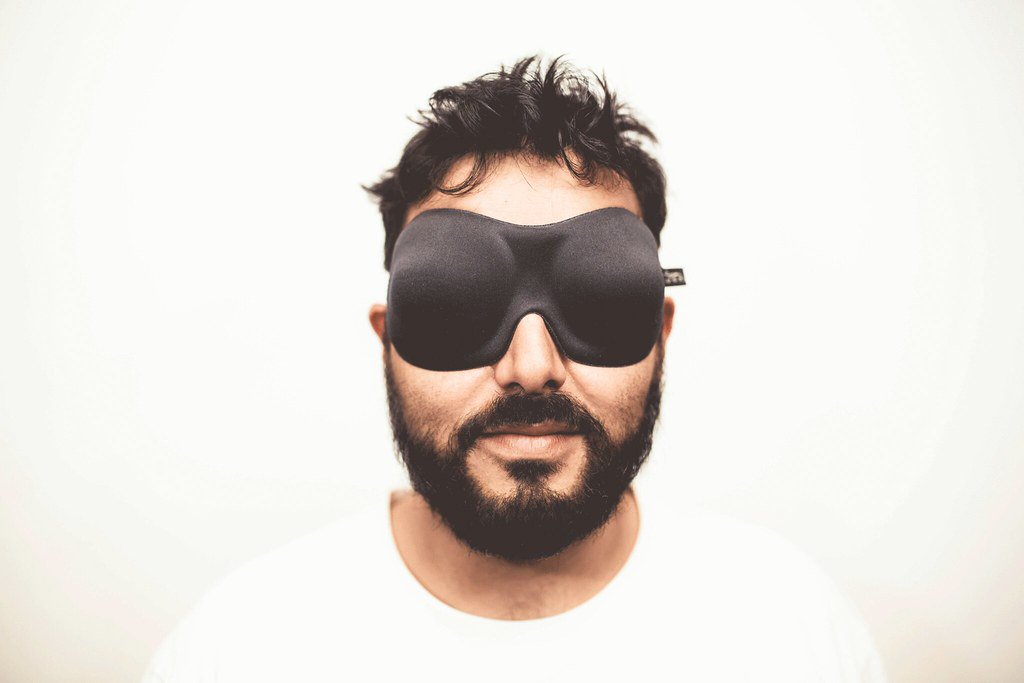 Fernandez was rescued by his neighbours and then the police. Since the incident Barattini has been convicted with intention to murder, and has been sentenced to 13 years in prison recently, unanimously by the jury.