A woman having rekindled her love for Keanu Reeves, after watching John Wick 3, decided to take things to the next level.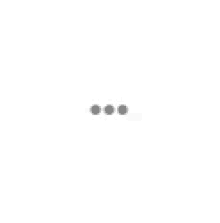 This is Zahra Haider, a 32-year-old Pakistani woman, with her super cool ammi.
How, you ask? You'll see.
She decided to prank her mom by texting her that she's dating Keanu fricking Reeves.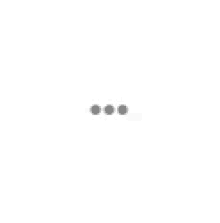 She built an entire persona of Keanu that he 'doesn't really believe in religion' and is a bit 'older'.
This would have been ideally enough for a desi mom to start sending flying chappals.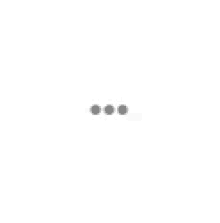 But her ammi, who did not know who's Keanu Reeves, had a totally different and unexpected response.
She said that he looks like an 'honest person'.  How pure is this?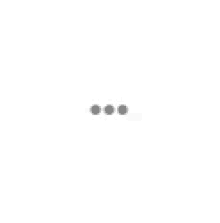 Zahra posted the screenshots on Twitter and netizens have accorded her ammi a celeb status.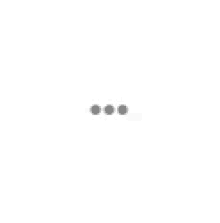 I mean, is she the coolest mom ever or the coolest mom ever? Netizens sure agree-
Check out the entire thread here.