A few days back, I wrote a love letter to my bed, totally forgetting the importance of blankets. 
To be fair, a blanket is just as important as a bed, if not more. 
Now, while I resort to writing letters, a woman from Devon named Pascale Sellick went a step ahead and is planning to marry her blanket.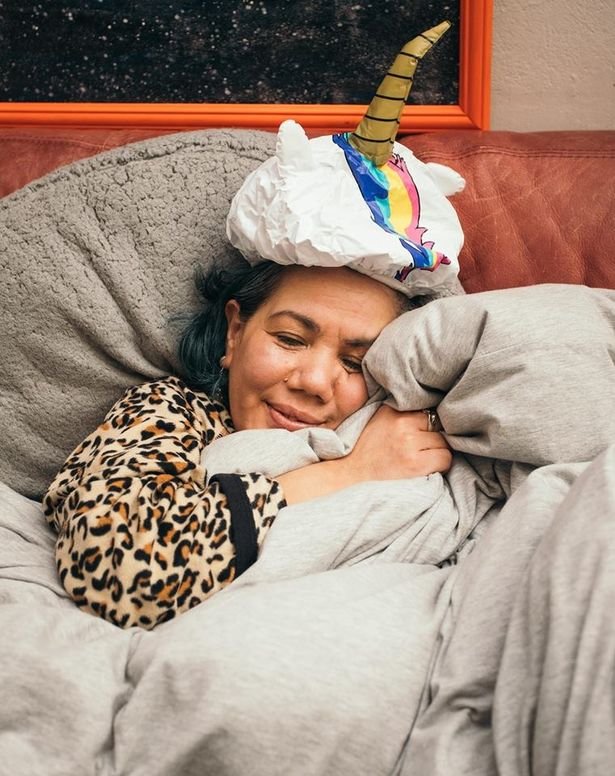 No joke, she also has a wedding invitation. 
Talking to Devon Live, Pascale said:
I love my duvet so much I would like to invite people to witness my union with the most constant, comforting companion in my life.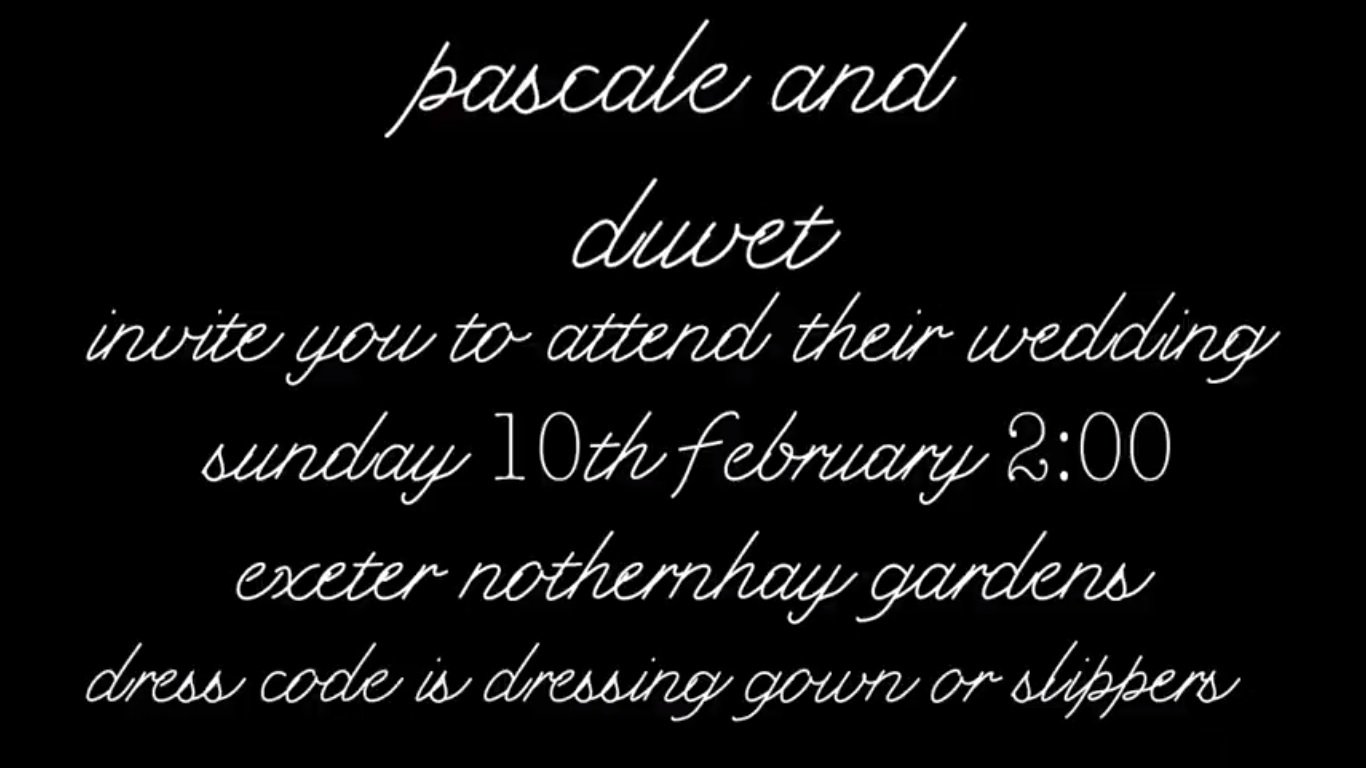 She wants it to be a grand affair and so she has decided to hold a proper ceremony, the dress code for which is dressing gowns, pajamas, onesies and slippers. 
Now if there is a wedding, there will be a honeymoon too and Pascale and her blanket will be going to the bedroom department of Ikea for that.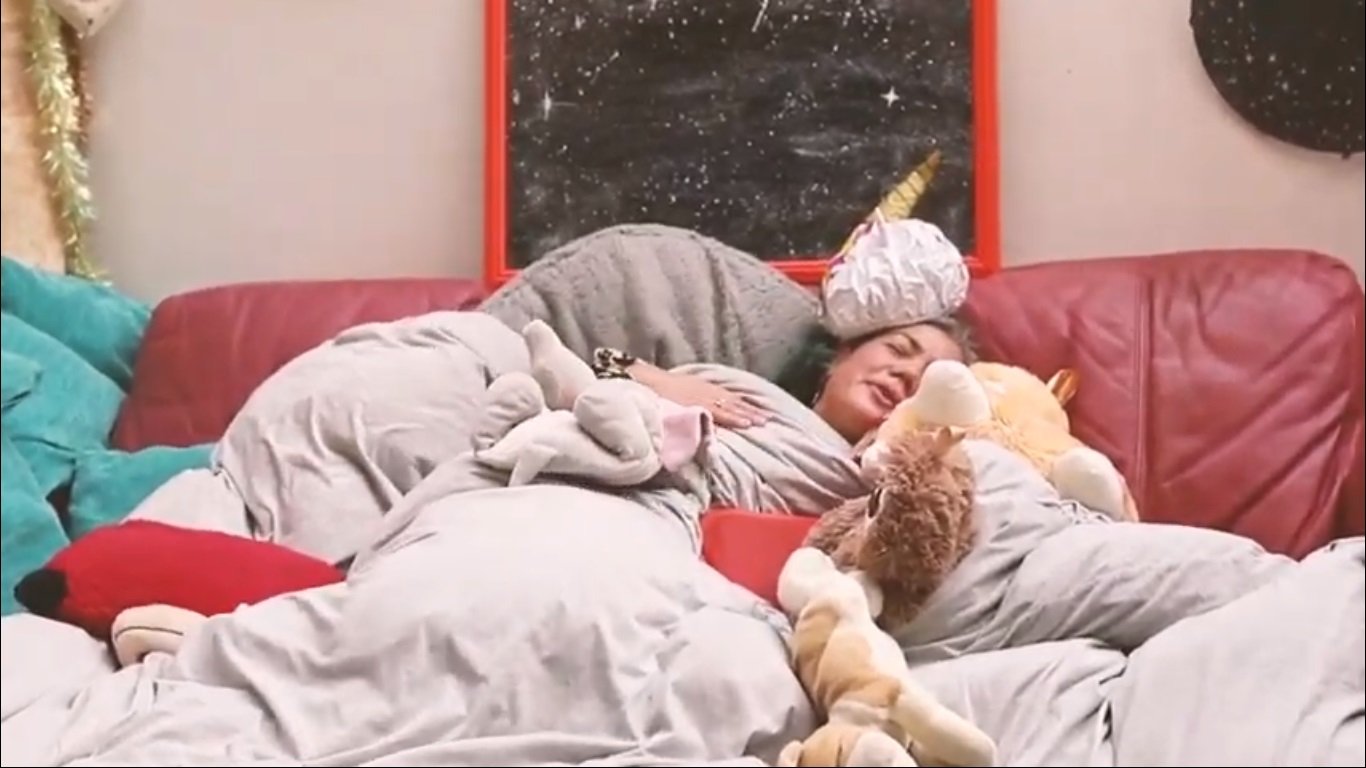 She has also uploaded a romantic video of herself cuddling with her blanket which is just amazing. We wish they live a long and fulfilling life together.